Gregory Lebron Slaughter
Feb 11, 1954 - Apr 16, 2011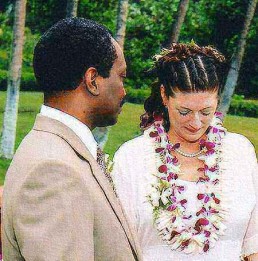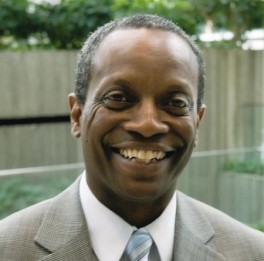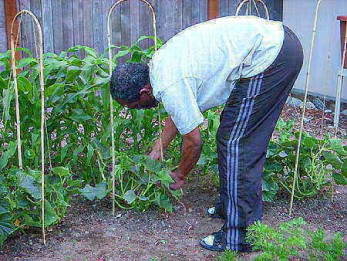 Obituary
Gregory Lebron Slaughter
Gregory Lebron Slaughter peacefully passed away on April 16, 2011, at age 57
Greg was born in Chattanooga, TN to his loving parents John and Mary Slaughter. The Slaughter family came to the NW when Greg was 6yrs old. His father's career as a Civil Engineer allowed Greg to have wonderful childhood memories of living at the Naches Ranger station. The family then settled in Kennewick WA. Where they attended the Highland Church of God and Greg accepted Christ as his Savior. Greg loved his family fiercely, his Mother is his heart and he is hers. Greg also loved to learn and play. In school he was an all around athlete playing basketball, running track and became an All-Star in his favorite sport of baseball. He was also scholar and a top student at Kamaikin High, graduating in 1972. He went on to attend WSU and graduated from UW with a double major in Business Administration. He then graduated from the ASU Law School in 1982. He was preferably a Husky, although he could be a Cougar or Sun Devil at any given time.
After graduate school Greg chose to become an advocate for workers when he began his 27 yr career in Labor, working at SEIU Local 6, Teamsters Local 763, SEIU 925 and finally Teamsters Local 117. Greg was a skilled negotiator who took pride in promoting unionism and being of service to the members. Throughout his life Greg made deep and enduring friendships with many people. He treasured all who he called friend.
In 2002 Greg married his long time companion Elizabeth Freeman, they happily tended to their home and garden in Shoreline until his illness got the better of him. Greg is survived by his loving wife Elizabeth, parents John & Mary, sister Johnetta Rowsey, brothers Dwane Slaughter and Anthony Stephanie Slaughter and numerous Aunts, Uncles, Cousins, Nieces, Nephews, God Children. We love you Superman Greg.
A Memorial to Celebrate Greg's life will be held on Saturday, April 30, 2011, 2pm at Bonney-Watson Washington Memorial Park, 16445 International Blvd. Seatac WA 98188. In lieu of flowers donations may be made to a charity of personal choice.
"I can't think of anything more that could have been done at a time when I needed help and care."
Jean P. Seattle
"We received outstanding service, from front desk to funeral director to family service and beyond."
Deborah M. SeaTac
"The staff went out of their way to show us kindness and helped with several additional needs."
Norma N. Auburn
"The staff was prompt, courteous, helpful, and most of all, caring."
Leslie W. Tacoma
"They really care for people and go out of their way to make things easier."
Kathleen S. Federal Way
"The funeral home is a nice, warm and inviting place. Thank you for your kindness in our loss."
Deborah N. Burien
"We are so pleased with Bonney Watson. They were very professional in every way."
Anita H. Normandy Park