Mary Jean Sherman
Aug 15, 1927 - Sep 13, 2019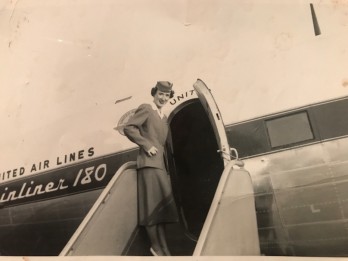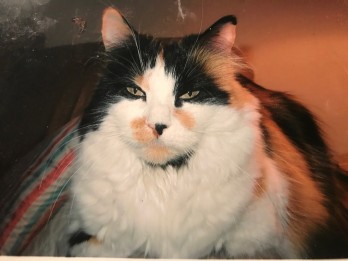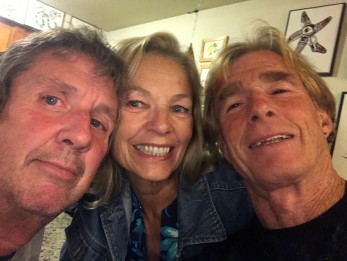 Obituary
Mary Jean Sherman was born August 15, 1927 in Salt Lake City, Utah and Passed September 13, 2019.
Mary is survived by her Three Children, Catherine, Mark, and Jon, along with Susan Gainer, her niece, and her favorite side kick, a little fluffy Calico kitty Sadie. Mary was preceded in death by; Charles Sherman, husband of 27 year, Ruth Gainer, sister, cousins; Burt and Betty, and parents Francis, and Parley Willoughby.
Mary started life in Salt Lake City, Utah through grade school, then moved with her family to Boise, Idaho for her middle school years and the start of high school, then off to Seattle with her family to support war effort in the mid-forties. In Seattle, starting a new life, she finished high school at West Seattle High, attended Seattle University, and off to work. Mary worked her way through college, and caught a break with United Airlines where she had the job of her life as a stewardess, which she loved, and met many lifelong friends! She met and married while at United, and began her family. She and Charles raised three children, with the adventures and fun that come with family life!
Mary traveled extensively with Charles and friends. She held on to strong friendships all her life as any will attest she was a great friend, and Mom! The Mariners and Seahawks could not have had a stronger supporter, never missed catching a game on the television. We will miss you Mom, and thanks for being you!
"I can't think of anything more that could have been done at a time when I needed help and care."
Jean P. Seattle
"We received outstanding service, from front desk to funeral director to family service and beyond."
Deborah M. SeaTac
"The staff went out of their way to show us kindness and helped with several additional needs."
Norma N. Auburn
"The staff was prompt, courteous, helpful, and most of all, caring."
Leslie W. Tacoma
"They really care for people and go out of their way to make things easier."
Kathleen S. Federal Way
"The funeral home is a nice, warm and inviting place. Thank you for your kindness in our loss."
Deborah N. Burien
"We are so pleased with Bonney Watson. They were very professional in every way."
Anita H. Normandy Park