Mary Kremer-Hartrick
Jan 19, 1935 - Jul 20, 2019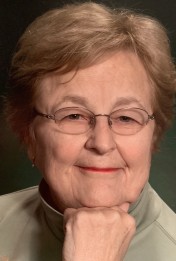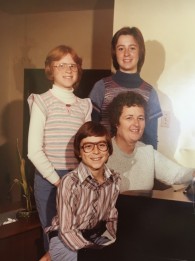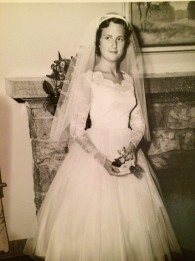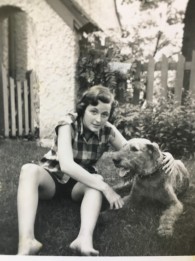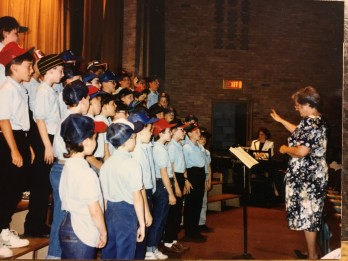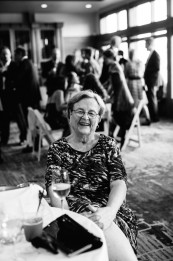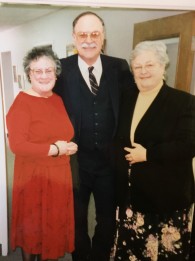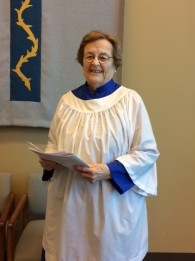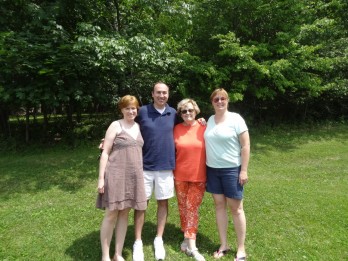 Obituary
Mary Kremer-Hartrick, 84, passed away suddenly on Saturday, July 20, 2019 in Bellevue, Wash. She was born January 19, 1935, in Grand Rapids, Mich. to John and Harriet (DeKruyter) Kremer. She was predeceased by her father and mother, sister Margaret, grandson Aaron and son-in-law Derrick. She is survived by her brother John (Jackie); children, Merideth, Heather (John) and John (Jeanette); grandchildren, Kevin (Aubree), Emily (Jason), Brian, Sarah, Wyatt, Leah, Mimi, Peter, Lily, Julia, Sadie, Christopher, Angela and Jason; great grandson Kaizer, several nieces and nephews. She is also survived by ex-husband and close friend Fred (Kathy).
She graduated from Oberlin College in 1958 and earned her master's degree from University of Buffalo in 1973. She was a music teacher for 31 years, primarily in the Grand Island (N.Y.) Central School district, where she taught elementary school and served as choral director. She also worked nearly 20 years as a organist and choir director at various churches, most prominently St. Martin in the Fields on Grand Island. She was a piano and voice teacher for 25 years before fully retiring in 1996. Additionally, she directed the housing and transportation at Artpark Center for the Performing Arts in Lewiston, N.Y. for eight years.
Her volunteer and church work was extensive and included stints as Eucharistic Minister at Christ Church in Binghamton and most recently at Emmanuel Episcopal Church on Mercer Island, Wash. She also was an Associate to the Sisters of St. Margaret Episcopal Religious Order. In retirement, she enjoyed precious time with her grandchildren in Rochester, Binghamton and for the last eight years, in Seattle. Her musical talents impacted and inspired hundreds of school children throughout her career. She cherished family and enjoyed all the special occasions of celebration.
A funeral service will be held at 1 p.m. on Thursday, July 25 at Emmanuel Church. In lieu of flowers, memorial contributions can be made in her name to the Emmanuel Church Music Fund (https://www.emmanuelmi.org/) or the Aaron Matthew SIDS Research Guild (giveToStopSIDS.org).
"I can't think of anything more that could have been done at a time when I needed help and care."
Jean P. Seattle
"We received outstanding service, from front desk to funeral director to family service and beyond."
Deborah M. SeaTac
"The staff went out of their way to show us kindness and helped with several additional needs."
Norma N. Auburn
"The staff was prompt, courteous, helpful, and most of all, caring."
Leslie W. Tacoma
"They really care for people and go out of their way to make things easier."
Kathleen S. Federal Way
"The funeral home is a nice, warm and inviting place. Thank you for your kindness in our loss."
Deborah N. Burien
"We are so pleased with Bonney Watson. They were very professional in every way."
Anita H. Normandy Park