Merlin D. Bosch
Aug 30, 1936 - Aug 14, 2019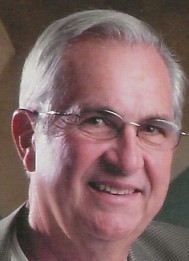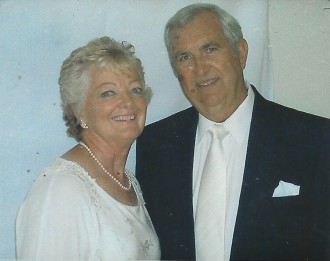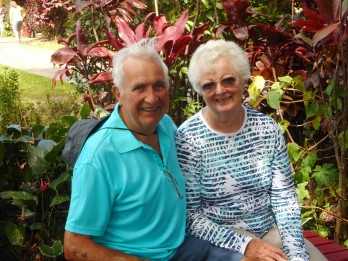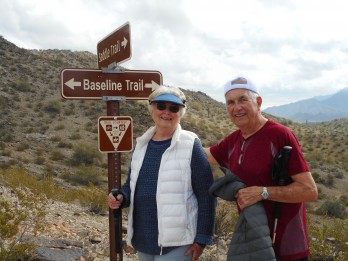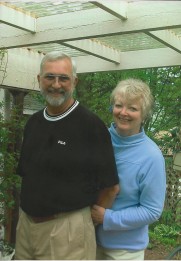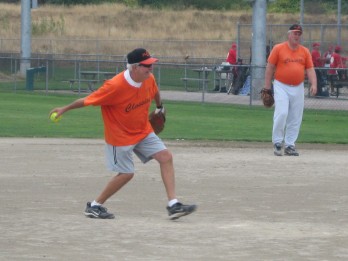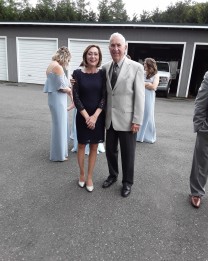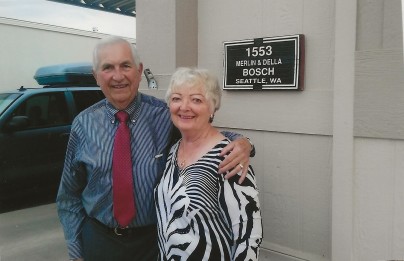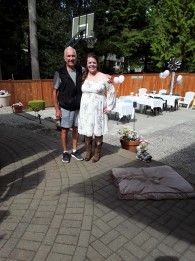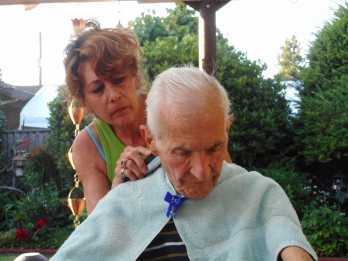 Obituary
Merlin Bosch
Merlin Bosch passed away peacefully from cancer on August 14 with family by his side.
Merlin was born 1936 in Akaska, So. Dakota. He moved to the Seattle area with his family at age 7 and spent his formative years in south Seattle graduating from Cleveland High School in 1955.
Merlin was preceded in death by his first wife Andra Traverso Bosch, his parents George and Emma Bosch, sister Shirley, brothers Rolly, Harvey, Dean, and Harlen.
Merlin enjoyed a rewarding and successful career in sales with Murray Pacific Steel. He played fast pitch softball for 40 years and was inducted into the NW Hall of Fame. He coached girls' softball at Mt. Rainier and Cle Elum high schools. He coached boys' basketball and soccer at St. George, on Beacon Hill. His sport portfolio included tennis, golf and pickleball in his retirement years.
Merlin's love for family is his greatest legacy and continues as an inspiration for his three daughters – Debbie (Casey Gravel), Tammy Cimmery, Dawna (Darrel Tarrant) and seven wonderfully devoted grandchildren, Cole, Laura (David Kohke), Garrett, Kristi, Donni, Amanda (Mike Dracaby), D.J. , brothers Doug and Gary Berg,
brothers-in-law Andy (Carlene) Traverso, Gary Traverso, sisters-in-law, Margaret Bosch, Enid Bosch and many, many dedicated nephews and nieces.
Merlin is also survived by his wife Della McCleary and her children Lori, Kyle (Shelley) and Cheryl Bateman, four grandchildren and a super great granddaughter.
Godspeed Merlin – you have left us all with beautiful memories. We will miss you dearly.
A celebration of life will be held at Bonney Watson, on Wednesday, August 21 at 12:00 following burial beside his mother and father
"I can't think of anything more that could have been done at a time when I needed help and care."
Jean P. Seattle
"We received outstanding service, from front desk to funeral director to family service and beyond."
Deborah M. SeaTac
"The staff went out of their way to show us kindness and helped with several additional needs."
Norma N. Auburn
"The staff was prompt, courteous, helpful, and most of all, caring."
Leslie W. Tacoma
"They really care for people and go out of their way to make things easier."
Kathleen S. Federal Way
"The funeral home is a nice, warm and inviting place. Thank you for your kindness in our loss."
Deborah N. Burien
"We are so pleased with Bonney Watson. They were very professional in every way."
Anita H. Normandy Park