Natalie Tsai Ping Chu
Jul 11, 1921 - Aug 10, 2019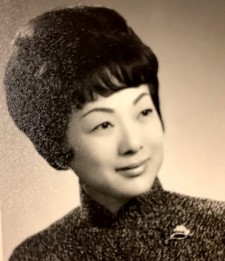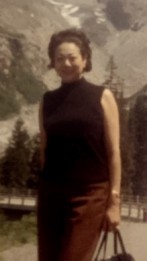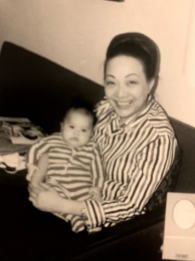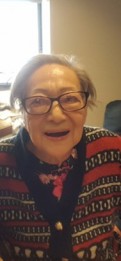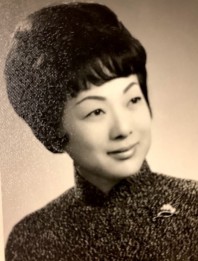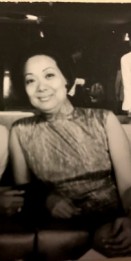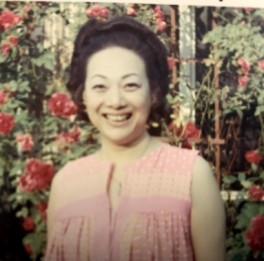 Obituary
Natalie Tsui-Ping Chu, age 98, left us while sleeping peacefully at Providence Mount St. Vincent. She was born July 13, 1921 in Shanghai, China. She witnessed incredible changes of her world. She was the beloved mother of Tom, Larry and Shirley, proud grandmother of Anthony, Alex, Becky, Ben, Chris, Trent, Louie, Melissa, Lawrence, Philip, Brenda, and Robin…. great grandmother of Keola, Ashlei, Kai, Mia, Zack, Kristina, Christopher, Zachary, Darren, Dean, Chloe, Daphne, Kailee, Marcus, Cannon, Natalie, Russell, and Dylan.
Natalie lived a full life and loved her family and instilled in her children strong values that have served them well. She will be dearly missed and forever in our hearts.
Natalie was always intellectually ahead of her time, and a forward thinker. She did many years of volunteer work in Taiwan with the American Women's Club. After immigrating to the US, she worked at Fox's Gem shop as a Jade expert. After retirement, she spent time raising and supporting her grandchildren, traveling and playing her favorite game MahJong with friends and family.
Natalie was a devoted Catholic and a strong, determined and fiercely independent woman. She will be missed every day by her family and friends.
A celebration of her life will be held at Bonney Watson Washington Memorial Park & Mortuary, 16445 International Blvd., SeaTac, WA 98118, Funeral Service will be held 3:00-4:30 pm Sunday, September 1, 2019. Visitation are 3:00 – 5:00 pm, Saturday, August 31, 2019 and 12:00- 2:00 pm Sunday, September 1, 2019.
"I can't think of anything more that could have been done at a time when I needed help and care."
Jean P. Seattle
"We received outstanding service, from front desk to funeral director to family service and beyond."
Deborah M. SeaTac
"The staff went out of their way to show us kindness and helped with several additional needs."
Norma N. Auburn
"The staff was prompt, courteous, helpful, and most of all, caring."
Leslie W. Tacoma
"They really care for people and go out of their way to make things easier."
Kathleen S. Federal Way
"The funeral home is a nice, warm and inviting place. Thank you for your kindness in our loss."
Deborah N. Burien
"We are so pleased with Bonney Watson. They were very professional in every way."
Anita H. Normandy Park