Rita Marie Conway
Mar 4, 1928 - Aug 14, 2019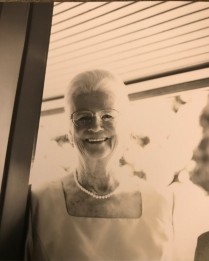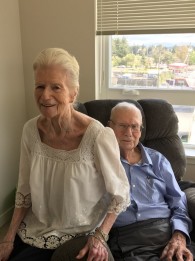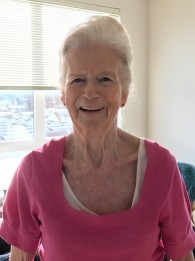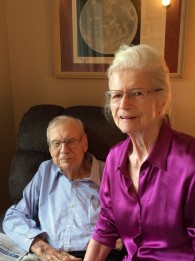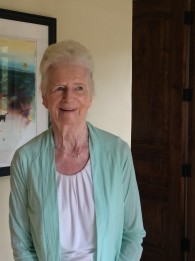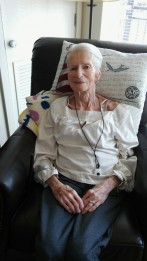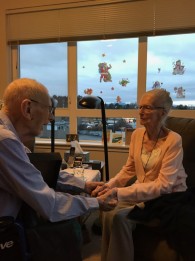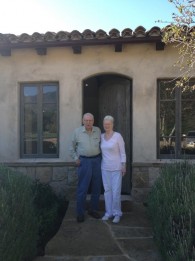 Obituary
Rita Marie Conway
Rita Marie Conway passed away in her home on August 14th with her husband Edward J. (Ned) Conway and her family by her side.
Rita was born on March 4, 1928 in Philadelphia to Len and Molly Powell, and she was the only girl among the six children. After graduation from West Catholic High School, Rita attended Immaculata College and earned her BS in Chemistry.
Rita married Edward J. (Ned) Conway in 1951, and together they shared their lives and faith for 68 years. She became the mother to nine lucky children.
Faithful member of the Catholic church at St. Philomena and St. James Cathedral, Rita was a trailblazer for women in the church as one of the first women to serve as a Eucharistic Minister on the altar, and with her dedication serving that role to Alzheimer's patients at Wesley Garden in Des Moines for over 30 years.
No one was ever a stranger to Rita.
Rita was positive about all things in life; she expected others to do their own work and to do it to their best, and she never had a negative word about another human being.
Rita and Ned shared their lives and passions together, including cooking incredible meals for family and friends, their love of golf, travel on the California and Oregon coasts, and of course their deep faith in God.
Rita is survived by her loving husband Ned; her children Ann, Sue, Ed, Bob, Patty, Matt, Steve, Tom, and Tina; her brothers Len, Jim and Bob; 18 grandchildren and 7 great-grandchildren, and her "tenth" child Rosie. She was preceded in death by her brothers Jack and Jerry.
A private family ceremony was held on August 20th and Mom was interred at Tahoma National Cemetery, waiting for Pops to join her in heaven.
In lieu of flowers, donations can be made in Rita's name to Pony Power in Mahwah NJ.
"I can't think of anything more that could have been done at a time when I needed help and care."
Jean P. Seattle
"We received outstanding service, from front desk to funeral director to family service and beyond."
Deborah M. SeaTac
"The staff went out of their way to show us kindness and helped with several additional needs."
Norma N. Auburn
"The staff was prompt, courteous, helpful, and most of all, caring."
Leslie W. Tacoma
"They really care for people and go out of their way to make things easier."
Kathleen S. Federal Way
"The funeral home is a nice, warm and inviting place. Thank you for your kindness in our loss."
Deborah N. Burien
"We are so pleased with Bonney Watson. They were very professional in every way."
Anita H. Normandy Park