Loretta Ann Rasmussen
January 17, 1942 - June 22, 2020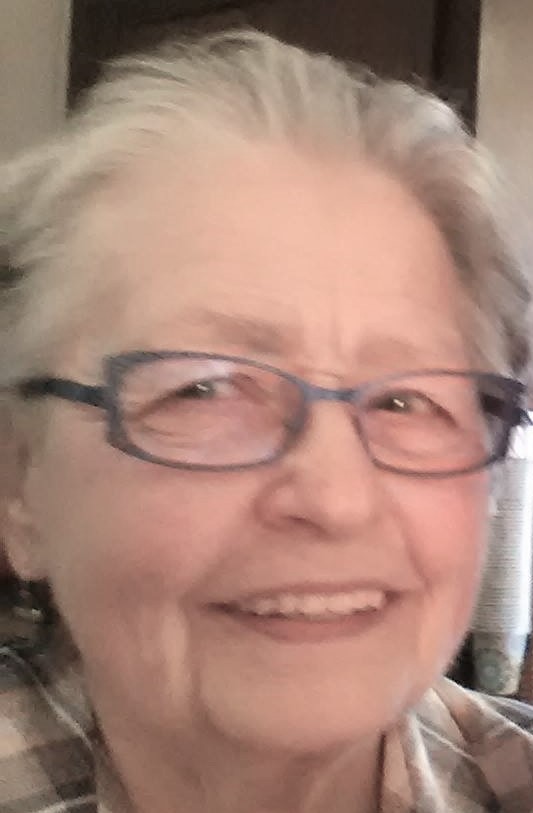 Obituary
Ms. Loretta Rasmussen, age 78, passed away on June 22, 2020.
Loretta was born in Seattle, WA on January 17, 1942, to Robert Welch, Jr. and Alice Welch. Loretta was preceded in death by Judy Welch-Guenther (Sister), Robert G. Welch, Jr. (Father), Alice Welch (Mother), Ricky Rasmussen (Son),
Loretta leaves behind her daughter, Terry (Cofer) Adamo); niece Cindie (Guenther) Gillson; Nephew Jimmy Guenther; her grandson, Rafael Najera (Cofer) and two great-grandchildren, Isabella and Orlando. She also leaves behind several grand and great-grand nieces and nephews.
In line with Loretta's wishes, there will not be a funeral.
Loretta's favorite charity was the ASPCA or The Seattle Humane Society.
"I can't think of anything more that could have been done at a time when I needed help and care."
Jean P. Seattle
"We received outstanding service, from front desk to funeral director to family service and beyond."
Deborah M. SeaTac
"The staff went out of their way to show us kindness and helped with several additional needs."
Norma N. Auburn
"The staff was prompt, courteous, helpful, and most of all, caring."
Leslie W. Tacoma
"They really care for people and go out of their way to make things easier."
Kathleen S. Federal Way
"The funeral home is a nice, warm and inviting place. Thank you for your kindness in our loss."
Deborah N. Burien
"We are so pleased with Bonney Watson. They were very professional in every way."
Anita H. Normandy Park