Lorna Rodriguez
July 11, 1945 - November 2, 2021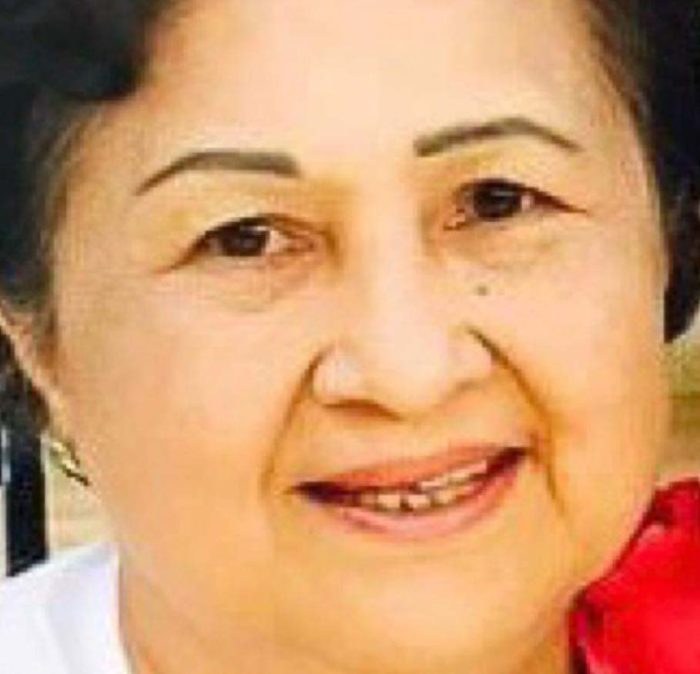 Obituary
Lorna Palanca Rodriguez joined our Creator at University of Washington Medical Center in Seattle, Washington on November 2, 2021 at 07:32 pm at the age of 76. Lorna is survived by her husband, Daniel Rodriguez; children, Dennis & Maribeth, Daniel Jr. & Haydee, Donald & Pearly, Therese & Patrick; grandchildren, Donelly, Danica, Ella, Ayra, Trisha, Dharyl, Paul, Dhane, John, Dillan; siblings; nephews; nieces.
Lorna was born on July 11, 1945 in Palawan, Philippines to Teofilo M. Palanca Sr. and Rosario A. Sebido – Palanca. She graduated from Centro Escolar University. She met the love of her life, Daniel and got married on August 07, 1968. They are blessed with five children. She was a great support to her husband's political career. Her children remember her as a kind, gentle, patient, and driven mother who encouraged them to pursue their goals. She was an accomplished business woman and politician. An individual who loved and was passionate about helping others. She was a dedicated Catholic.
An intimate family service will be held at Bonney-Watson in SeaTac on November 10, 2021 followed by cremation. The event will be livestreamed via the Gather app.
"I can't think of anything more that could have been done at a time when I needed help and care."
Jean P. Seattle
"We received outstanding service, from front desk to funeral director to family service and beyond."
Deborah M. SeaTac
"The staff went out of their way to show us kindness and helped with several additional needs."
Norma N. Auburn
"The staff was prompt, courteous, helpful, and most of all, caring."
Leslie W. Tacoma
"They really care for people and go out of their way to make things easier."
Kathleen S. Federal Way
"The funeral home is a nice, warm and inviting place. Thank you for your kindness in our loss."
Deborah N. Burien
"We are so pleased with Bonney Watson. They were very professional in every way."
Anita H. Normandy Park