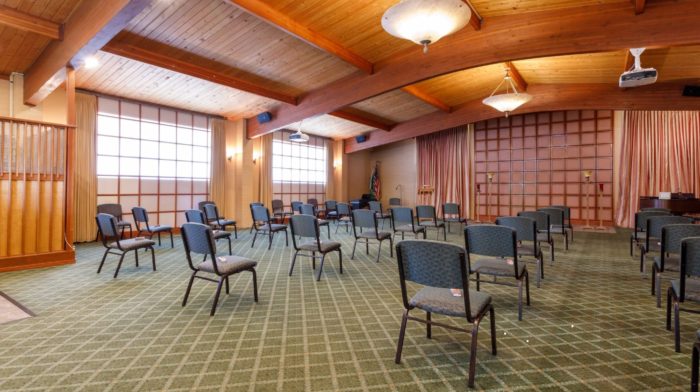 BONNEY WATSON is the only funeral home offering direct assistance for families interested in applying for FEMA funeral assistance, regardless of whether you used BONNEY WATSON or not for your funeral, cremation and/or burial-related services. We believe our service to client families and the communities we serve continues even after the arrangements are completed, and we are pleased to help in any way we can.
We have a dedicated phone line and staff to assist families with inquiries about this program. BONNEY WATSON can help callers understand qualifying factors, information that will be needed for the application, and will provide research and copies of documents needed for the application.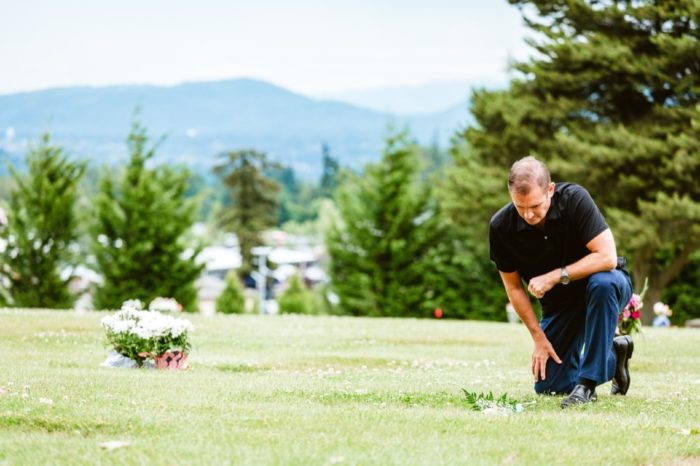 More About the FEMA Funeral Reimbursement Plan
On March 11, 2021, President Joe Biden signed into law the American Rescue Plan Act (ARPA). This is a $1.9 trillion economic stimulus plan approved by the 117th Congress days before.
This package includes economic relief to the economy, public health, state and local governments, individuals, and businesses. Included within this package is a program to provide funeral and burial reimbursement assistance to families who lost loved ones to COVID-19. This portion of the ARPA will be administered through the Federal Emergency Management Agency (FEMA).
In brief, this program provides reimbursement for funeral, cremation and burial-related costs incurred by those who have lost a loved one to COVID-19 up to $9,000 per application. This covers anyone who has passed away from COVID-19 or related to COVID-19 from January 20, 2020, through December 2025. This program is not based on income. There are many qualifying factors, but in general, it broadly covers most expenses and applies to most cases.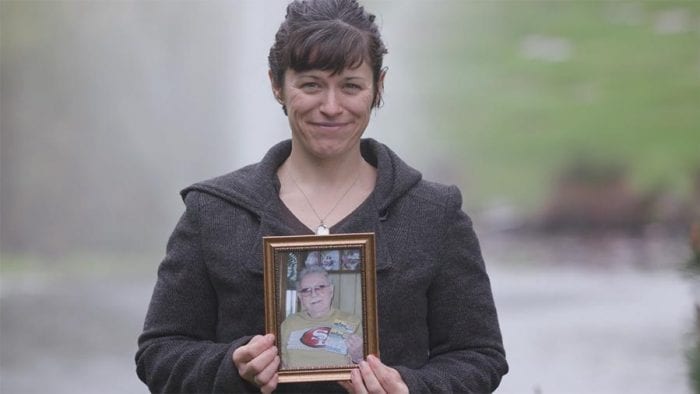 Overview of FEMA Funeral Assistance Application Process
An application will only be started by a phone conversation directly with a FEMA representative. This first call is how an application begins. The call will help ensure that questions are answered, qualifications are met, and instructions about next steps and the gathering of required documentation is understood.
From this first call an applicant will be assigned an application number and the process will continue from there. In order to successfully complete this call and obtain an application number, the applicant must provide the following information during the call:
Social security numbers for both applicant and the deceased
Dates of birth for both the applicant and the deceased
Phone number and address for the applicant
Information about any funeral/cemetery insurance used to cover any costs
Information about any charitable donations used to cover the costs
Routing numbers and account numbers for the applicant
If you are unable to find any of these materials at this time, please call BONNEY WATSON at (206) 963-4077 and we will try our best to assist you.
After the initial phone call and assignment of an application number, the applicant is instructed as to what documents are needed. Generally, these documents will include a photocopy of the death certificate of the deceased (showing COVID-19 as the cause or a contributing factor of the death), receipts for all services eligible for reimbursement, and proof of sources for the funds used to pay for the funeral, cremation and burial-related costs.
Contact Us for FEMA Funeral Assistance Services
Please submit the form below or call us at our dedicated phone number (206) 963-4077. A member of our team will respond shortly.
FEMA Funeral Assistance – Frequently Asked Questions
Do you have to pay FEMA assistance back?
No, this assistance is meant to help families cover the cost of their funeral, cremation and burial-related expenses. If you are approved for the assistance, you will not need to reimburse FEMA for allowable expenses.
Who can apply for funeral assistance?
You may apply for FEMA funeral assistance if you fit the following criteria:
You are a US citizen, non-citizen national, or qualified alien who paid for funeral, cremation and burial-related expenses after January 20, 2020.
The decedent must have passed away in the United States of America.
You are over the age of 18.
You are the person who actually paid for the funeral expenses. (In most cases, this is one person, though FEMA will consider cases where more than one person paid for expenses if it is applied for under the same application.