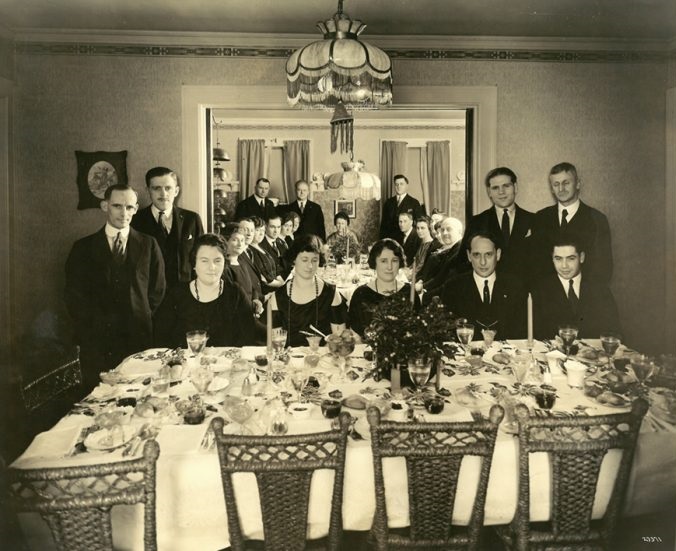 Company Profile
BONNEY WATSON was founded in 1868, making it the oldest continually-operating business in Washington State. Our well-known reputation for impeccable service and hospitality has allowed us to withstand the test of time, and we owe it all to our wonderful team of professionals.
Team Overview
BONNEY WATSON staff is made up of dedicated professionals with a variety of skills and abilities – all of which are highly-valued positions working in tandem with one another to create the best possible experience for our clients. Each person who comes on staff is trained to our specific standards and expectations, setting them up for success and empowering them to deliver on our promises.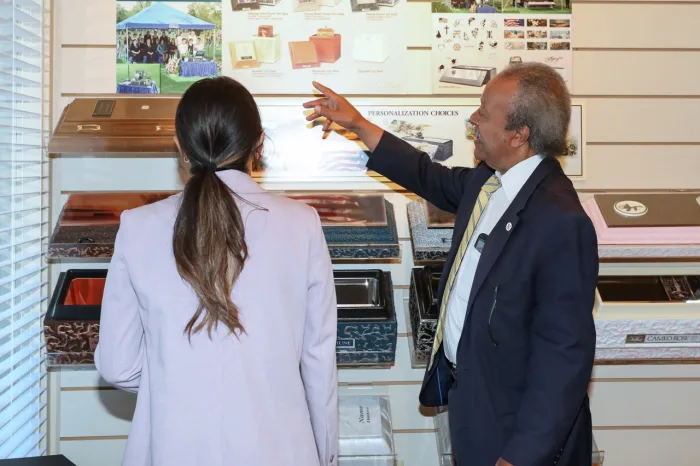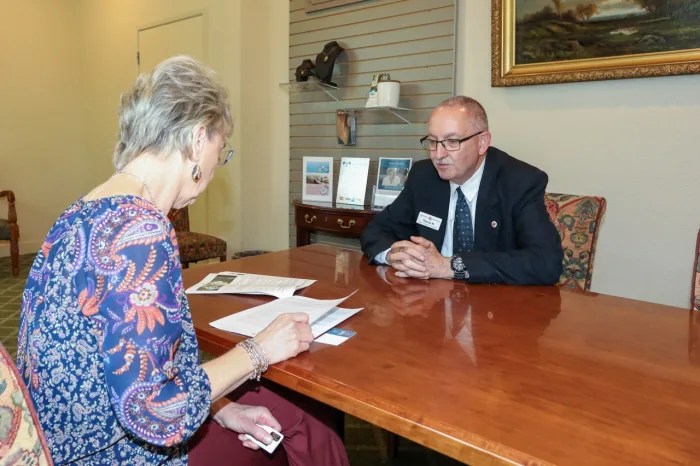 Employee Benefits
In addition to a competitive compensation program that includes both base compensation and incentive pay, we also offer the following benefits:
Medical, dental and vision coverage
Long-term disability insurance
Paid time off for holidays, vacation days, and sick leave
401k profit sharing and individual retirement account
Employee Assistance Program resources
Career development assistance and training
Free tickets to community events
Multiple jobs are listed on our careers page and currently include: Licensed Funeral Director/Embalmer and Family Service Director. If you are interested in applying for a position, please go to our Careers page to apply for those jobs or email your cover letter and resume to Recruiting@bonneywatson.com.