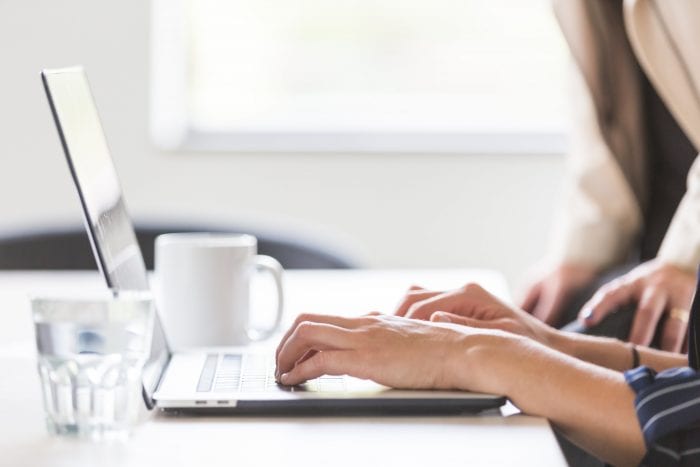 Please explore our FAQs, blogs, and videos to gain valuable insight and discover the numerous ways we can serve your family. From what to do when a death occurs, to applying for military or social security benefits, to planning a completely custom life celebration, and much more, we have a wealth of resources available to help you make informed decisions.
Valuable Planning Information
In addition to providing the highest level of professional service, we also offer a range of valuable information that will assist you with your immediate need and advanced planning. We've prepared resources that you can easily download that will help you learn more about the options available to you.
If you don't see what you're looking for here, or still have questions, one of our friendly and professional staff members would be happy to help you. Contact us for more information.