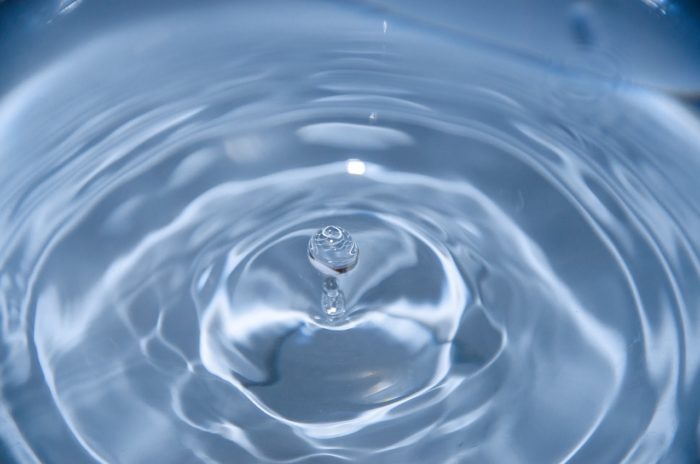 When a loved one passes, it's important to honor their life in a way that ensures that their final send-off is respectful and in line with their values. For many, this means choosing an alternative to the traditional burial service and opting for a green burial, thus minimizing adverse environmental effects. Washington is one of the few states to offer aquamation, also known as alkaline hydrolysis or green cremation, as a gentle, environmentally friendly alternative to the traditional flame-based cremation. BONNEY WATSON understands the importance of environmentally responsible practices and is proud to be at the forefront of this eco-friendly option offering aquamation services.
What is Aquamation?
Aquamation, also called alkaline hydrolysis or aqua cremation, is a process that uses alkaline chemicals and water to break down human remains. This water-based method is similar to cremation in that it gently reduces the body to its basic elements. However, aquamation is considered a greener alternative to cremation since it does not produce hazardous environmental emissions. The process takes between 4-5 hours.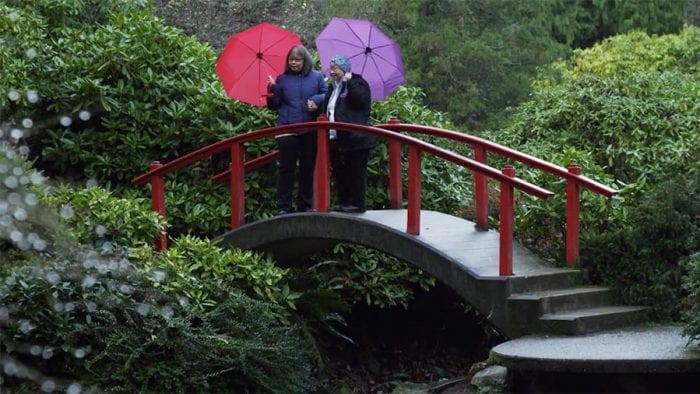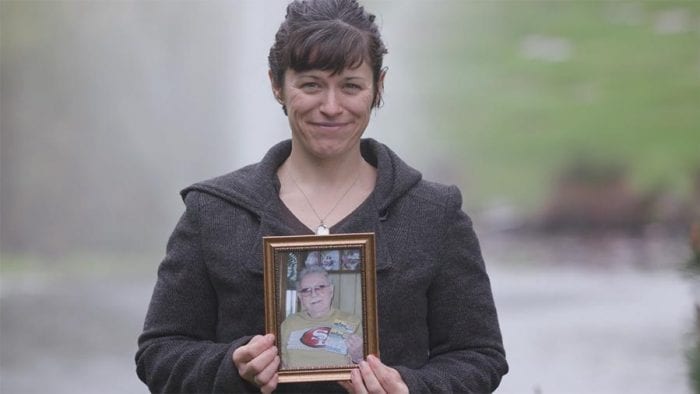 Why Do Seattle Families Choose Aquamation?
Green burials with aquamation are quickly becoming the preferred choice of those who want to minimize their environmental impact. The benefits of aquamation over traditional cremation and burial services include:
Cremation and traditional burial emit toxins, making aquamation a more environmentally friendly option.
The process is gentle and respectful, ensuring your loved one is treated with dignity.
Aquamation produces bone ash that is sterile and safe to return to the earth.
The liquid component of aquamation can be made available to families for use as compost or fertilizer.
In contrast to burials, aquamation does not rely on natural resources.
BONNEY WATSON is committed to minimizing negative environmental impacts as an environmentally conscious company. We would be honored to assist you in making arrangements that honor your loved one's memory.
Why Choose BONNEY WATSON for Aquamation Services in Seattle?
To ensure our exceptionally high standards are maintained, BONNEY WATSON has partnered up with First Hydrolysis Services to provide aqua cremation services. As a trusted partner, First Hydrolysis Services is committed to providing the highest quality and utmost respect for your loved one.
Aquamation allows families to hold a memorial service or celebration of life to honor the life of their loved one and gather with friends and family. Contact us today to tell us how we can best serve you and your family.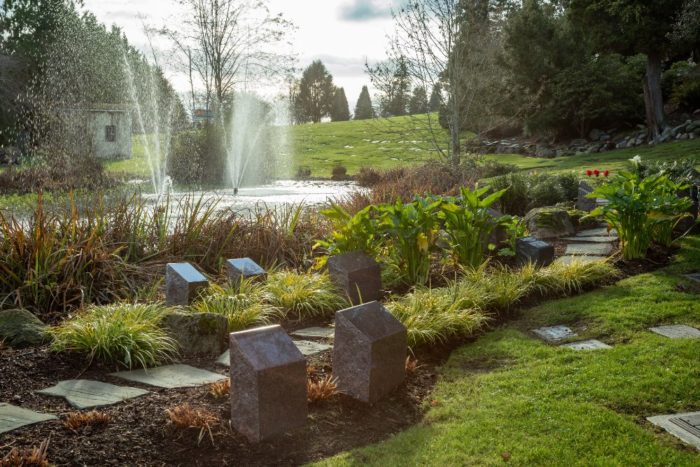 Questions About Our Aquamation Services?
Submit the form below or call us at (206) 242-1787.
Seattle Aquamation Services – Frequently Asked Questions
How much does aquamation cost?
Currently at BONNEY WATSON, general aquamation costs start at $2,875.00. For more specific information related to your unique preferences, view our full General Price List. General Price List.
It is BONNEY WATSON's commitment to serve your family as personally as possible. Our family-owned business has never had a problem serving a family due to limited resources. Our responsibility will be to find someone who can meet this commitment if we are unable to do so.
What is the aquamation process?
The process begins after the family has had the opportunity to say goodbye to their loved one through a funeral service or memorial. Following the service, it may take four to five hours for the aquamation process to complete, depending on the temperature of the equipment.
First, the loved one is placed in a stainless steel tank, and water, alkali, and potassium hydroxide are then added. The loved one's body composition (weight and height) determines the amount of alkali added (95% water, 5% alkali).
After heating the solution to 200–300°F and gently circulating it for the remainder of the process, until the remaining fats, proteins, minerals, and carbohydrates dissolve into the water. Upon completion of the cremation process, the sterile process water is released, and the vessel rinsed with fresh water. A fine powder is generated, which can be placed in a cremation urn and returned to the family.