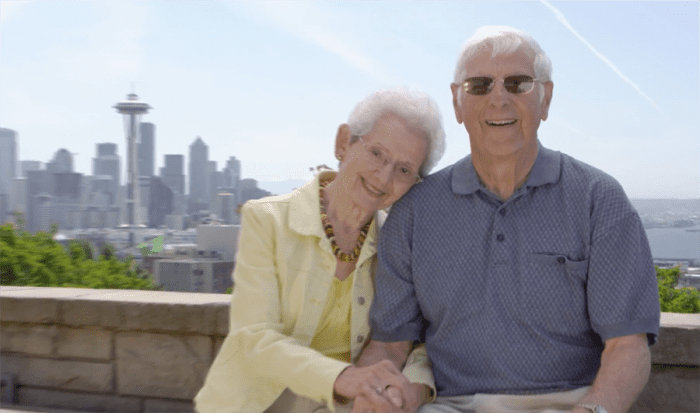 Our Promise
BONNEY WATSON will do whatever it takes to serve your family in the most personal way possible. As a family-owned company, we have never been unable to serve a family due to limited resources. If for any reason we are unable to uphold this promise, we will take responsibility for finding someone who can.
Our Vision
BONNEY WATSON believes a life uniquely lived deserves to be uniquely honored, celebrated and remembered.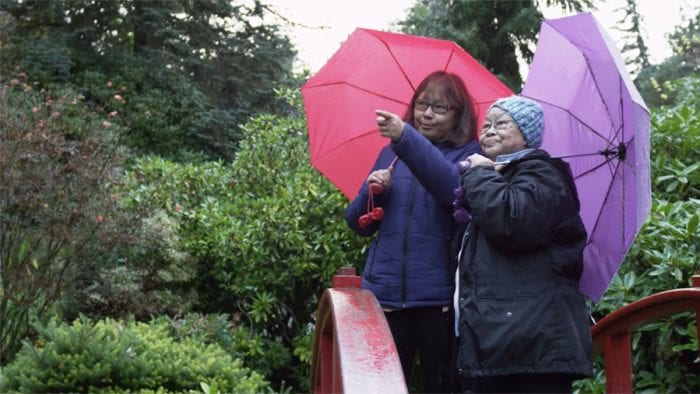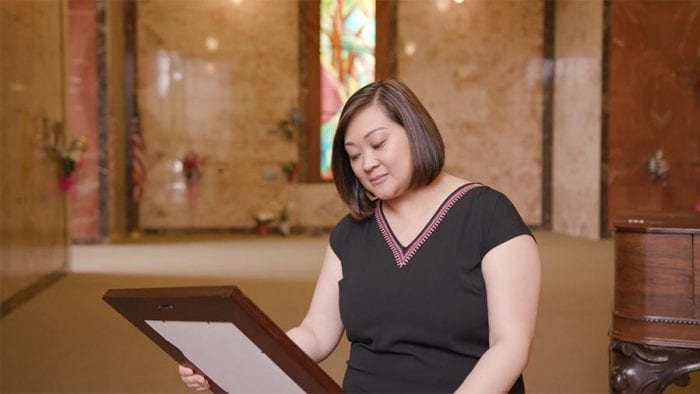 Our Mission
BONNEY WATSON believes in providing exceptional care and creating meaningful experiences infused with the traditions, customs, achievements and memories of your loved one.
Our Company
Located in the Puget Sound area, BONNEY WATSON is proud to be Washington State's oldest continually-operating business, providing meaningful funeral and memorial services to our community since 1868. Our willingness to adapt to the changing needs and preferences of people in our region is the primary reason for our company's success and longevity. Our family-owned company has been honored to serve families in the Tacoma and Seattle area for more than 150 years, and we will continue evolving in order to serve them well into the future.
Read why Seattle Business Magazine named BONNEY WATSON Family Business of the Year in 2015 – Seattle Business Magazine
Read why South Sound Business Magazine featured BONNEY WATSON as one of its legacy businesses in 2019 – South Sound Business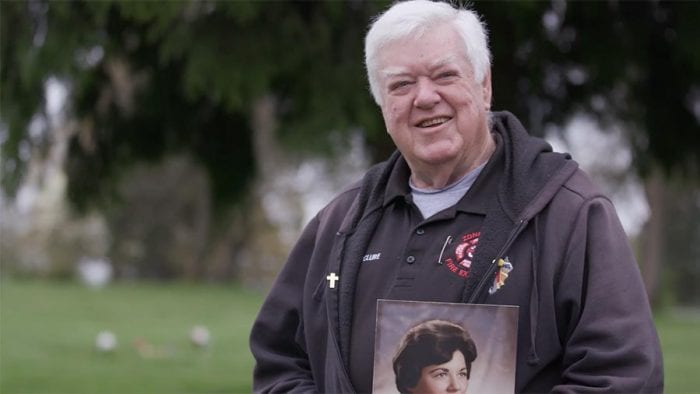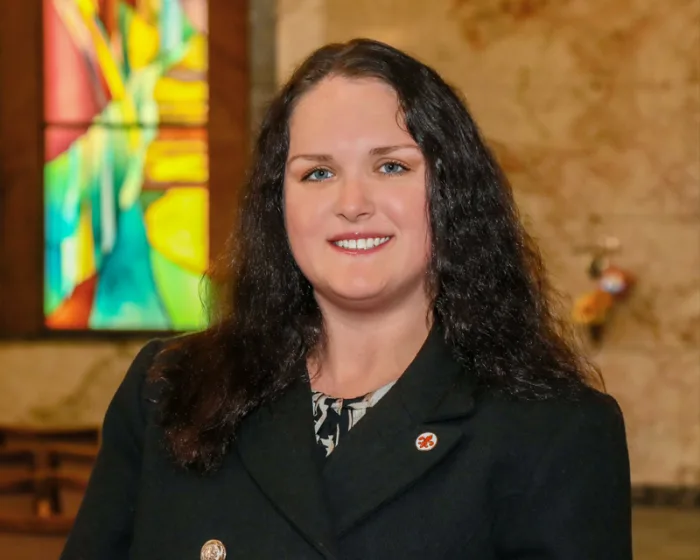 Our Staff
The BONNEY WATSON name is synonymous with respect, integrity and quality; a reputation earned by our employees over generations. Our staff is made up of caring professionals who understand the importance of giving families a proper good-bye and delivering on expectations with a compassionate and can-do spirit.