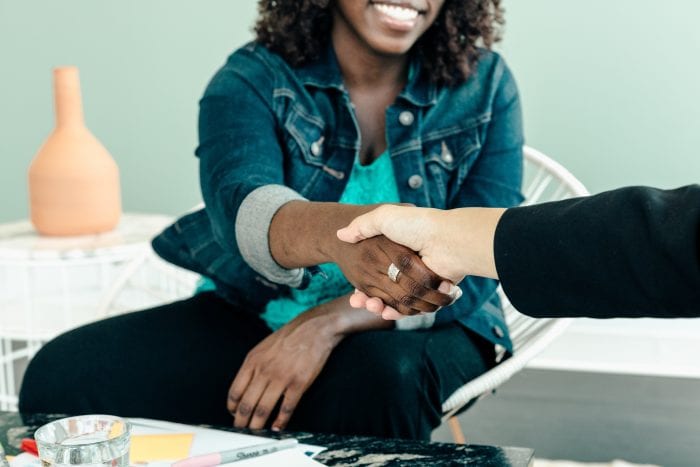 Planning a memorial or funeral service in advance does not have to be a somber affair. On the contrary, it can be empowering to design a service as you feel your life should be remembered and celebrated. It also reduces the stress and burden on bereaved family members who would otherwise be required to make emotionally-charged decisions after a loss.
Why Should You Plan In Advance?
When you are planning your arrangements in advance, you are looking to understand why our services are important enough for you to invest in. Death is a troubling topic for most, if not all, people we interact with daily.
By pre-planning your arrangements, you are able to consider your options and make choices without the heavy burden that accompanies a death. Pre-planning acts as an opportunity to discuss your wishes and desires with those closest to you, so the choices you make uphold the rituals and traditions most important to you.
Price Guarantee
Cost is always a concern when making your final arrangements, and you want to make sure that you receive value for the services you invest in.
It is important for you to have the peace of mind of knowing that by pre-planning your arrangements in advance, your loved ones will not be burdened by making decisions about what is best for you and coming up with the resources to pay your final expenses at the time of need.
BONNEY WATSON offers a full range of guaranteed plans, including all details regarding disposition, placement, and ceremony — so you have the assurance that your wishes will be honored and paid for in advance. Learn more about our pricing.
Weight Off Your Loved One's Shoulders
When it comes to completing your final arrangements, there is a wrong way and a right way. By failing to complete your arrangements in advance, you risk burdening your family with stress, anxiety, confusion and worry at a time they should be focusing on their grief. Survivors are left wondering if they made the right decisions? Did they do what you would have wanted?
By pre-planning your arrangements, you have the opportunity to discuss, record, and fund your funeral and cemetery decisions in advance for what we all know will occur. By doing so, you leave your family with peace of mind, confidence, and the assurance that you have protected your family from emotional overspending.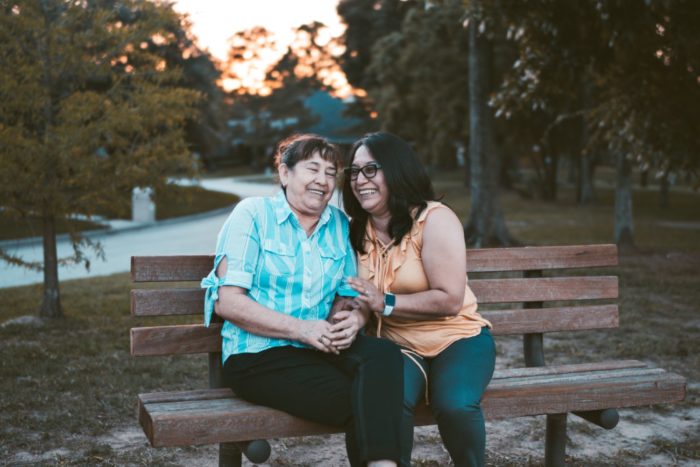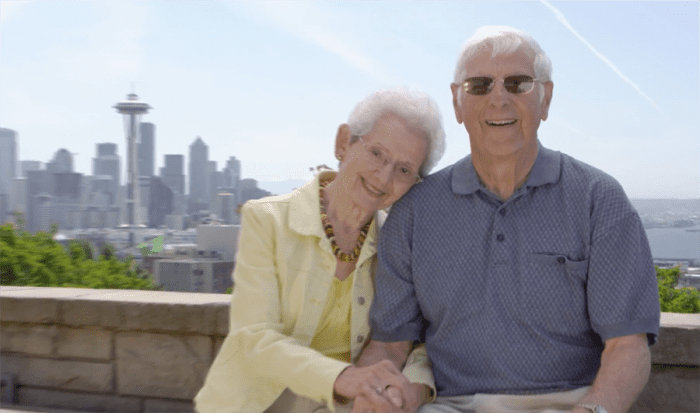 Tell Your Story, Your Way
Many have a specific vision for how they'd like their life to be celebrated and remembered. By pre-planning, you're given the freedom to choose the details of your service, ensuring it aligns with the values, experiences, and rituals most important to you.
Unique lives should be uniquely celebrated, and pre-planning allows you to create an experience for your loved ones to treasure for years to come. Explore the possibilities, and craft a celebration that is uniquely you.
Approaching the Pre-Planning Conversation
Death is a taboo subject in our culture, so talking to someone about pre-planning for their own death can be difficult. However, having a conversation with a loved one about their wishes is one of the best gifts they can give to their family.
A helpful way to approach a pre-planning conversation with a loved one is by engaging them in a conversation about what is important to them as they contemplate their final wishes. How do they want to be remembered? What traditions and rituals are important to them? It also helps to share stories about their past and reflect on their experiences that had special meaning to them.
One thing to discuss with them is how to balance their needs and wishes with what will be beneficial and helpful for those who are left. Oftentimes people say their loved one made a statement like "just throw me in the river," meaning they want the very minimum. However, it is important to remember that the choices you make will have a huge impact on those who are left, so their needs and wants need to be considered as well. When a death occurs, you want to honor the wishes of your loved one, but it is important to recognize that those who are left also have needs that should be considered to help with the sense of loss and the grieving process.
Advanced Planning – Frequently Asked Questions
Where to Start with Advanced Planning
Why BONNEY WATSON?
When pre-planning your arrangements, it is important for you to have confidence in the provider who you are entrusting your arrangements with. BONNEY WATSON, at its core, believes that traditions are important touchstones in our lives. While many organizations provide similar services and leverage price as their ultimate measure of success, we aim higher.
As a family-owned company since 1868, our promise is to provide exceptional service to every family who entrusts their loved one to our care, regardless of their choices or financial circumstances. BONNEY WATSON staff handles 100% of the services we provide without any reliance on third-party sources, empowering us to provide services that meet and exceed your expectations.
What's the First Step?
When you contact BONNEY WATSON to discuss our pre-planning services, we will schedule a time at your convenience to meet in person or virtually to answer any questions you have and to provide you with information about options and prices. This allows you the opportunity to consider a wide range of options and determine what is most appropriate for your needs and wants.
We enter every client relationship with "yes" as our top priority. We listen, educate, make thoughtful recommendations, and inspire trust through compassionate interaction that normalizes conversations about death to comfort our clients. Because we offer a full range of services and the convenience of having everything at one location, you can select those items that are most important to you, including a full range of funeral home, crematory and cemetery options from simple cremation to elaborate celebrations.
As part of our pre-planning discussion, we will provide you with our Pre-Planning & Bereavement Guide, a 28-page booklet that includes helpful information on pre-planning — from legal issues to an "About You" questionnaire.