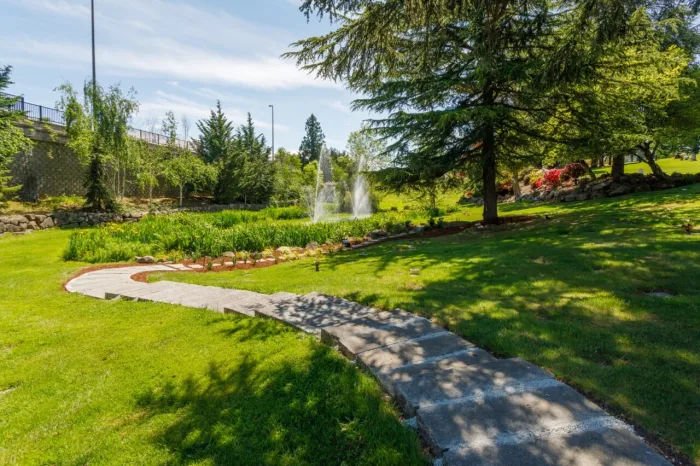 In today's modern society, honoring a person's life can take many forms. More than ever, people want to incorporate the unique qualities, passions, and achievements of their loved ones into unforgettable celebrations of life. At BONNEY WATSON, you choose the style of your celebration – simple or extravagant, traditional or modern – and we will do everything within our control to implement your ideas, echoing the life of your loved one in the details.
Why Do Families Choose Celebration of Life Services?
Families typically choose a celebration of life service as a way to honor and express gratitude for the life of their loved one. These services are tailored to uniquely honor the individuality of your loved one, by celebrating their life at a favorite location or by participating in a meaningful activity. Celebration of life ceremonies are perfect for families who may find that traditional ceremonies are too restrictive or don't adequately capture the spirit of their loved one.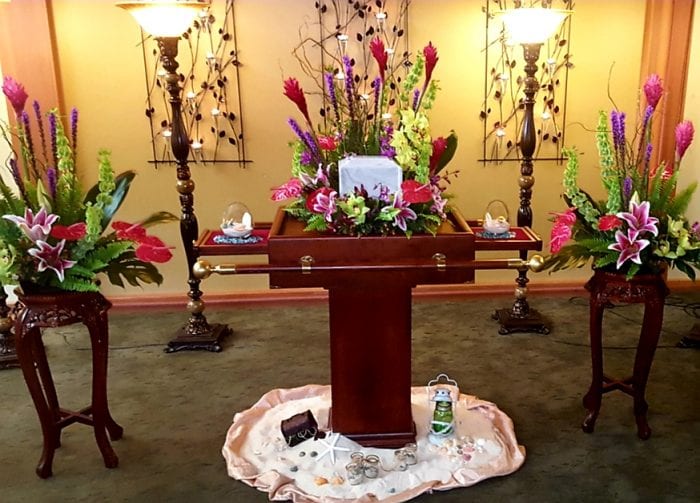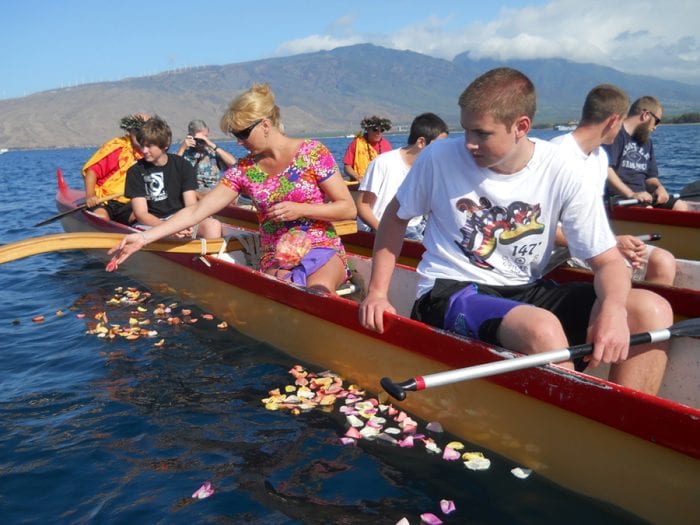 Why BONNEY WATSON for Celebration of Life Services?
BONNEY WATSON is the only funeral services provider that offers a written promise to every family, that we will do whatever it takes to serve your family in the most personal way possible. As a family-owned company, we have never been unable to serve a family due to limited resources. If for any reason we are unable to uphold this promise, we will take responsibility for finding someone who can.
For celebration of life services, we prioritize saying "yes" to ensure the celebration we help plan is truly unique and representative of the individual's life. We offer a wide range of resources and options to help you plan a memorable day including event management, themed celebrations, catering, flowers and decor, entertainment, custom gifts for your guests, and more. As the oldest continually operating business in Washington state, we have a longstanding working relationship with other local vendors and can collaborate with independent venues such as museums, historic houses, churches, parks, beaches, country clubs, sports complexes, marinas and private residences, to name some examples.
Celebration of Life Ideas
At BONNEY WATSON, we've had the privilege of coordinating a broad range of services — from destination services in tropical places, to celebrations focused on the deceased's favorite activity, to burials featuring more than just remains. For ideas on how to honor your loved one, view some of our past events by clicking below.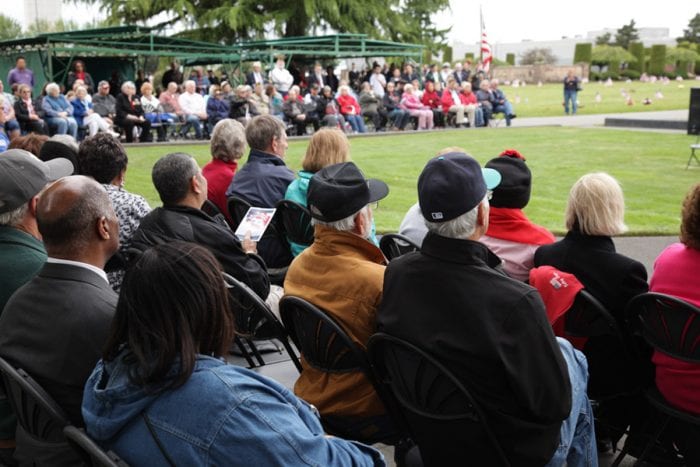 Explore the possibilities and get inspired.
How to Get Started
To start planning a celebration of life event, first get in touch with a team member at BONNEY WATSON. Submit the form below or call us at (206) 242-1787.
Seattle Celebration of Life Services – Frequently Asked Questions
Celebration of life vs. funeral services vs. memorial services — what's the difference?
Funerals are typically the most traditional way of honoring a loved one's passing and are distinguished from other types of services because of the presence of casketed remains. Funeral services are made up of three parts: the visitation, the service, and the committal service. Visitations are held at the beginning to provide an opportunity for family and friends to view the body and pay their respects. After this, the officiant, oftentimes a clergyman, leads the service. The last part of a funeral is the committal service, when the remains are lowered into the ground.
Memorial services are a hybrid between a funeral service and a celebration of life. Memorial services have more flexibility in timing and location, since they don't involve casketed remains. A photo or an urn often serves as the focal point instead.
A celebration of life honors the unique life of the deceased. Friends and family come together to say goodbye and remember their loved one's personality, impact, and/or accomplishments. These events are hugely customizable and can range from casual gatherings to coordinated events to festive parties.
What to wear to a celebration of life?
Celebrations of life are typically less formal and restrictive than traditional funerals, so guests have more options in what they'd like to wear. The exact attire will vary depending on how the family has chosen to honor their loved one. For example, some families choose venues like golf courses, sports games, or boats, and usually recommend guests wear the attire appropriate for those locations. Casual clothes in a variety of colors are appropriate choices and it is recommended to embrace the theme if possible.
What to bring to a celebration of life?
Small items such as cards, flowers, or food are common gifts to bring to a celebration of life, funeral, or memorial service. Other thoughtful options include photographs of the deceased or donations to a charity of the family's choice (if applicable).
What do you do at a celebration of life party?
This will depend largely on how the family has chosen to honor the life of their loved one. In general, you can expect to gather in a meaningful location, share stories and photos, recite a prayer or poem, and write letters to the family recording the impact of their loved one on your life.