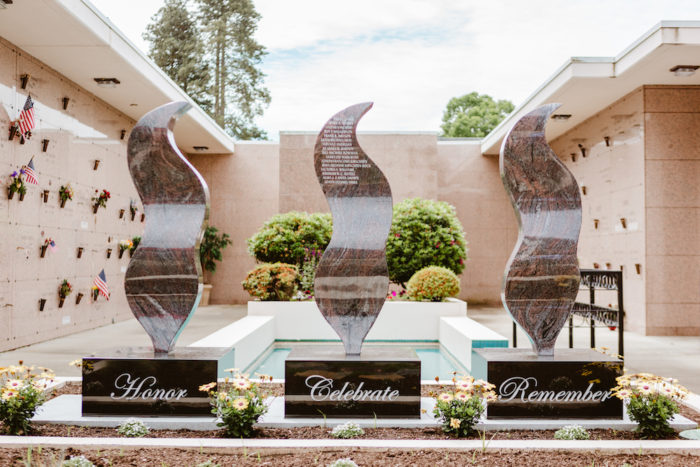 OUR PROMISE
BONNEY WATSON will do whatever it takes to serve your family in the most personal way possible. As a family-owned company, we have never been unable to serve a family due to limited resources. If for any reason we are unable to uphold this promise, we will take responsibility for finding someone who can.
We appreciate the trust you have placed in us by considering our services, and we are committed to providing you with exceptional service and value, regardless of the choices you make.
MORTUARY PRICE PLANS
BONNEY WATSON is committed to providing every family with services and memorial items that are both meaningful and of value. We believe a life uniquely lived deserves to be uniquely honored, celebrated and remembered. We believe in providing exceptional care and creating meaningful experiences infused with the traditions, customs, achievements and memories of your loved one.
To help make funeral planning easier for you, we offer mortuary price plans that:
Provide you with a wide range of selections, options and prices.
Provide you with more time to create a service that will celebrate the life of the person you are honoring.
Provide you with convenient discounts off of our usual and customary charges.
These price plans are appropriate for burial, entombment, or cremation. However, if you prefer, you may choose individual items listed on this General Price List.
COMPLIMENTARY NO-OBLIGATION APPOINTMENT
One thing to remember is that you will only be charged for the items you request. Once you have reviewed this pricing information, please contact us to schedule a time when we can provide you with a specific quote based upon your preferences. We can meet with you either in-person or remotely at a time convenient for you.