Genevieve Humbert
Sep 19, 1919 - Oct 3, 2019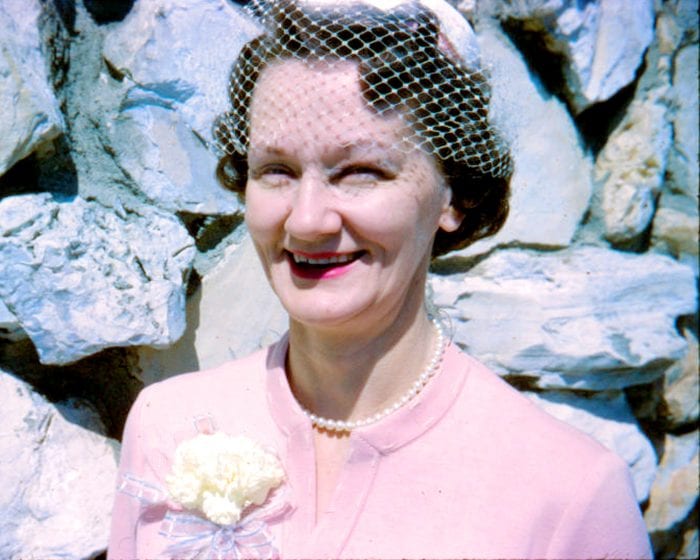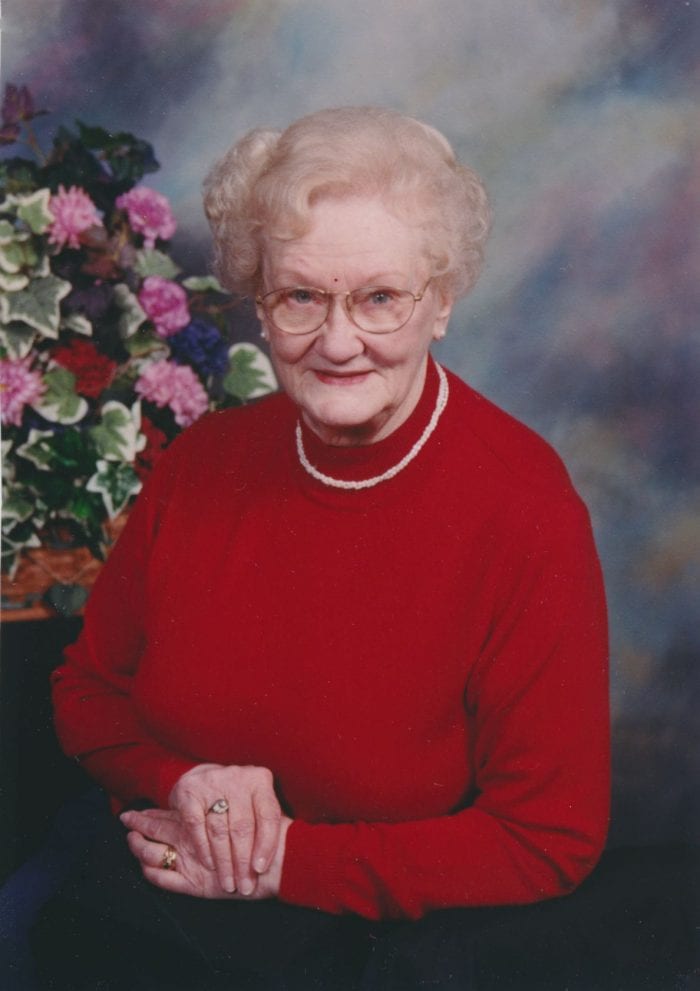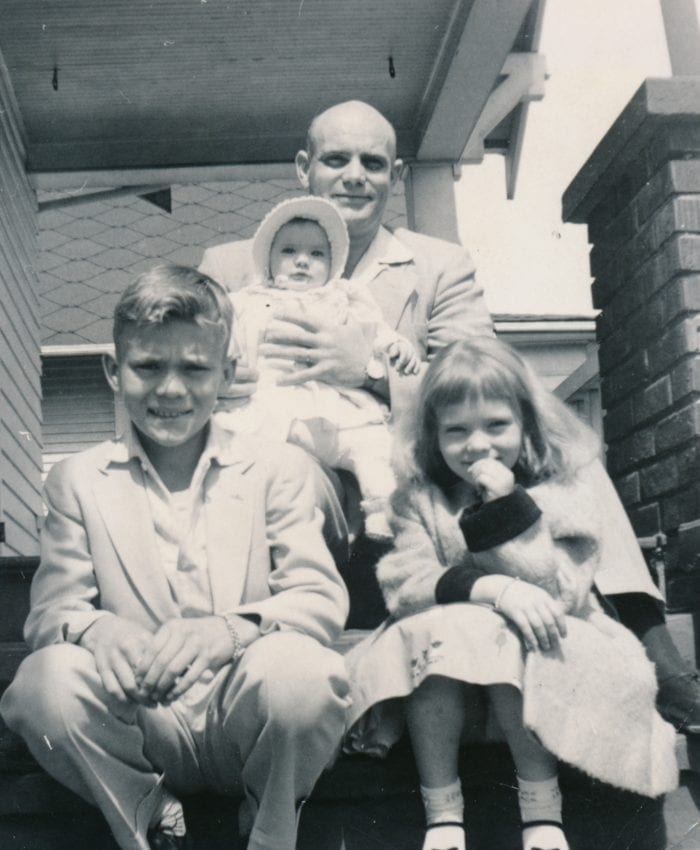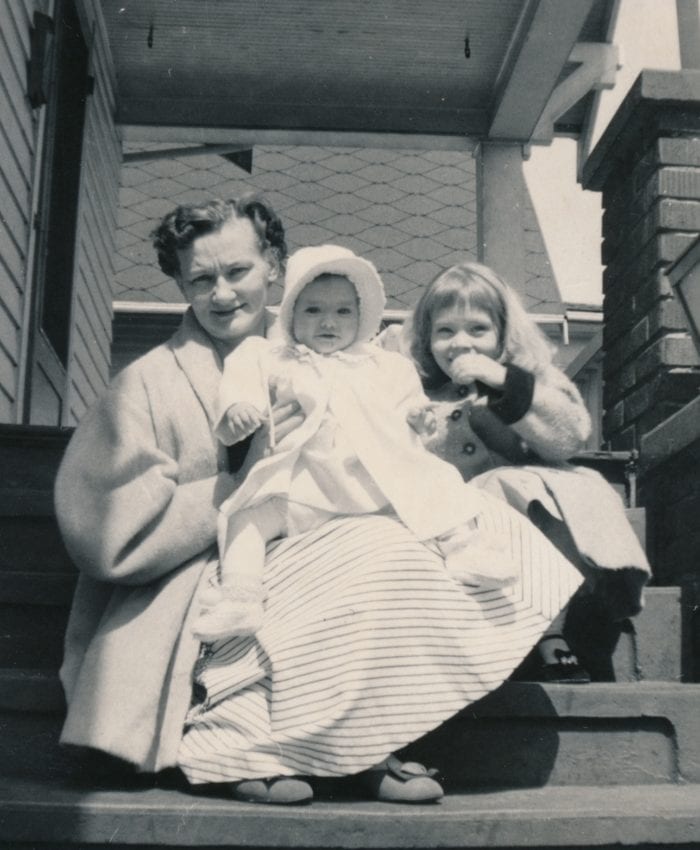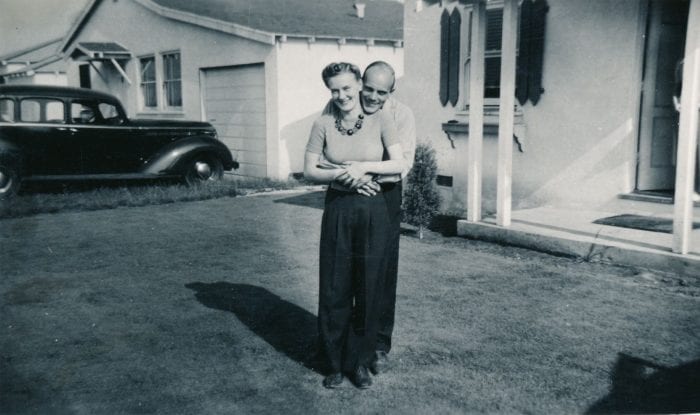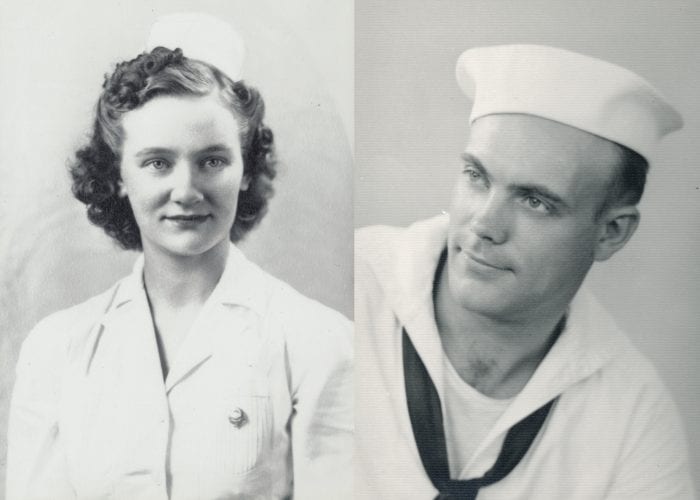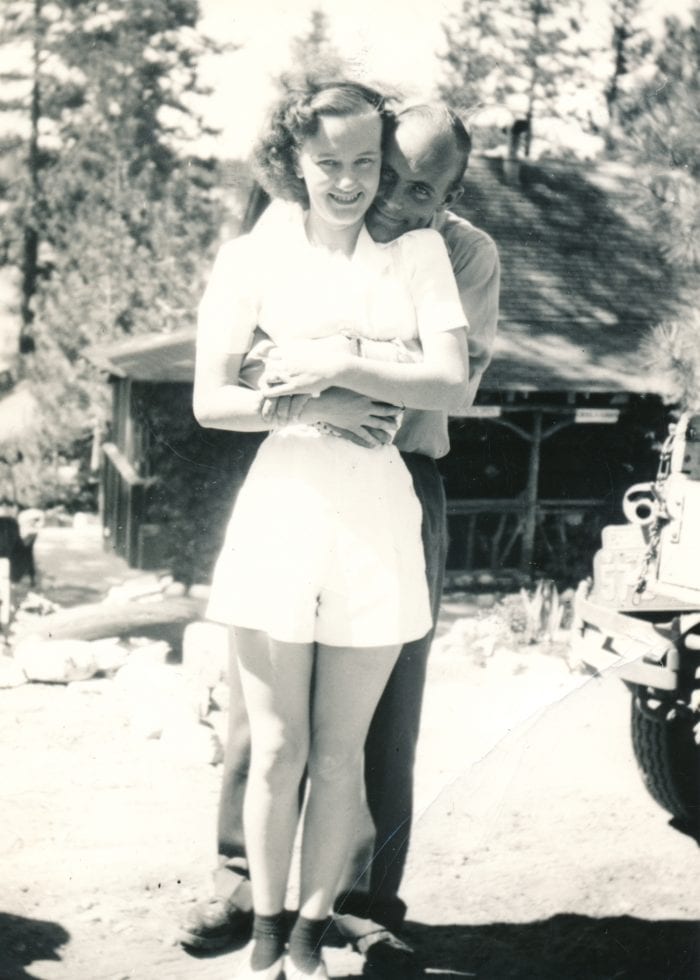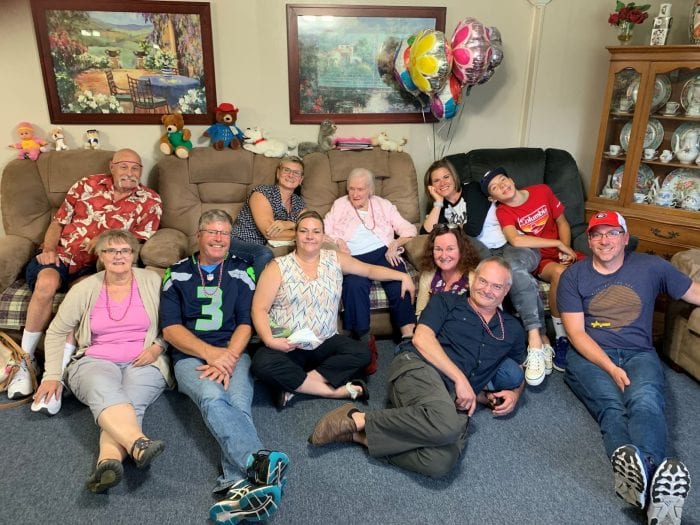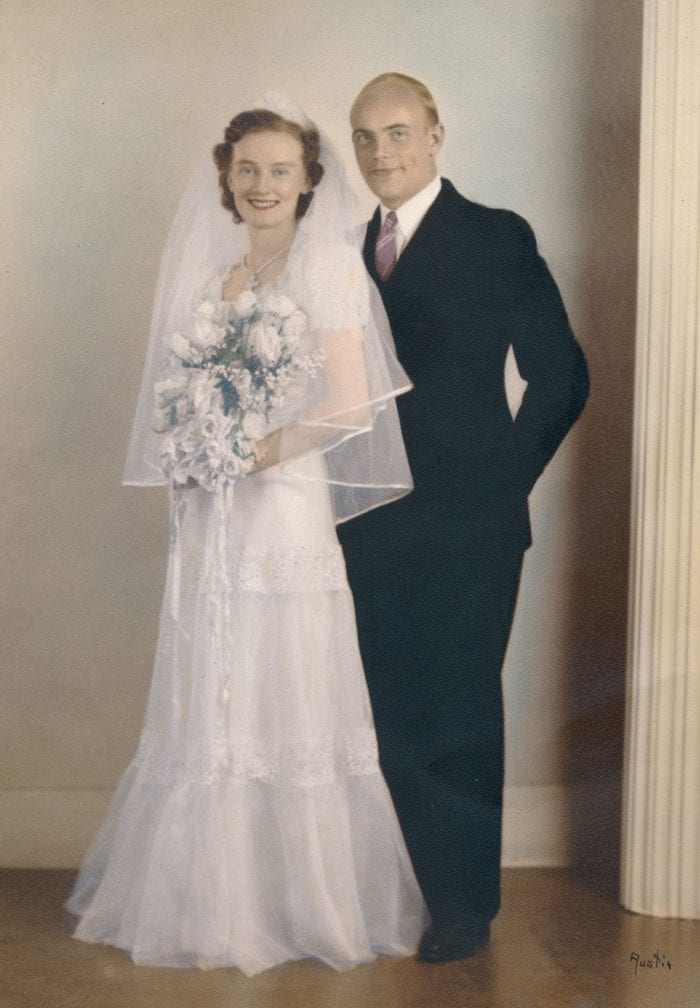 Obituary
Genevieve Humbert
September 9, 1919 – October 3, 2019
Genevieve (Gen) R. Williams was born in Topeka, Kansas in 1919. She grew up there amongst 3 siblings; Roland, Juanita, and Vivian. She graduated high school and continued on to Stormont School of Nursing where she received her Registered Nursing degree in May of 1941. During this time, she met her future husband, William Harold Humbert, fell in love, and shortly after graduating was married on July 3, 1941. They moved to California where Harold worked for McDonald Douglas Aircraft. Their son Terry Paul was born in 1944. In the years after, their second son Ricky was born, whom they lost at the age of 6 months to Sudden Infant Death Syndrome (SIDS). Gen and Terry moved back home to Kansas when Harold entered the armed service during WWII in 1945. While in Kansas, she continued her career in nursing.
Harold was honorably discharged and returned to Kansas where he entered medical school. Robbie Layne, their first daughter, was born in 1950. Five years later, the family moved to Washington where Harold continued medical school at the University of Washington. Lana Jean was born in 1955 while they were living in Des Moines, WA. Gen stayed home and continued to raise their three children. Harold and Gen often spent time together golfing, skiing, playing bridge, dancing, camping and spending time as a family.
Gen was a servant at heart, and loved to help others as well as her family. Her hobbies and interests included ceramics, cross stitch, painting, and playing cards. Their journey continued as they moved into Federal Way to live in the Twin Lakes community. Gen returned to nursing after she suddenly lost her husband on September 12, 1967. She put in a full career working for Dr. Steven Bunch. After retirement she continued to golf and play bridge with friends in her community.
Her legacy of family continued as her kids, Terry (his kids: Bill and Christina), Robbie (who married Michael, their kids: Michael, Taunia, and Samantha), and Lana (who married Dan, their kids: Jennifer and Selena), started families of their own. She was blessed further with great-grandkids (Caleb, Austin, Kolby, Sean, Andrew, Tanner, and Orion) and great-great-grandkids (Olivia and Corbin).
Within the last several years she began a slow decline with dementia. During this time she lived with family, in a local retirement community—Foundation House, and finally in a loving adult family home—Helping Hands. After celebrating her 100th birthday, she finally went home to her Father in heaven on October 3rd.
Genevieve was and will always be remembered as a very special lady to many. She will be missed.
"I can't think of anything more that could have been done at a time when I needed help and care."
Jean P. Seattle
"We received outstanding service, from front desk to funeral director to family service and beyond."
Deborah M. SeaTac
"The staff went out of their way to show us kindness and helped with several additional needs."
Norma N. Auburn
"The staff was prompt, courteous, helpful, and most of all, caring."
Leslie W. Tacoma
"They really care for people and go out of their way to make things easier."
Kathleen S. Federal Way
"The funeral home is a nice, warm and inviting place. Thank you for your kindness in our loss."
Deborah N. Burien
"We are so pleased with Bonney Watson. They were very professional in every way."
Anita H. Normandy Park