Robert McManus
Nov 3, 1923 - Oct 26, 2019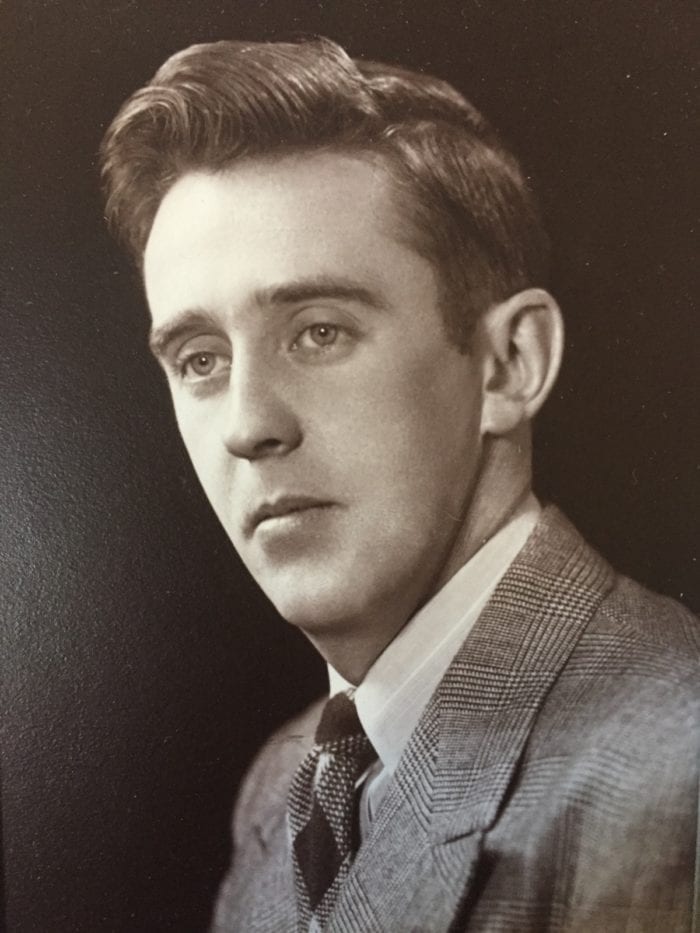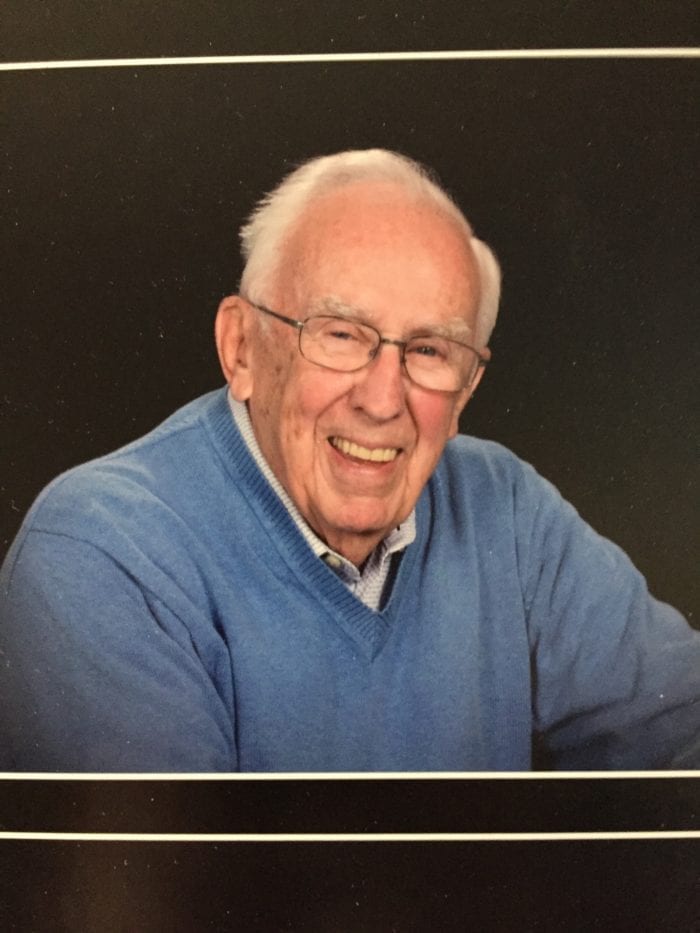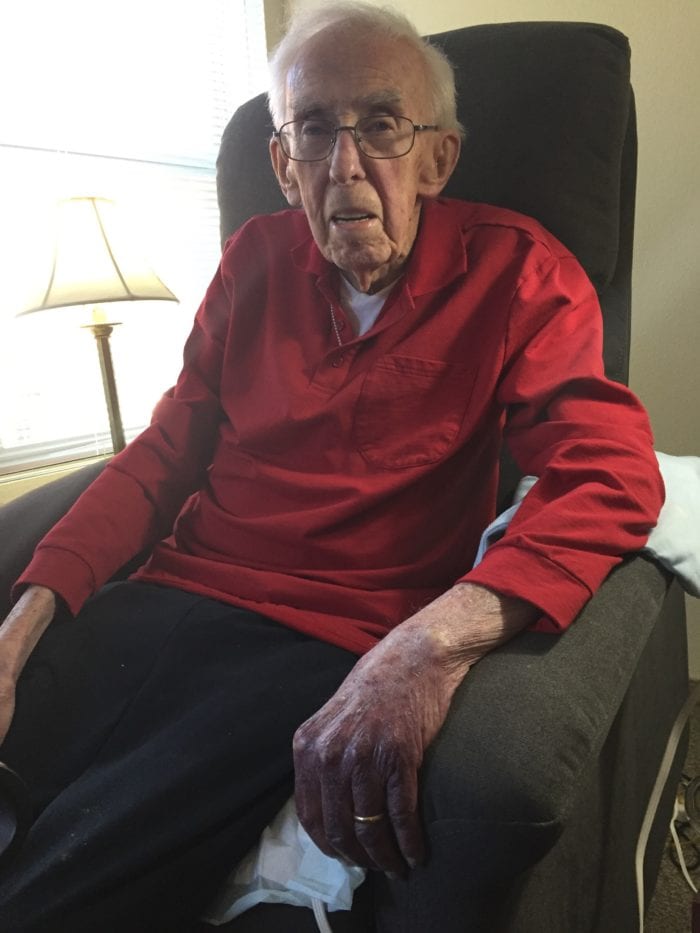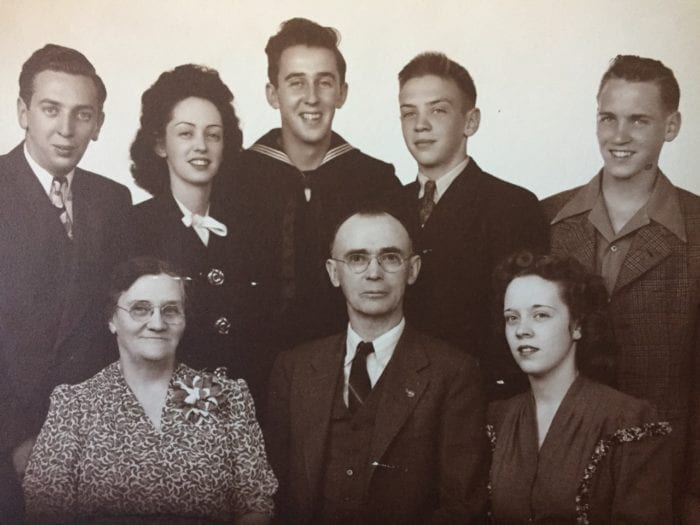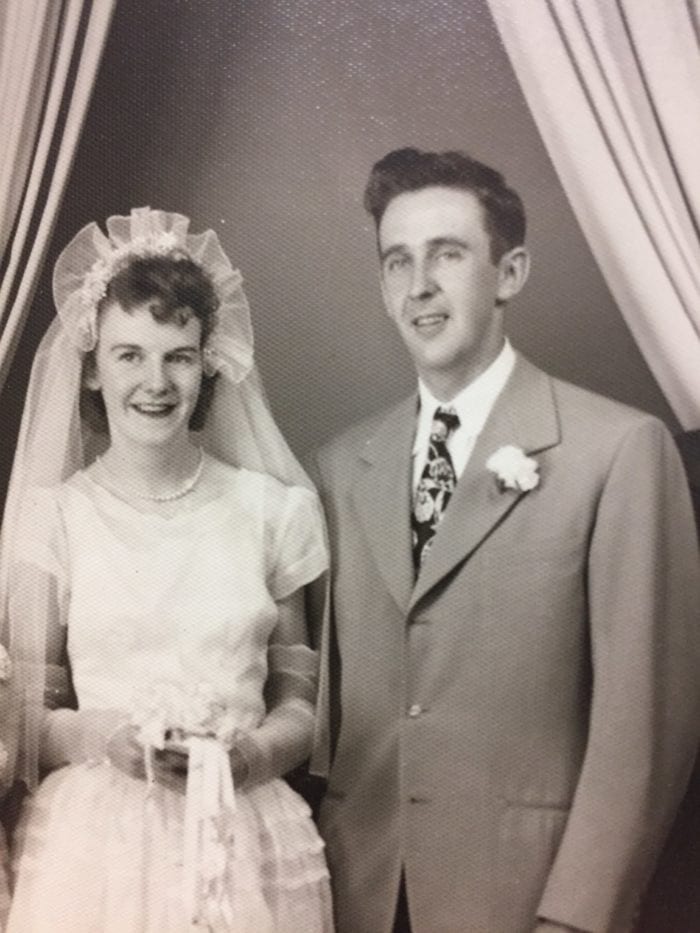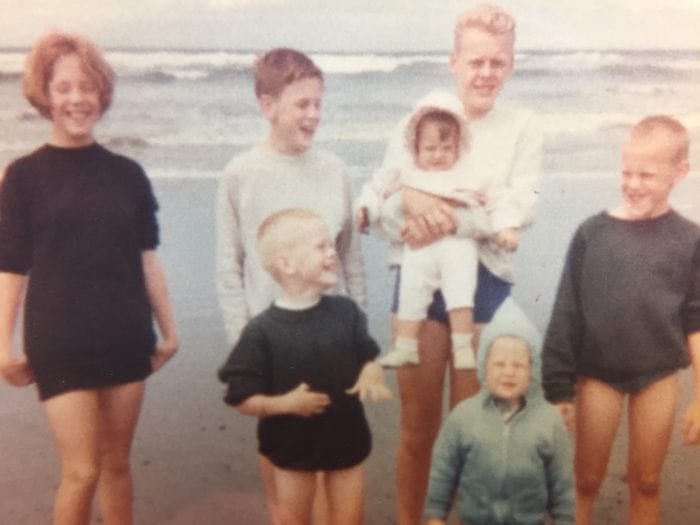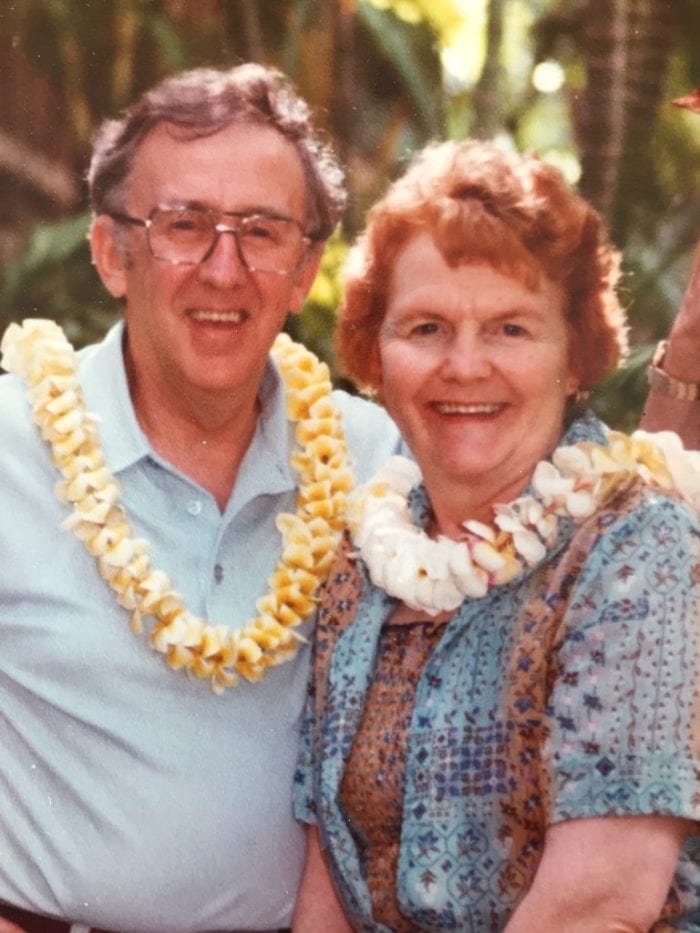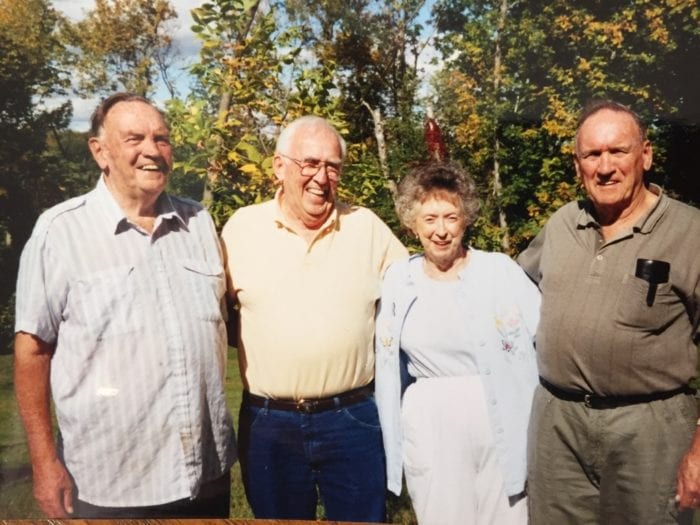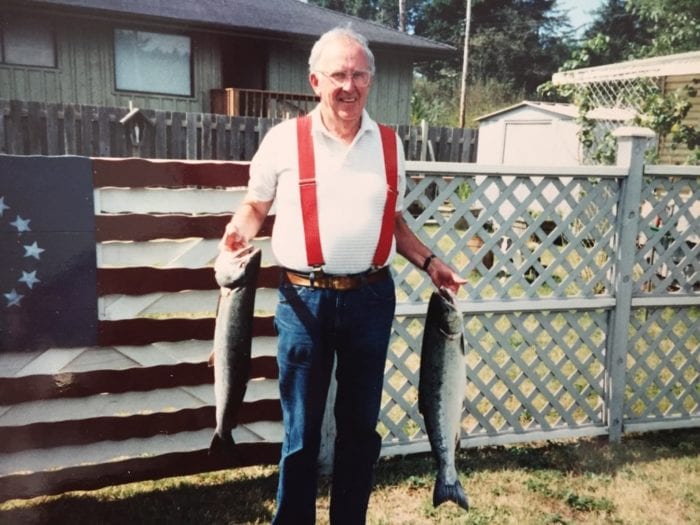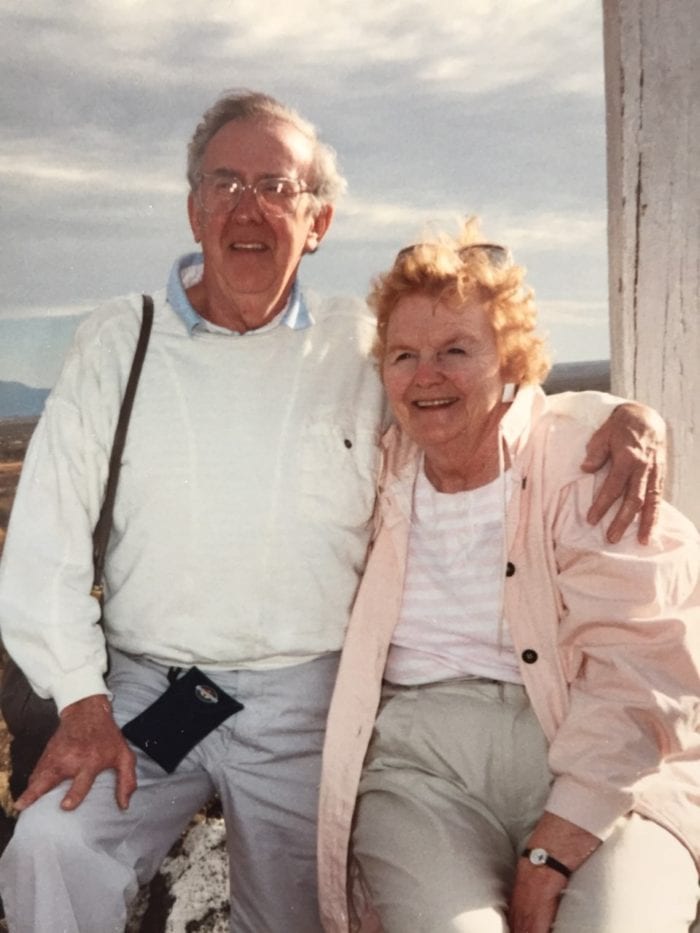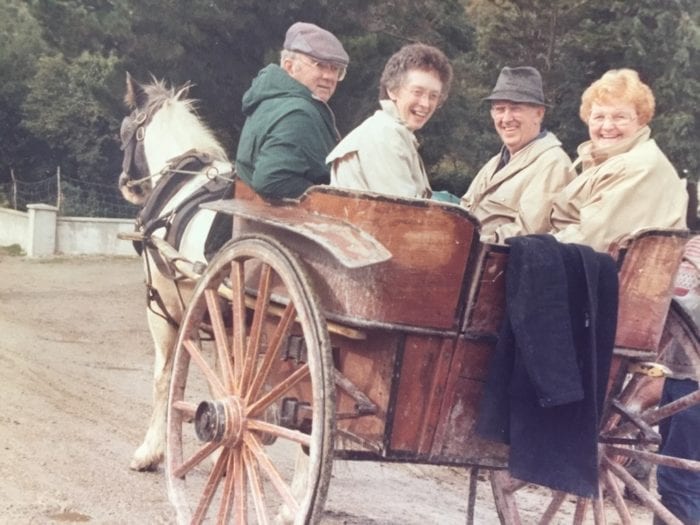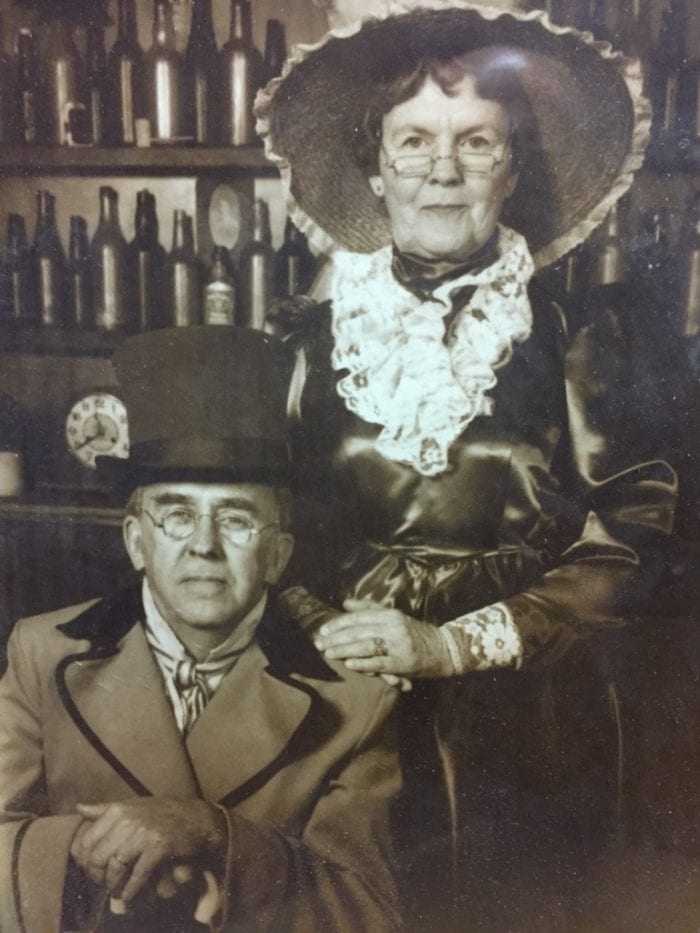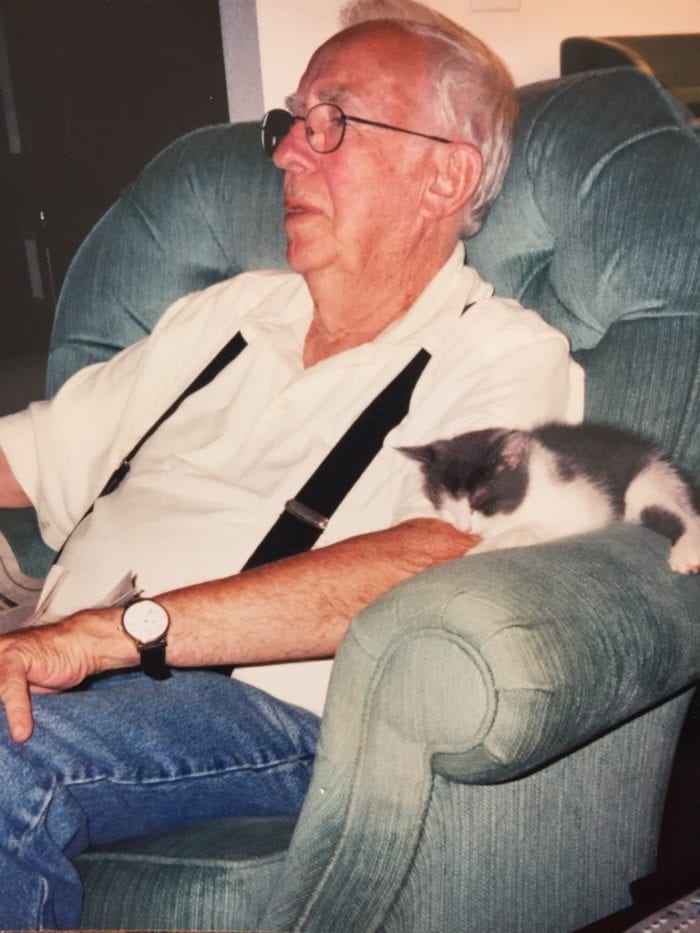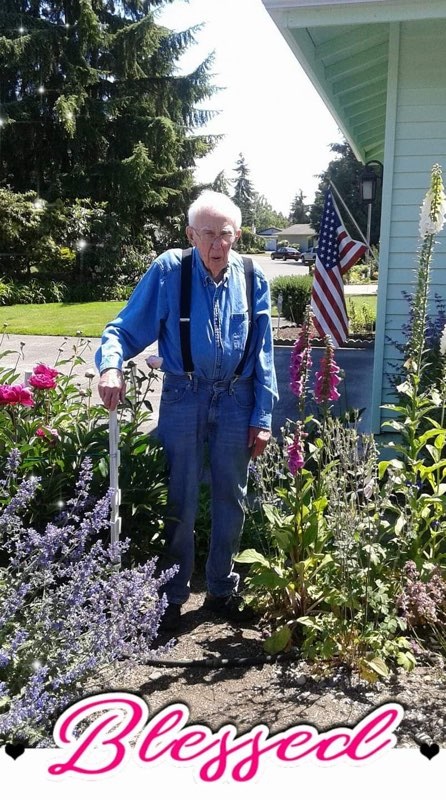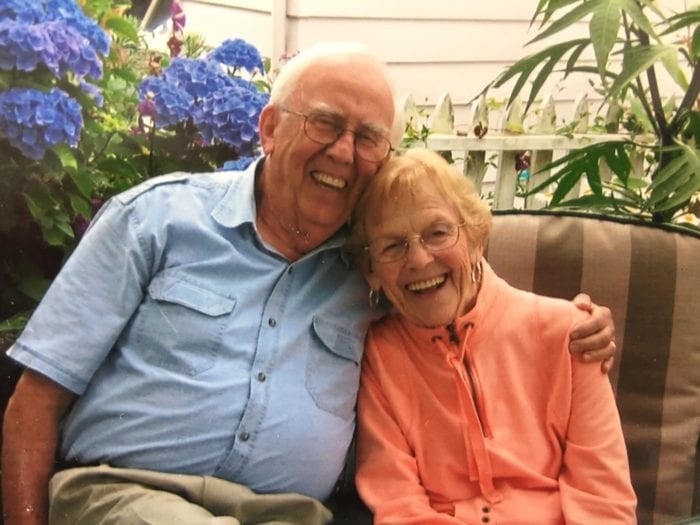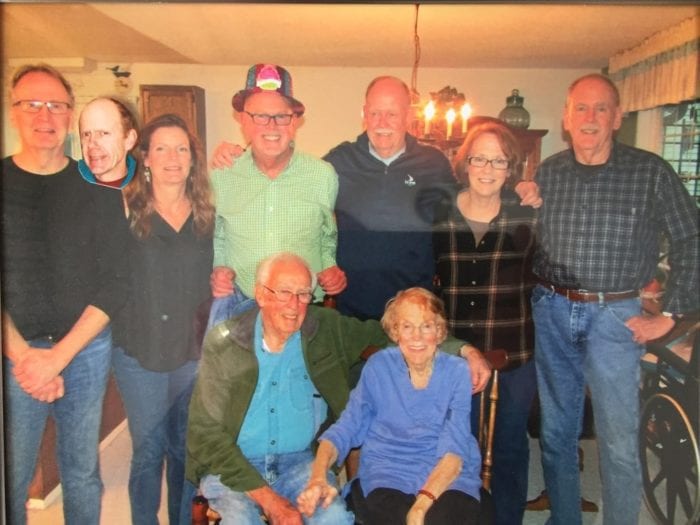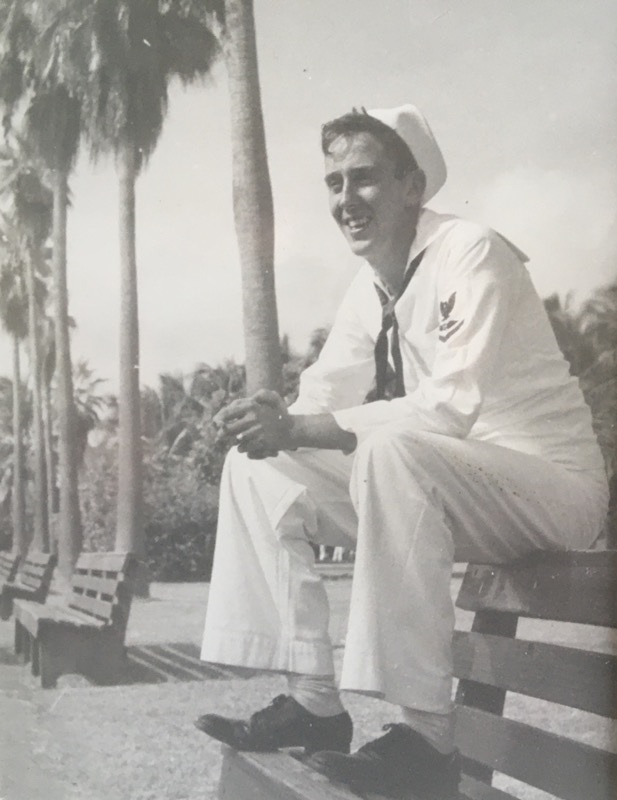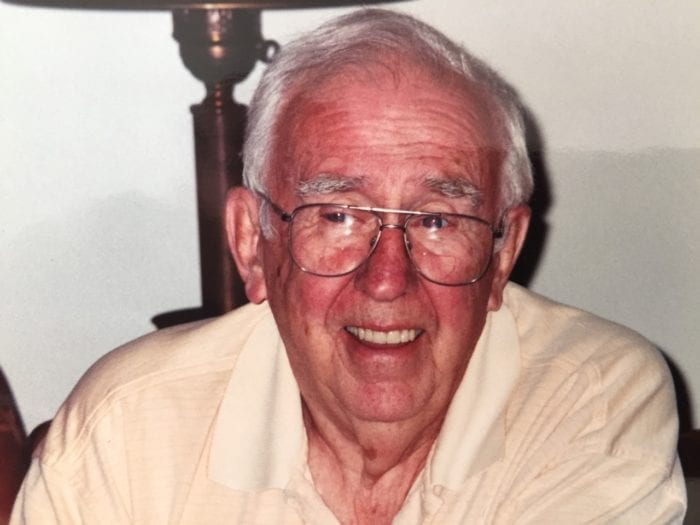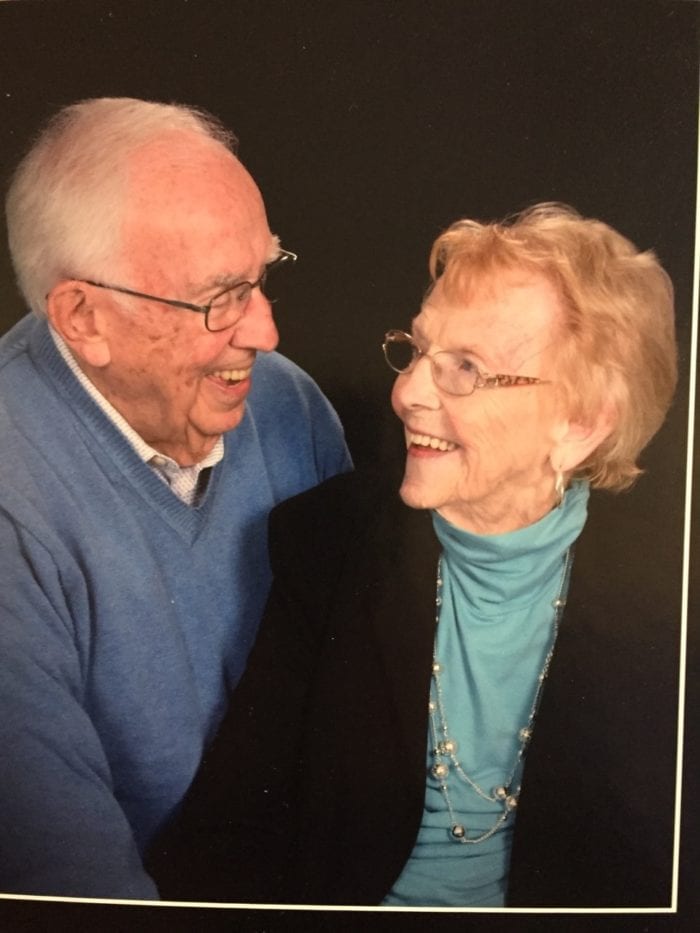 Obituary
Robert (Bob) McManus
Robert (Bob) McManus of Federal Way, age 95 passed away peacefully on Saturday, October 26, 2019 surrounded by his wife and seven children. He was born November 3, 1923 in Fargo, ND, the son of Phillip and Margaret (Dullea) McManus, he was the third oldest of six children.
Bob attended high school in Dilworth, Minnesota and shortly after graduation he worked for the Northern Pacific Railroad as a call boy rounding up the crew for the next outbound train. He always knew where the crew members were bedded down for the night even if their spouses didn't!
Bob enlisted in the Navy in September of 1942 and after basic training served as a radio operator aboard a Pby Catalina sea plane in the Caribbean.  Upon discharge from the service in March of 1946, he returned to his hometown and enrolled in college at North Dakota State University in Fargo. 
Shortly after, he met the love of his life, Elayne and they were married July 21, 1948. The following year they started their family together with the arrival of their son Mike quickly followed by twins Tom and Julie.  Bob worked part time while attending college and supporting a wife and three children.  Bob was hired by Boeing upon graduation from college and started his long career with them as an aerospace engineer in Seattle.  He brought his family westward with him and welcomed the birth of their fourth child Kelly while living in the Kirkland area. Soon after he took a transfer to Wichita, Kansas where he worked on the B-47 and B-52 programs. Bob spent the next 6 years in Kansas where their fifth child Timothy was born. Bob took a transfer back to the Seattle area in 1959 and in the next couple of years expanded the family by two with the births of sixth child Casey and seventh child and second daughter Marianne.
A portion of his Boeing time in Seattle was spent working in the Space Center in Kent, Washington where he was involved with the Minuteman missile program. Bob retired from Boeing in 1986 after thirty five years of service.
Both before and after retirement Bob was involved with the church and was a member of St Philomena parish in Des Moines, Washington for over 50 years. He was a member of the Knights of Columbus as well as a fund raiser for various projects and was a church lector. Bob spent a good portion of his time after retirement doing odd jobs around the house and gardening while occasionally doing a little fishing. He and Elayne traveled the continental United States as well as taking trips overseas to Ireland and Hawaii with his sister Catherine and brother in law Russ and family friends.
After downsizing from their large house in Des Moines where they raised seven children, Bob and Elayne made stops in Longbranch,  Grayland, and Kent, Washington before spending the last two decades in Huntington Park retirement community in Des Moines, Washington, volunteering and spending time with family and friends. He had just recently moved to Village Green assisted living facility in Federal Way, Washington.
Bob was a kind and loving husband, father and grandfather and will be forever in our hearts. The family would like to thank Franciscan Hospice as well as the staff of Village Green Retirement Community for their compassionate care and kindness.
He was preceded in death by his parents, sisters, Catherine and Mary, brothers Bill, John and Eugene.  Bob is survived by his wife of 71 years, Elayne, seven children, Michael (Mary), Thomas (Kim), Julie Graf, Kelly, Timothy, Casey, Marianne (Jeff). Fourteen grandchildren, Matthew, Patrick, Molly, Jessica, Jill, John, Jacob, Katie, Darby, Delaney, Aaron, Kara, Meera-Mac, and Jessi. Eight great grandchildren, Josie, Kinsley, Jameson, Olivia, Tristen, Mackenzie, Colton and Casey. Sisters in Law Kathi and Vicki, brothers in law Alan and Russ and numerous nieces and nephews.
Memorial mass at St. Vincent de Paul Church in Federal Way, Friday, November 8 at 11:00 AM. 
"I can't think of anything more that could have been done at a time when I needed help and care."
Jean P. Seattle
"We received outstanding service, from front desk to funeral director to family service and beyond."
Deborah M. SeaTac
"The staff went out of their way to show us kindness and helped with several additional needs."
Norma N. Auburn
"The staff was prompt, courteous, helpful, and most of all, caring."
Leslie W. Tacoma
"They really care for people and go out of their way to make things easier."
Kathleen S. Federal Way
"The funeral home is a nice, warm and inviting place. Thank you for your kindness in our loss."
Deborah N. Burien
"We are so pleased with Bonney Watson. They were very professional in every way."
Anita H. Normandy Park