Henry Clay Jones
June 27, 1930 - June 26, 2022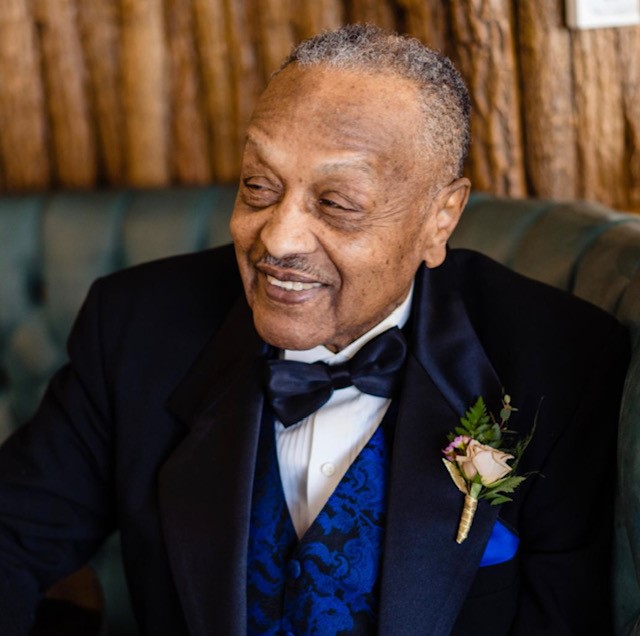 Obituary
On Sunday, June 26, 2022, Henry C. Jones, passed away in Federal Way, WA one day prior to his 92nd birthday. Henry was born on June 27, 1930 in Madison, GA to Tom and Irene Allison Jones. Henry married Cecilia Mae Lovett in 1956 and together they raised five sons and one daughter, enjoying nearly 37 years of marriage before her passing in 1993. Henry was a devoted husband; an amazing, hands-on father who never missed his children's events; a beloved grandfather; and the delighted great-grandfather of his namesake John Henry Last. An avid RV traveler, Henry enjoyed touring the United States, fishing, hunting, and playing cards, including pinochle and blackjack. Henry completed a 20-year career in the United States Army, including multiple combat tours in the Korean War, before being honorably discharged at the rank of Sergeant First Class. Following his military service, Henry worked as an Electronics Technician with the Federal Aviation Administration until his retirement in 1987. He is survived by his sons, Rodney Johari and Roland Jones, his daughter, Regina Jones, his daughter-in-law Kathleen Jones, his former son-in-law Edward Johns, and numerous grandchildren including Carter Jones, Rachael Last, Violet Johns, Jordan Johari, Robin Beckham, and Riawa Smith. Henry will be interred with military honors at Tahoma National Cemetery. Information on Henry's homegoing celebration can be found at www.bonneywatson.com.
Please view his celebration of life invitation at the following link – https://www.paperlesspost.com/go/mLwRdl2H3qGMzNF5qrXzp
Remembrances should be sent to the Madison Morgan Food Pantry.