Cleo Myrtle Boller
February 22, 1930 - February 24, 2023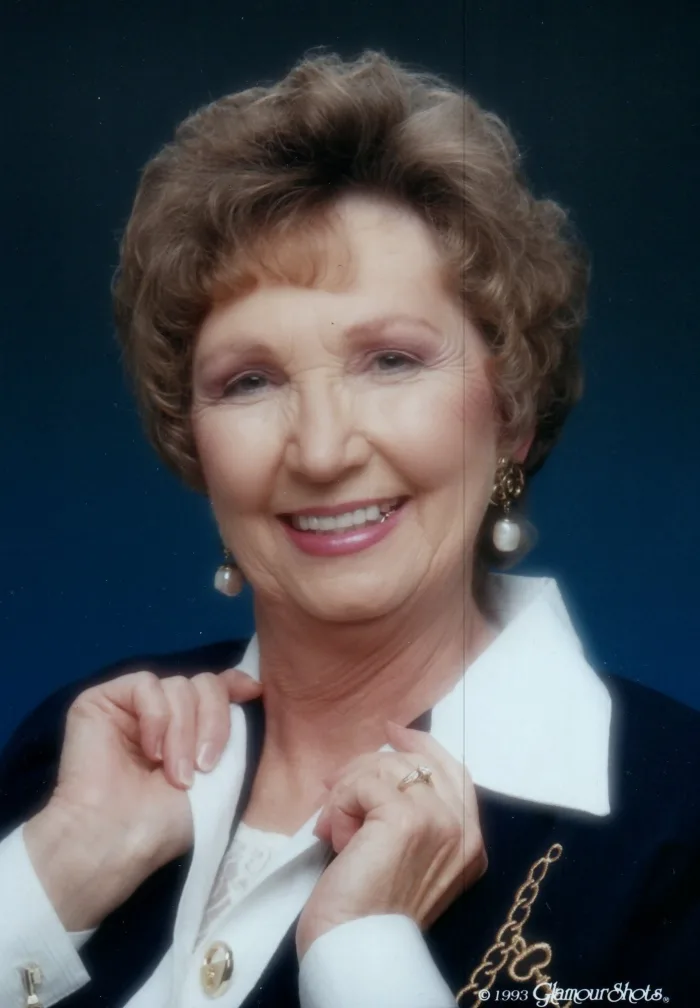 Obituary
Cleo was born to Fred and Myrtle Lathan on February 22, 1930. She went to be with Jesus on February 24, 2023.
Cleo was born in Great Falls, South Carolina. She married Walter Sorrells on November 13, 1949. Walt and Cleo had 4 children: Anita Sorrells, Garry Sorrells, Cathy Hess, and Cheryl Bolam.
Cleo was a woman of God. Her entire life was devoted to her belief and faith in the goodness and mercy of God.
She went to Faith Family Church in Milton for over 17 years. She loved the Women's Bible Study and Prayer Group dearly.
Cleo was preceded in death by: her parents, Fred and Myrtle Lathan, her husband, Walter Sorrells, her brothers, Bob, Orion, and Ralph Lathan.
Cleo is survived by: her brother, Ray Lathan, her children, Anita, Garry, Cathy, and Cheryl, 10 grandchildren, 21 great-grandchildren, and 6 great-great-grandchildren.
Cleo was dearly loved by so many! She will be greatly missed.