Donald Duane Cook
Jun 29, 1935 - Aug 1, 2019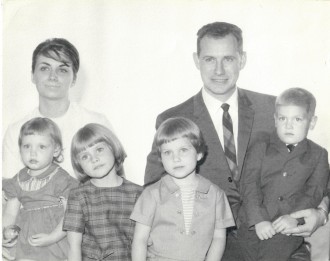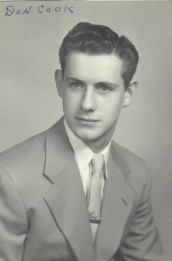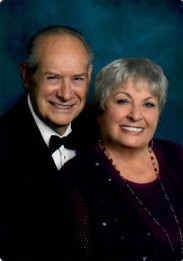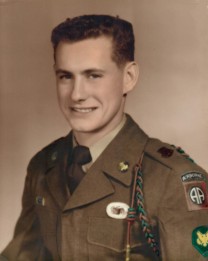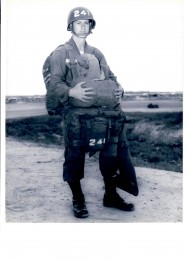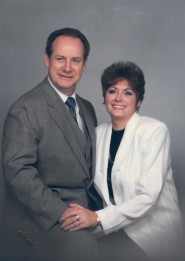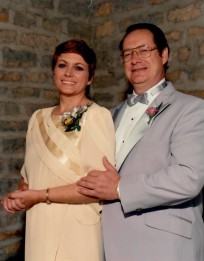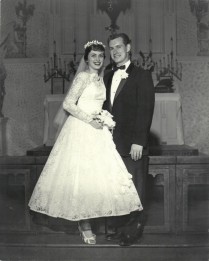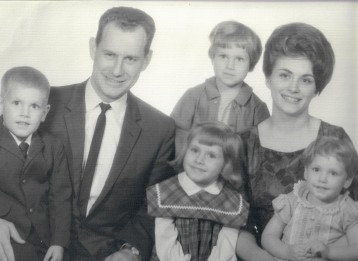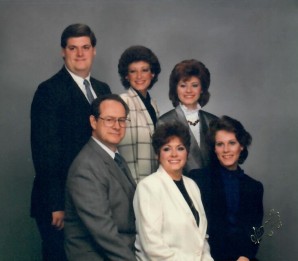 Obituary
DONALD D. COOK
Donald Duane Cook, 84, of Renton, Washington, passed away August 1, 2019.
Don was born in Detroit Lakes, Minnesota on June 29, 1935. After graduating from high school, he joined the United States Army 82nd Airborne Division, specializing in parachute assault operations. After an honorable discharge from the military, Don met and married his wife, JoAnn Fraker, in 1958, while attending the University of Washington, where he earned his Bachelor of Arts Degree in Business Administration. Thereafter he completed a Masters of Business Administration from Pacific Lutheran University, and a Juris Doctor from the University of Puget Sound School of Law.
Don worked in upper level management in the Aerospace and Defense Technology Industry for over 30 years, negotiating military defense contracts and acting as Director of Purchasing. He started at the Boeing Company in Seattle, Washington. Thereafter he worked for Boeing in Wichita, Kansas; Rockwell International in Columbus, Ohio; and the Northrop Corporation in Los Angeles, California. In 1993, he retired from Aerospace and opened his own private law practice in Renton, Washington, where he practiced general law for 25 years. Don was a member of the state and federal bars in Washington and Kansas, and was admitted to practice in the Supreme Court of the United States and the United States Tax Court. He retired at the age of 82 years.
Don's greatest satisfactions in life were his family and his longstanding career. He also enjoyed world travel, boating, deep sea fishing, and world politics. Oh! Let us not forget . . . he loved to dance and he loved family celebrations.
Don is preceded in death by his parents, Ray Cook and Agnes (Clark) Cook; his brothers, Harold, Ronald, and Clark Cook; his sister LaVaun (Cook) Brune; and his grandson Scott Fuller.
He is survived by his wife of 61 years, JoAnn (Fraker) Cook; his four children, Michele (Cook) L'Auren-Zoro, Lorrie (Cook) Judd, Donald Cook, Jr. (wife Erin Cook), and Karyn (Cook) Johnson; his grandchildren, Christine Fuller, Brian Fuller, and Bryce Cook, and his great granddaughter, Hannah Fuller. Finally, he is survived by his older brother Raymond (Merle) Cook and his sister Helen (Cook) Fry.
The family wishes to extend their gratitude to the doctors, nurses, and other caregivers at Valley Medical Hospital in Renton, Washington for their stellar care and support in Don's final days.
At Don's request, there will not be a funeral or memorial service, however the family will host a private "Celebration of Life Event" held in Don's honor.
Memorial contributions would be appreciated and can be made, in Don's honor, to his local American Legion post. Checks should be made payable to "VFW Post 6785" and include "in honor of Donald Cook" on the memo line and mailed to the following address:
VFW Post 6785
Attn: Commander
PO Box 6547
Kent, WA 98064
"I can't think of anything more that could have been done at a time when I needed help and care."
Jean P. Seattle
"We received outstanding service, from front desk to funeral director to family service and beyond."
Deborah M. SeaTac
"The staff went out of their way to show us kindness and helped with several additional needs."
Norma N. Auburn
"The staff was prompt, courteous, helpful, and most of all, caring."
Leslie W. Tacoma
"They really care for people and go out of their way to make things easier."
Kathleen S. Federal Way
"The funeral home is a nice, warm and inviting place. Thank you for your kindness in our loss."
Deborah N. Burien
"We are so pleased with Bonney Watson. They were very professional in every way."
Anita H. Normandy Park