Edwin Lewis
Sep 4, 1950 - Aug 24, 2019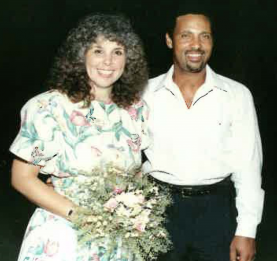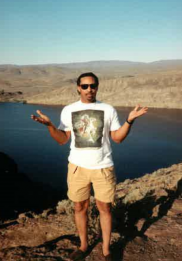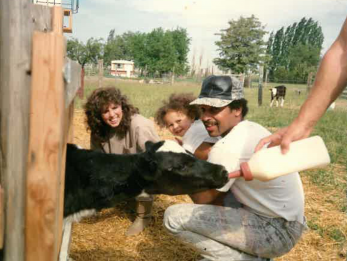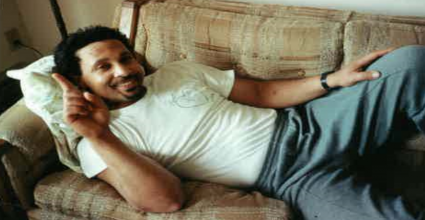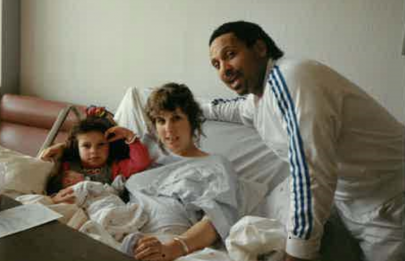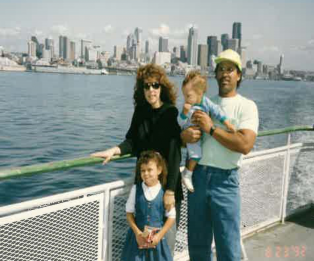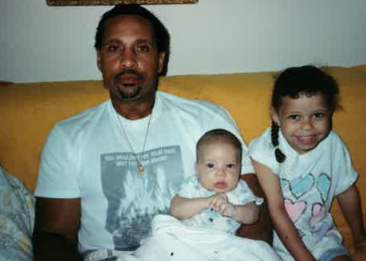 Obituary
Obituary for Edwin Glen Lewis
September 4, 1950 – August 24, 2019
Edwin Glen Lewis was born September 4, 1950 to Ernest Sr. and Sophia Lewis in Baton Rouge, Louisiana. He grew up in Southern California, he was the eldest of nine children. He was baptized at a very young age, and filled with the Holy Spirit. He attended Ganesha High School in Pomona, California.
Edwin was very active in the community to include the teen post, parks and recreation in Los Angeles. He enjoyed swimming, playing ping pong and billiards.
Edwin worked at Alpha Beta grocery store, General Dynamics and was the co-owner of Ralph's Bar-B-Que & Seafood. And was also a Transit Operator for King County Metro-Transit.
Edwin was a very family oriented person who enjoyed going to the park/beach with family and friends, having bar-b-ques, outings, and cookouts. He loved his family dearly.
Edwin was preceded in death by his father Ernest, sister Colleen, step-father William (Bill), brother Ernest Jr., and mother Sophie. He leaves to celebrate his life and memory three children: Sydney, Jordan, and Landon; two grandchildren Cadence and Mateo; sisters Connie, Rachel (Bill), Jacqueline (Michael); brothers Ralph (Leonora), Tommy (Jerri) and Sean; three uncles and a host of nieces, nephews, saints and friends who loved and admired him greatly.
One of his favorite scriptures as Psalms 119:105 – "Thy word is a lamp unto my feet, and a light unto my path."
The family of Edwin Lewis wishes to express our sincere thanks for the flowers and other expressions of love during this time of bereavement.
Re-past and fellowship following the service at Angle Lake Park at 19408 International Blvd, SeaTac, WA 98188.
"I can't think of anything more that could have been done at a time when I needed help and care."
Jean P. Seattle
"We received outstanding service, from front desk to funeral director to family service and beyond."
Deborah M. SeaTac
"The staff went out of their way to show us kindness and helped with several additional needs."
Norma N. Auburn
"The staff was prompt, courteous, helpful, and most of all, caring."
Leslie W. Tacoma
"They really care for people and go out of their way to make things easier."
Kathleen S. Federal Way
"The funeral home is a nice, warm and inviting place. Thank you for your kindness in our loss."
Deborah N. Burien
"We are so pleased with Bonney Watson. They were very professional in every way."
Anita H. Normandy Park