Abraham Camero Rancapero
Feb 18, 1948 - Feb 25, 2020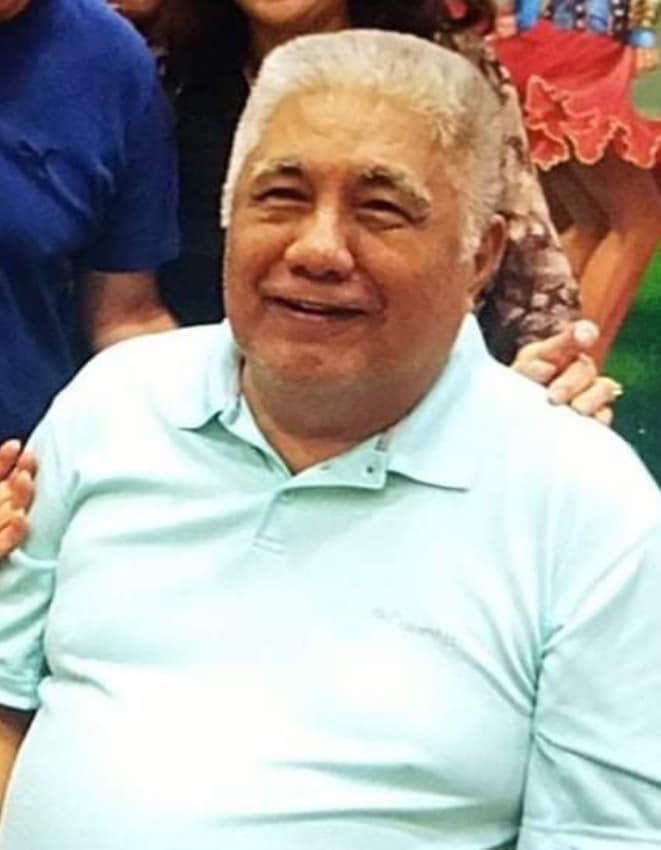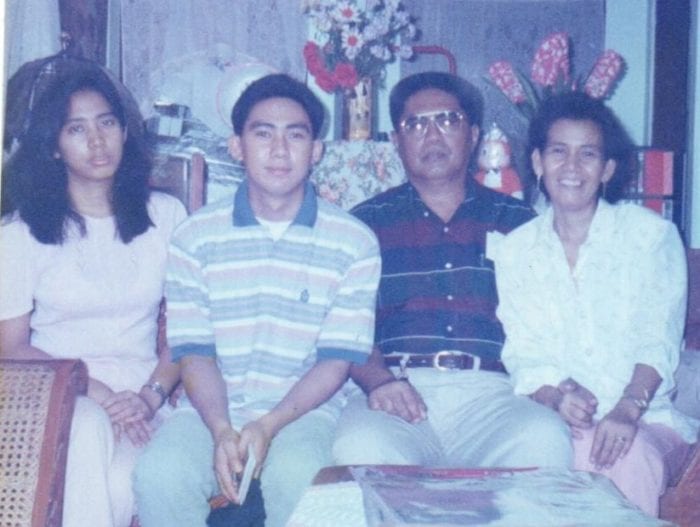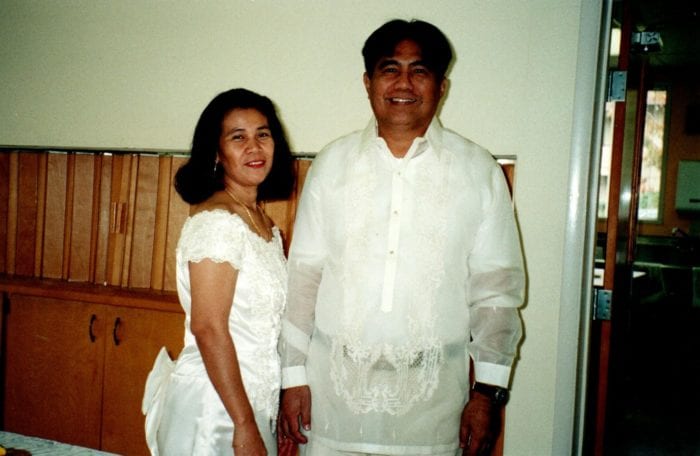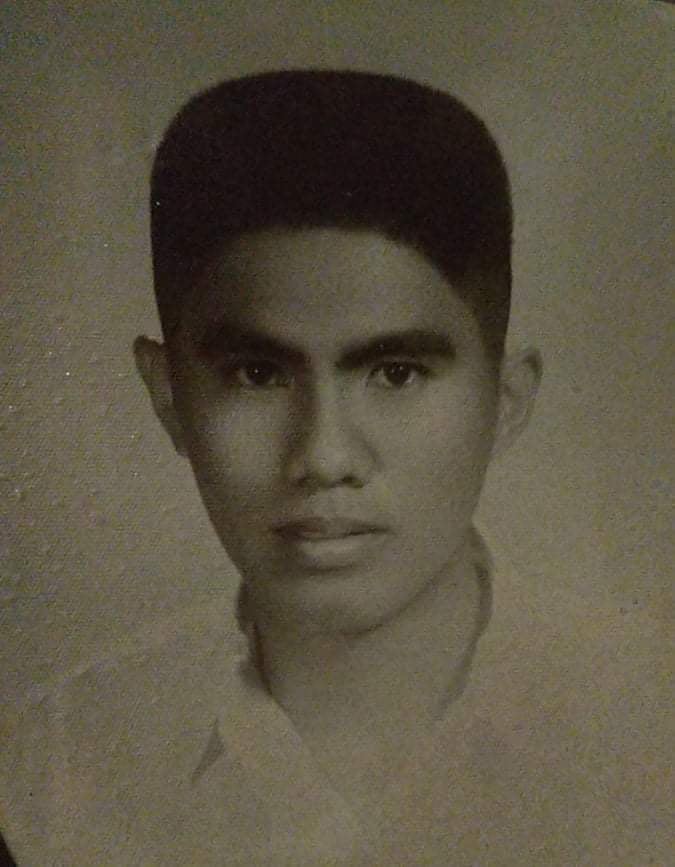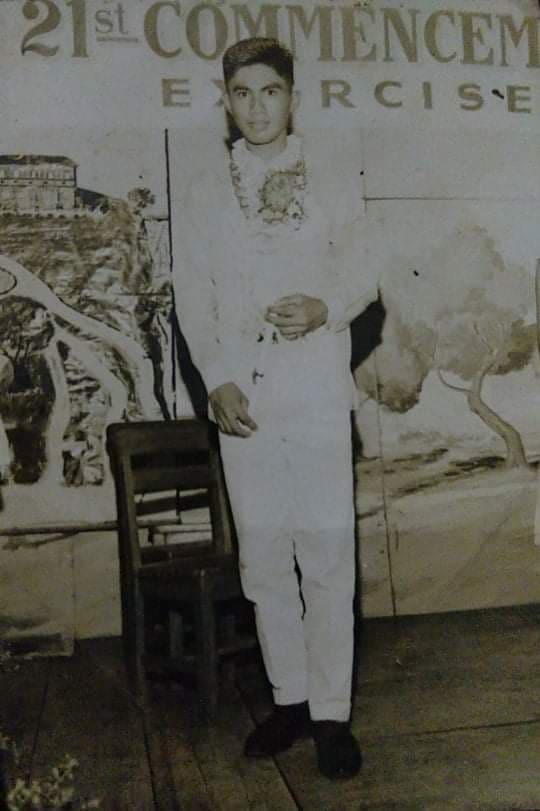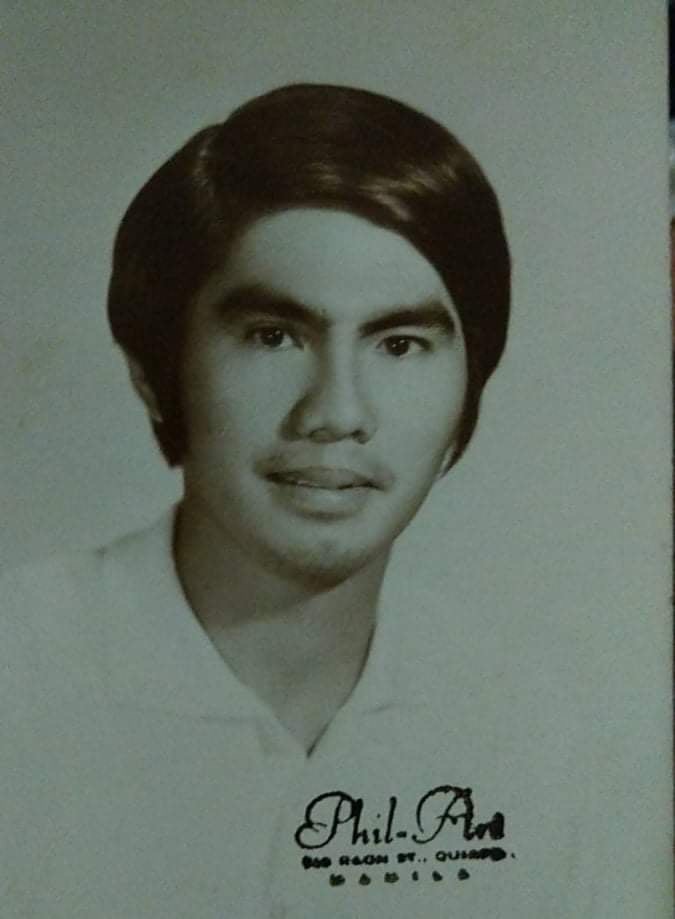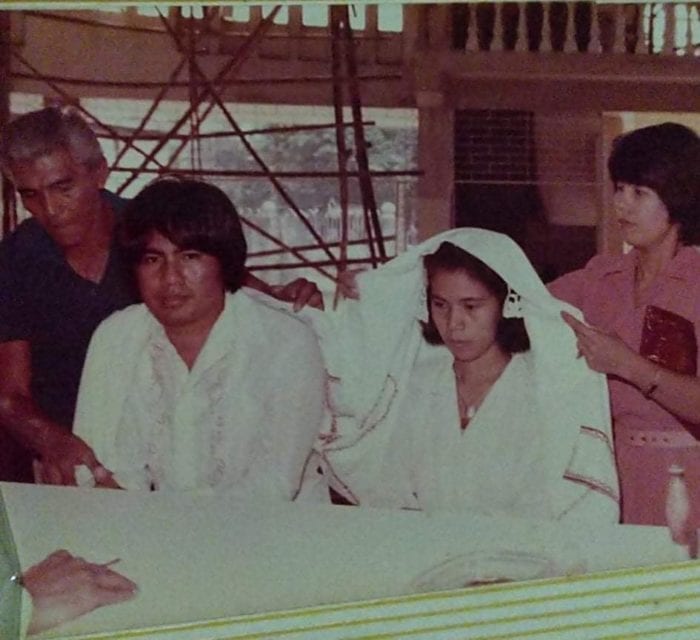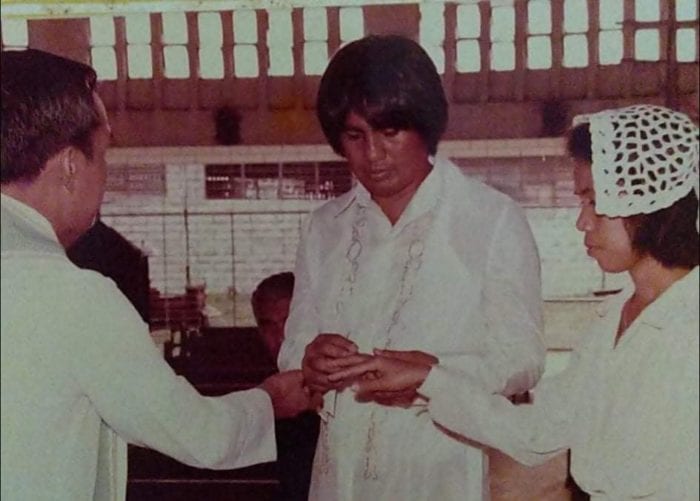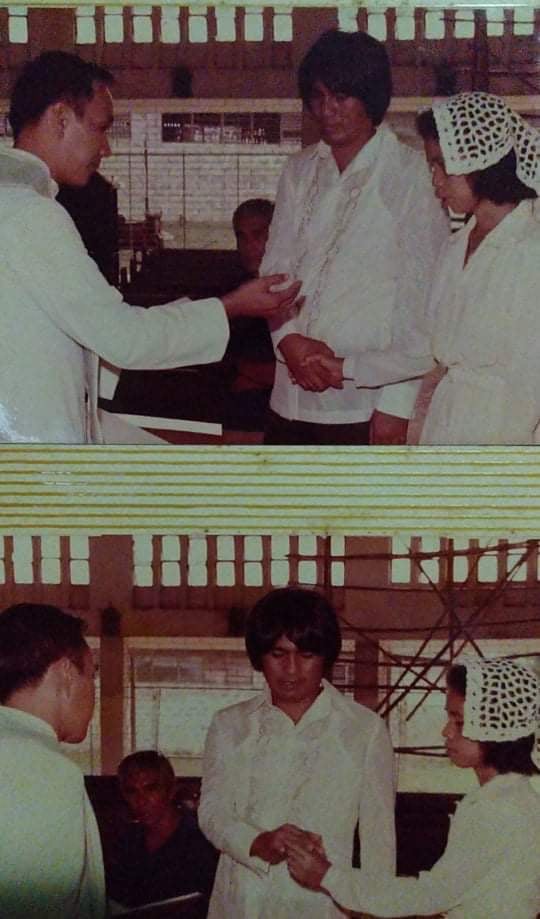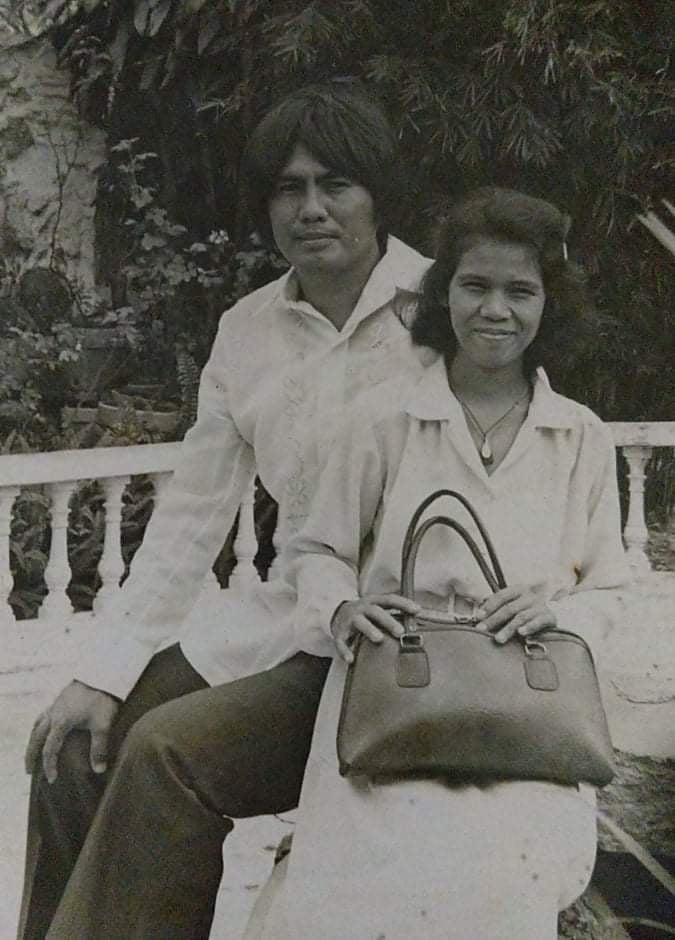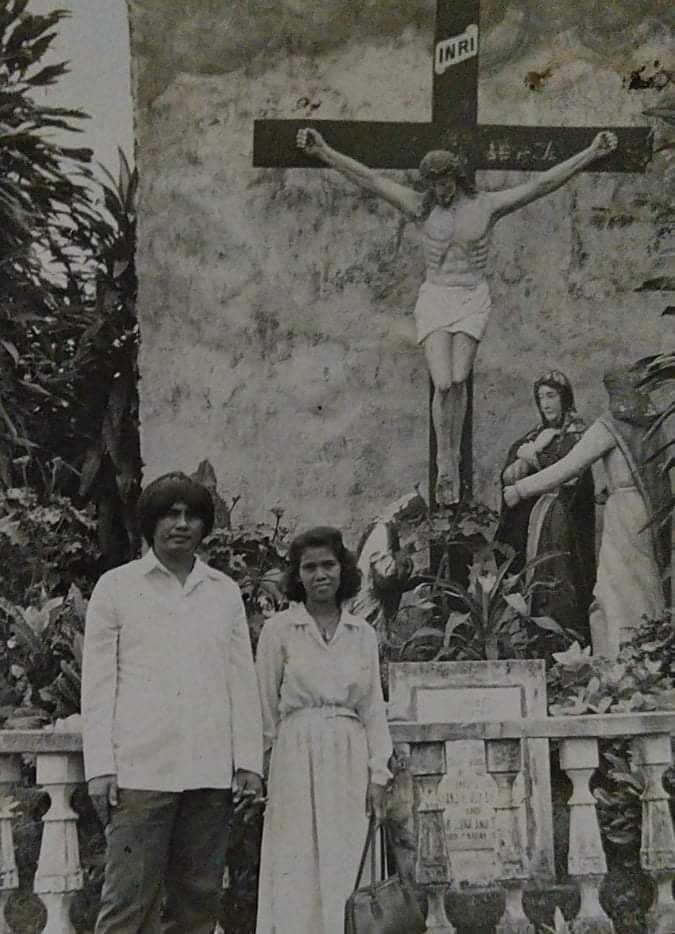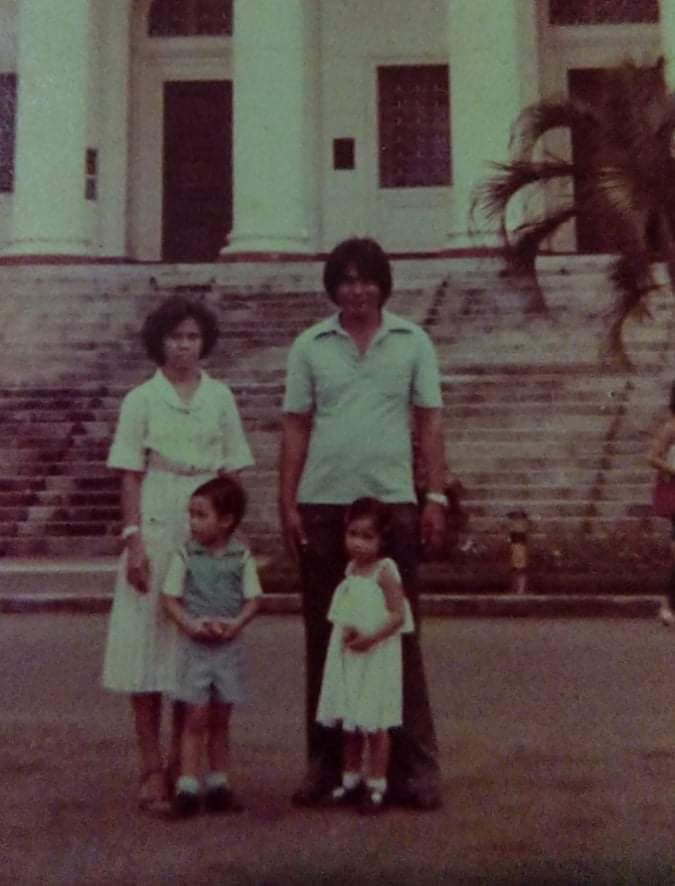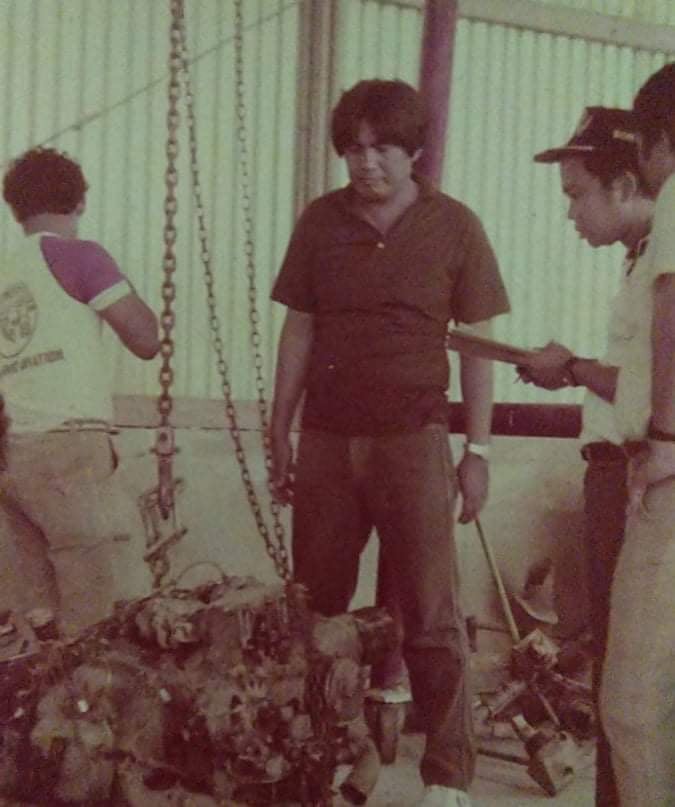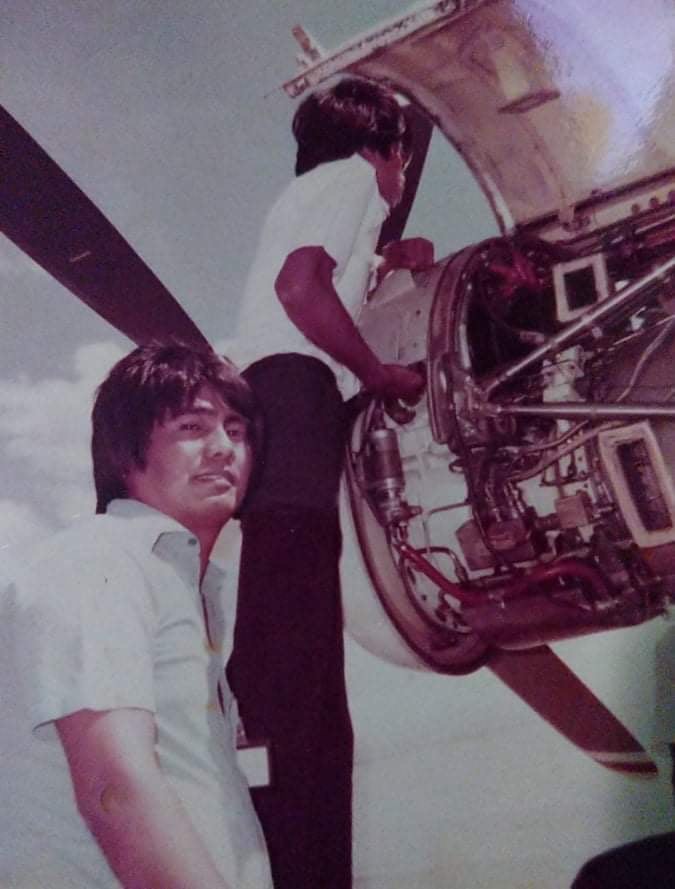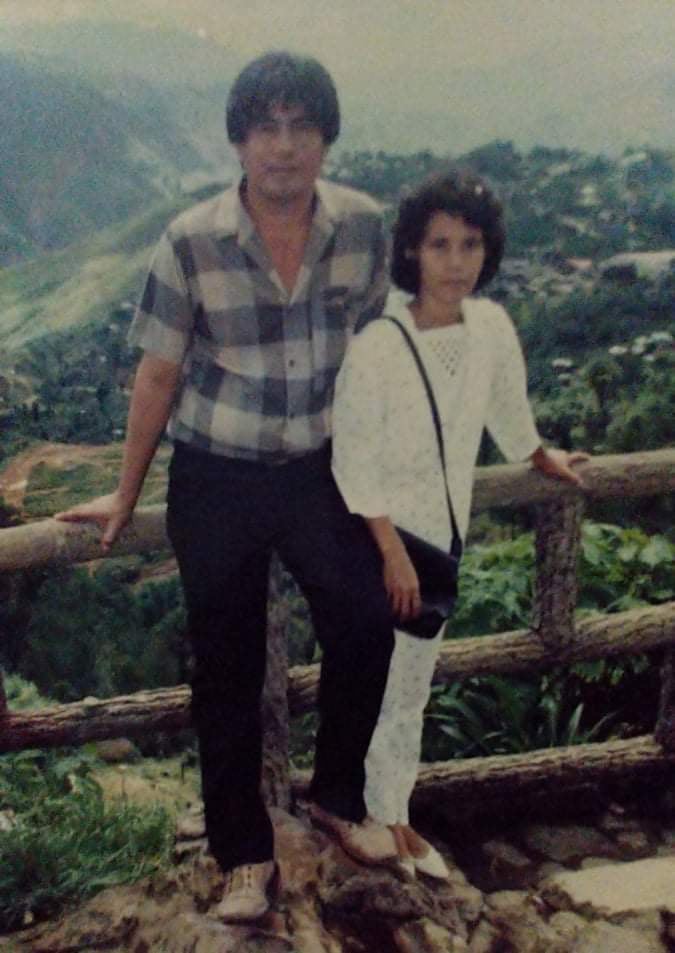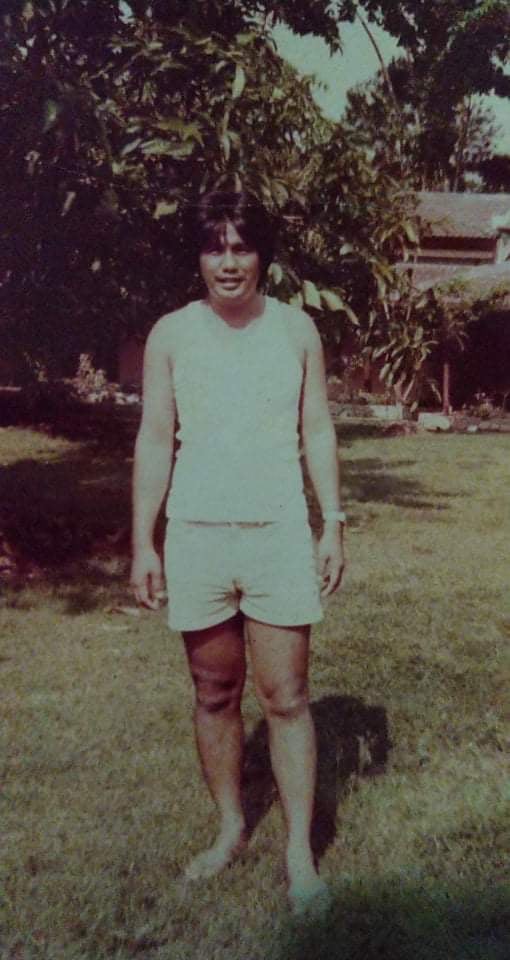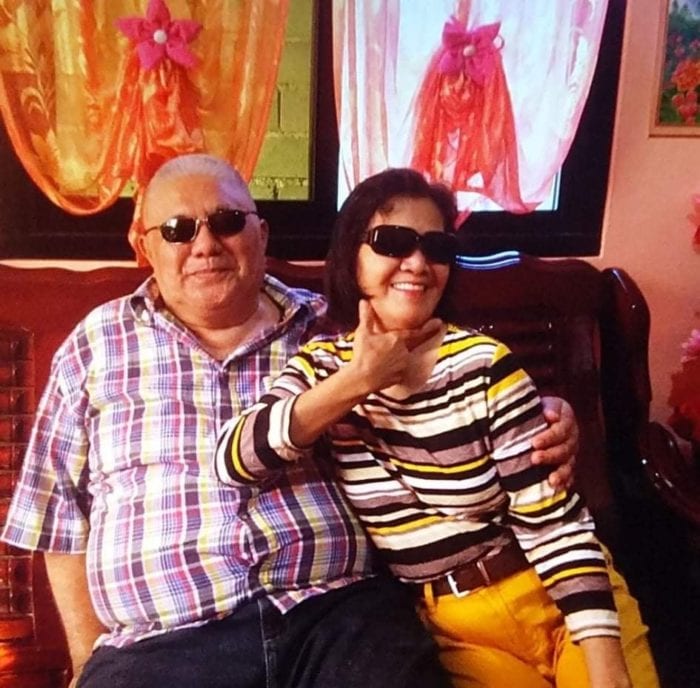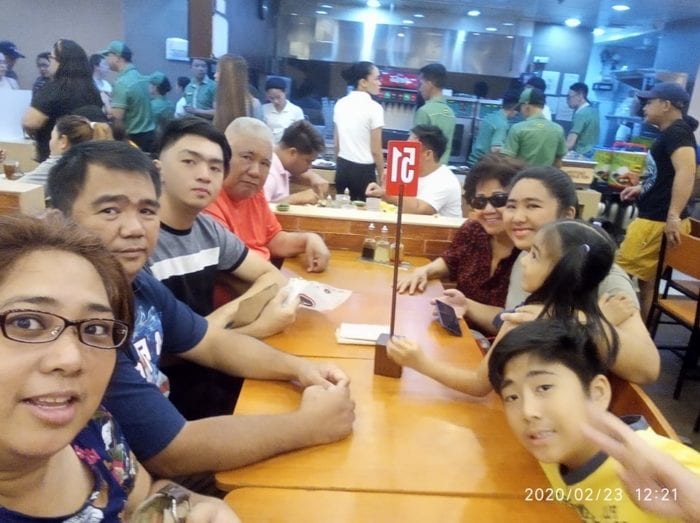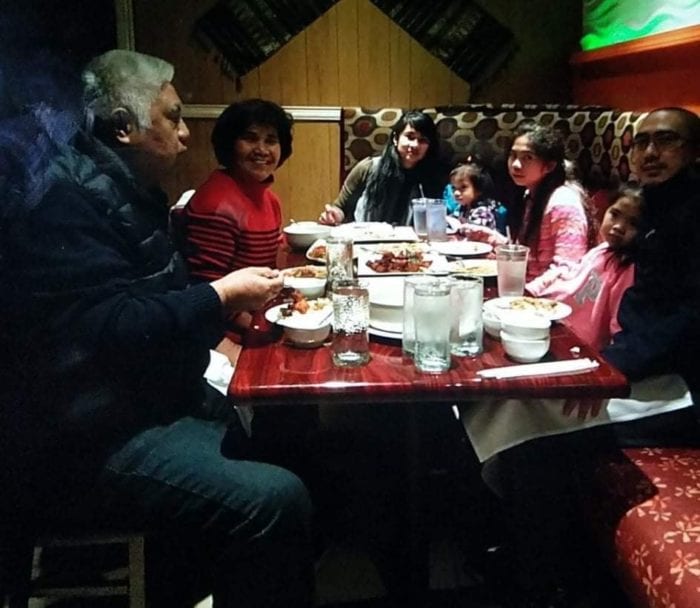 Obituary
Abraham Camero Rancapero, aged 72, of Seattle, Washington, passed away peacefully on Tuesday, February 25, 2020. He was born February 18, 1948 in Manila, Philippines to the late Teodorico Pamo Rancapero and Mercedes Camero.
He is survived by his wife Erlinda, his children Oliver (Josephine) and Christine (Arnel) and his grandchildren Jasmine Julianne, Vernisha, Alicia Nicole, Arcee Nikolai, Ron Cendrick and Regina Clarisse.
After more than 25 years in service working at Air Transportation Office Philippines, Abraham migrated to USA in 1996 with his family to embrace a new life.
Abe had always been a hardworking man, always industrious, anxious and willing to extend a helping hand to any deserving individual.
"I can't think of anything more that could have been done at a time when I needed help and care."
Jean P. Seattle
"We received outstanding service, from front desk to funeral director to family service and beyond."
Deborah M. SeaTac
"The staff went out of their way to show us kindness and helped with several additional needs."
Norma N. Auburn
"The staff was prompt, courteous, helpful, and most of all, caring."
Leslie W. Tacoma
"They really care for people and go out of their way to make things easier."
Kathleen S. Federal Way
"The funeral home is a nice, warm and inviting place. Thank you for your kindness in our loss."
Deborah N. Burien
"We are so pleased with Bonney Watson. They were very professional in every way."
Anita H. Normandy Park