Albert Edward Schueller
August 17, 1955 - March 12, 2023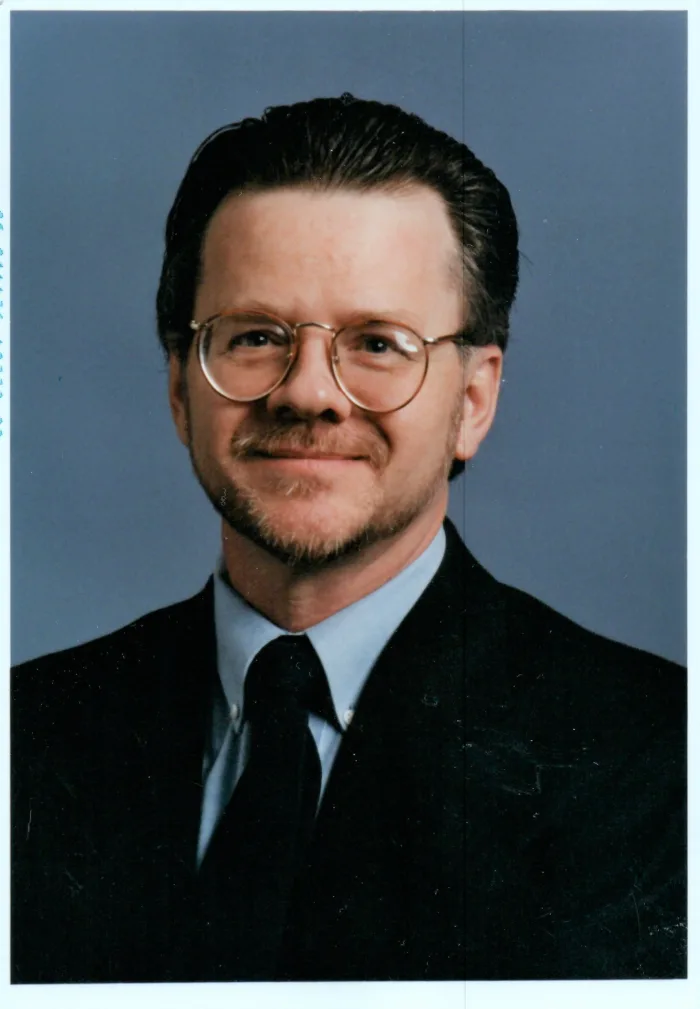 Obituary
Albert Edward Schueller passed away peacefully with his wife Michelle at his side at St. Francis Hospital on March 12, 2023, after a two-and-a-half-year battle with glioblastoma multiforme.
Albert was born in Tacoma, Washington on August 17, 1955, at St. Joseph Hospital.  He grew up in Tacoma in a large catholic family of ten children.  Much of his childhood was spent exploring the countryside, working the berry fields in the summer and in his teens, working his uncle's farm in Minnesota with his brothers.  Albert attended St. Leo's Elementary School before transferring to Bellarmine Prep, graduating in 1974.  Albert joined the Marine Corps in 1975 and served at air station Kanoehe in Hawaii until 1979 being discharged honorably as a sergeant in 1979.  He then moved back to Tacoma to resume his education at Tacoma Community College, graduating with an AAS.  In 1980 he transferred to Evergreen State College and studied Management for the Public Good.  He then trained to be a chef at North Seattle College and received an Associate Degree in Restaurant Management.  He went on to work for the Sheraton Hotel in Tacoma as a Sous Chef for 10 years.  He then studied to become a Pharmacy Technician, graduating in 1993.  He worked two years at Capital Medical Center in Olympia before taking a job at Tacoma General in 1995 where he worked for the next 25 years until his retirement.
Albert met his wife Michelle while working at the Tacoma General outpatient pharmacy.  They were married February 8, 1997, and have two children:  Alicia Marie Schueller (24) and John Albert Schueller (22) and attend St. Luke's Lutheran Church.
Albert had many interests including being an avid reader, fishing, boating, biking, walking in nature and the great outdoors. His musical preferences ranged from 1960's rock and roll and the Beatles, to Vivaldi. Cooking gave him great joy. He was also a champion of cribbage to his friends and family.
Albert had a deep Christian faith which led him to write the book Touched By God after his diagnosis.
Family life was always important and a priority to Albert. He was a devoted and loving husband and father, creating a home environment of loving care, adventures and fun.
Albert is preceded in death by his parents Robert and Patricia and his sister Peggy. He is survived by his wife Michelle, daughter Alicia and son John. He is also survived by brothers Mike (Debbie – dec), Will, Matt (Jeannette) and Marc (Phoebe) and sisters Mary (Dan), Beca (Mike), Nina (Andy – dec) and Patsy (Allen) and numerous nieces and nephews.
Albert's Memorial Service will be March 25th, Saturday, at 10:00am at St. Luke's Lutheran Church, 515 S. 312th St, Federal Way, WA.
Flowers may be delivered to Bonney Watson Funeral Home in Federal Way, 1535 SW Dash Point Road, on Thursday, March 23rd between the hours of 9:00am – 4:00pm. In lieu of flowers, a contribution to the charity of your choice in Albert's honor, which benefits our fellow man, would also be appreciated.