Alfred Allen Wright
Aug 27, 1940 - Apr 15, 2020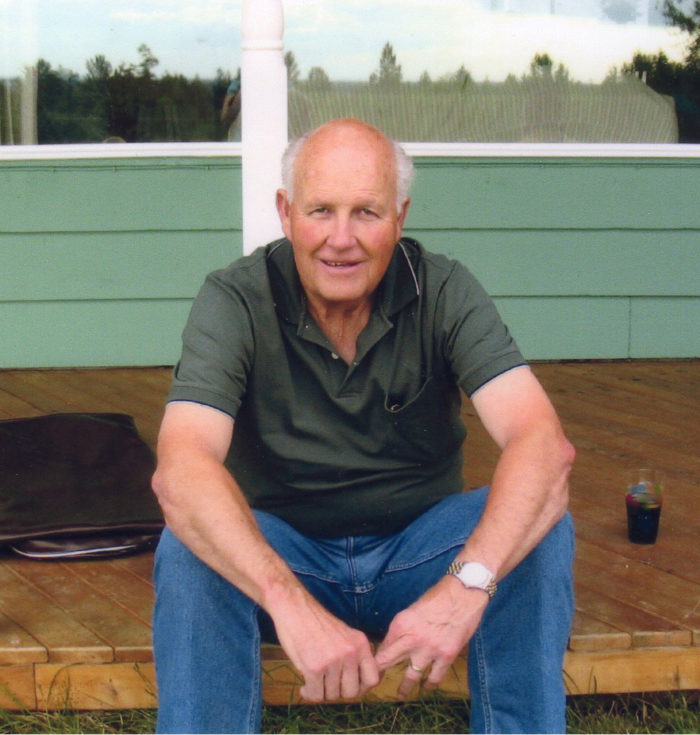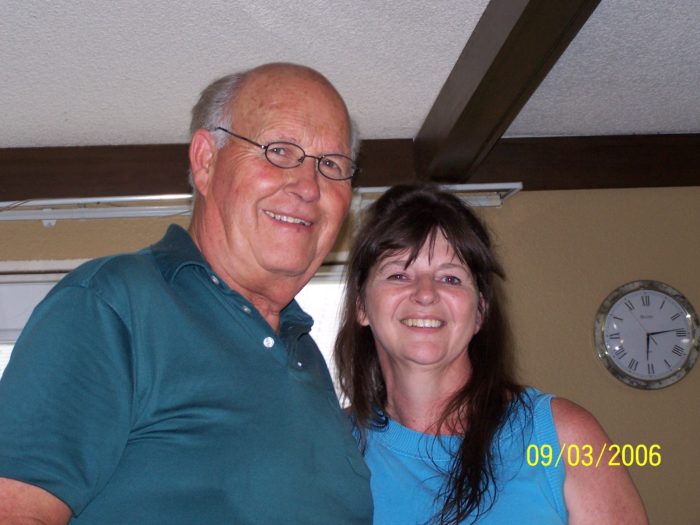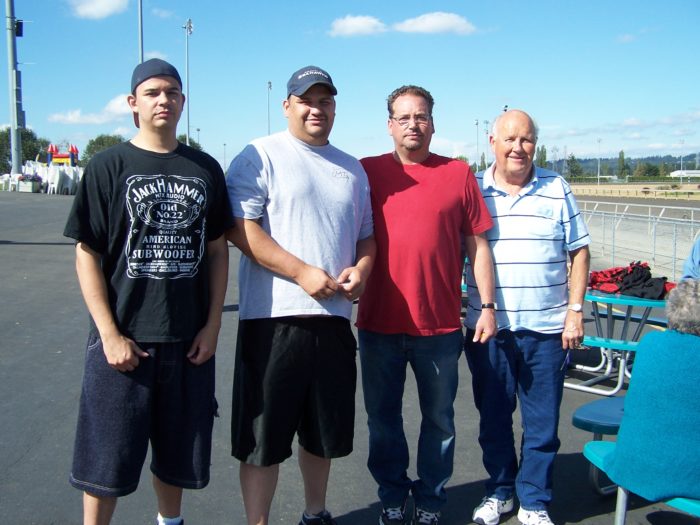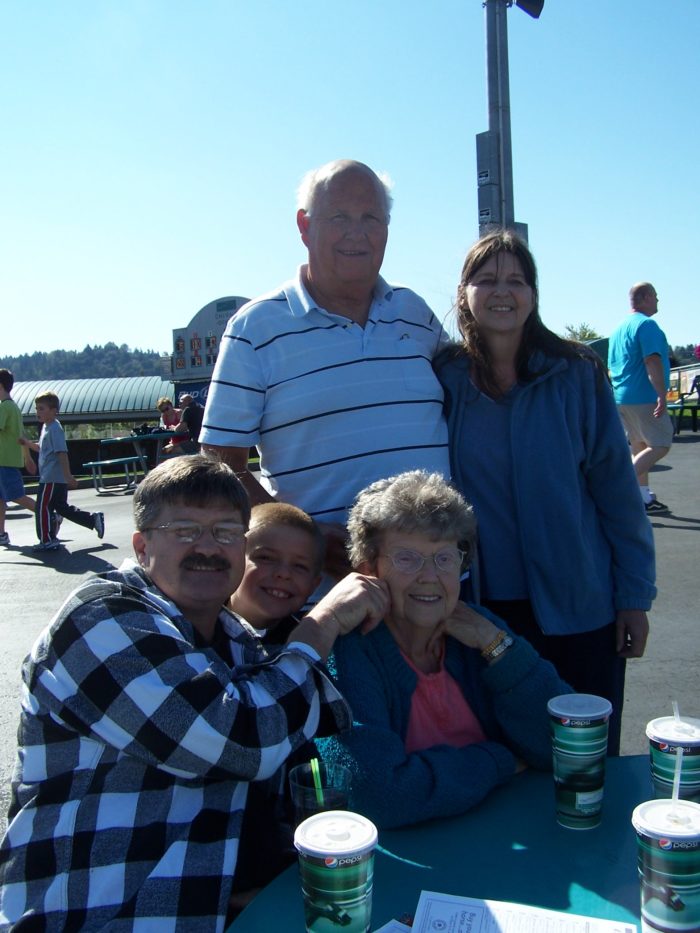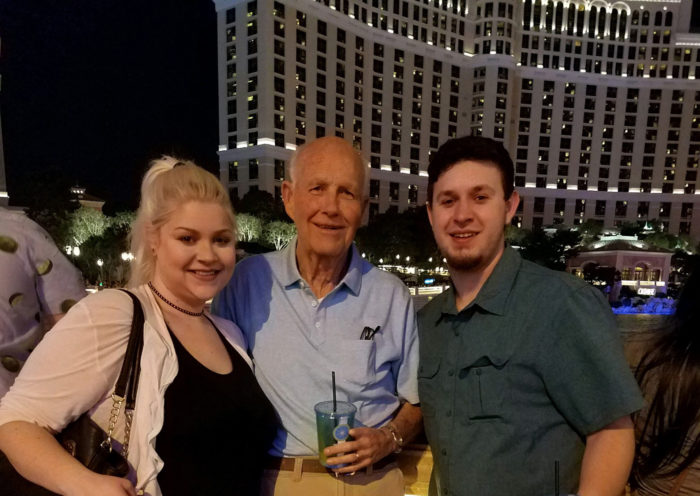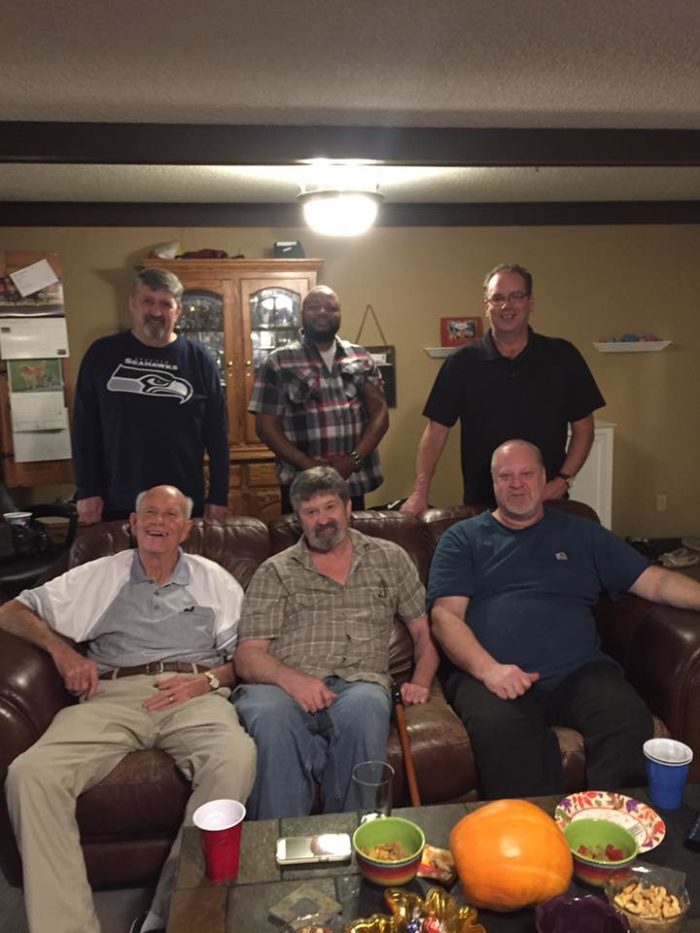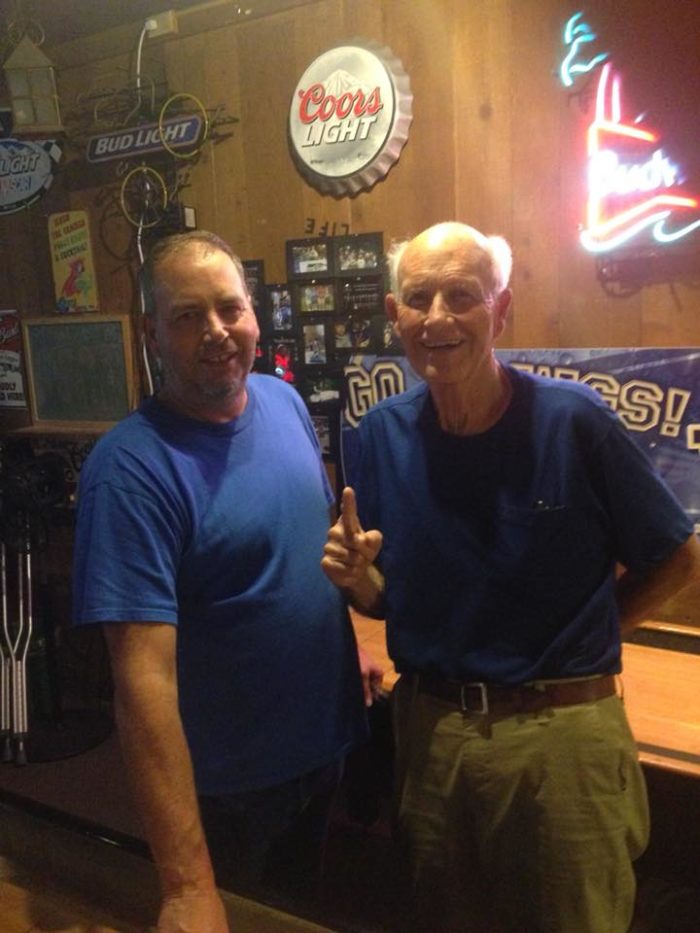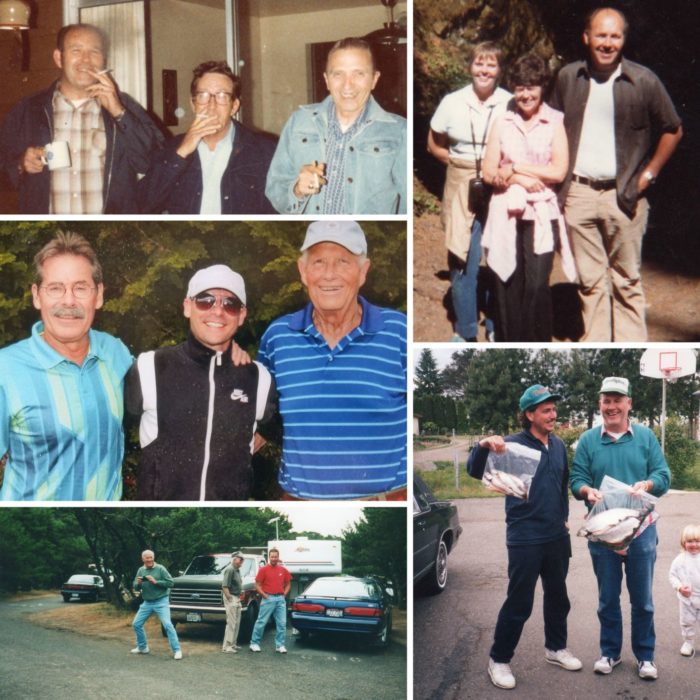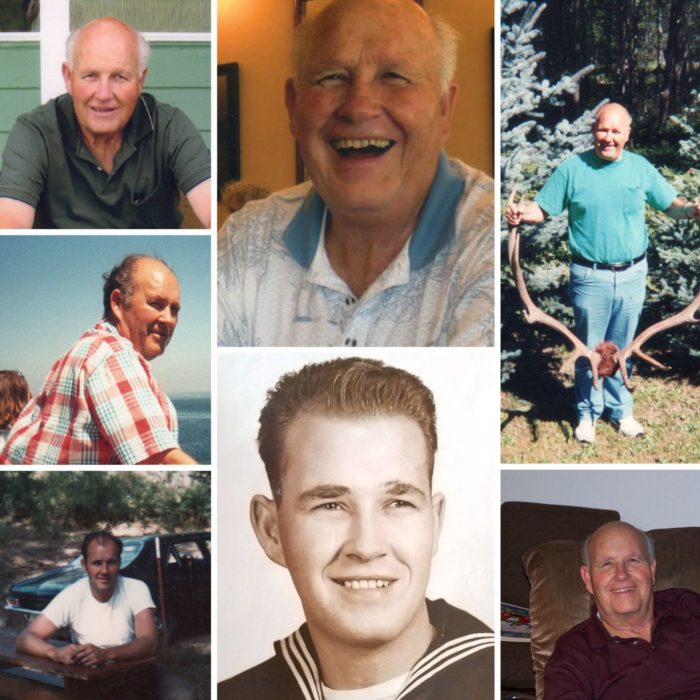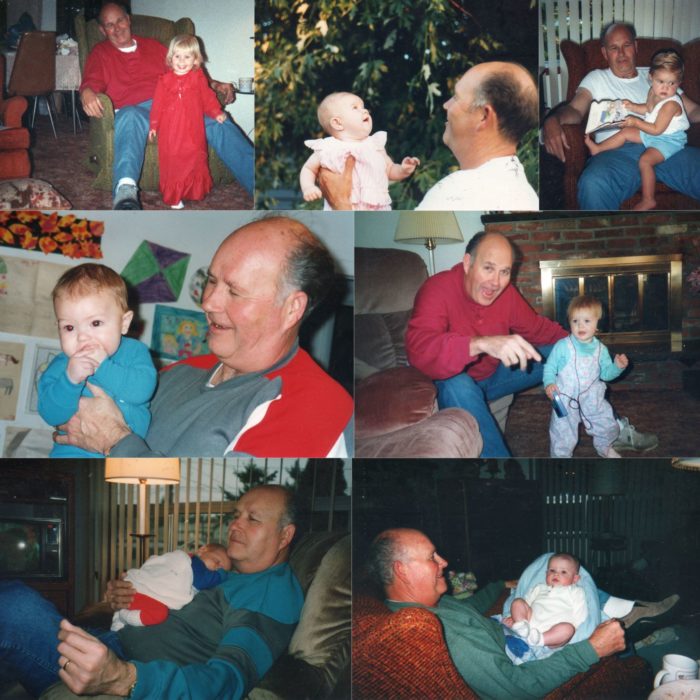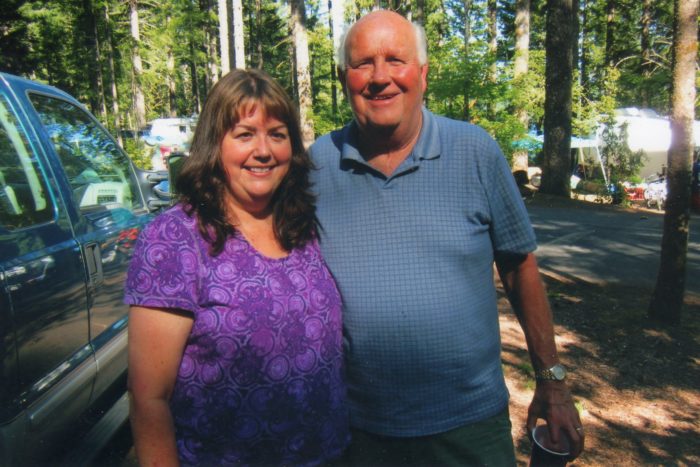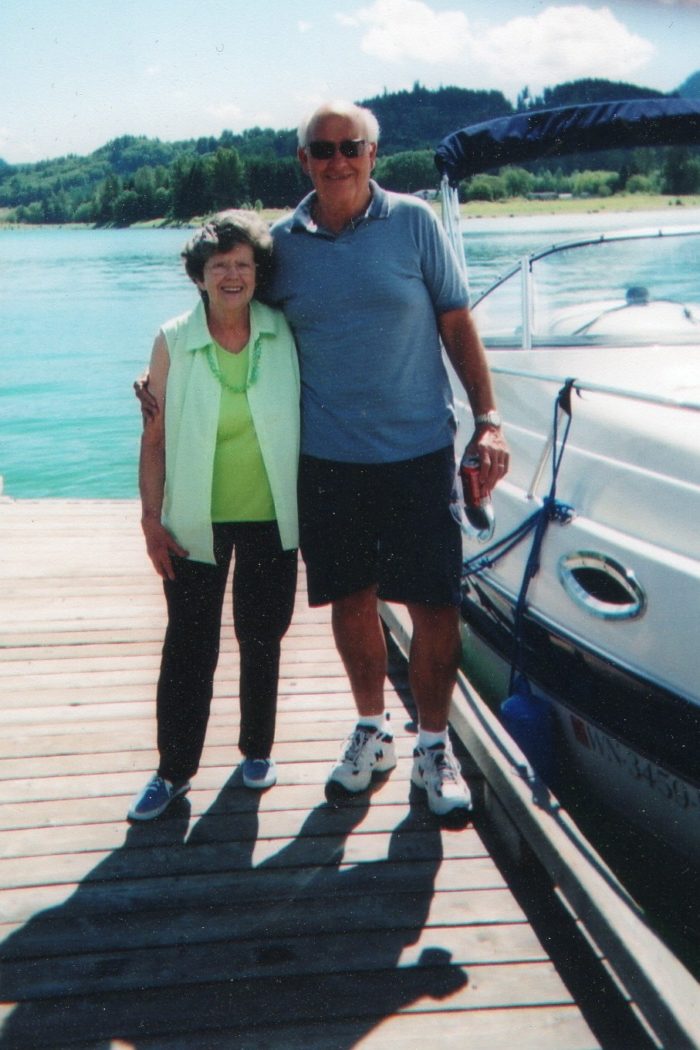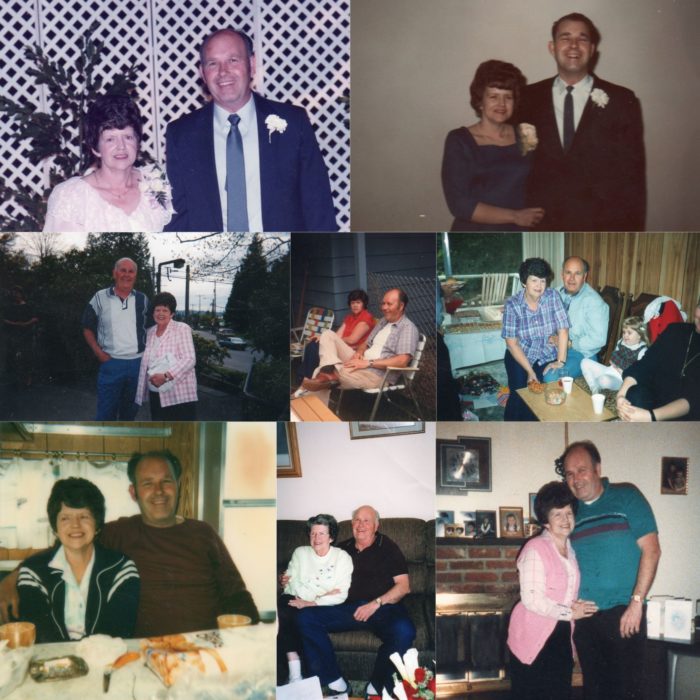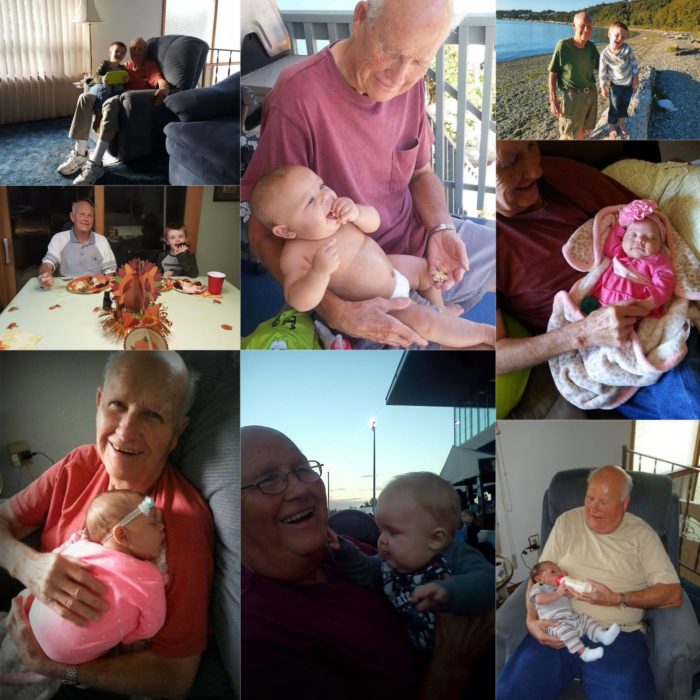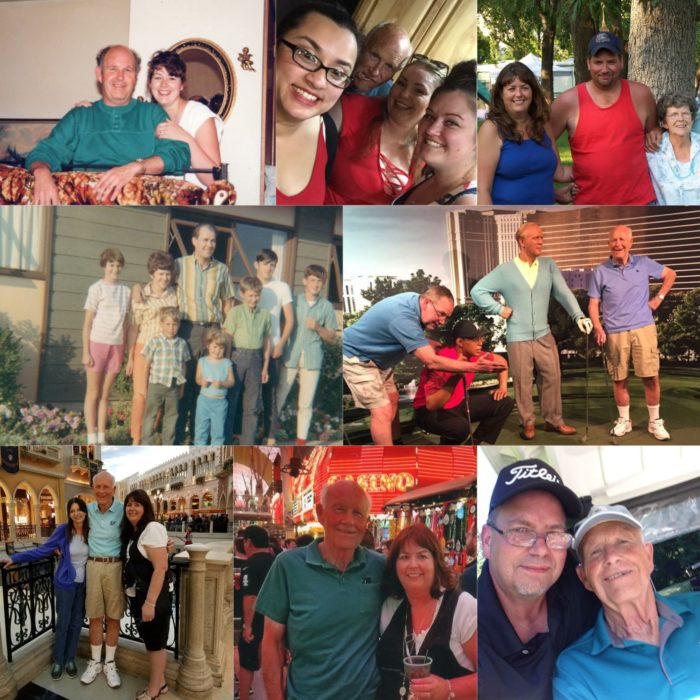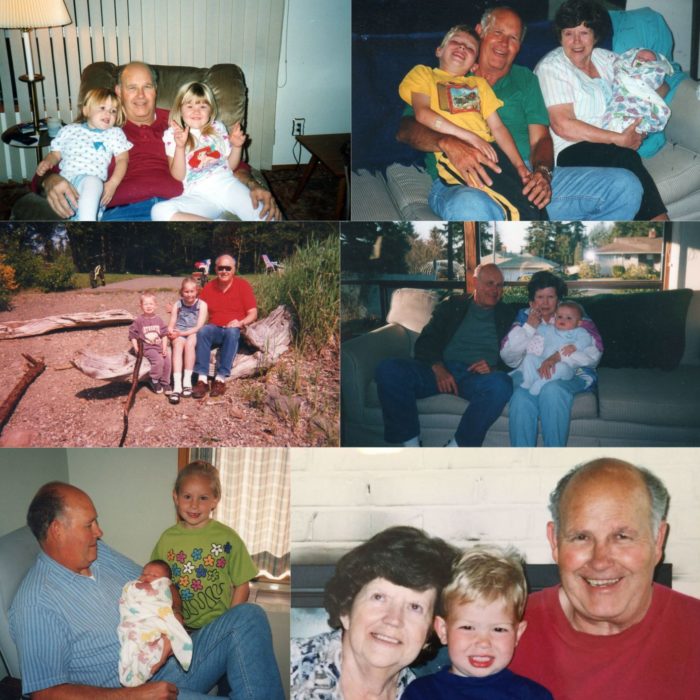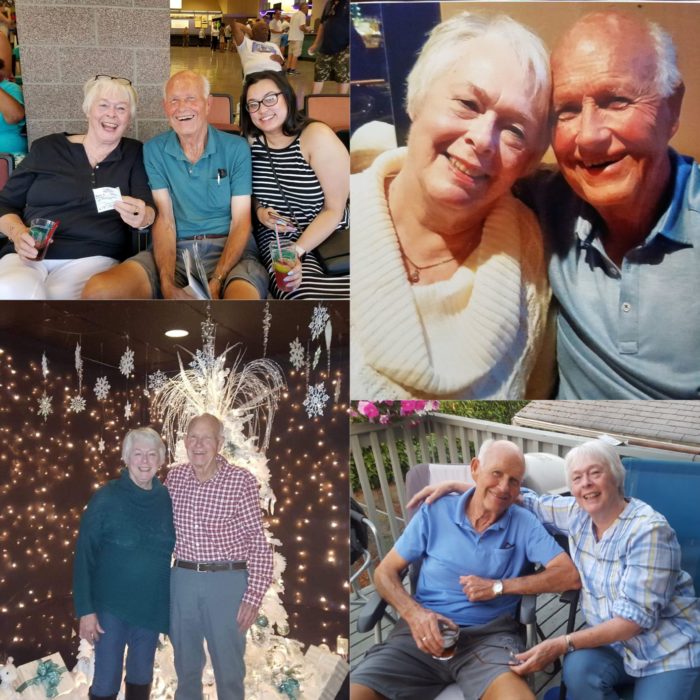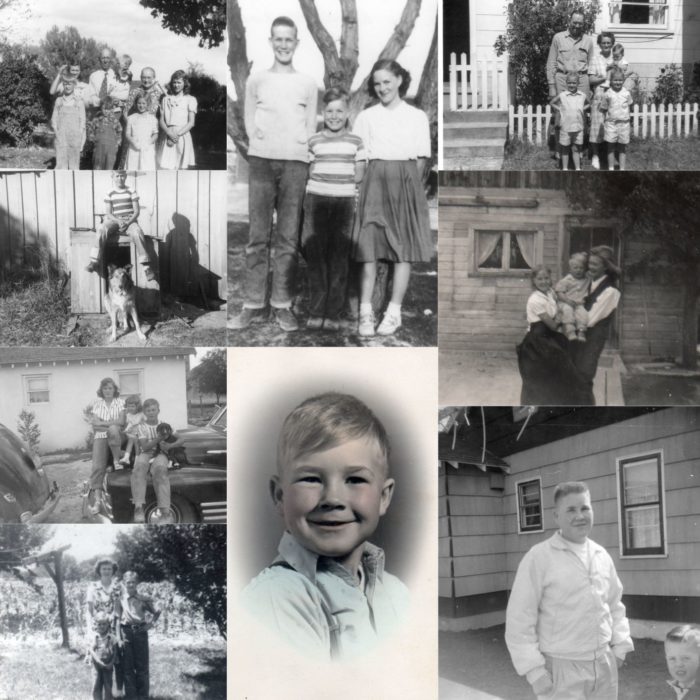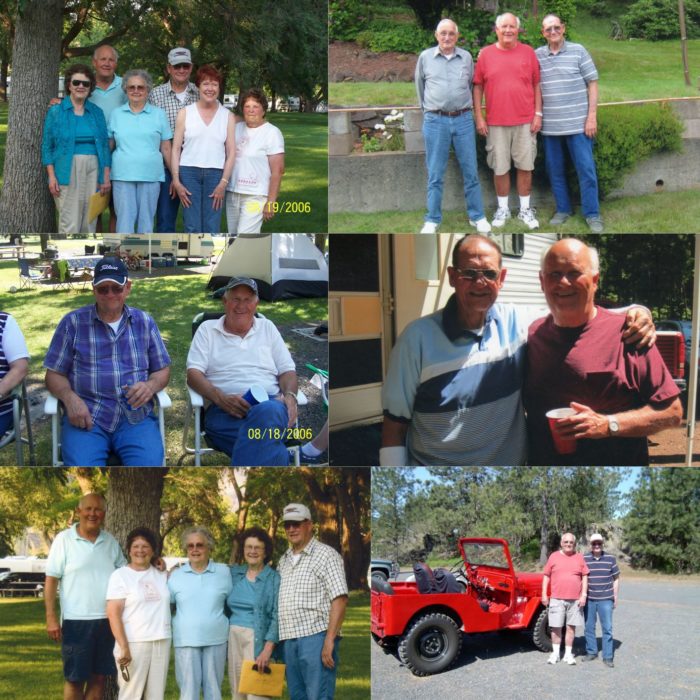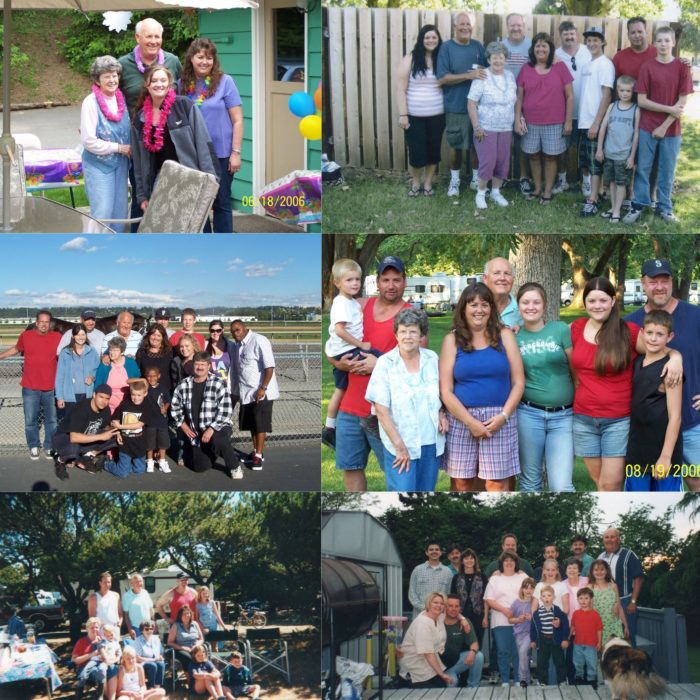 Obituary
Alfred was born August 27th, 1940 in Delta, Colorado, to Glen Wright and Mary (Rudolph) Wright. Little Al, or "Alyoop" as his mother nicknamed him, loved Colorado and wished to be a cowboy. When he got his first pair of cowboy boots, he refused to take them off, even at night, therefore, his feet swelled and his parents had to cut them off! He spent summers on a remote cattle ranch with his sister, Ruby and her husband Bill. That's where he developed his love for animals, especially dogs and horses. He learned to hunt and fish at an early age and would later pass that on to his sons. Disappointed in leaving Colorado, his parents had to go find him down by the creek the day they were to leave for Kellogg, Idaho.
Al missed his 6th grade year in grade school following an auto accident in which he and his parents were seriously injured. He suffered wounds to his head and throat which caused him to carry a deep voice for the rest of his life.
In 1956, his father purchased 2 lots on the waterfront of Coeur d'Alene Lake near Beauty Bay. He and his father built a beautiful two story cabin, boat house and dock. Countless memories of him teaching us to fish and water ski will be treasured by our entire family forever.
Al graduated from Kellogg High School in 1959, with a State Basketball Championship to be proud of. He worked summer jobs, including carpentry, and helped construct nuclear silos in Eastern Washington.
In 1960, dad met our mother, Louise, while she was working at "The Boat," drive-in restaurant. Not realizing he was underage, she served him beer, thinking he was in his late 20's. She thought he was so handsome and loved his deep voice. As the story goes, all it took was a wink, and she was smitten, as he was with her. She had four children from a previous marriage, Michael, Steve, Mary and David, but that didn't matter to him. Dad enlisted in the U.S. Navy in the summer of 1961, after boot camp, they married on Dec. 2nd, 1961. They moved their little family to San Diego, California. While stationed there they were blessed with two more children, Roger and Susie (Pooh). He made the most of his training as an electrician's mate 2nd class, the highest rank possible in a 4 yr. enlistment. It proved to be difficult being apart during the 6-9 month tours of sea-duty. He decided not to re-enlist so they moved to Seattle, Washington for better career opportunities.
Al and Louise purchased their home in 1972 and they made everyone feel very welcome there. Our family will never forget all of the holidays and family gatherings, the grandkids learning through his reminiscing, about fall hunting trips with Uncle Donnie and the boys, or funny stories about him and his brother John getting into some kind of trouble. On the eve of one of those famous Thanksgiving dinners, he lost his beloved dog, Mighty. The stories about Mighty always brought a smile to our faces. That dog was so smart; he set the bar high for any dog that came after.
Al worked as an electrician for Redco Controls, manufacturing custom electrical control panels and switch gears for various industries, including nuclear power plants and fishing trawlers. He helped build a new company, Ausco Controls. He would retire from Lindy Electric and Pacific Fish, Inc. where he ran panel shops.
Throughout his life Al was always very active. He and Louise loved spending time together, whether it was camping at Alder Lake Park, family reunions at various parks around Washington, or memorable trips to Reno or a casino to celebrate an anniversary with Susan and Craig. It was devastating when Louise developed dementia. All of their retirement plans and dreams dashed.
Our dad cared for our mother with love and devotion while she dealt with dementia for over 10 years until she lost her battle in August of 2014. During that year he was diagnosed with esophageal cancer. He underwent radical surgery and treatment. All the while, continuing to stay active, playing ping pong, shooting pool, and becoming a great golfer, as well as, showing up to every invite from his kids. He mowed his lawn more often than anyone you know, it was kind of a running joke. He made friends wherever he went, touching so many lives. We were blessed that he was well for 5 years. He kept himself busy, but he was lonely.
On May 29th, 2018, he was fortunate to meet a lovely lady, Dale Cox, at a local restaurant, Angelo's. They spent quality time together, and with friends, at Angelo's. They loved each other and had a lot of fun together. Our family is so grateful that they met and he was so happy. She brought that smile back for him.
His cancer returned in January and he began treatment. Dad fought the good fight, but he passed from complications following treatments. We are heartbroken and words cannot describe how much he will be missed.
Forever in the hearts of his family; sons Michael Huston, David Huston and Roger Wright, daughters Mary Huston and Susan Fisher, and son-in-law Craig Fisher. Grandsons Steve (Rathana) Guardipee, Adam Guardipee, Dylan (Jenna) Fisher, Jaryd (Lina) Wright, and Erik Wright. Granddaughters Ashley (Vermomd) Lovelace, Courtney (Nick) Johnson and Shelby Fisher. Great-grandsons Julian Johnson and Zakari Lovelace, and great-granddaughter Nariah Lovelace. His sisters Rose (Duane) Williams of Idaho, Jean McAtee of Oregon, and Ruby (Bill) Flaiz of California. Special friend and partner, Dale Cox of Burien.
He was preceded in death by his loving wife Louise and dear son Steve Huston, his brother John Wright and his parents Glenn and Mary Wright.
A celebration of Al's life will be held some time later this summer. He will be interred at Washington Memorial Park Cemetery, SeaTac, Washington in a private ceremony with close family and friends.
"I can't think of anything more that could have been done at a time when I needed help and care."
Jean P. Seattle
"We received outstanding service, from front desk to funeral director to family service and beyond."
Deborah M. SeaTac
"The staff went out of their way to show us kindness and helped with several additional needs."
Norma N. Auburn
"The staff was prompt, courteous, helpful, and most of all, caring."
Leslie W. Tacoma
"They really care for people and go out of their way to make things easier."
Kathleen S. Federal Way
"The funeral home is a nice, warm and inviting place. Thank you for your kindness in our loss."
Deborah N. Burien
"We are so pleased with Bonney Watson. They were very professional in every way."
Anita H. Normandy Park