Allegra M. Swanson
May 27, 1931 - January 7, 2022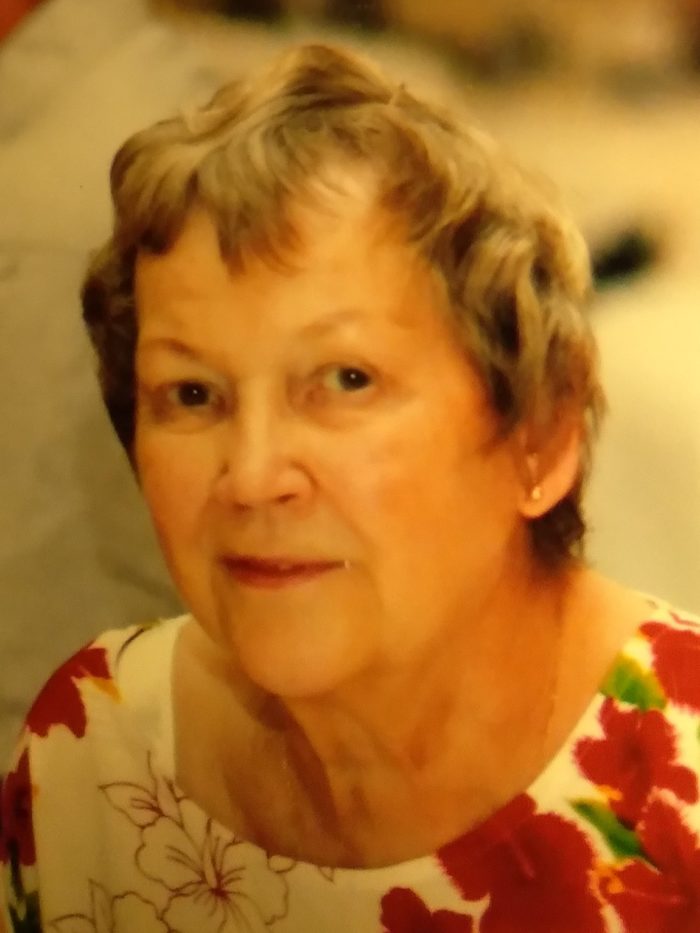 Obituary
Allegra M. Swanson
Former River Falls, WI, resident, Allegra Swanson, died in Olympia, WA on Jan. 7, 2022, at the age of 90. Mrs. Swanson resided in River Falls, Wi from the late 1980s to 2017, when she moved to Washington State to be closer to family. She was a homemaker, active crafter, and seamstress as well as serving in numerous capacities at every church she attended in her many moves over the years, lastly at Ezekiel Lutheran Church; in addition, she served as a part-time recess aide for Fall River Falls Schools.
Preceded in death by the love of her life, Robert L. Swanson in 2006; infant daughter Karyl Jo Alseike in 1952; her sister, Rosalyn Laney in 2020; and her parents. Survivors include daughter, Sonya R. Alseike, of Olympia, WA; son, David Alseike, of Scottsdale, AZ; step-children: Bruce Swanson, Gary Swanson, Greg Swanson, Linda Swanson Richardson, and Dianna Swanson Stoss; many grandchildren, great-grandchildren, nieces and nephews; and many dear friends from all over the USA and Canada.
A memorial service will be held on Tuesday, May 3, 2022 at 10:00 AM at Ezekiel Lutheran Church. Please note, masks are required for those in attendance. A private committal will take place at Fairview Cemetery, Stillwater, MN. In lieu of flowers, donations to Ezekiel Lutheran Church, 202 S 2nd St., River Falls, WI 54022.
"I can't think of anything more that could have been done at a time when I needed help and care."
Jean P. Seattle
"We received outstanding service, from front desk to funeral director to family service and beyond."
Deborah M. SeaTac
"The staff went out of their way to show us kindness and helped with several additional needs."
Norma N. Auburn
"The staff was prompt, courteous, helpful, and most of all, caring."
Leslie W. Tacoma
"They really care for people and go out of their way to make things easier."
Kathleen S. Federal Way
"The funeral home is a nice, warm and inviting place. Thank you for your kindness in our loss."
Deborah N. Burien
"We are so pleased with Bonney Watson. They were very professional in every way."
Anita H. Normandy Park