Arlene Leitha O'Neall
December 3, 1936 - December 1, 2020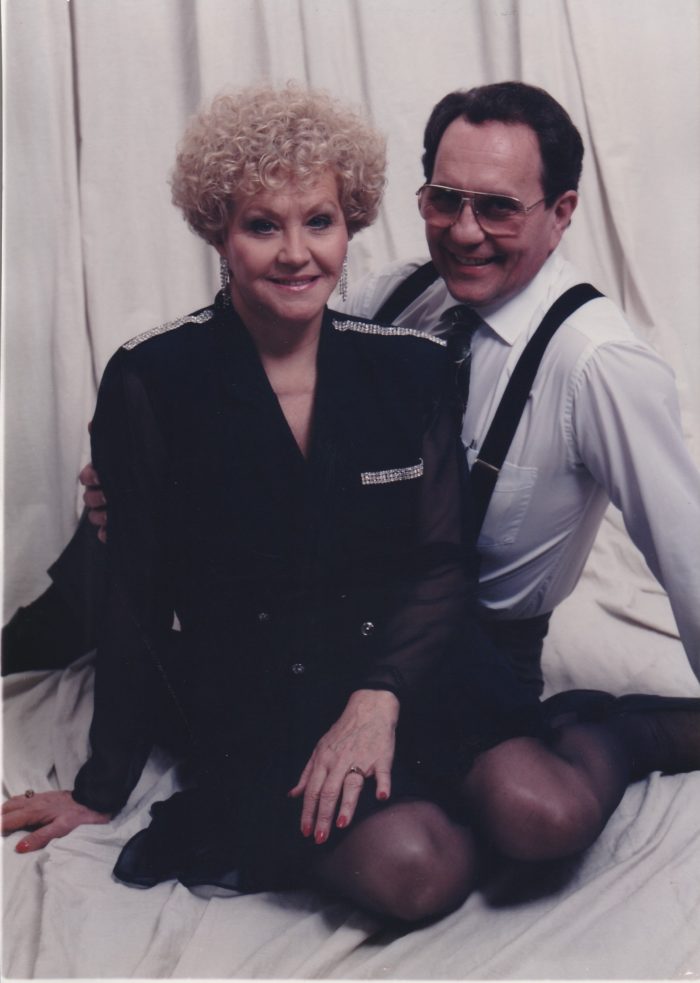 Obituary
Arlene Irish O'Neall was born December 3, 1936 in Spokane,
Washington to parents Lester and Dorsia Irish.
She leaves behind her loving husband Bill O'Neall.
Daughter Phyllis (Tim) Woolsey. Daughter Lori Bride. Son Kevin (Diane)
O'Neall. Many grandchildren, great grandchildren, nephews, nieces,
Neighbors, and friends. Her sister Patricia Irish and brother David
(Sandy) Irish. Her beloved care giver Cindy Bramer.
She was preceded in death by two stepbrothers Charles Irish and
Donald Irish and two brothers Robert Irish and Ronald Irish.
Arlene modeled clothing for Mary Benson in Des Moines,
Washington. Arlene was involved with the local Burien, Washington
Pageant, later the Miss Washington Scholarship Organization as
Ladies Director and State Traveling Companion for many years.
She worked at the Pancake Chef also Andy's Diner.
Arlene and Bill received Jesus Christ as Savior and Lord in 1972
and are members of Riverview Community Church in Kent,
Washington.
"I can't think of anything more that could have been done at a time when I needed help and care."
Jean P. Seattle
"We received outstanding service, from front desk to funeral director to family service and beyond."
Deborah M. SeaTac
"The staff went out of their way to show us kindness and helped with several additional needs."
Norma N. Auburn
"The staff was prompt, courteous, helpful, and most of all, caring."
Leslie W. Tacoma
"They really care for people and go out of their way to make things easier."
Kathleen S. Federal Way
"The funeral home is a nice, warm and inviting place. Thank you for your kindness in our loss."
Deborah N. Burien
"We are so pleased with Bonney Watson. They were very professional in every way."
Anita H. Normandy Park