Arthur Love, Jr.
February 3, 1955 - June 12, 2021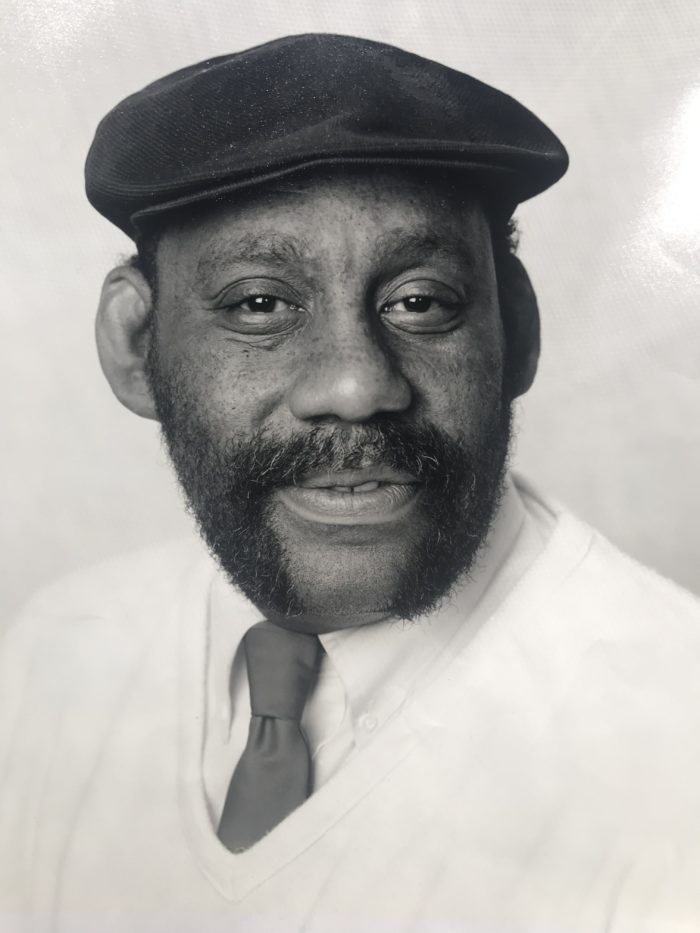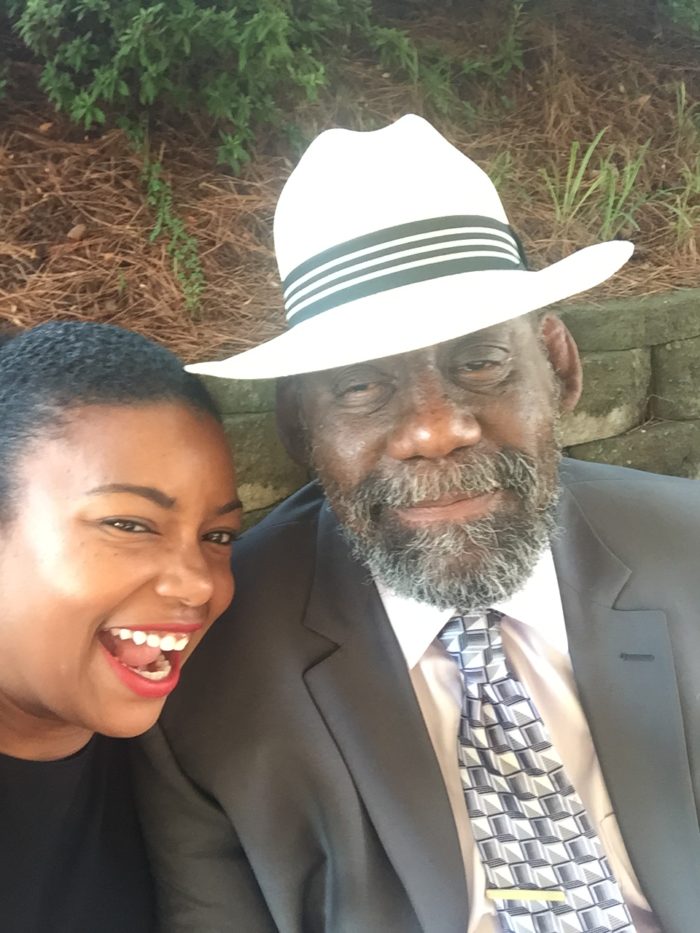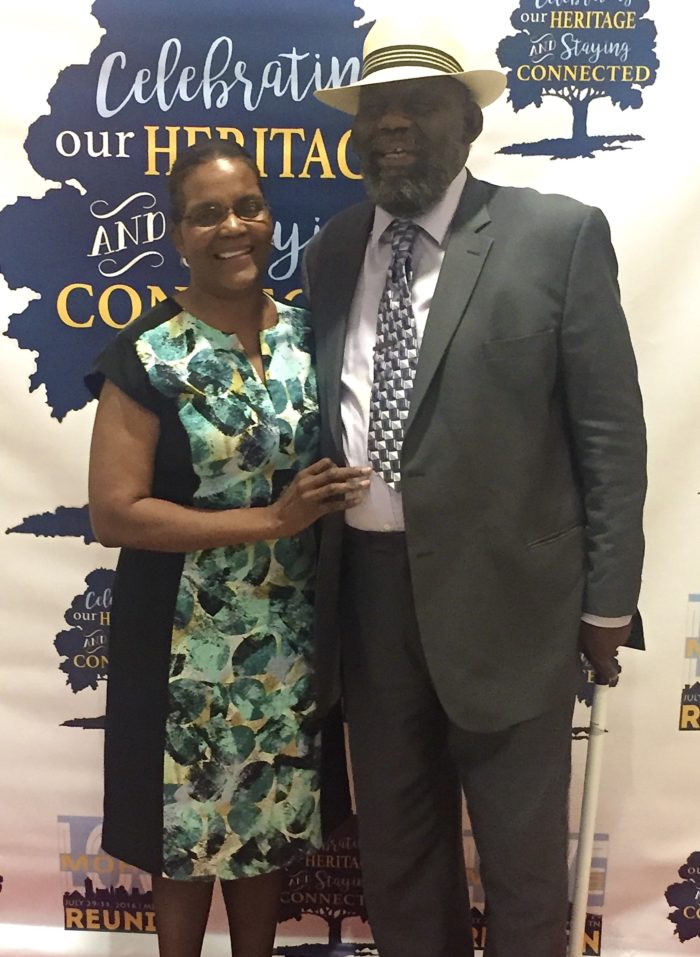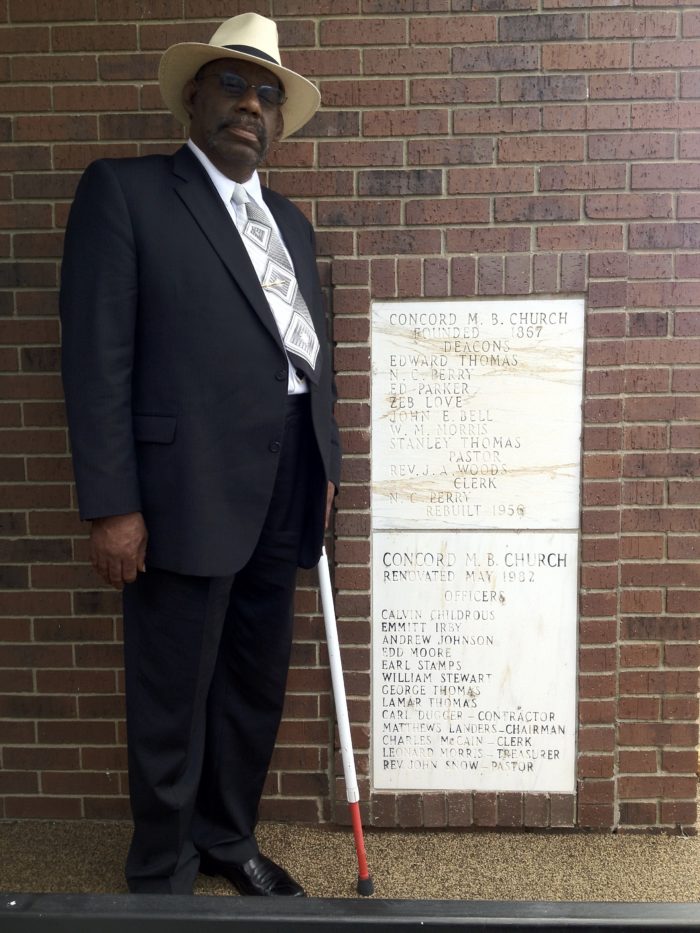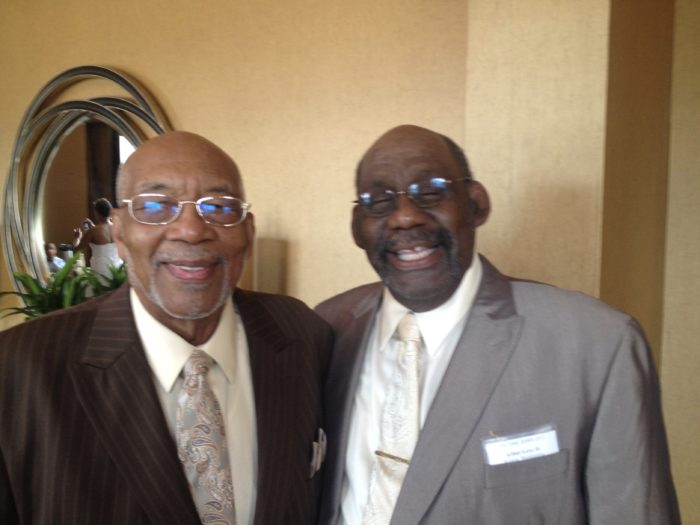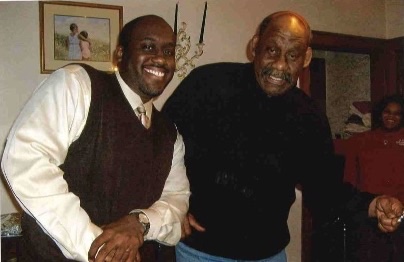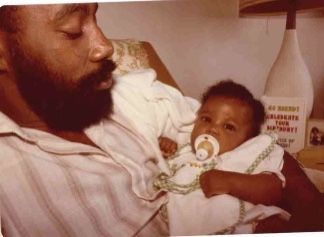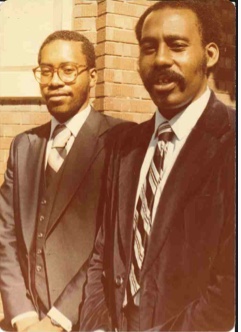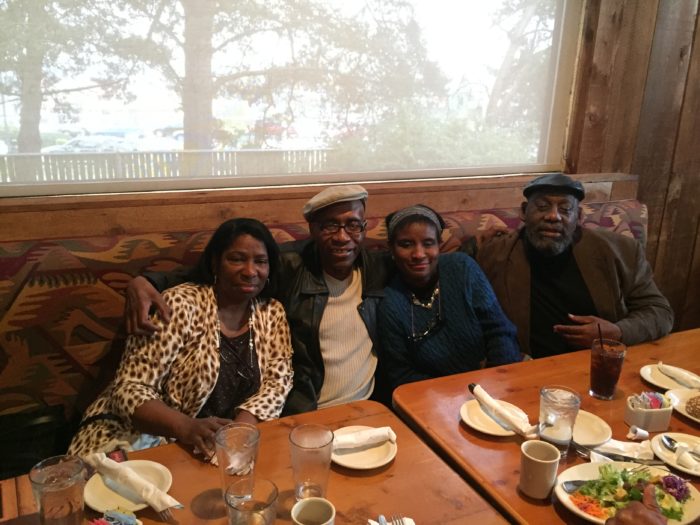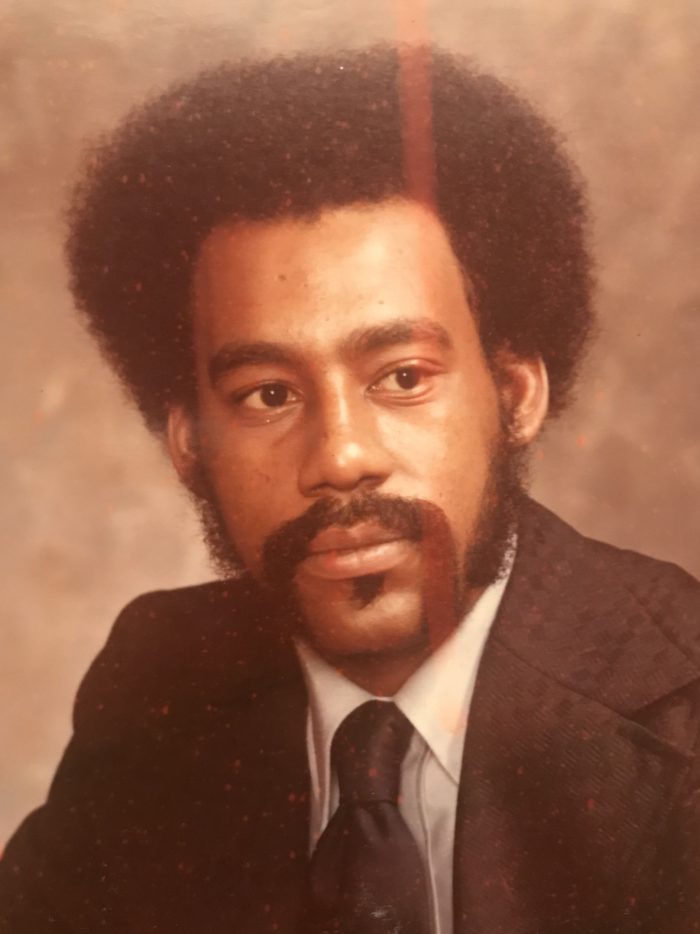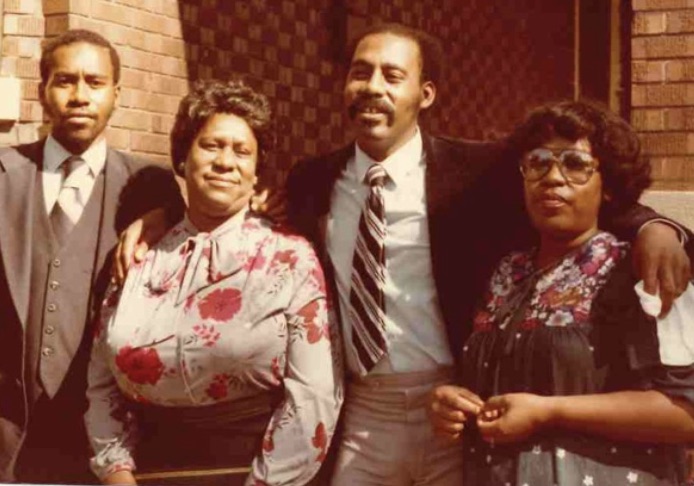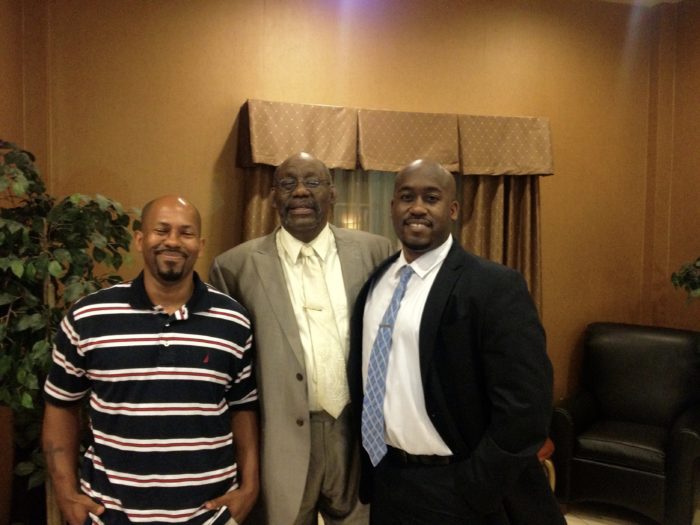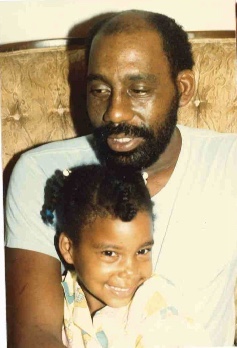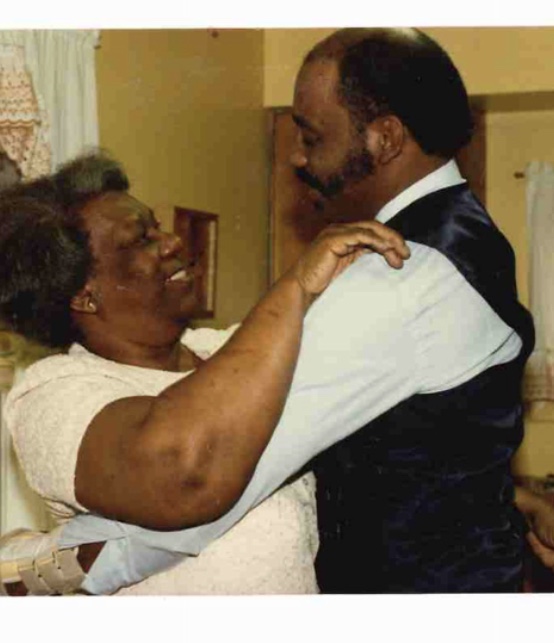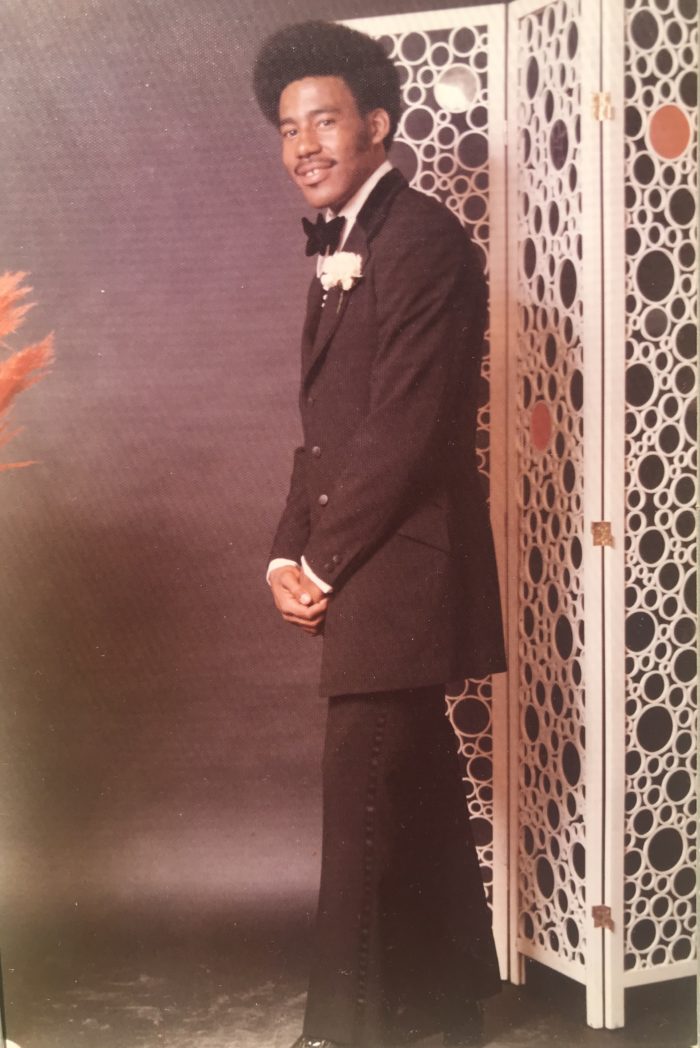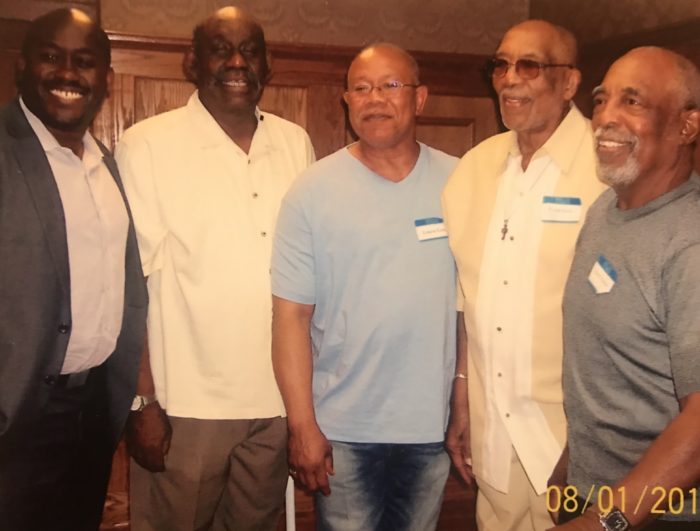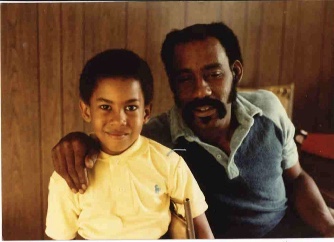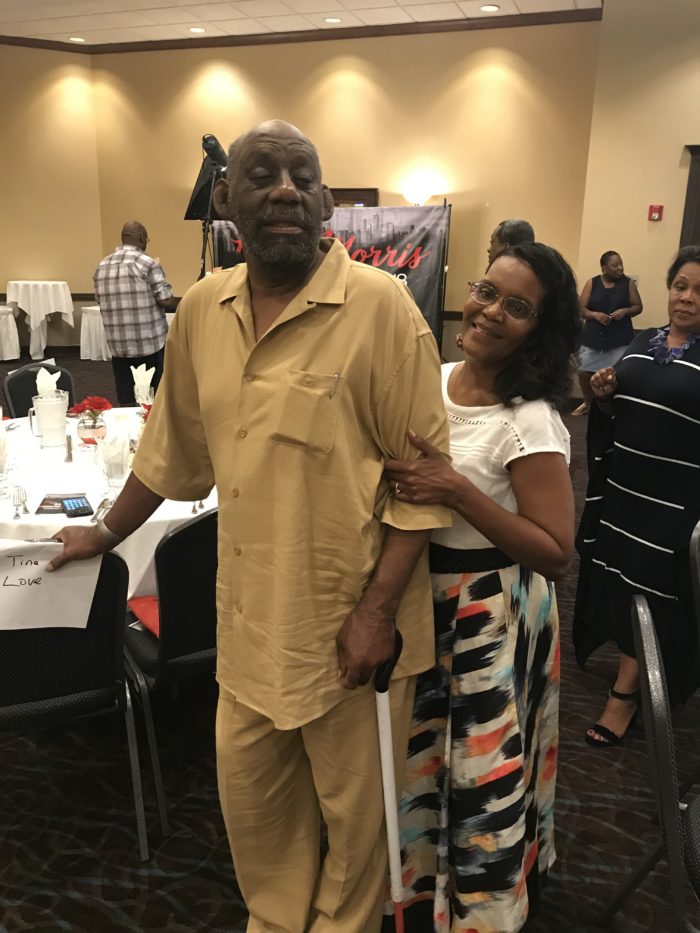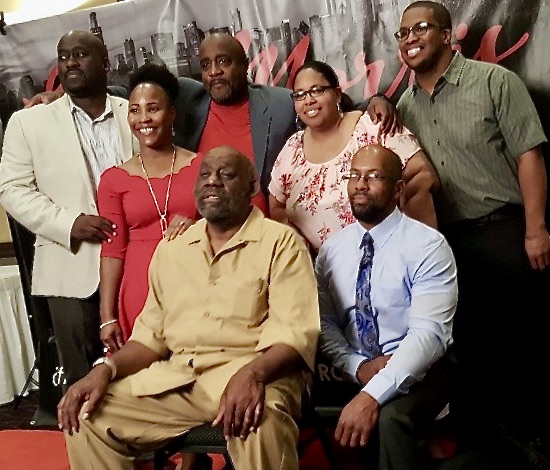 Obituary
Sunrise: February 3, 1955
Sunset: June 12, 2021
Arthur Love, Jr. was called home to glory on Saturday, June 12, 2021. He was 66 years old.
On February 3, 1955, Arthur Love, Jr. was born to the union of Arthur Love, Sr. and Hattie M. Love, in Chicago IL. Arthur spent his formative years on the southside of Chicago, where he attended Morgan Park High School and Union Tabernacle Missionary Baptist Church. Arthur enlisted in the Navy in 1972 and spent the next three years traveling the world on the aircraft carrier U.S.S. Constellation. In 1975, Arthur's final naval assignment brought him to Washington state, where he met and married Bertina (Tina) White. Arthur and Tina are the parents of one daughter, Chenelle Love.
Arthur found joy in his many relationships with family and community. He was an active member of the Masons and was the elected Worshipful Master of Olympic Lodge #45 in 1990. In 2007, Arthur retired from Saint-Gobain after working 30+ years in glass manufacturing, giving him more time to engage in the relationships with loved ones and his church community. Following his retirement, he became a dedicated member of Paradise Baptist Church in Seattle, WA, where he followed his father's footsteps and was ordained as a Deacon on October 25, 2015. He was also actively and joyfully involved in the men's ministry, and president of the scholarship committee.
Arthur was preceded in death by his parents and his sister Peggie Woody. Arthur leaves to cherish his memory his wife of 46 years, Tina Love; daughter, Chenelle Love; siblings, Sondra Fisher, Debra Blade, and Lester Love; and a host of nieces, nephews, family and friends.
"I can't think of anything more that could have been done at a time when I needed help and care."
Jean P. Seattle
"We received outstanding service, from front desk to funeral director to family service and beyond."
Deborah M. SeaTac
"The staff went out of their way to show us kindness and helped with several additional needs."
Norma N. Auburn
"The staff was prompt, courteous, helpful, and most of all, caring."
Leslie W. Tacoma
"They really care for people and go out of their way to make things easier."
Kathleen S. Federal Way
"The funeral home is a nice, warm and inviting place. Thank you for your kindness in our loss."
Deborah N. Burien
"We are so pleased with Bonney Watson. They were very professional in every way."
Anita H. Normandy Park