Beatrice M Espinosa
Mar 5, 1936 - Mar 2, 2020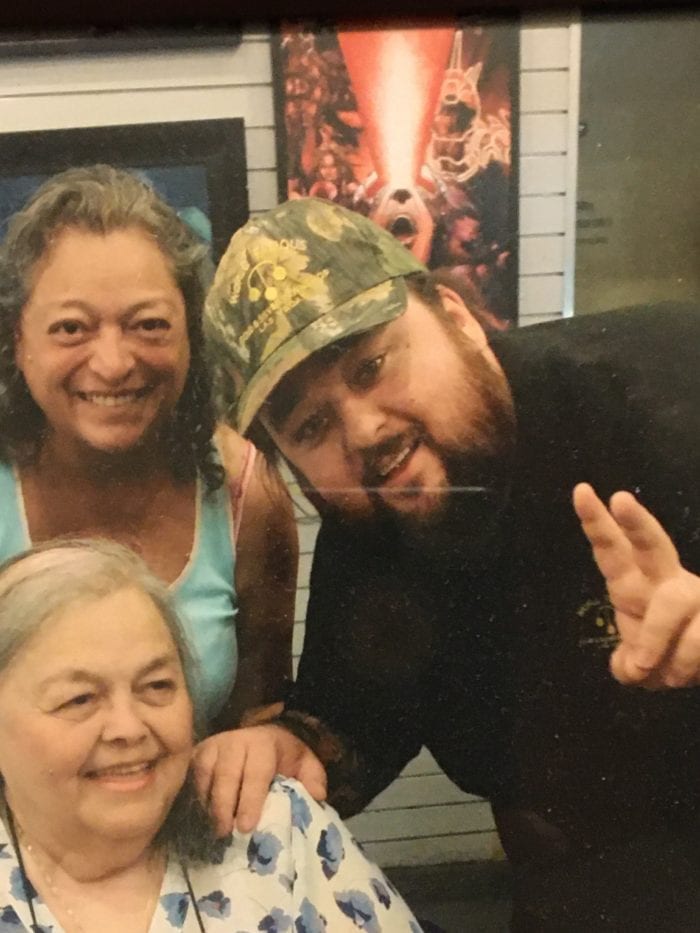 Obituary
Our beloved Beatrice passed away on the morning of March 2, 2020, three days shy of her 84th birthday. She was the widow of Lou Espinosa, a United States Air Force veteran. She worked as a Bilingual Classroom Aide at Louisa Boren Junior High School, eventually retiring as an accountant for the Seattle Public School District. She enjoyed playing bingo, watching Pawn Stars, and spending time with her family.
She has a large, loving family that she is survived by.  Family members include her son Tomas Espinosa and his children Tomas, Jr., Angelina and Nicholas.  Her daughter Anita Carey, her husband Scott and their children Louise, Alec, and Donovan. Her daughter Valentina Espinosa-Bushman, her husband Jim, and their children Chelsie, Samantha, and Katrina and her daughters Lisa and Amanda.  She will especially be missed by her great-grandchildren Edwin, Jessenia, James, Nayeli, and Jasmine.  
A celebration ceremony will be held at Tahoma National Cemetery, 18600 SE 240th Street, Kent, WA 98042 on Wednesday, March 11 from 11:15am to 11:45am.
"I can't think of anything more that could have been done at a time when I needed help and care."
Jean P. Seattle
"We received outstanding service, from front desk to funeral director to family service and beyond."
Deborah M. SeaTac
"The staff went out of their way to show us kindness and helped with several additional needs."
Norma N. Auburn
"The staff was prompt, courteous, helpful, and most of all, caring."
Leslie W. Tacoma
"They really care for people and go out of their way to make things easier."
Kathleen S. Federal Way
"The funeral home is a nice, warm and inviting place. Thank you for your kindness in our loss."
Deborah N. Burien
"We are so pleased with Bonney Watson. They were very professional in every way."
Anita H. Normandy Park