Bert George Richards
June 16, 1927 - May 21, 2021
Obituary
June 16, 1927 – May 21, 2021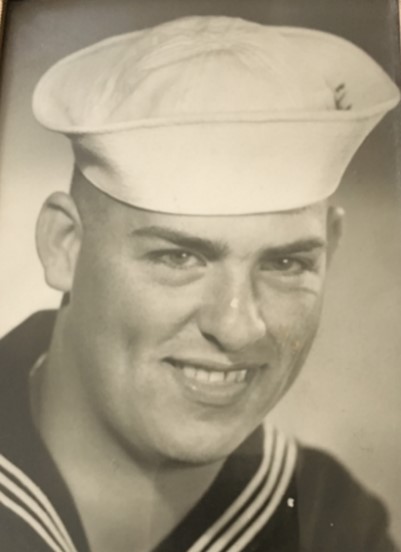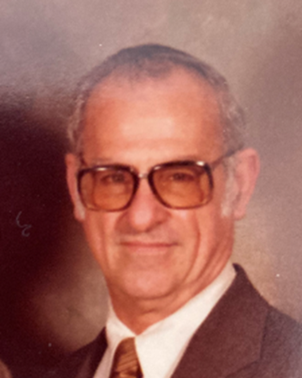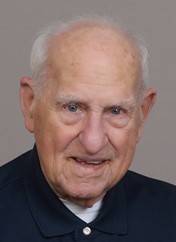 Bert G. Richards, devoted husband, father, grandfather and great grandfather passed away peacefully on May 21, 2021 at the age of 93 years. Bert was born in Seattle, Washington on June 16, 1927 to Charles & Flora Richards, one of four children.  Bert was preceded in death by his loving wife, Myrna, of 62 years, daughter Catherine Doeleman, and great grandson Michael Kaneko.
Bert is survived by his son Dale Richards and his wife Karin, daughter Gale Richards, son Mike Richards, seven grandchildren – John (JD), Derek, Kjerstin, Madelynne, Kim, Carie, and Sherie, and two great grandchildren – Ryan and Cassidy. He was deeply respected and loved.
Bert attended high school in Edmonds, Washington and served in the US Navy during World War II. He retired after 28 years as a Seattle police officer and then worked security at Longacres Racetrack for 7 years. He enjoyed bowling and square dancing.
Services will be held at the Bonney-Watson Funeral Home at the Washington Memorial Cemetery on June 17, 2021. Viewing will occur from 9:00 A.M. to 11:00 A.M., with the funeral service beginning at 11 A.M. This will be followed by a graveside service and Police Honors at 12:00 P.M.