Betty Jean Ness
October 13, 1932 - August 19, 2020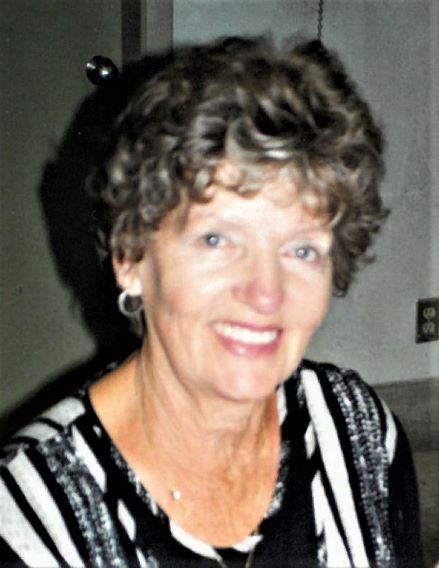 Obituary
Betty Jean Ness of Seattle, WA passed away August 19, 2020. Born in Winona, MN on October 13, 1932, she was the first-born daughter of nine children.
She met her husband, Ray, in Yakima in 1948. They were married in 1954 and were together for 60 years until Ray's death. They raised their granddaughters after their only child passed.
Betty spent her entire career at Boeing and the Machinist Union. She was the first woman Secretary-Treasurer for 1AM 751. Betty loved to golf, square dance, and valued spending time with her family above all else. She loved Alaska and Hawaii, luncheons at the retirement center, and you could find her at church on Sundays. Betty volunteered with her union at polling centers and rest stops, she was always willing to help someone in need and cared deeply about her community.
Betty is preceded in death by her husband Ray, their daughter Deborah, and 5 siblings. She is survived by her brother Bob, sisters Samara and Sandra, granddaughters Brandy and Stephanie, and great-granddaughter Liliana Lynn. Betty was an angel on Earth to all, and will continue to be an angel in Heaven eternally.
"I can't think of anything more that could have been done at a time when I needed help and care."
Jean P. Seattle
"We received outstanding service, from front desk to funeral director to family service and beyond."
Deborah M. SeaTac
"The staff went out of their way to show us kindness and helped with several additional needs."
Norma N. Auburn
"The staff was prompt, courteous, helpful, and most of all, caring."
Leslie W. Tacoma
"They really care for people and go out of their way to make things easier."
Kathleen S. Federal Way
"The funeral home is a nice, warm and inviting place. Thank you for your kindness in our loss."
Deborah N. Burien
"We are so pleased with Bonney Watson. They were very professional in every way."
Anita H. Normandy Park