Carlo Durante
Sep 20, 1943 - Apr 10, 2020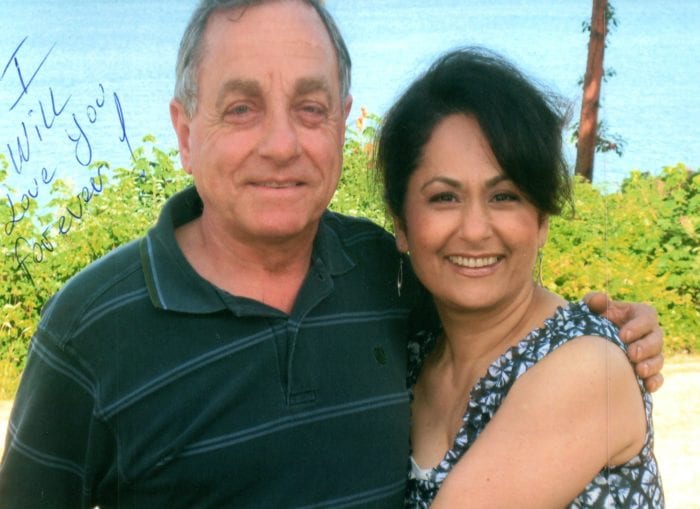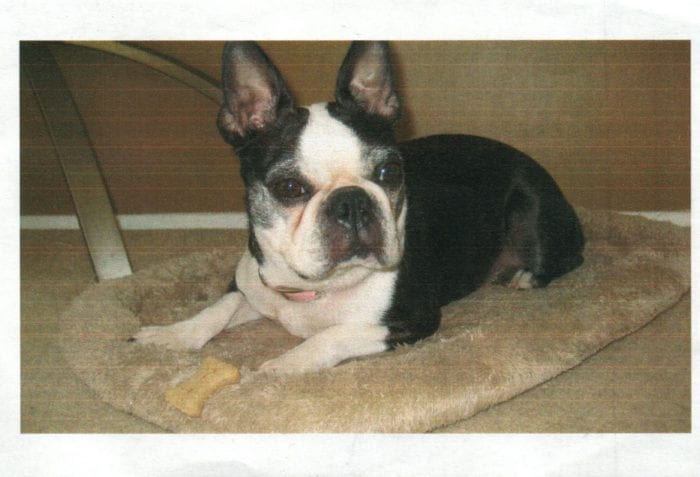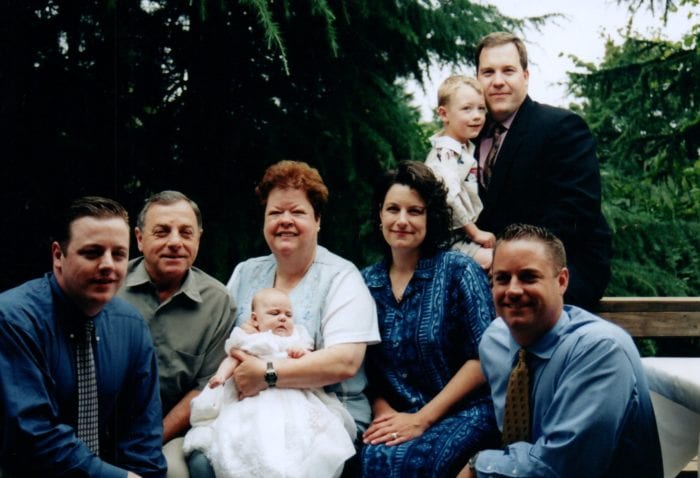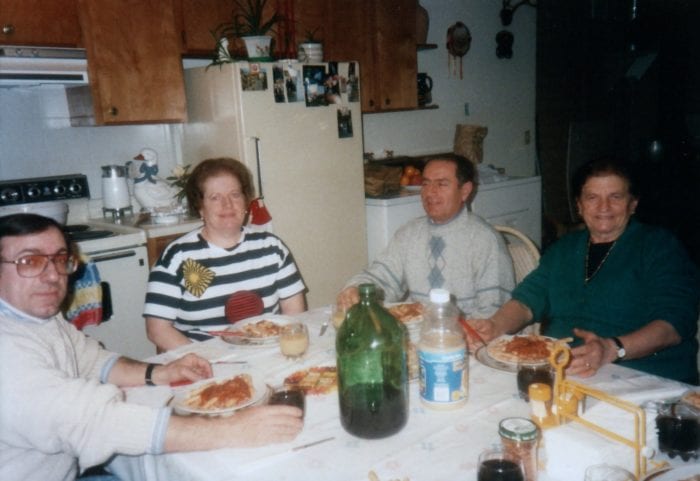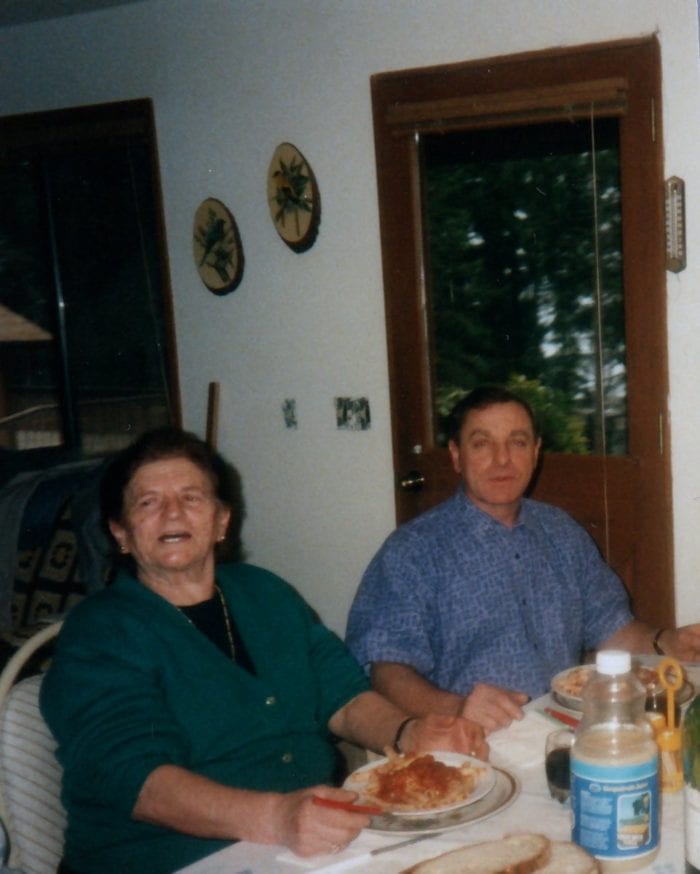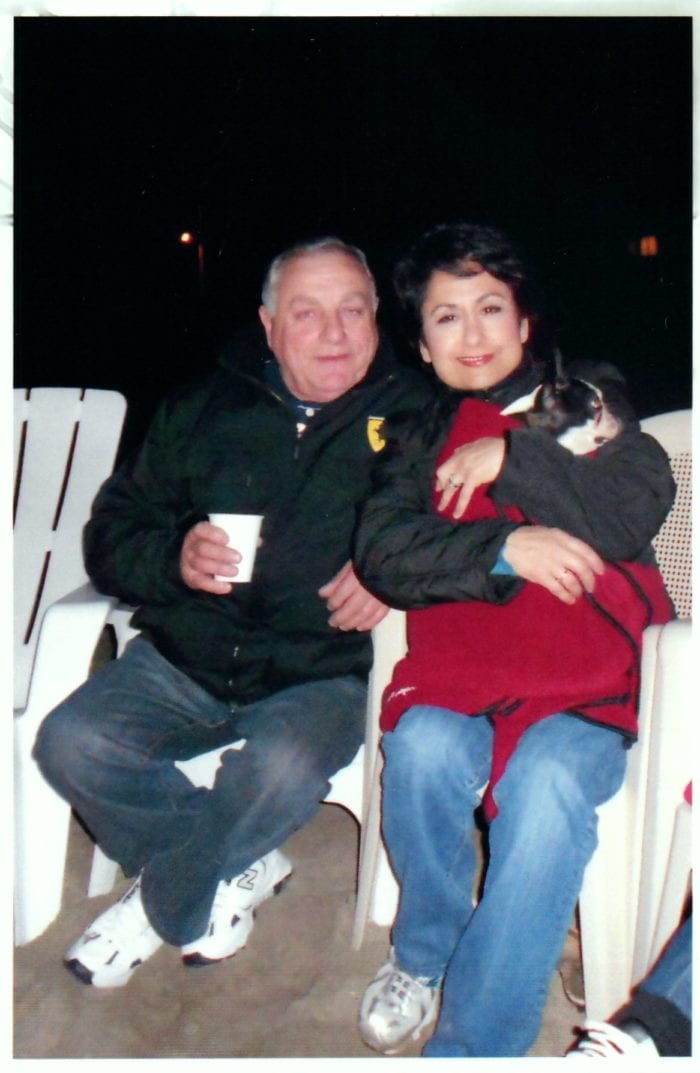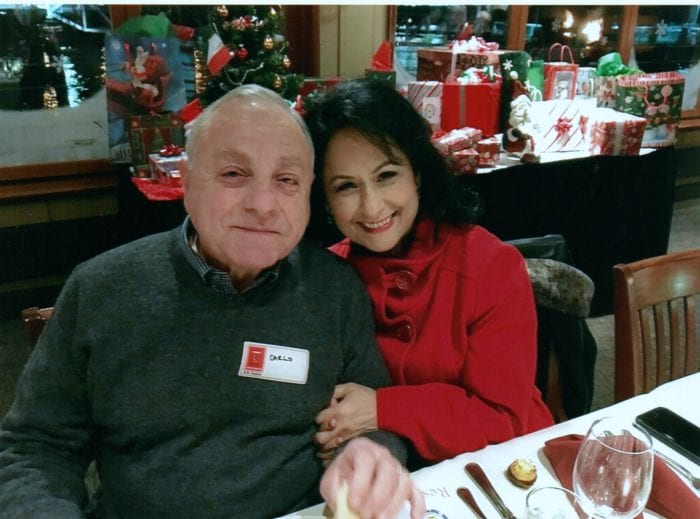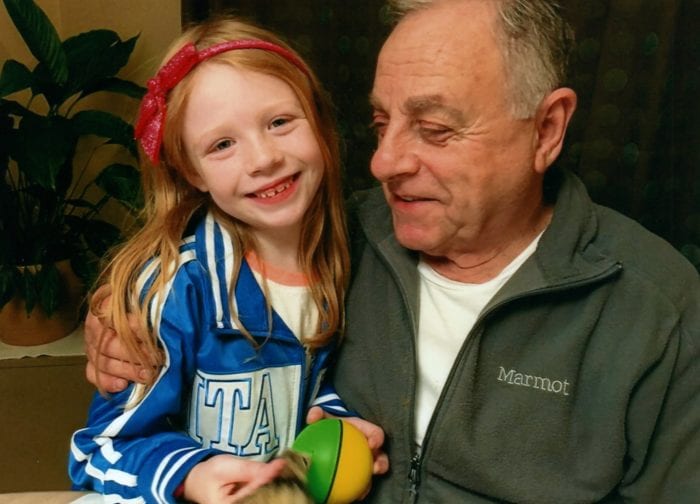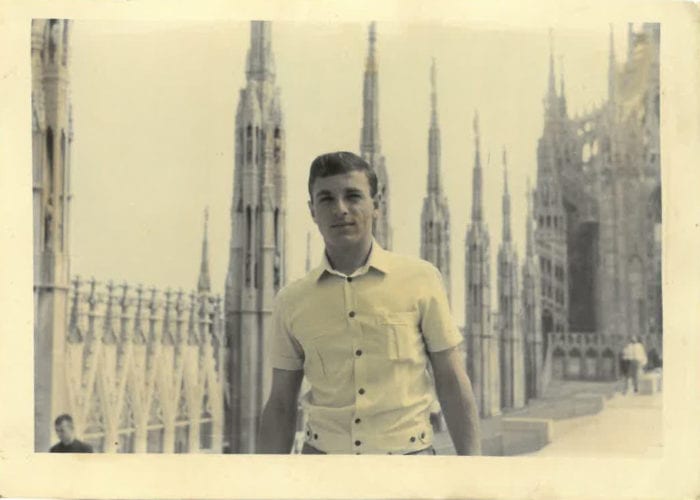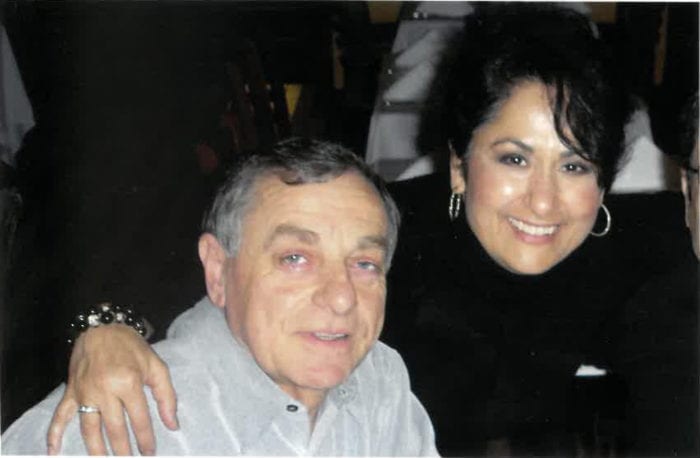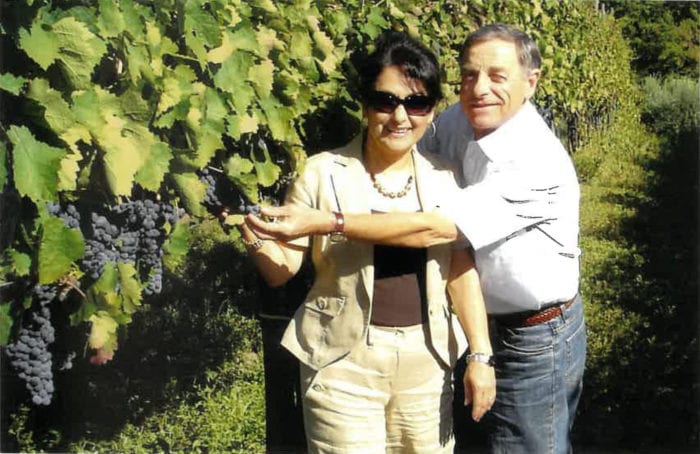 Obituary
Carlo's story as recorded by granddaughter Eva Eberhardt:
My grandfather, or Nonno, Carlo Durante, was born on September 20, 1943 in Taurasi, Italy. WWII destroyed most of my Nonno's country and jobs were hard to come by. He worked on car repairs from the age of nine. In 1956 at the age of 12, he got a job working with the Alfa Romeo Company as an apprentice mechanic. America opened its doors to immigrants, so Carlo and his father decided to come to America for a brighter future. His aunt, who had already immigrated to Seattle, sponsored my Nonno and his father. They were looking for more opportunity and a better economy in the USA.
In 1961, my Nonno and his father boarded an ocean liner in Napoli, headed for New York. The two left their country not knowing a word of English and without a penny in their pockets. They traveled for one week in 2nd class. Once they arrived in New York, they boarded a train to Seattle. My Nonno was scared because no one spoke Italian, and everyone around him was a different nationality, who spoke languages he'd never heard. The train ride lasted three days and three nights. Neither of them could read the menu, so they did not order food the whole time. It was hard to get directions or communicate in this new world.
My Nonno's aunt had a farm where he and his father could stay. He had applied for a job right away, but had no luck getting one because he didn't speak English. My Nonno wanted to go home, he was very depressed and the economy was not doing well in Seattle at the time. A family friend suggested he start watching The JP Patches Show on channel 9 so he could pick up some English.
His aunt also owned a parking lot near Boeing Field. If a customer's car broke down in the parking lot, my Nonno's aunt would call him to come and fix the car. He would show up with a pair of pliers and a screwdriver and fix the cars. When he earned his first five dollars, he bought a pair of blue jeans. He secretly hoped more cars would break down so he could fix them.
Since my Nonno was unable to get a job, he started attending a special school in the Broadway area. It was a school for foreign people to help them learn English and get jobs. All nationalities of people attended his class and there was no interpreter for anyone. It was very scary and confusing. He could not afford to ride the bus to the school, so he would walk, even in the freezing cold weather.
In three months he was finally called in for a job interview at a foreign car repair shop. He knew how to fix the cars, but had a really hard time explaining to the customers what was wrong with the cars. My Nonno's uncle would come and pick him up in the evenings and translate to the shop manager how my Nonno had fixed the cars and what was wrong with them.
He had started hanging out with American friends, which helped him speak better English over time. He was able to get a better job at a bigger car dealership, British Motors. It was better pay too, at $1.49 an hour. He made this wage for two years.
My Nonno's father did not want him to get his driver's license, but one day my Nonno's boss took him to go and get it. He bought his first car for $50, a 1949 Ford. The car would only make it into town, and it couldn't make it back. His friends started towing him back home. He soon saved enough money to get the car fixed so he could drive himself home every day.
After working for three years, he had saved enough money to take him and his father back to Italy. The rest of their family (three brothers, a sister, and a mother) had stayed back in Italy, and were excited to see their father and brother come home. But once my Nonno arrived, he realized he wanted to come back to America. He missed his friends and the job opportunities he'd had.
After a while he decided to move back to the U.S.A for good. In 1967 he got involved in racing Formula One and Formula B cars. In 1969 he and his best friend won the National Championship in Daytona. It was his boyhood dreams come true, America was his home now. He married and started a family. He came to own his own Alfa Romero car dealership in Tacoma. He was a master mechanic of Italian and exotic cars. He had a great passion for racing and he loved his friends from the Ferrari and Alfa Club.
He is survived by his two brothers (Lino & Petrino), and sister (Claudina). His three children (Teresa, John Carlo, & Jason), his five grandchildren (Dominic, Eva, Margret, Odessa and Shila), and his wife (Fadime) He will be truly missed by all who loved him.
His Celebration of Life has been postponed due to Covid-19 and will be held at a later date
"I can't think of anything more that could have been done at a time when I needed help and care."
Jean P. Seattle
"We received outstanding service, from front desk to funeral director to family service and beyond."
Deborah M. SeaTac
"The staff went out of their way to show us kindness and helped with several additional needs."
Norma N. Auburn
"The staff was prompt, courteous, helpful, and most of all, caring."
Leslie W. Tacoma
"They really care for people and go out of their way to make things easier."
Kathleen S. Federal Way
"The funeral home is a nice, warm and inviting place. Thank you for your kindness in our loss."
Deborah N. Burien
"We are so pleased with Bonney Watson. They were very professional in every way."
Anita H. Normandy Park