Caroline (Carolyn) Cecelia Longshore
November 4, 1923 - June 1, 2021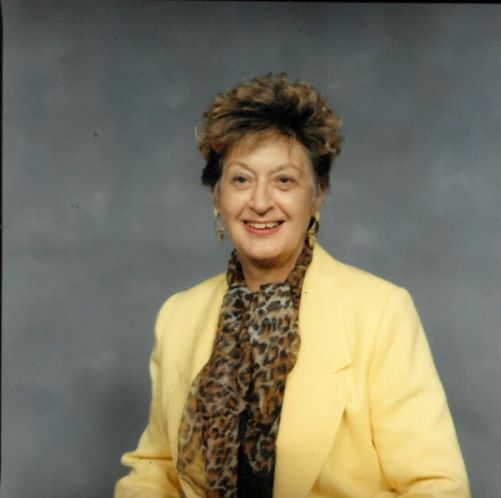 Obituary
Nov 4, 1923 – June 1, 2021
Carolyn passed away June 1, 2021 in Seattle, Washington at the age of 97.  She was born November  4, 1923 in Seattle, Washington to John and Blanche Sinnett.  Carolyn graduated from Holy Rosary Catholic School in West Seattle.  Carolyn leaves behind five daughters:  Nannette Hummon, Linda Enebrad, Jeanelle Vigil, Donna Newman and Lori Brown and two stepdaughters, Pam Longshore and Kim Stanhke, 11 grandchildren and 13 great-grandchildren and numerous nieces and nephews. 
She was preceded in death by her husband Jim Longshore, her daughter Lisa Jones, two brothers and four sisters.   
Carolyn loved her children and her home.  She had a great sense of fashion and loved music and conversation.  She kept up with current events and the changing world around her.  Religion and Church were a very important part of her life.
She will be sorely missed by many.
"I can't think of anything more that could have been done at a time when I needed help and care."
Jean P. Seattle
"We received outstanding service, from front desk to funeral director to family service and beyond."
Deborah M. SeaTac
"The staff went out of their way to show us kindness and helped with several additional needs."
Norma N. Auburn
"The staff was prompt, courteous, helpful, and most of all, caring."
Leslie W. Tacoma
"They really care for people and go out of their way to make things easier."
Kathleen S. Federal Way
"The funeral home is a nice, warm and inviting place. Thank you for your kindness in our loss."
Deborah N. Burien
"We are so pleased with Bonney Watson. They were very professional in every way."
Anita H. Normandy Park