Ciriaco Di Pietro
March 21, 1937 - July 3, 2021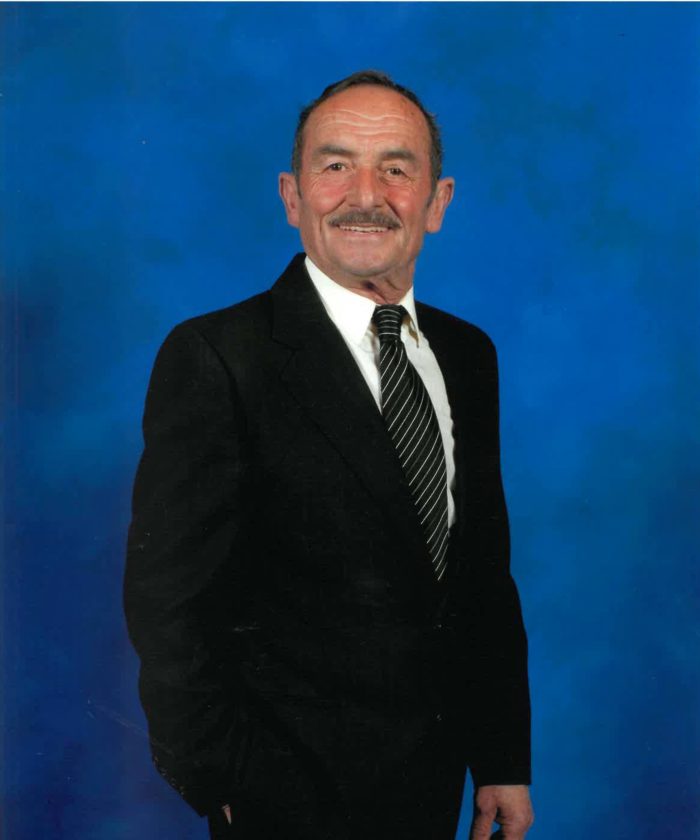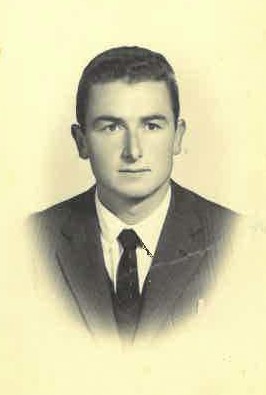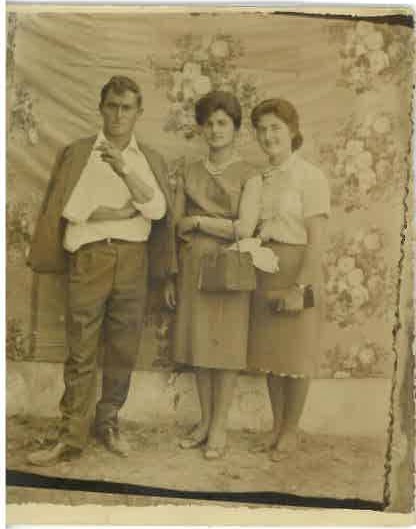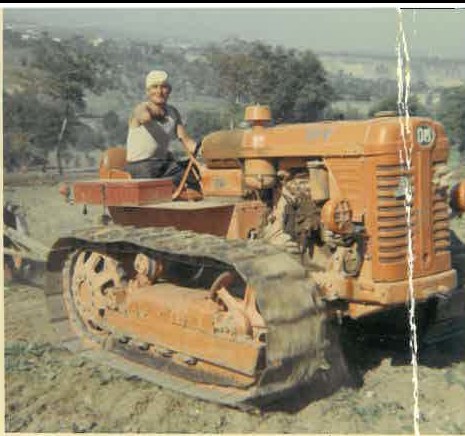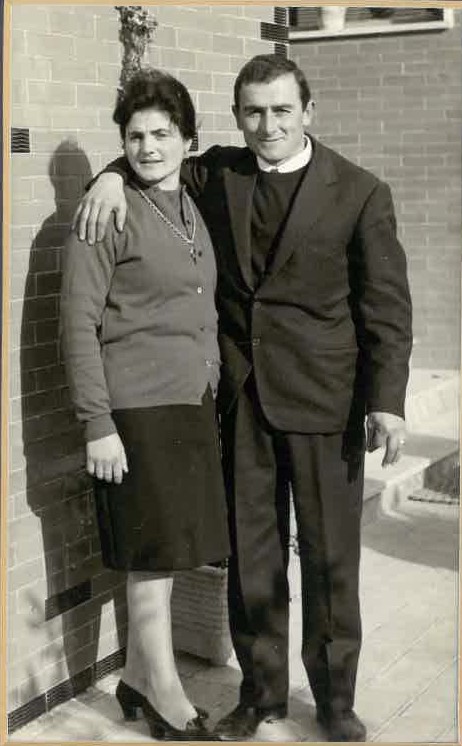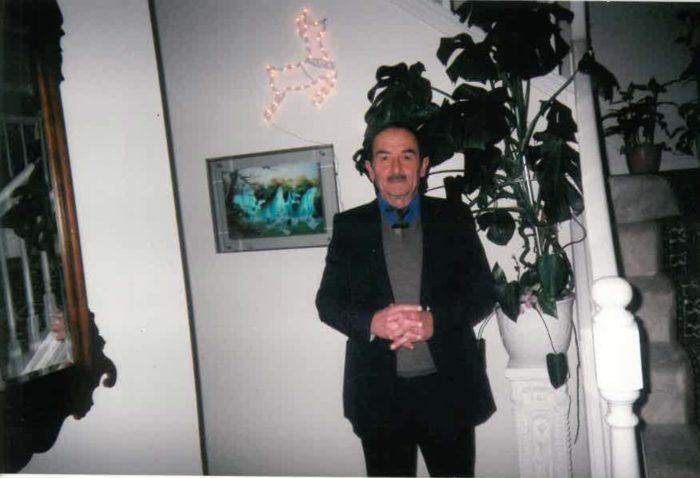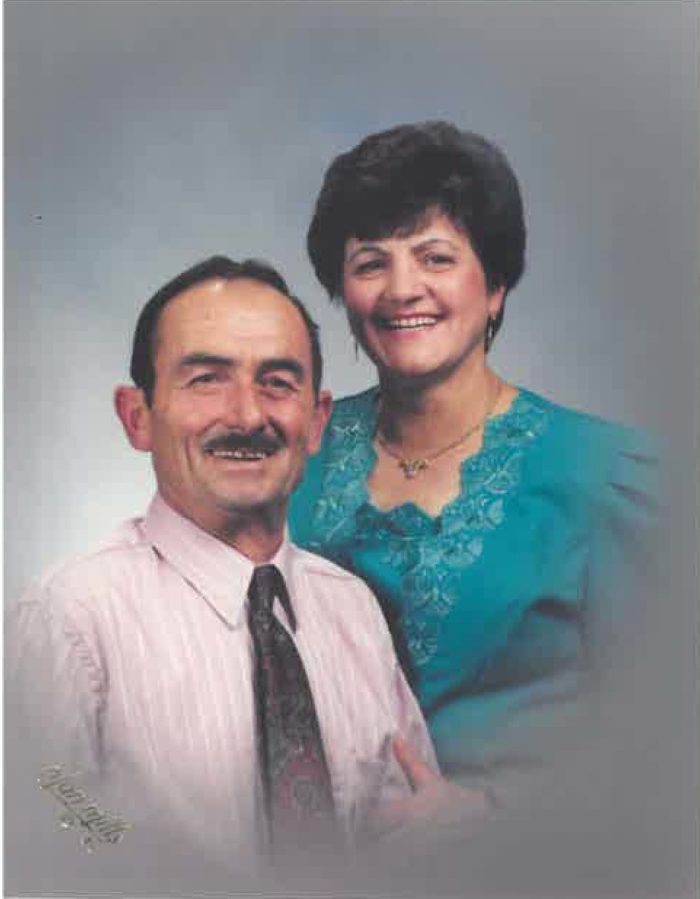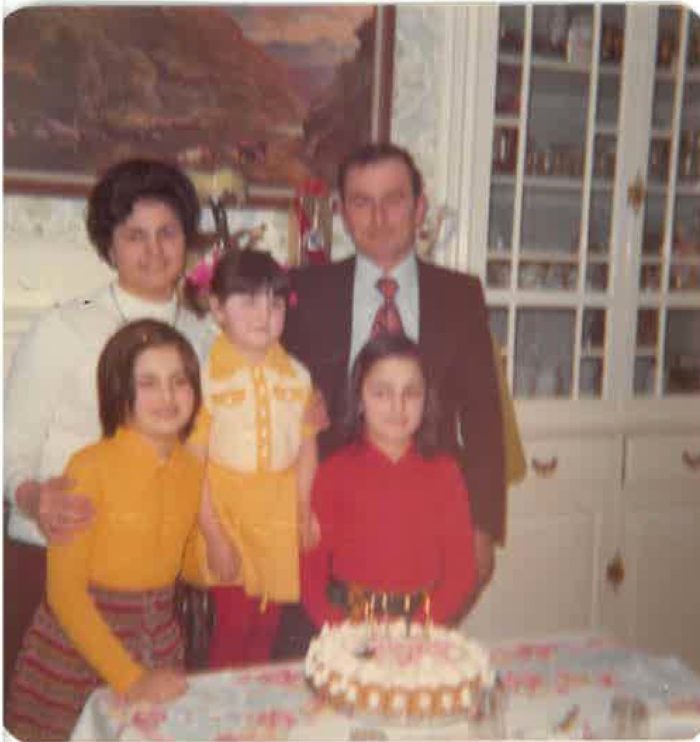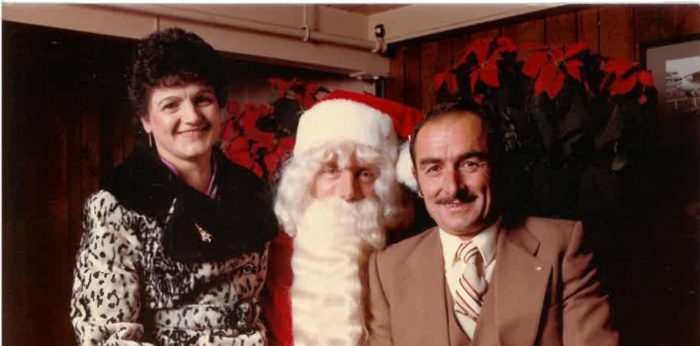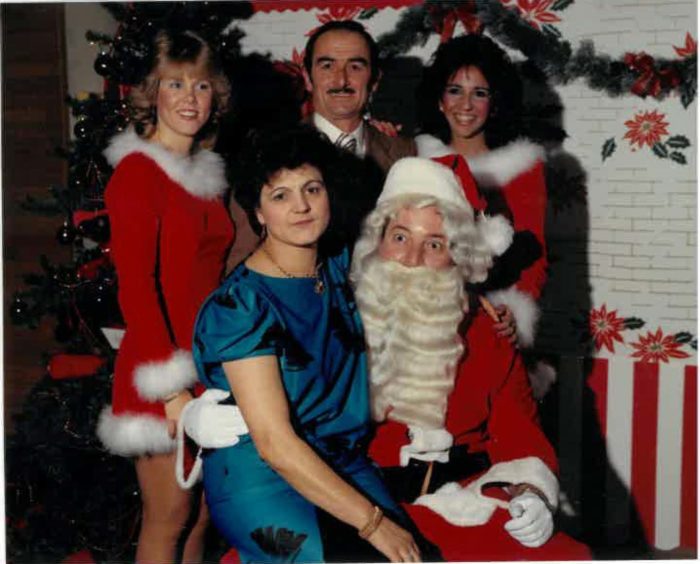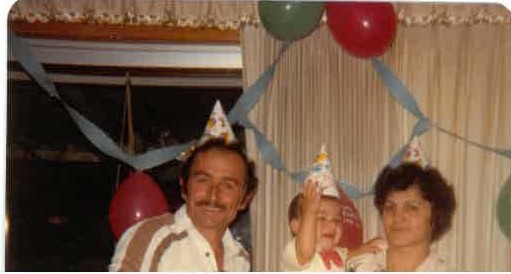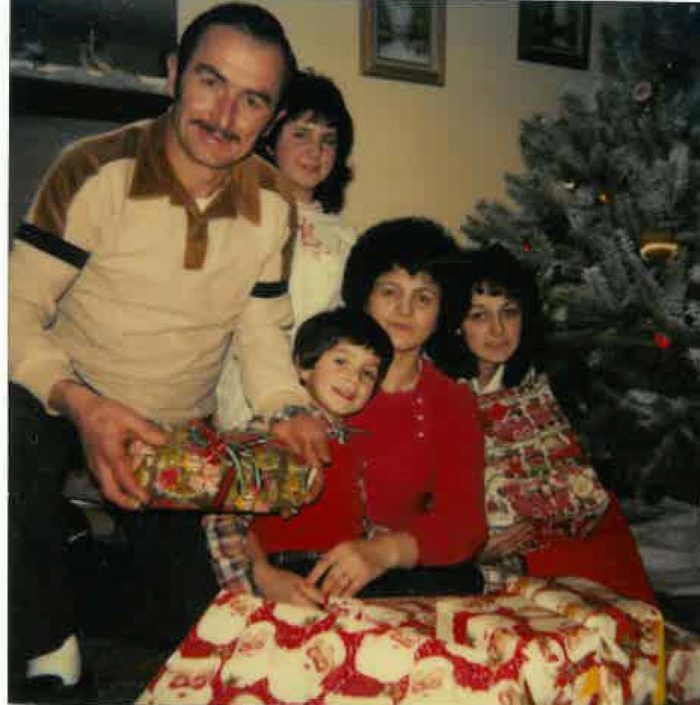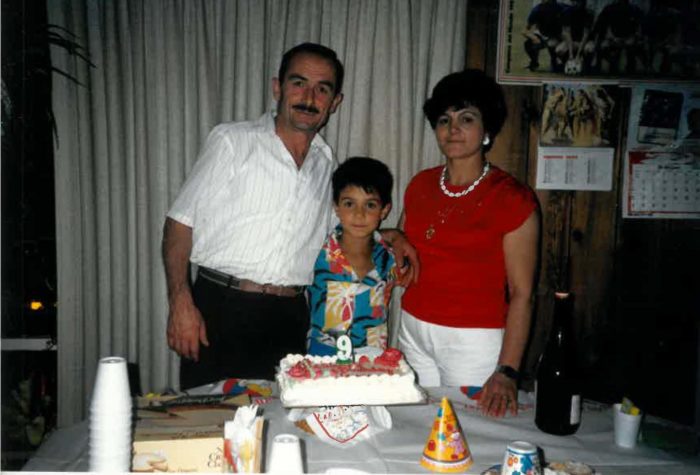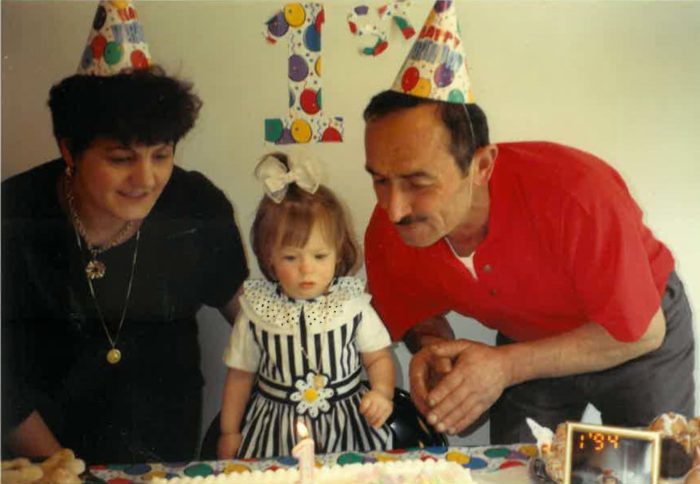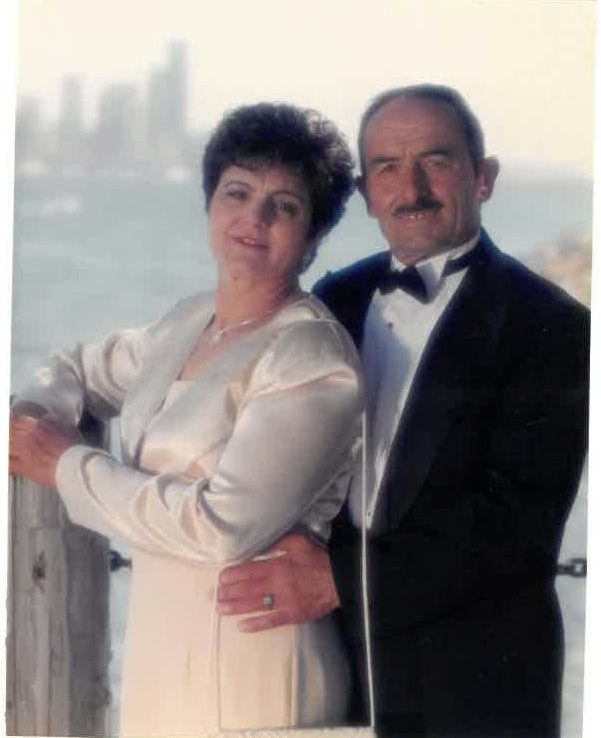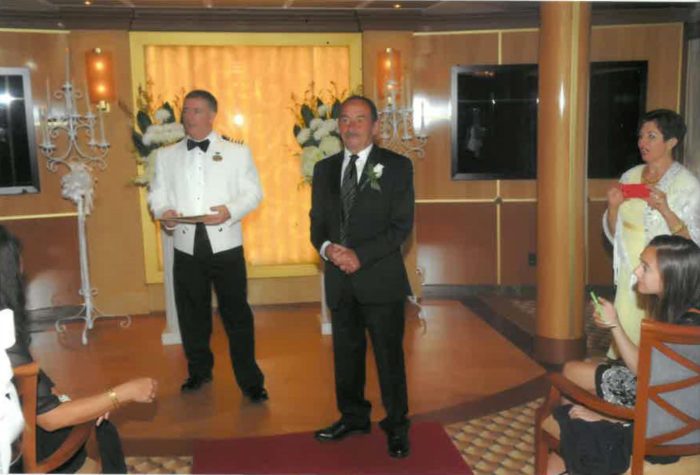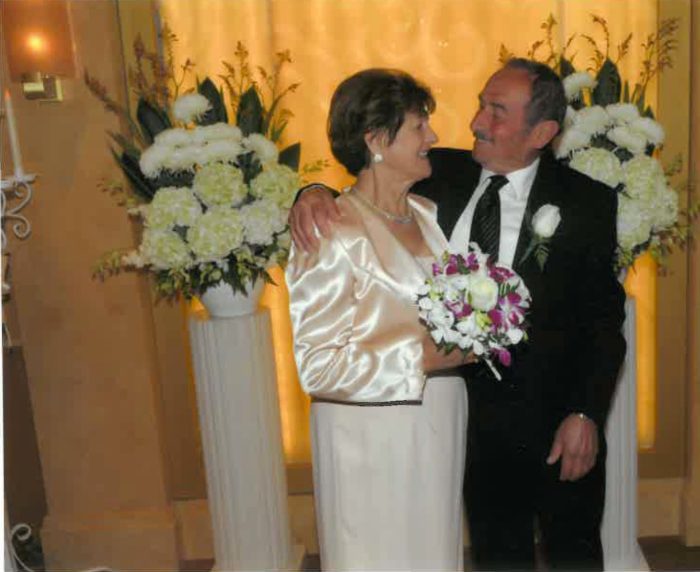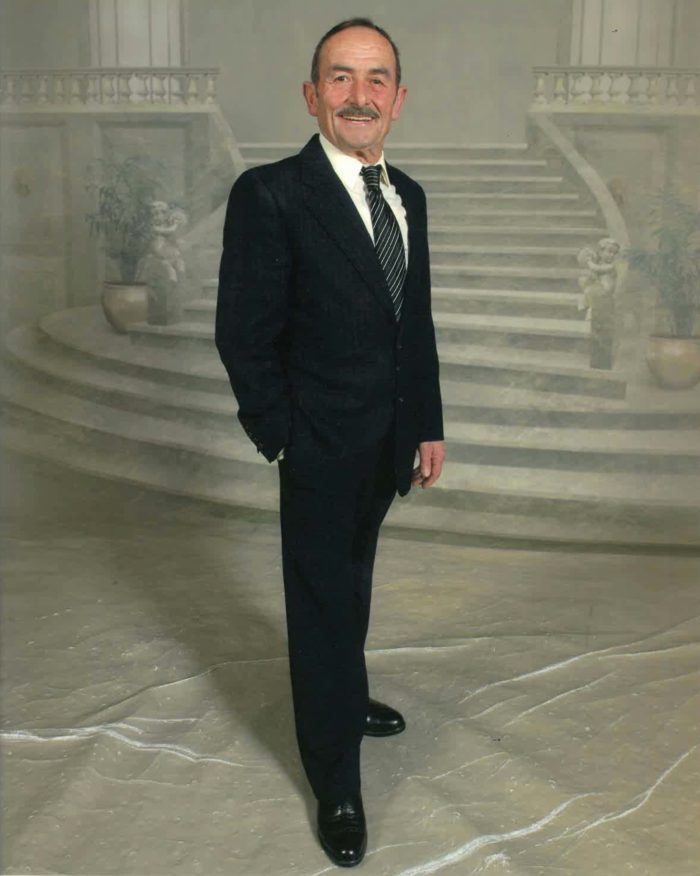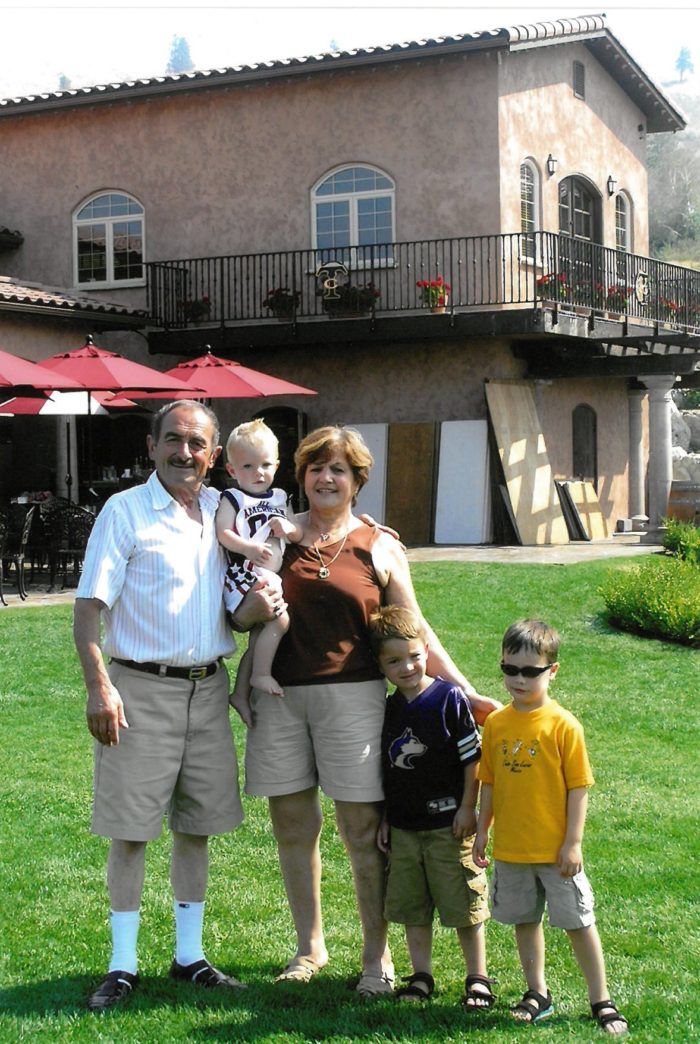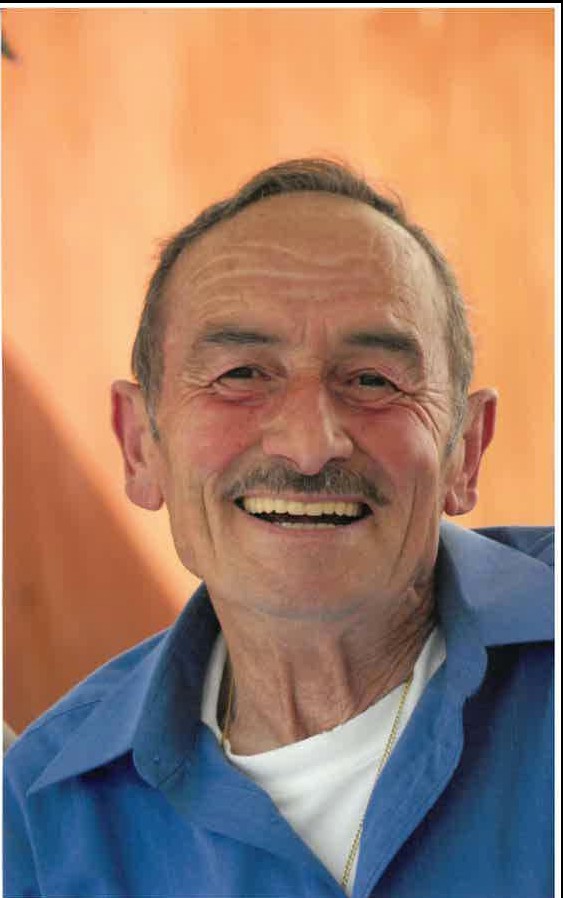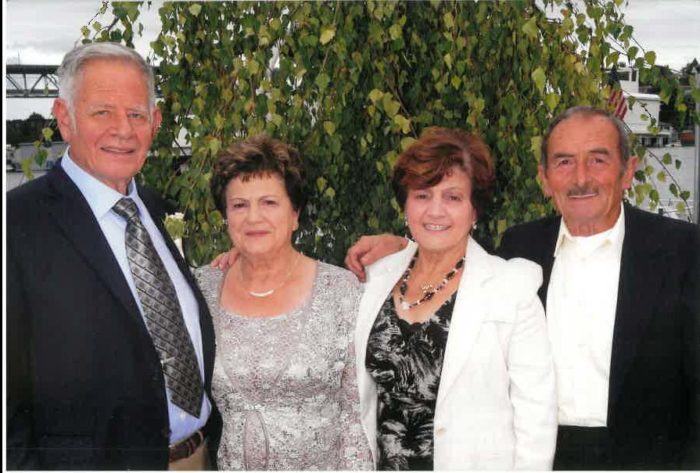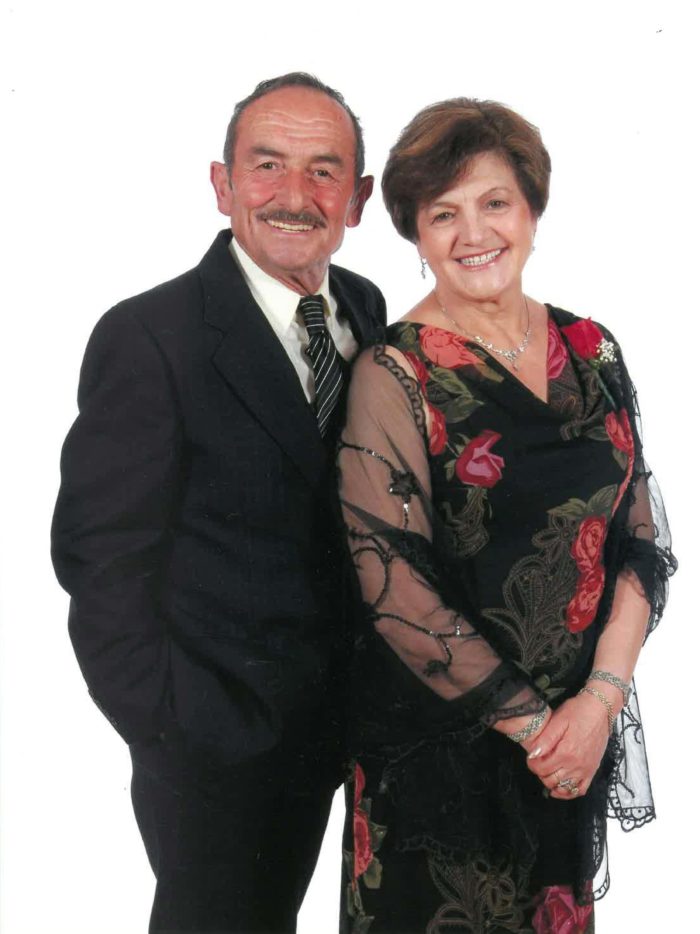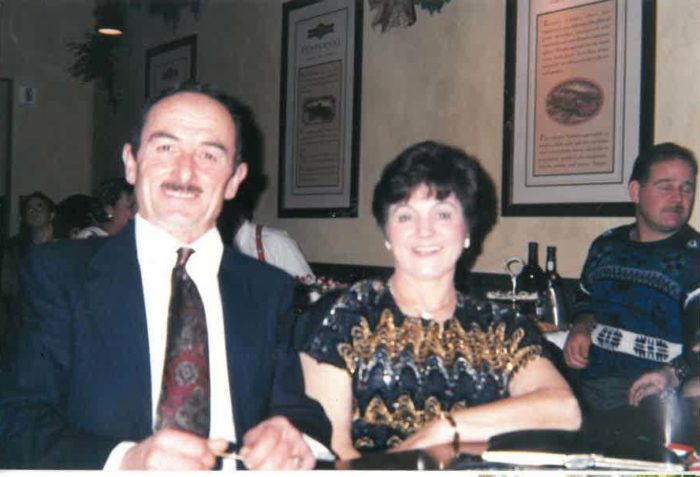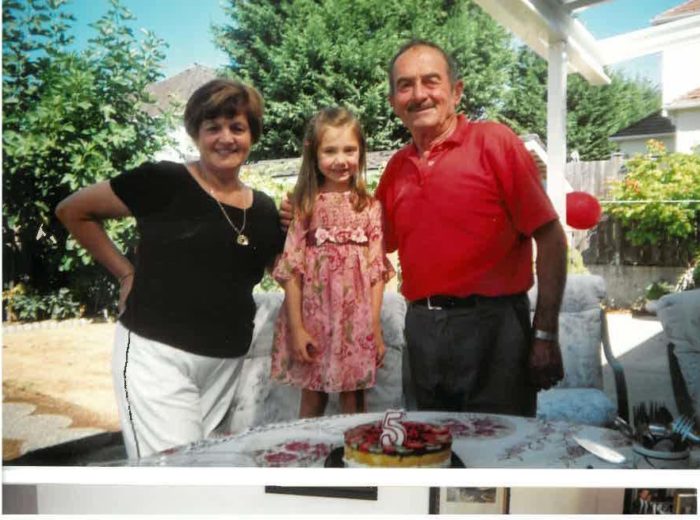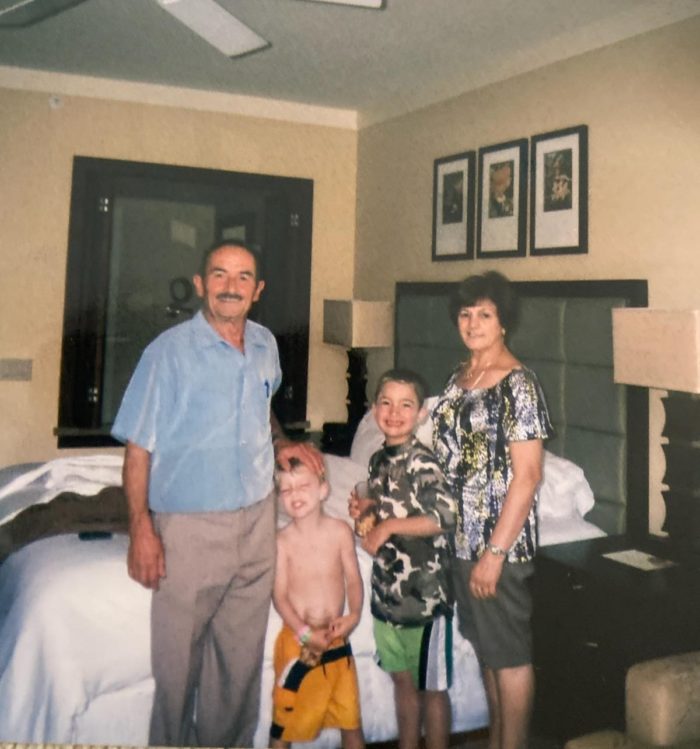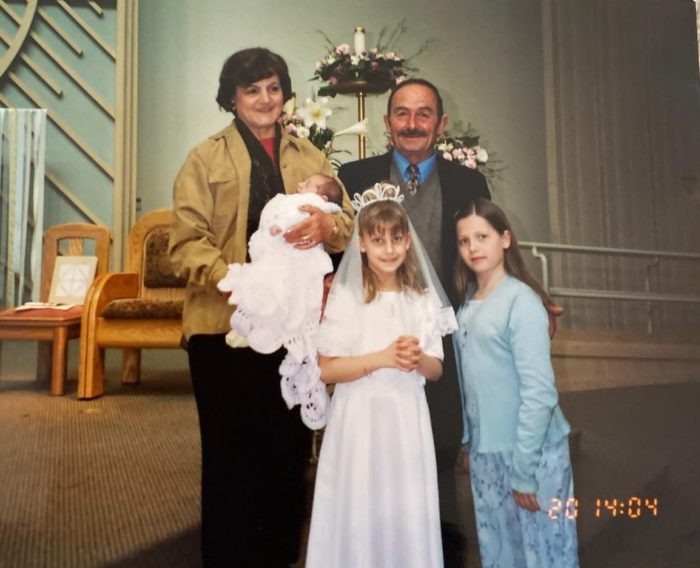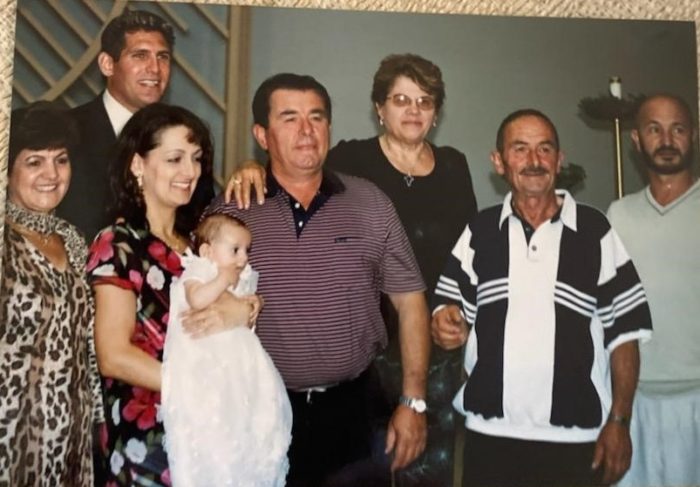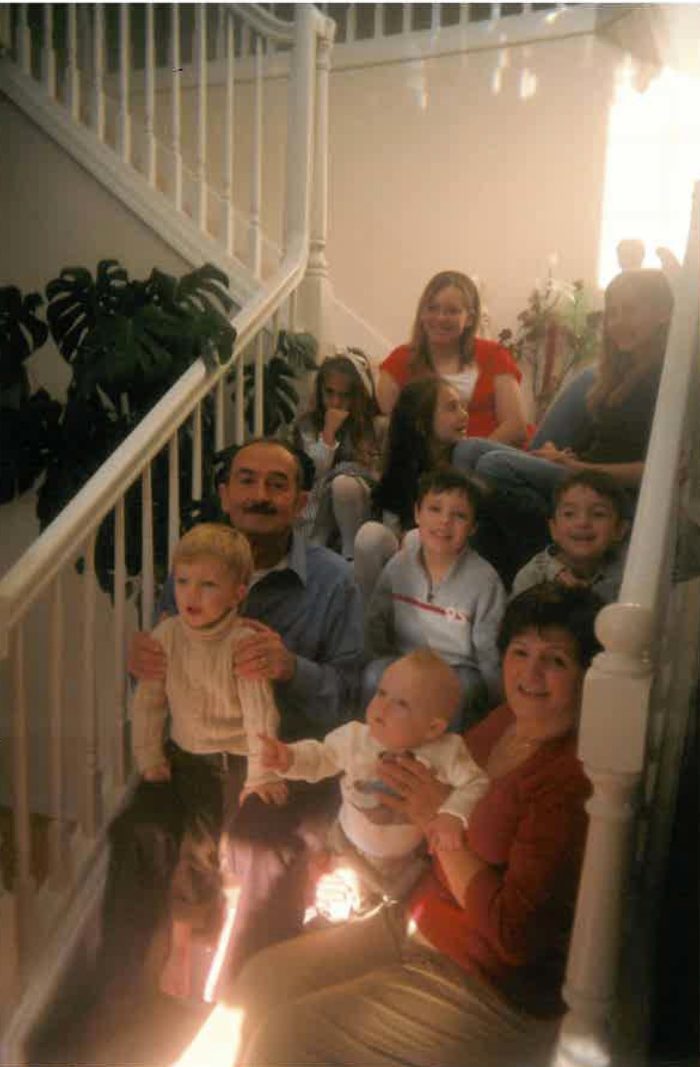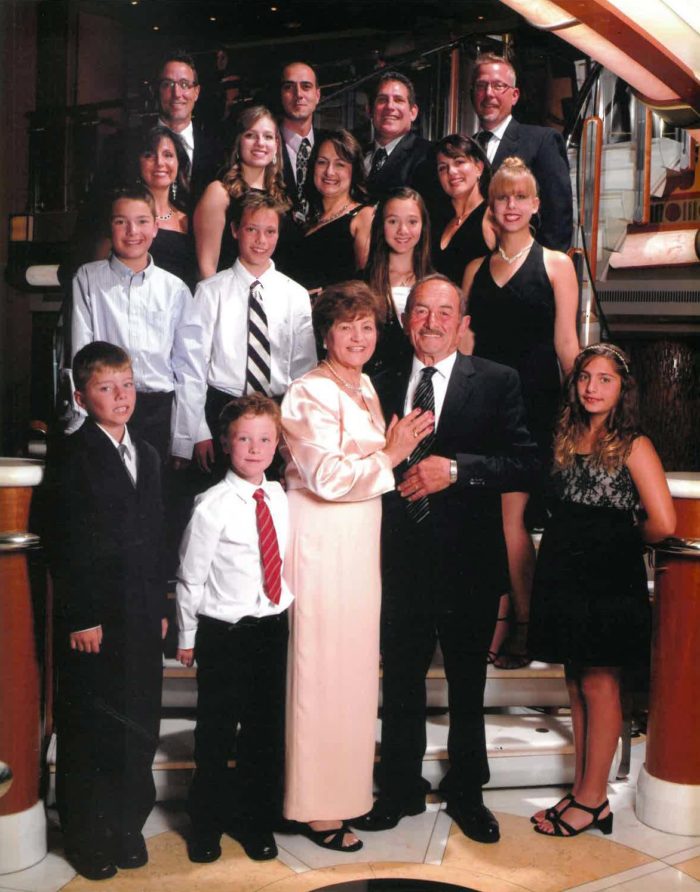 Obituary
Ciriaco Di Pietro, age 84, passed away on July 3, 2021. Ciriaco was born in Mirabella Eclano, Avellino of Italy to Michele Di Pietro and Angelina D'Ambrosio. Ciriaco married Esterina Colarusso on December 20, 1964 in Italy.
He is survived by his wife, Esterina, his 4 children, Angelina Castagna, Maria Taylor, Michelle Riley, Gerry Di Pietro, his siblings Raffaela (Feluccia), Giulia (Lucia), and Luigi (Ciccio) and his 8 precious grandchildren, Christina, Brittany, Sophia, Dominic, Vincenzo, Alexandra, Nicholas and Antonio.
Visitation will be held at Holy Spirit Catholic Church from 11 A.M. – 12 P.M. on Saturday of July 17, 2021 and will be followed by mass from 12 – 1 P.M. Reception will be held outdoors following the service. Cryptside services will occur the following week on Wednesday of July 21, 2021 at noon within Chapel of Memories at Bonney-Watson Washington Memorial Park.
"I can't think of anything more that could have been done at a time when I needed help and care."
Jean P. Seattle
"We received outstanding service, from front desk to funeral director to family service and beyond."
Deborah M. SeaTac
"The staff went out of their way to show us kindness and helped with several additional needs."
Norma N. Auburn
"The staff was prompt, courteous, helpful, and most of all, caring."
Leslie W. Tacoma
"They really care for people and go out of their way to make things easier."
Kathleen S. Federal Way
"The funeral home is a nice, warm and inviting place. Thank you for your kindness in our loss."
Deborah N. Burien
"We are so pleased with Bonney Watson. They were very professional in every way."
Anita H. Normandy Park