Clara Laura Nelson
May 16, 1934 - February 1, 2021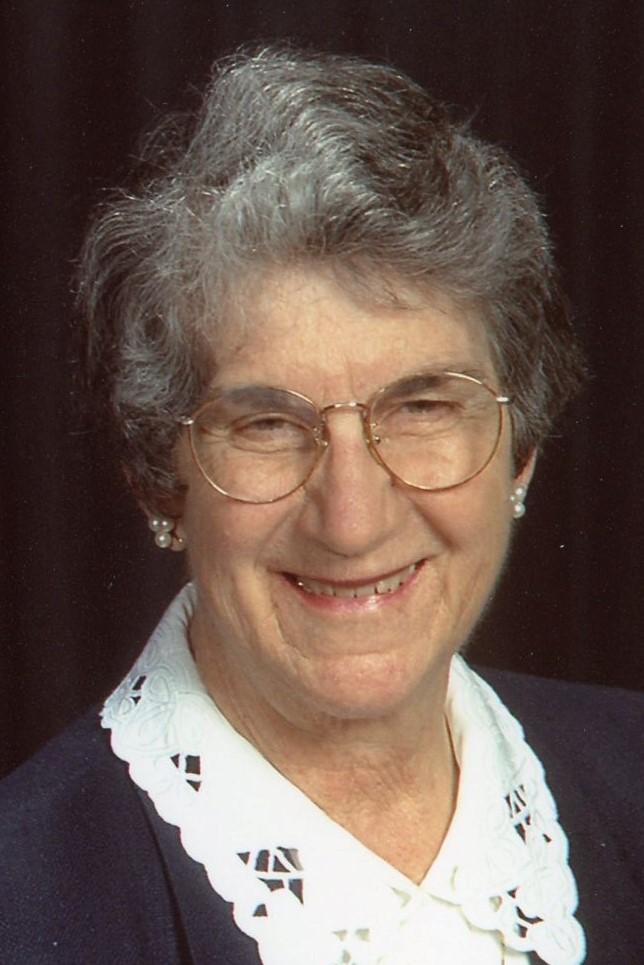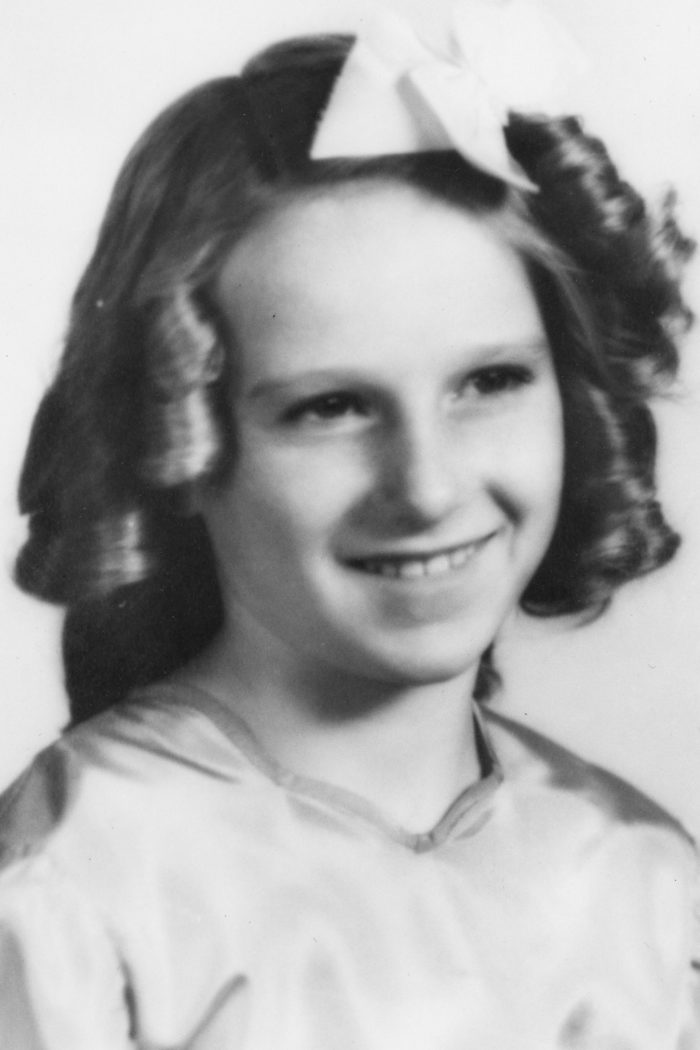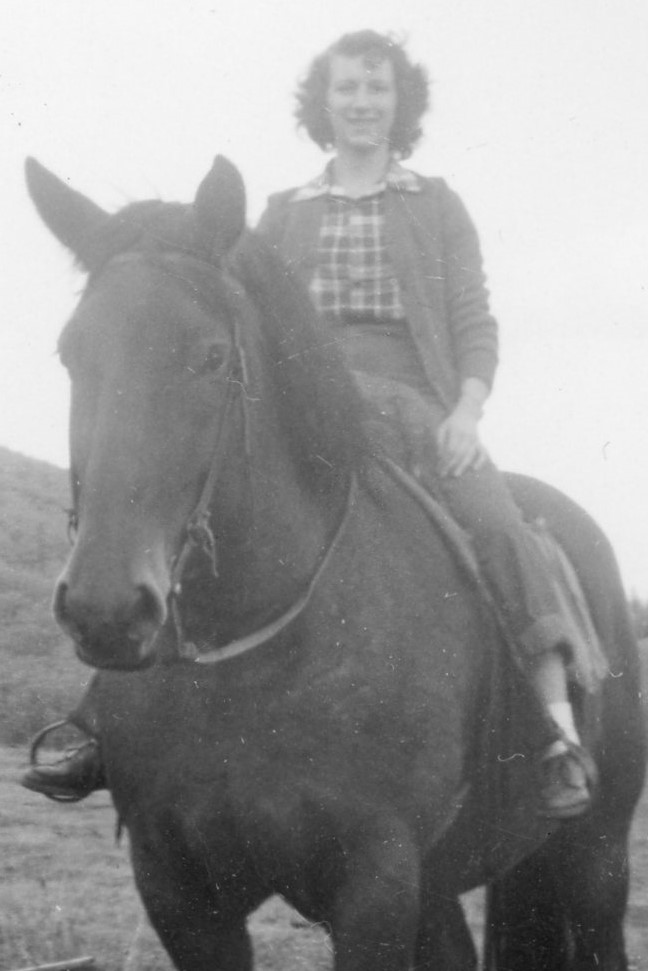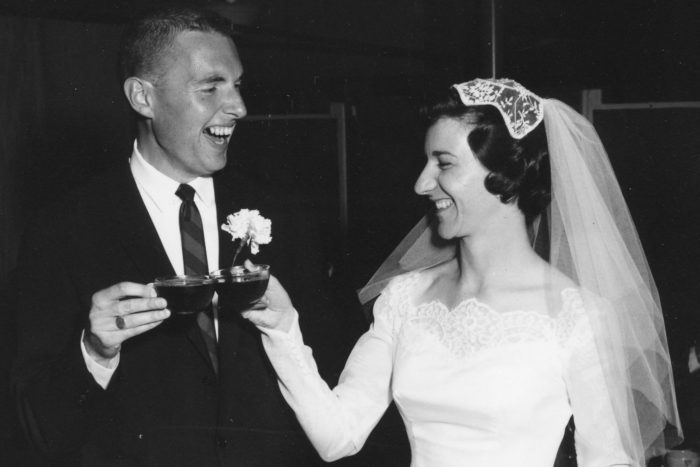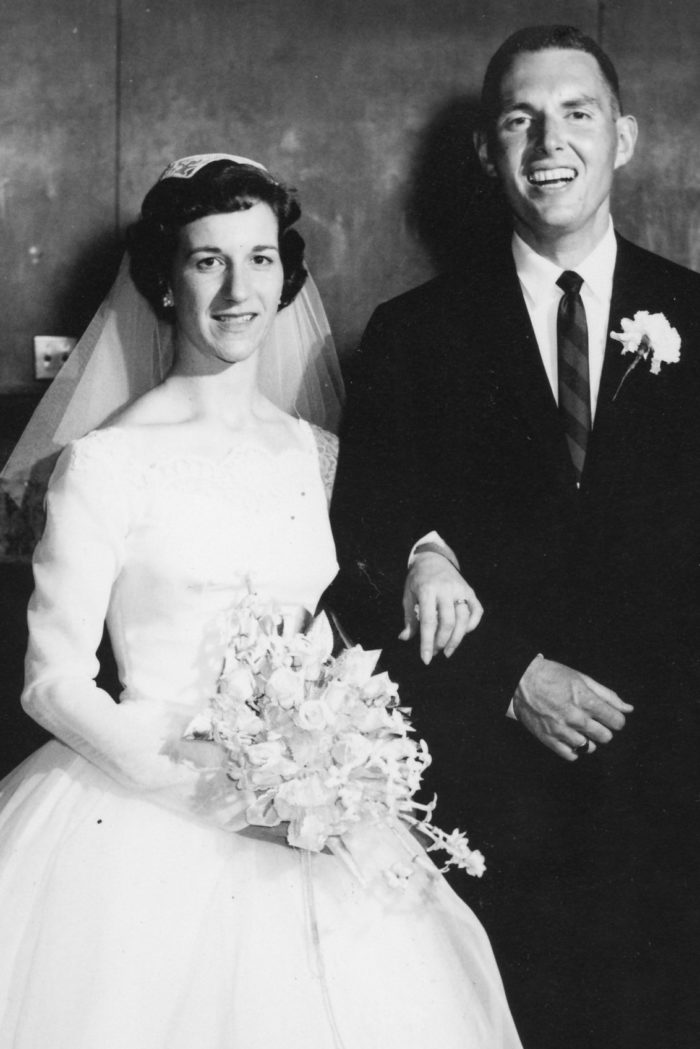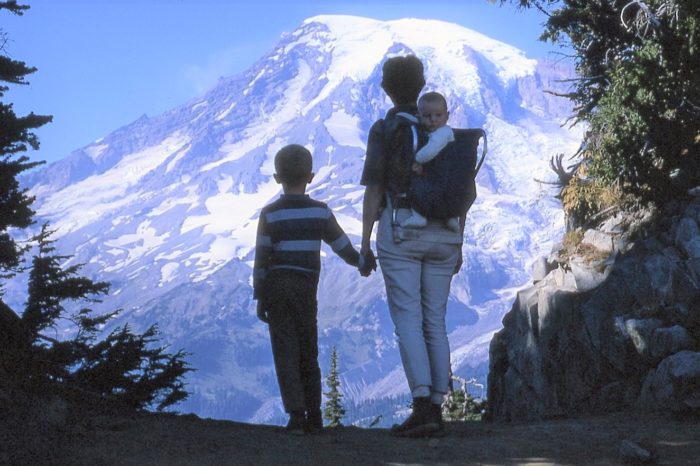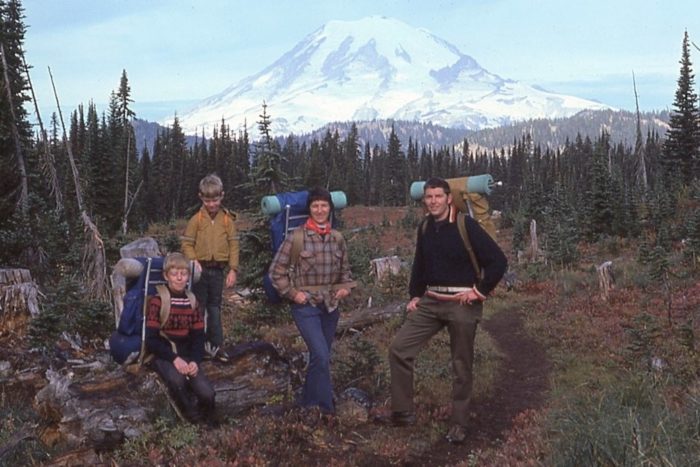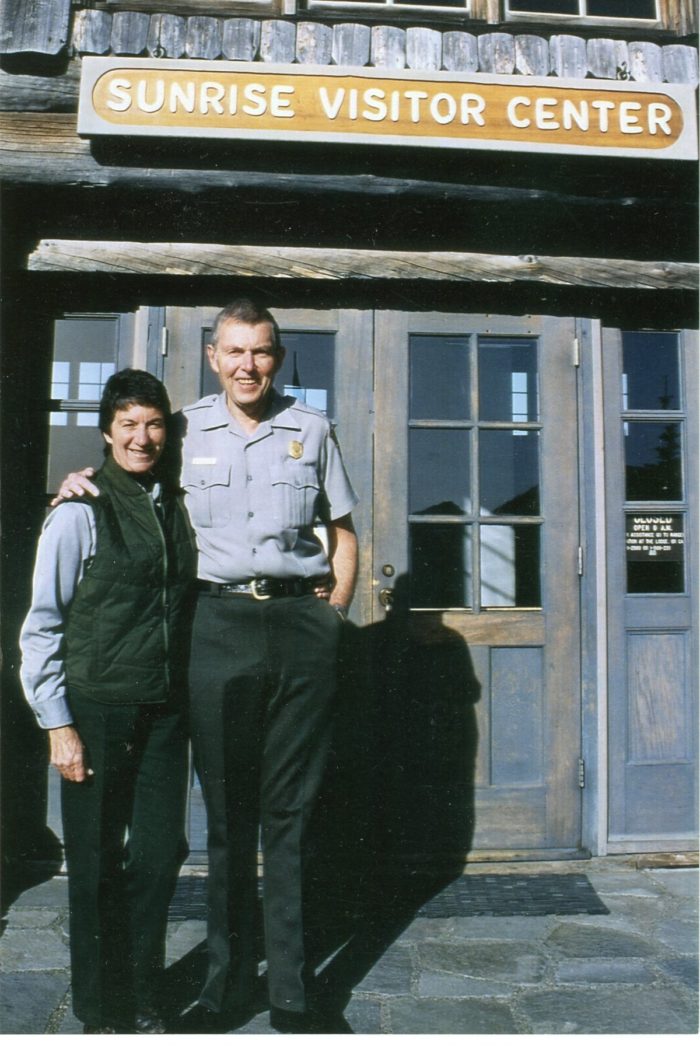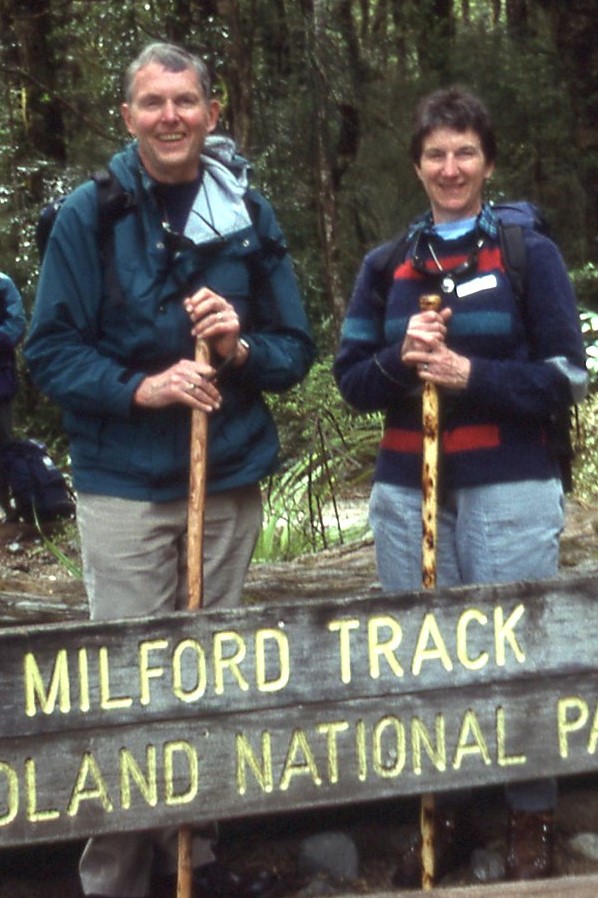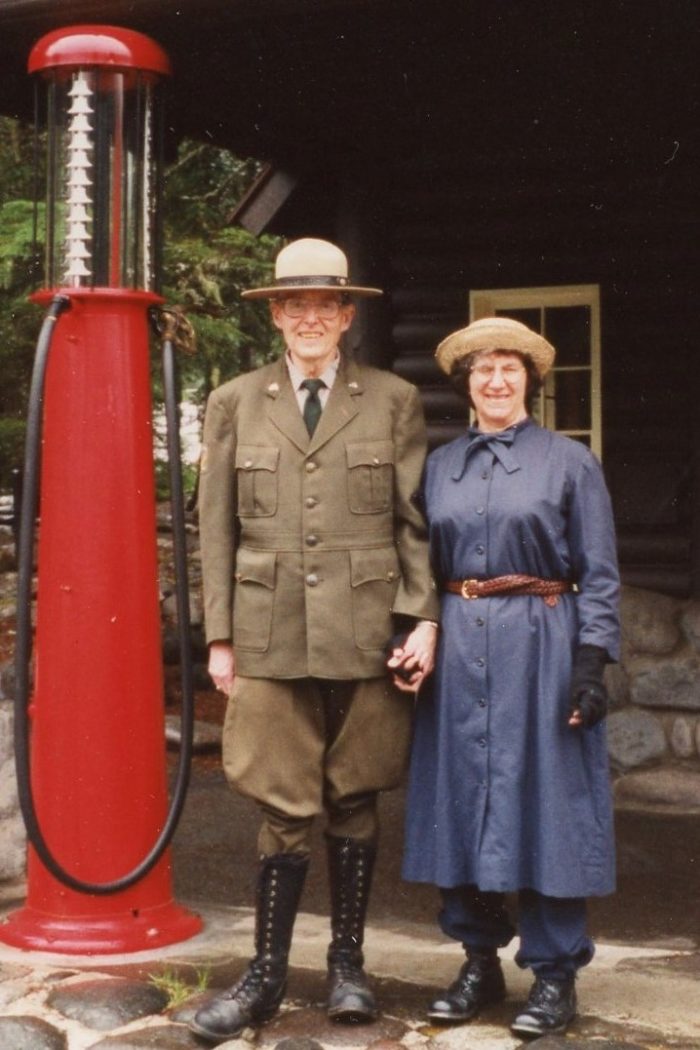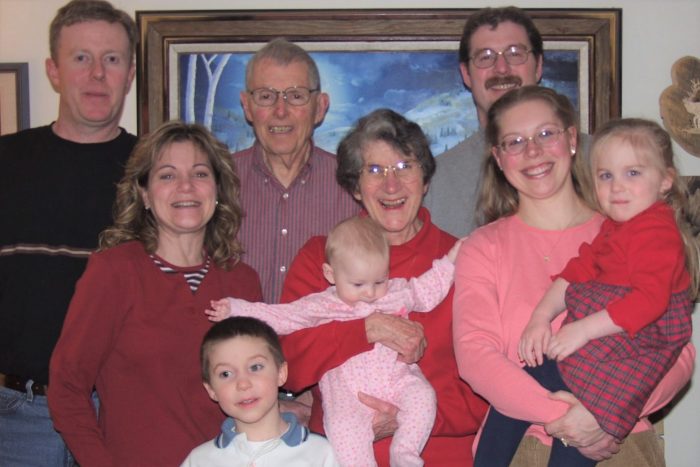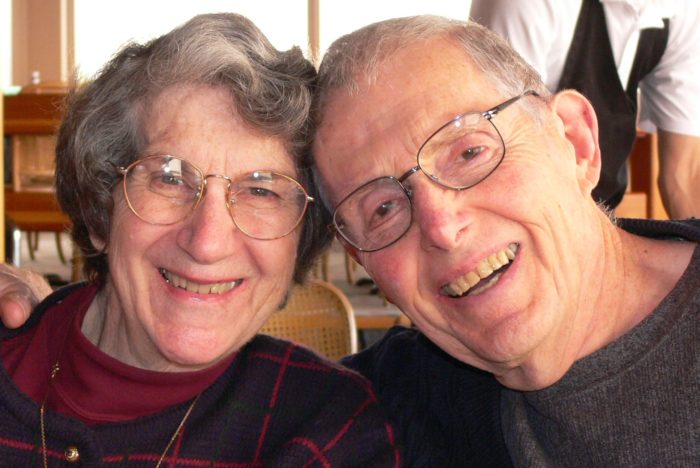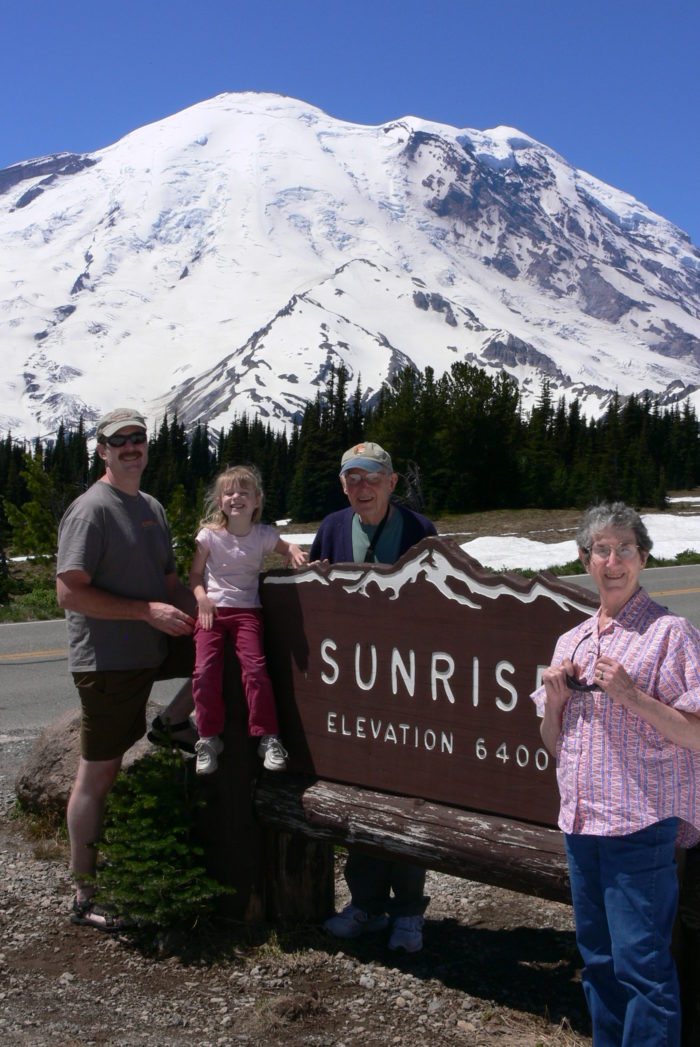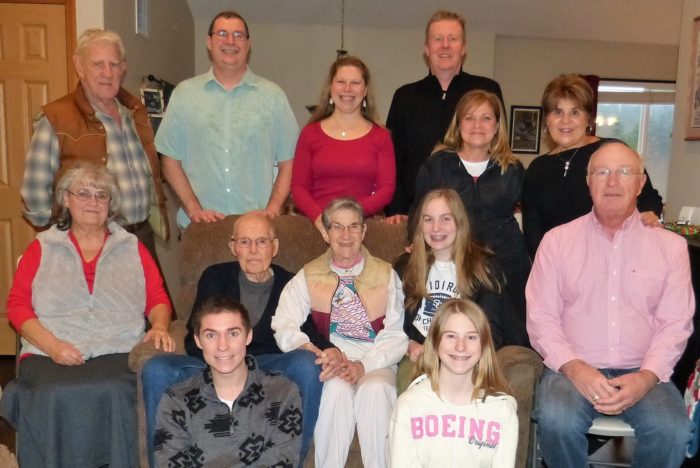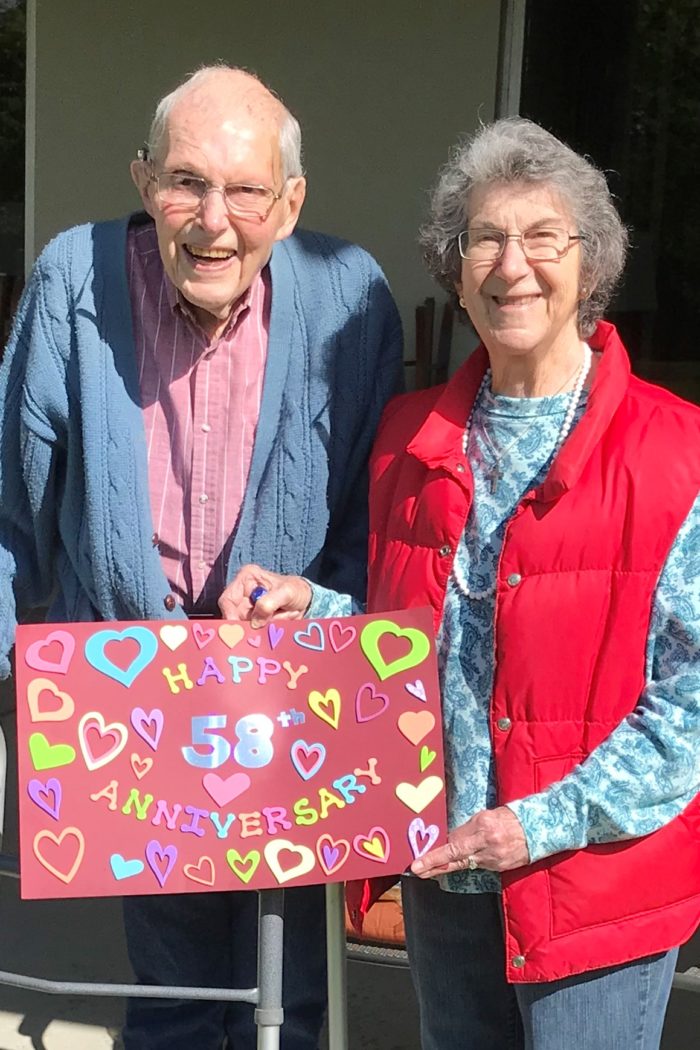 Obituary
Whenever a friend died, Clara always said the dash line between the birth and death date signified the "successful, lovely, happy, extraordinary, unselfish, completely useful, beneficial and honorable life" of that person. We all have wonderful adjectives we would add to that description for Clara; she was definitely one of the kindest, most caring, loving, and helpful ladies we ever knew. Clara wrote, "When I come to the end of my days, my desire and hope is that it can be said, 'Clara was obedient to Jesus' and that 'Clara was a lovely lady".
She was born Clara Laura Young in 1934 in New Castle, Colorado and had many happy memories growing up on a remote ranch in a beautiful valley and riding her horse. She grew up with a loving family including Grandmother Clara, mother Lita, father Maurice, brothers Verne and Dale, and numerous cousins, aunts and uncles. Sadly, Clara lost her father to a logging accident when she was only 7 years old, but she fondly remembered his singing and playing the guitar and fiddle at dances. Clara wrote, "Dear Jesus, Son of God, Thank you! You walked me through my childhood; you walked me through all my days…I'm very sure that when the time is right, I will walk through the gates of Heaven. Standing there waiting will be my Daddy with his forever new guitar and, surrounded by loved ones, he will again sing for me the beautiful Red River Valley."
After graduating from High School as Class President in 1952, Clara went on to business school which led her to a secretary job at the U.S. Naval Station in Tacoma and later the Cushman Indian Hospital. Her mother Lita and Lita's husband, Hank, also joined her in Washington. In 1959, she became the secretary for the Chief Park Naturalist in Longmire at Mount Rainier National Park. It was there that she met the love of her life, Duane, who worked as a Naturalist on the opposite side of the park at Sunrise. After a few years of finding ways to meet up in the middle of the park, they got married on April 19, 1962 and were happily married for 58 years. She retired from her job to become a stay-at-home mother and homemaker for the other loves of her life, sons Kim and Kyle. They lived in Des Moines, WA during the school year, but she really considered her home to be Mount Rainier where they lived every summer, as Duane worked as a Park Ranger and she volunteered as she raised her sons in an amazing environment. They hiked and backpacked all over the park, frequently sleeping out under the stars. Clara was proud of herself for climbing to the summit of the mountain at the age of 41.
After her sons were older, Clara returned to working outside the home, including at REI, Hickory Farms and at the Seattle Airport information desk. She loved talking to and helping people. The job she was most proud of, besides being a wife, mother, and mother-in-law to Anne and Kerri, was maintaining the facilities at Sunrise at Mount Rainier from 1980 until 1995. She was known to her many friends and coworkers as "Mrs. Sunrise". She loved talking to the visitors and making sure the visitor center exhibits were spotless, bathrooms clean, trash picked up, and occasionally chasing elk out of the picnic area with her broom. She took great pride in her work. Clara would probably have continued to work as Mrs. Sunrise for many more years had it not been for a sudden brain aneurism in 1996 that put her into a coma. The doctors didn't think she would live, but amazingly she woke up after 3 months in a coma and worked hard to recover her memory and strength so that she could once again be with her family and friends and have the joy of knowing her 3 grandchildren, Ryan, Callie and Alana, all born after she woke up. After her aneurism, Clara was compelled to type (on a typewriter) and share all the stories that filled her head. She also loved to cut and paste pictures from magazines and the newspaper to create cheery, humorous scrapbook pages. Everyone who knew Clara was so grateful to have been given another 25 years with her.
Clara and Duane enjoyed many travels together and with friends, including Australia, New Zealand, and Alaska. They visited countless National Parks, often to visit their Park Ranger son, Kyle. Clara dearly loved all of her friends from Anchor Club, the Edmonds group, and church, and cherished the travels, outings and parties they had together. She loved hosting meals for her friends and family and she couldn't be convinced to sit down to eat until she ensured everyone else was taken care of before herself.
In recent years Clara's dementia progressed and her short-term memory declined so that she often couldn't recall who people were, which really upset her. The isolation of COVID-19 visitation restrictions at the Assisted Living facility where she lived exacerbated her dementia rapidly in the last year, sadly, but she always had a huge smile that shone from the balcony of their apartment and even from behind her mask! Her failing memory impacted her life, but never her kind, caring, helpful attitude. Clara has been prepared to go to heaven, even looking forward to it and praying for it, for many years and although we are sad not to see her smiling face, we are thankful she did not suffer long or languish. She entered the hospital on Friday, January 29th after suffering possible stroke-like symptoms or an infection; we will never know for sure. She died in her sleep just after midnight Monday morning, February 1st, at the age of 86.
Clara will be cremated and her remains scattered up at Sunrise, overlooking the mountain she loved so much. We will have a Celebration of Life when conditions allow for us to do so safely, but in the meantime, please enjoy a piece of carrot cake in her memory, as she always said with a laugh that her favorite vegetable was carrot cake. Please laugh and smile over your stories and memories of Clara and feel free to share those memories with Duane and family in writing at: 168 Tamarack Ct N, Eatonville WA 98328.
It would be enough for you to honor Clara by helping out someone today, as she always tried to do every day, but if you would like, you could make a donation to the Washington's National Park Fund (WNPF.org), which
supports the mission of Mount Rainier National Park, or to the Alzheimer's Association (alz.org).
"I can't think of anything more that could have been done at a time when I needed help and care."
Jean P. Seattle
"We received outstanding service, from front desk to funeral director to family service and beyond."
Deborah M. SeaTac
"The staff went out of their way to show us kindness and helped with several additional needs."
Norma N. Auburn
"The staff was prompt, courteous, helpful, and most of all, caring."
Leslie W. Tacoma
"They really care for people and go out of their way to make things easier."
Kathleen S. Federal Way
"The funeral home is a nice, warm and inviting place. Thank you for your kindness in our loss."
Deborah N. Burien
"We are so pleased with Bonney Watson. They were very professional in every way."
Anita H. Normandy Park