Clarence Ray Wise
December 17, 1934 - June 13, 2022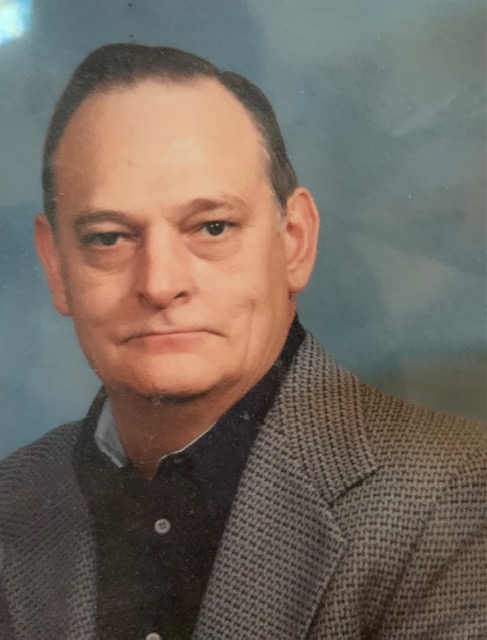 Obituary
Clarence Ray Wise passed peacefully on Monday, June 13, 2022 on his own terms. He was born on December 17, 1934 in Powe, Missouri, the youngest of 3 children born to Bartie & Myrtle Merritt Wise.
Ray often told stories of time spent with his grandmother Savannah Merritt when he was young – sweeping dirt floors, canning peaches, raising chickens and cutting firewood. Anyone who knew him also got stories of how he quit school in the 8th grade to begin driving a truck with his uncle Orly Owens, a job that allowed him to travel the country. He joined the Air Force during the Korean War and, in their infinite wisdom, rather than have him drive a truck they assigned him to the print shop. While there he learned all of the jobs associated with the printing industry and, upon leaving the Air Force, became the first person in Seattle to earn a "triple card" with the Graphics Arts International Union… working at nearly every print shop in Seattle until his retirement from the University of Washington. He liked to boast about being a lithographer who worked on programs for the Seattle Sonics and the first media guides for the Seattle Seahawks.
Ray's greatest pride were his daughter Cynthia and granddaughter Eryn. As someone who left school early, he was especially proud to see both graduate from college in the past year, Cynthia with a PhD in educational leadership and Eryn with a BA in human behavior and psychology.
He is survived by his wife of 48 years, Dorrie (Kolski), his daughter Cynthia Rae and granddaughter Eryn. His son Randy (Lisa) and grandson Brock. He is also survived by his stepdaughter Jeannie (Greg) Carras, and stepsons Steve Cornmessor and JC (Brigeta) Conmessor. He was also especially close to his niece Sharion (Keith) Turman and nephew Gary (Darla) Craft.
He was preceded in death by his parents, Bartie & Myrtle, his sister Opal Borders, his brother Walter "Bud" Wise, his nephew Stephen Ray Craft, and his first wife, Marilyn Taylor Wise.
At his request there will be no memorial service. In lieu of flowers, please make a donation to the charity or church of your choice… or buy a meal for a person who is down on their luck. Ray was always a giving person and would have liked that.