Connie Ford
December 18, 1962 - June 4, 2021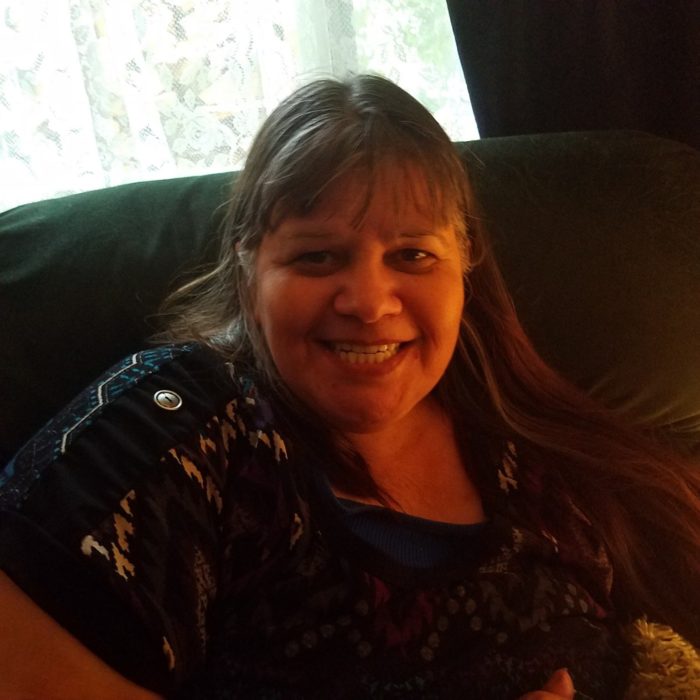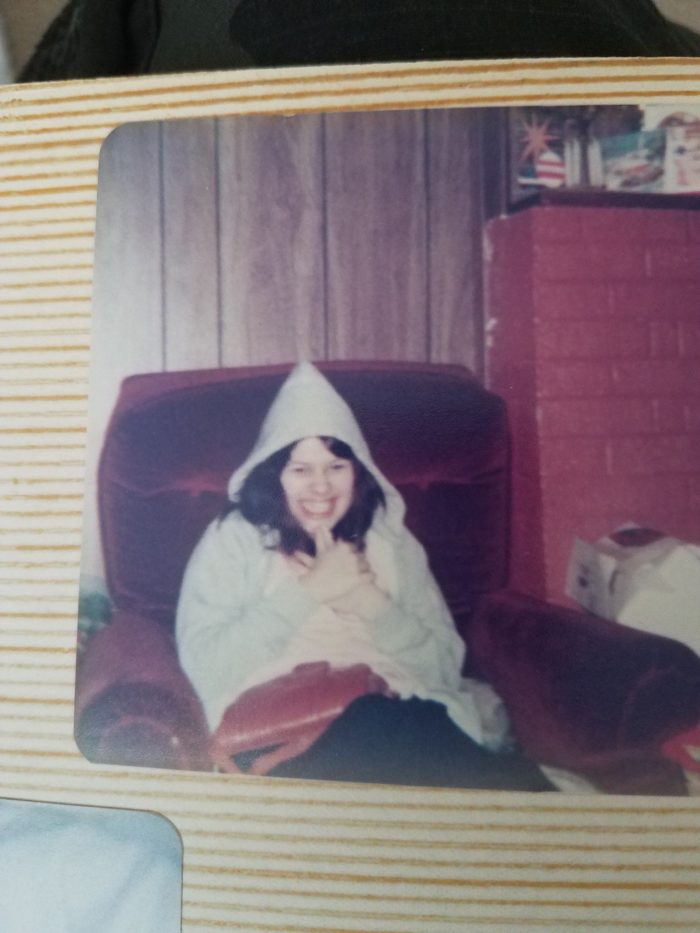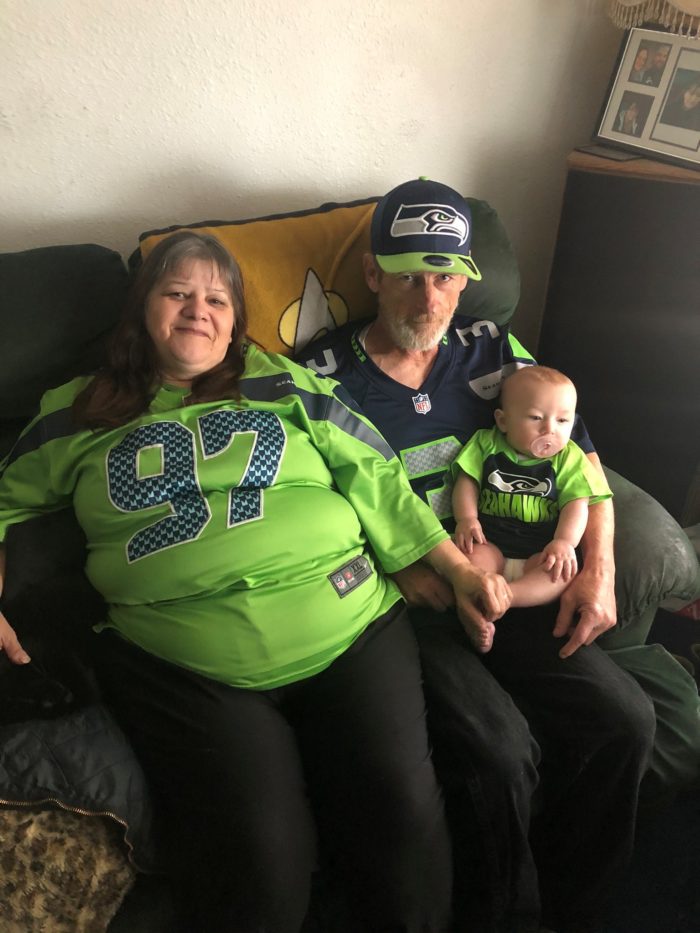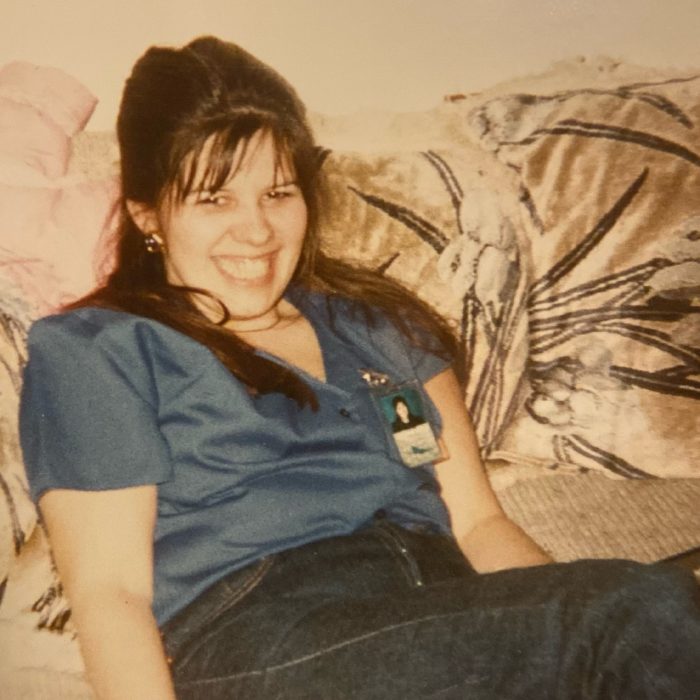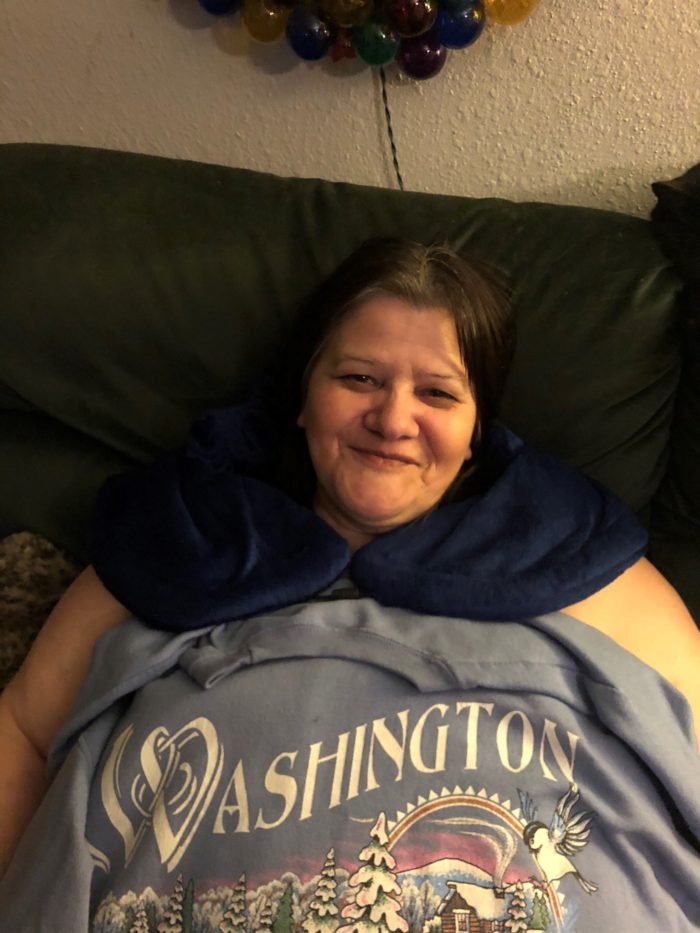 Obituary
Constance Claire Ford (Connie Bernal), age 58, passed away peacefully June 4, 2021 due to complications from Covid-19 with her daughter and son by her side. She was born on December 18, 1962 to Juan and Leval Bernal in Seattle, Washington. Connie was married on February 14, 2000 to an old high school love, Gregory Ford in a private ceremony in Seattle.
Connie was the only child of Juan and Leval who graduated from high school and college. She graduated from Chief Sealth High School, class of '79, South Seattle Community College with her AA in Business Management/Accounting, and also attended PIMA Medical Institute to become a pharmacy technician in 2008. Although she dreamed of being a Navy Fighter Pilot and photographer and to travel the world before having children, her career mostly revolved around Payroll and HR work. She was a great leader, a fast learner, and always excelled in whatever she did. Some of the places she has been employed include Expressit, Doug Fox, Seattle Freight, and most recently, Clipper Ship Inc. 
She loved her family and would have done anything to make sure they were happy and taken care of. She enjoyed watching reality tv singing shows with her daughter, having date nights gambling with her husband, grocery shopping with her son, spending time with her only sister, and having traditional holiday gatherings with extended family. She loved country music, outdoor concerts, Dean Koontz, gardening, and making over her beautiful home inside and out. She also bought a limo and really enjoyed taking groups out for special events, or nights out on the town.
Connie is survived by her husband, Greg Ford, her daughter, Aleshia Bernal, son and his spouse, Kyle Bernal (Ravarshi Kashaku); step daughter, Candie Michaels; sister and her husband, Juanita Bernal-Jones (William Jones); her brothers, William Bernal, Guy Bernal, and Alex Bernal; her only nephew and niece and spouses, Antonio Bernal (Angel Barton), Tiffany Jones (Tony Tatola); her beautiful grandson, Landon, and close cousins. All of these she loved and touched deeply. She is preceded in death by her mother and step father, Leval Lecomb-Montey (Charley Montey); father, Juan Bernal; brother, Juan (Joe) Bernal; and mother and father-in-laws, Penny and John Ford.
Please join us in celebrating her life at McMicken Heights Baptist Church (3754 S 172nd St, SeaTac, WA 98188) on July 17th at 2pm.
"I can't think of anything more that could have been done at a time when I needed help and care."
Jean P. Seattle
"We received outstanding service, from front desk to funeral director to family service and beyond."
Deborah M. SeaTac
"The staff went out of their way to show us kindness and helped with several additional needs."
Norma N. Auburn
"The staff was prompt, courteous, helpful, and most of all, caring."
Leslie W. Tacoma
"They really care for people and go out of their way to make things easier."
Kathleen S. Federal Way
"The funeral home is a nice, warm and inviting place. Thank you for your kindness in our loss."
Deborah N. Burien
"We are so pleased with Bonney Watson. They were very professional in every way."
Anita H. Normandy Park