Cynthia (Cindy) Louise Snow
March 22, 1954 - December 21, 2020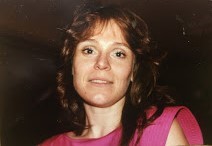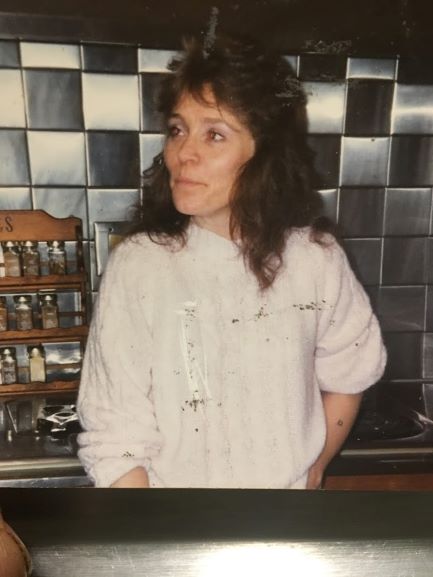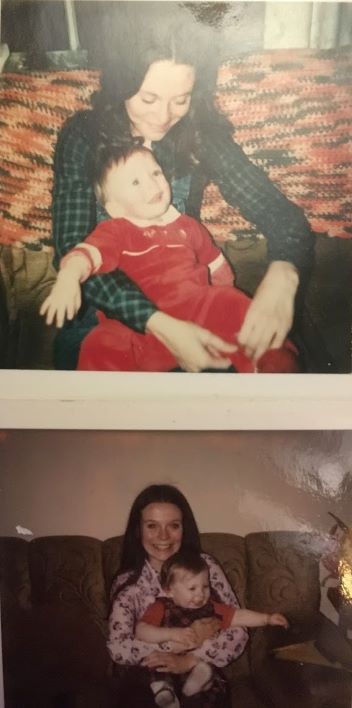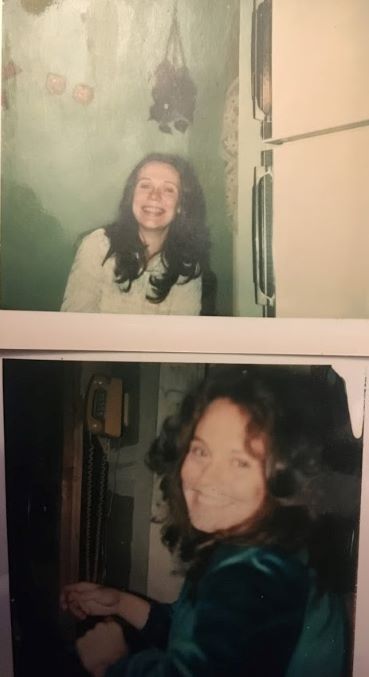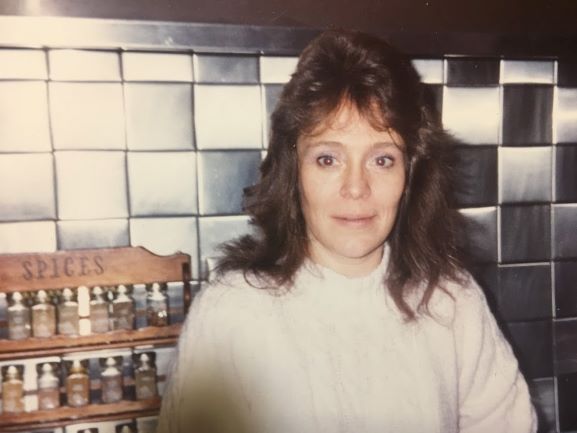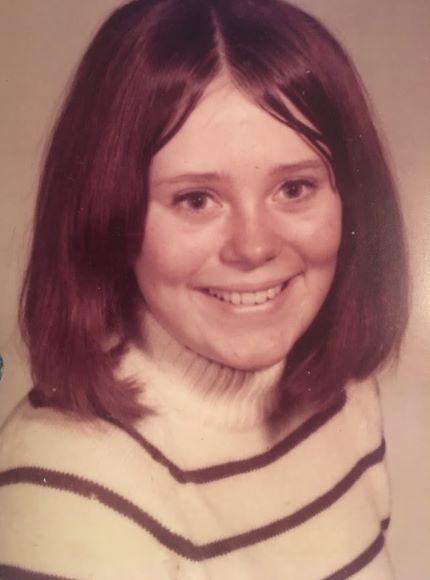 Obituary
Cynthia (Cindy) Louise Snow (66), died on December 21, 2020 in Puyallup, WA. Born Cynthia Louise Welty on March 22, 1954 to Wayne and Phyllis (Gandrud) Welty.
She was the youngest of 4, and is survived by her 2 sons, Dustin Cooper, and Shane Cooper. She has 3 Grandchildren Devin Cooper, Faith Cooper born to Dustin; and Lily Cooper born to Shane, 2 brothers Gary Welty and Dennis Welty, and 1 sister, Kathy Welty (Boyd), and brother-in-law Pat Boyd as well many nieces and nephews and her beloved cat.
She attended Tyee High School for her High School career. Most of her time was spent raising her 2 sons.
She was a loving Grandmother, and enjoyed spending time with all her family. She loved Arts and Crafts, and could make just about anything you could want with a sewing machine, or needle and thread. You could often find her sewing something for someone, many of you have her signature pillows, or Barbie clothes. She also enjoyed gardening, and spent many many days in the garden, with her dad. She was always welcoming with a sweet smile, laugh, and sparkly blue eyes, that would light up any room. She was filled with kindness and generosity, beyond measure.
She will be greatly missed.
"I can't think of anything more that could have been done at a time when I needed help and care."
Jean P. Seattle
"We received outstanding service, from front desk to funeral director to family service and beyond."
Deborah M. SeaTac
"The staff went out of their way to show us kindness and helped with several additional needs."
Norma N. Auburn
"The staff was prompt, courteous, helpful, and most of all, caring."
Leslie W. Tacoma
"They really care for people and go out of their way to make things easier."
Kathleen S. Federal Way
"The funeral home is a nice, warm and inviting place. Thank you for your kindness in our loss."
Deborah N. Burien
"We are so pleased with Bonney Watson. They were very professional in every way."
Anita H. Normandy Park