David Earl Eady
March 25, 1941 - October 5, 2020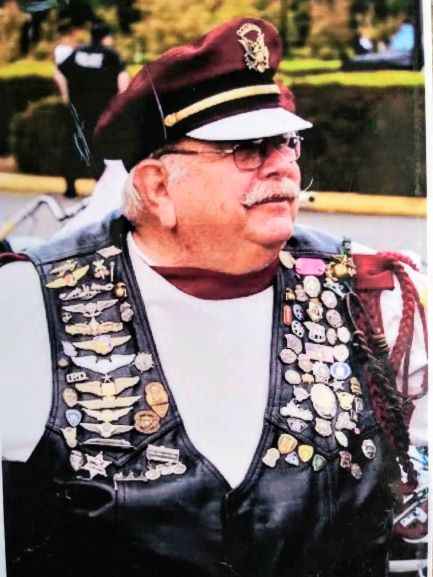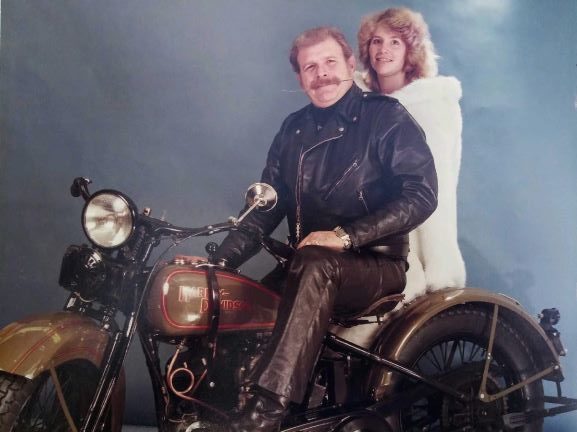 Obituary
On Oct. 5, 2020, David E. Eady, age 79, passed away peacefully in the loving arms of Paula, who was his Life partner, love of his life & "Main Squeeze" of 40 years.
David is also survived by his 3 daughters, Dawnette, Melissa, Kimberly & their families. His brother Kent & family as well as 2 sisters, Eloise, Debbie & her family. He was preceded in death by his parents, Kenneth & Helen Eady.
David was most proud of his time spent in the United States Marine Corp from 1961-65 as Lance Corporal. Also known as "Papa Corn", David was a Lifetime Member of the Seattle Cossacks Motorcycle Stunt & Drill Team for 45 years -his motorcycle family. He was inducted in the Seattle Cossacks Hall of Fame in 2016.
David spent years as a pipe fitter, Teamsters Local 32 for Bremerton, Lockeed, Todd & Foss shipyards. In 1991 he became a motorcycle funeral escort officer & would eventually be CEO of 2 companies. Another claim to fame was being featured on American Pickers.
He will be missed deeply by Paula, his family & friends. David touched so many lives during his journey on earth. So until we meet again, may David ride free on the Solar winds.
…..
SEMPER Fl
"I can't think of anything more that could have been done at a time when I needed help and care."
Jean P. Seattle
"We received outstanding service, from front desk to funeral director to family service and beyond."
Deborah M. SeaTac
"The staff went out of their way to show us kindness and helped with several additional needs."
Norma N. Auburn
"The staff was prompt, courteous, helpful, and most of all, caring."
Leslie W. Tacoma
"They really care for people and go out of their way to make things easier."
Kathleen S. Federal Way
"The funeral home is a nice, warm and inviting place. Thank you for your kindness in our loss."
Deborah N. Burien
"We are so pleased with Bonney Watson. They were very professional in every way."
Anita H. Normandy Park