Diane Cynthia Price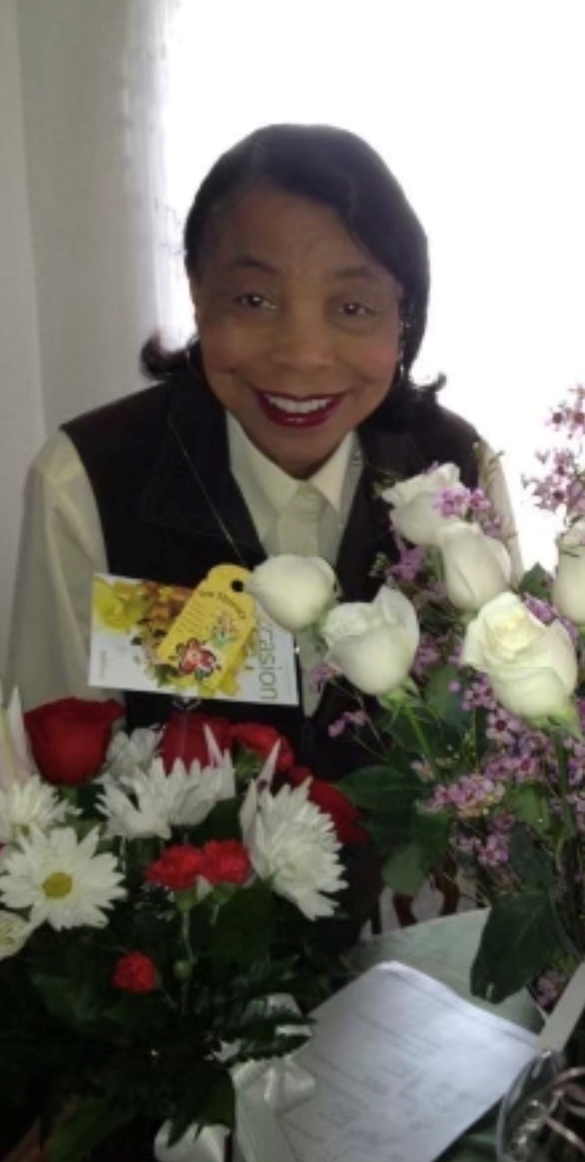 Obituary

Olympia – Diane Price, 78, of Kirkland and Olympia, was born March 3, 1945, to Lilian Richardson and Sheldon Mayo in Brooklyn, New York. She departed this earthly life on March 18, 2023. Diane was a faithful Christian who leaned on her Lord for strength. Our mom loved her family without measure. She enjoyed gardening, sewing, making blankets, cooking, and caring for her family. She was kind and soft-spoken, but what she had to say was always well worth hearing. We will cherish our memories of happy times together.
Diane is survived by her daughters Elizabeth Fielder, Dawn Cullerton (Tony), Wendi Eichler (John), Shaunta Hyde (Al), and Eric (Olivia). Her grandchildren are Leon (Kyle), Marcus, Lauren, Justin, Anthony, Angelena (Lorenzo), Alleyah, Chayton, Chandler, and her ten great-grandchildren. She is preceded in death by her loving husband, Willie Henry Price, and son Hulva Michael Van Brackle II.
The family would like to thank Divine Living Adult Family Home for the care and compassion they showed our mom in her final days. Their love and support for our family are unmatched. She also leaves devoted church members and friends to cherish her memories.
A graveside service will occur at 11:00 a.m. on Monday, April 10, 2023, at the Tahoma National Cemetery, 18600 SE 240th St, Kent, WA 98042.
In place of flowers, please consider purchasing a tree in our mother's honor at TreesForAChange.com; https://www.treesforachange.com/collections/memorial-trees-sympathy-gifts or donating to the American Heart Association.