Donald "Don" Eugene Bock
May 12, 1936 - June 29, 2021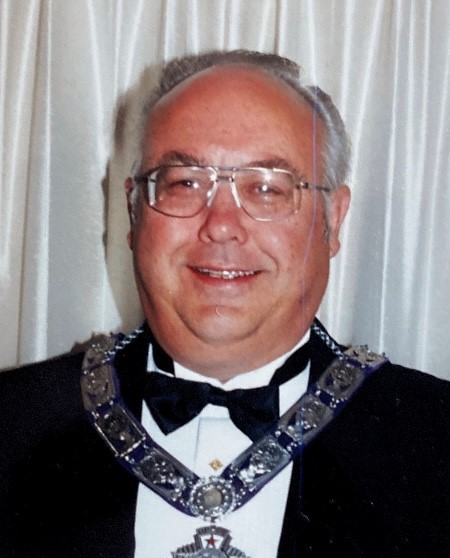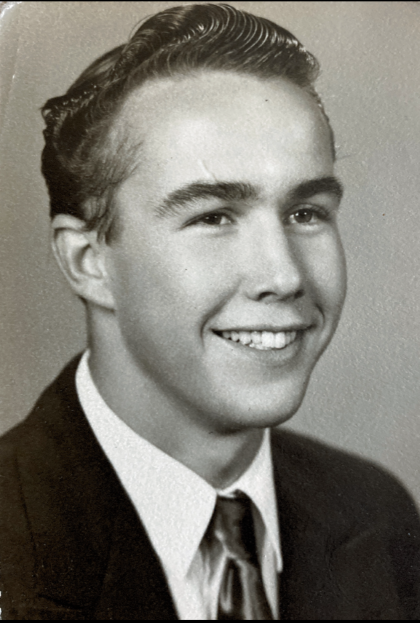 Obituary
Donald Eugene Bock
Don was born on May 12th, 1936 in Van Nuys, CA to Charles Dennis Bock and Evelynn Mae McGee. He was one of 5 siblings. He attended and graduated from Bellingham High School in Bellingham, Washington in 1954.
Don went on to attend The University of Washington and graduated in 1958 with a degree in Aeronautical Engineering. He was a very loyal and proud alumni. His degree led him to a long career at
The Boeing Company where he worked until retirement.
He married Teddie Tomer on June 15th, 1957 and they spent their honeymoon on Twenty Miracle Miles of Beach on the Oregon coast. This was the start of a 59 year marriage.
Their first child, Gregory was born in 1963. Then Brenda was born in 1968 and Victoria in 1969.
He had 6 Grandchildren: Daniel, Jason, Kyle, Billy, David and Alyssa. He also had 3 Great Grandchildren: Kayden, Luccio and Parker.
Don and Teddie had a "the door is always open" policy at their home and they welcomed friends and family anytime they came knocking. He would greet you with a smile and when asked how he was doing he would always say "Right On Top!"
Don enjoyed gambling and studied the "rules" of the games before diving in. He and Teddie made regular trips to Las Vegas, Reno or Laughlin. Later in life they visited local casinos.
Don was also very active in the Burien Elks Club and helped to start a Dictionary Program. This program saw over 3,000 dictionaries given to local school children. Don enjoyed going and speaking to the children and handing out the dictionaries.
He also spent time with The Lunch Bunch, and he had a regular Saturday poker game with the guys.
After Don's retirement they started "cruising". They took several cruises including a Mediterranean cruise, 2 cruises to the Caribbean, a cruise to St. Andrews Canada out of New York, one through the Panama Canal, and 2 to Alaska.
Don always kept the family busy doing things together. He took the family camping, organized family reunions, swimming, motorcycle riding, bike riding, boating and water skiing, and CB "Rabbit Hunts" just to name a few of the favorite activities. He also always had some sort of mind teaser puzzles handy to keep people entertained. He had a loving heart and enjoyed making sure everyone had fun.
Don passed away on June 29th, 2021 in Des Moines, WA at the age of 85. He was a loving Husband, Father, Papa, Great Grandfather and Friend and he will be deeply missed.
"I can't think of anything more that could have been done at a time when I needed help and care."
Jean P. Seattle
"We received outstanding service, from front desk to funeral director to family service and beyond."
Deborah M. SeaTac
"The staff went out of their way to show us kindness and helped with several additional needs."
Norma N. Auburn
"The staff was prompt, courteous, helpful, and most of all, caring."
Leslie W. Tacoma
"They really care for people and go out of their way to make things easier."
Kathleen S. Federal Way
"The funeral home is a nice, warm and inviting place. Thank you for your kindness in our loss."
Deborah N. Burien
"We are so pleased with Bonney Watson. They were very professional in every way."
Anita H. Normandy Park