Donald Jay Perkins
December 6, 1930 - December 19, 2020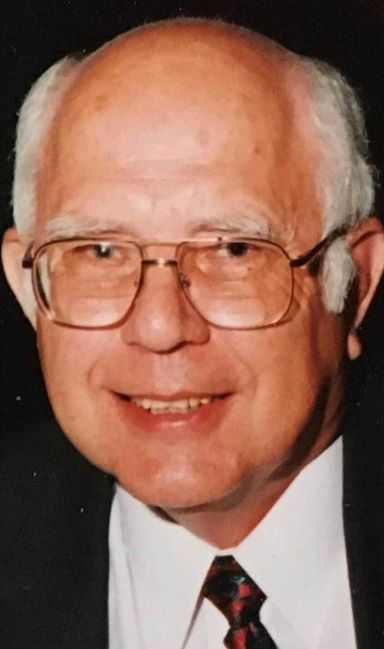 Obituary
Donald Jay Perkins grew up in Rainer Valley in Seattle. He met and married his high school sweetheart, Joy, while attending Franklin High School. Arlene Joy Griffin and Donald Perkins were married for 67 years.
Donald learned to use a printing press from his father. His printing skills led him to a job with the Boeing Company where he worked until his retirement. He believed in supporting his family and many years worked part time for Keefe's Hardware. He bought a small printing press. He would print invitations, cards and other small jobs.
Donald was a man of faith. He was very active in his church community. He believed in prayer and learning from the Bible. He was involved in church leadership and was a deacon/elder in church.
Donald liked vacations. He would take the family camping and on road trips. He and Joy enjoyed cruising and traveled most of the world.
Donald was preceded in death by his wife, Arlene Joy Perkins. He had six children; Patti Perkins, Vicki Burgess, Diane Fobes, Kenneth Perkins, David Perkins and Kevin Perkins. He was also blessed with seven grandchildren and four great grandchildren.
"I can't think of anything more that could have been done at a time when I needed help and care."
Jean P. Seattle
"We received outstanding service, from front desk to funeral director to family service and beyond."
Deborah M. SeaTac
"The staff went out of their way to show us kindness and helped with several additional needs."
Norma N. Auburn
"The staff was prompt, courteous, helpful, and most of all, caring."
Leslie W. Tacoma
"They really care for people and go out of their way to make things easier."
Kathleen S. Federal Way
"The funeral home is a nice, warm and inviting place. Thank you for your kindness in our loss."
Deborah N. Burien
"We are so pleased with Bonney Watson. They were very professional in every way."
Anita H. Normandy Park