Dr. Denis Stafford Short
June 17, 1935 - December 26, 2020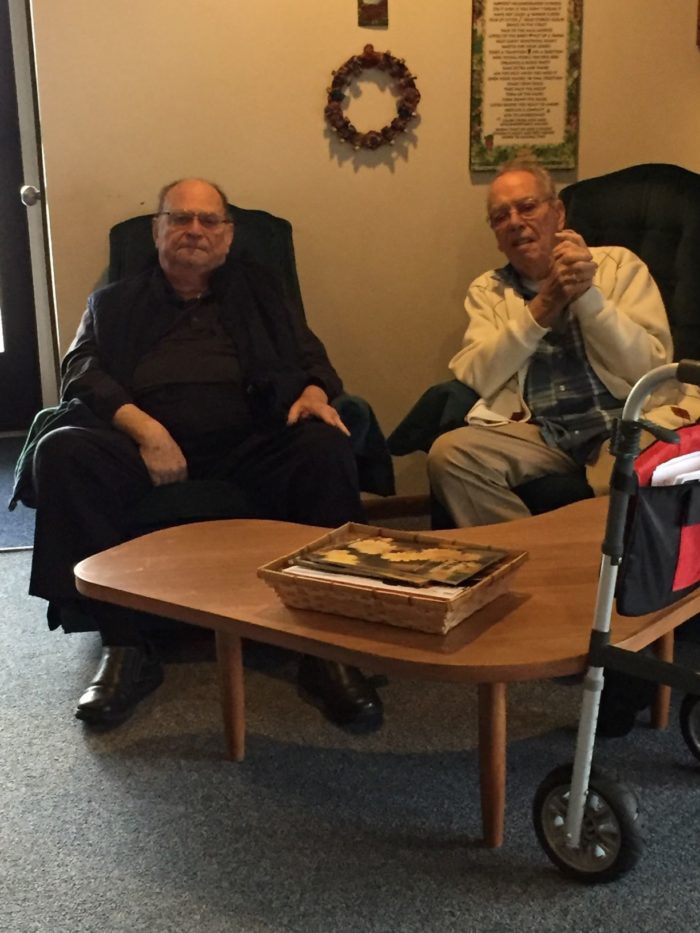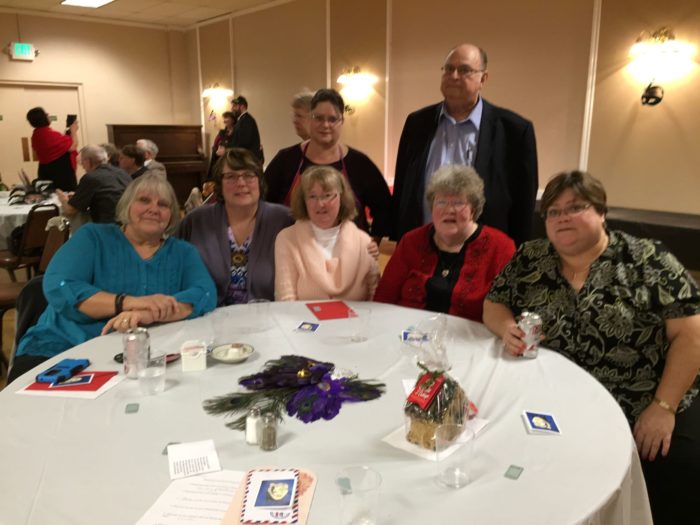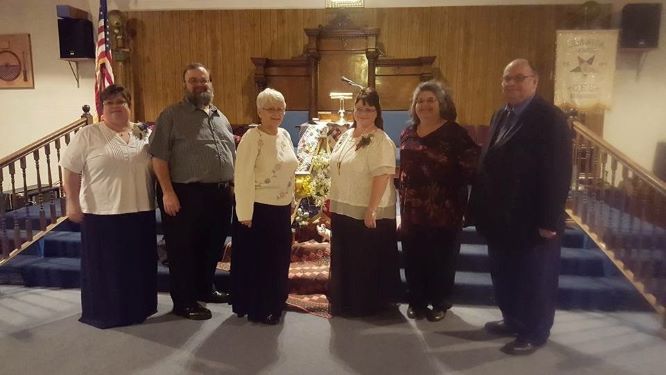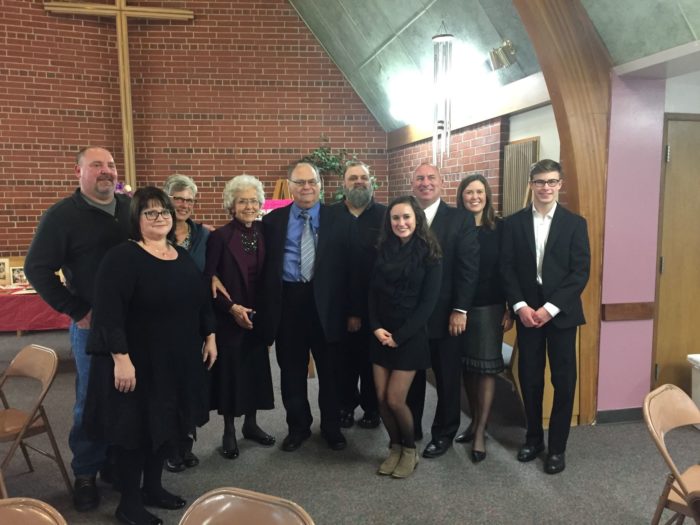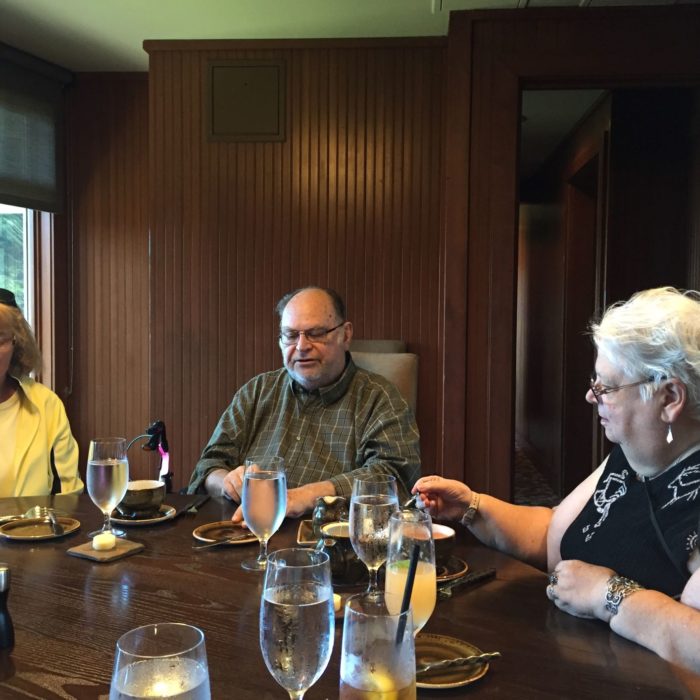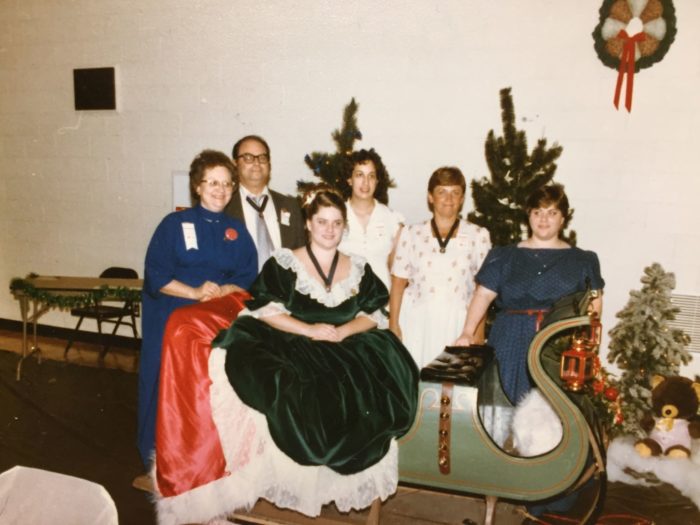 Obituary
Denis Stafford Short, M.D., was born June 17, 1935, in Grand Coulee, Washington. He was the youngest of four children. He often spoke of time spent on the farm, the family store, the house on Weil and had a particular story of falling off the roof and breaking his ankles. He learned to cook from both his parents and became known to many for his meals especially his breakfasts.
Denis graduated from the University of Washington Medical School in June 1960 as a general practitioner. He married his wife Mary Lynne on his birthday June 17, 1960 as he, with a twinkle in his eye, would say, "so he would not forget his anniversary". After completing his residency in Richmond, Virginia, where his son Mike was born, Denis joined the United States Public Health Service as a commissioned officer and began his service as a doctor for a federal prison in El Paso, Texas, which is where his identical twin daughters Mary Beth and Laurie were born. Denis' work in several prisons was impressive and resulted in him being asked to complete a residency in psychiatry.
This residency led him to work with the military in the newly identified field of post-traumatic stress disorder as well as addiction. He helped an untold number of veterans returning from Vietnam and for two years served as the Chief Medical Officer for the Coast Guard at Alameda, California. In 1974, Denis was able to relocate to Seattle bringing his wife and children closer to grandparents, aunts, uncles and cousins. In 1981, Denis retired from US Public Health Service at the rank of Lt. Commander. At this time, the public health hospital was being closed and he was one of the founding doctors who helped form Pacific Medical Center that is still in the old hospital on Beacon Hill.
Denis formed new interests that were shared with his wife as he started to assist in the long term treatment and study of survivors of radiation from Nagasaki, Hiroshima and later Chernobyl. He was given an award for his service with the Japanese Medical Prefecture. He also moved his psychiatry towards a speciality in geriatrics. The final years of his career were spent helping Lutheran Community Services provide mental health support for refugees and immigrants.
Denis' career was a reflection of his faith that taught him to be generous in giving and love his neighbor as thyself. He was an active member of Prince of Peace Lutheran in SeaTac, but would tell you he was also Methodist, Episcopalian, and Catholic by way of his upbringing. Denis was also a former Demolay who was awarded the Chevalier and the Legion of Honor. He became a mason at Grand Coulee Lodge, was a Past Master of Des Moines Lodge #245, Past State Rainbow Dad for the Washington and Idaho Rainbow Girls, which is a Masonic youth organization and past board member for several youth groups. He helped dozens of youth financially or by action through helping a Boy Scout earn a first aid badge, driving youth to activities or chaperoning dances and sleepovers. He always had a good word of advice for a child.
He laid his head to rest early on December 26, 2020 knowing he had left a legacy of love, logic, humor, and faith to his children and all who he had touched. He is preceded in death by his wife Mary Lynne, his parents Eloise and Howard Short, his siblings, Edith, Jim and Bette. He leaves behind his son Patrick Michael (Crystal), grandson Spencer Webb (Ayla), daughters Laurie and Mary Beth and granddaughter Elizabeth, many nieces, nephews, cousins and all his adopted kids that he helped through the years. God would say, well done, thy good and faithful servant.
In lieu of flowers, Denis asked that donations be given to Audiobook Ministries, a non-profit that digitizes faith based writings. Send donations too: 840 S. 192nd St, Seattle, WA 98148.
"I can't think of anything more that could have been done at a time when I needed help and care."
Jean P. Seattle
"We received outstanding service, from front desk to funeral director to family service and beyond."
Deborah M. SeaTac
"The staff went out of their way to show us kindness and helped with several additional needs."
Norma N. Auburn
"The staff was prompt, courteous, helpful, and most of all, caring."
Leslie W. Tacoma
"They really care for people and go out of their way to make things easier."
Kathleen S. Federal Way
"The funeral home is a nice, warm and inviting place. Thank you for your kindness in our loss."
Deborah N. Burien
"We are so pleased with Bonney Watson. They were very professional in every way."
Anita H. Normandy Park