Dragan Paponjak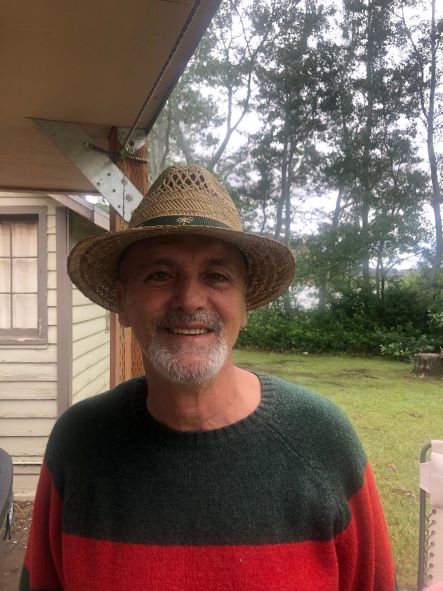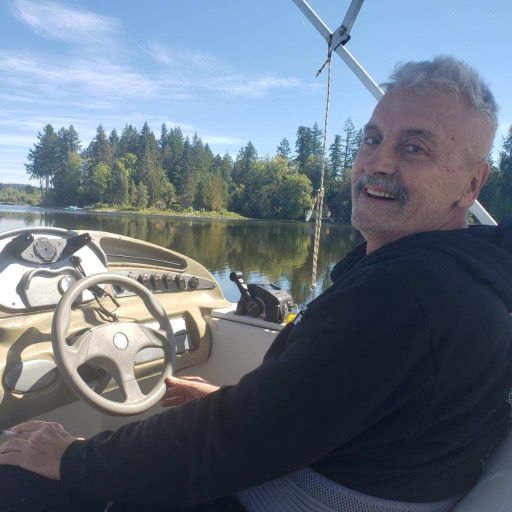 Obituary
Kad odem,
Kad me đavo isprati, glavnim sokakom
I kad mesečina zaveje moj trag
Nemoj tugovati, jer jednom svakom
Mali nemi slavuj doleti na prag
Hej, budi jaka ti
Najlakše je plakati
To nam samo Gospod svira
Jesenju sonatu
Snio sam vrata u tom suvom zlatu
Strah me da prođem, al' proći
Dragan Paponjak was born on June 13,1953 in Sarajevo, Bosnia. He married his wife, Borka, in 1985 and they went on to have two children, a son and a daughter. After the civil war ended in 1996, he and his family moved to Seattle, WA, USA.
After spending most of his career in property management and commercial painting, he retired in 2019. Dragan loved all things outdoors from throwing big backyard parties to fishing and camping at Sun Lakes in his trailer. He left behind a legacy with his charming and gregarious personality, infectious smile, painting and building skills, and always wanting to do everything over the top. If you know Dad, you know that it was always his way or the highway. That's how he left and we will miss him for the remainder of forever.
Dragan was predeceased by his father Tomo and mother Milena Paponjak. He is survived by his wife Borka, son Ivor, daughter Sara (daughter-in-law Sara Borneman), sister Mira, nephew Aleksandar, and niece Natasha.
Gone fishing: September 27, 2021.
"I can't think of anything more that could have been done at a time when I needed help and care."
Jean P. Seattle
"We received outstanding service, from front desk to funeral director to family service and beyond."
Deborah M. SeaTac
"The staff went out of their way to show us kindness and helped with several additional needs."
Norma N. Auburn
"The staff was prompt, courteous, helpful, and most of all, caring."
Leslie W. Tacoma
"They really care for people and go out of their way to make things easier."
Kathleen S. Federal Way
"The funeral home is a nice, warm and inviting place. Thank you for your kindness in our loss."
Deborah N. Burien
"We are so pleased with Bonney Watson. They were very professional in every way."
Anita H. Normandy Park