Edward Perry Buchanan
September 14, 1950 - February 22, 2021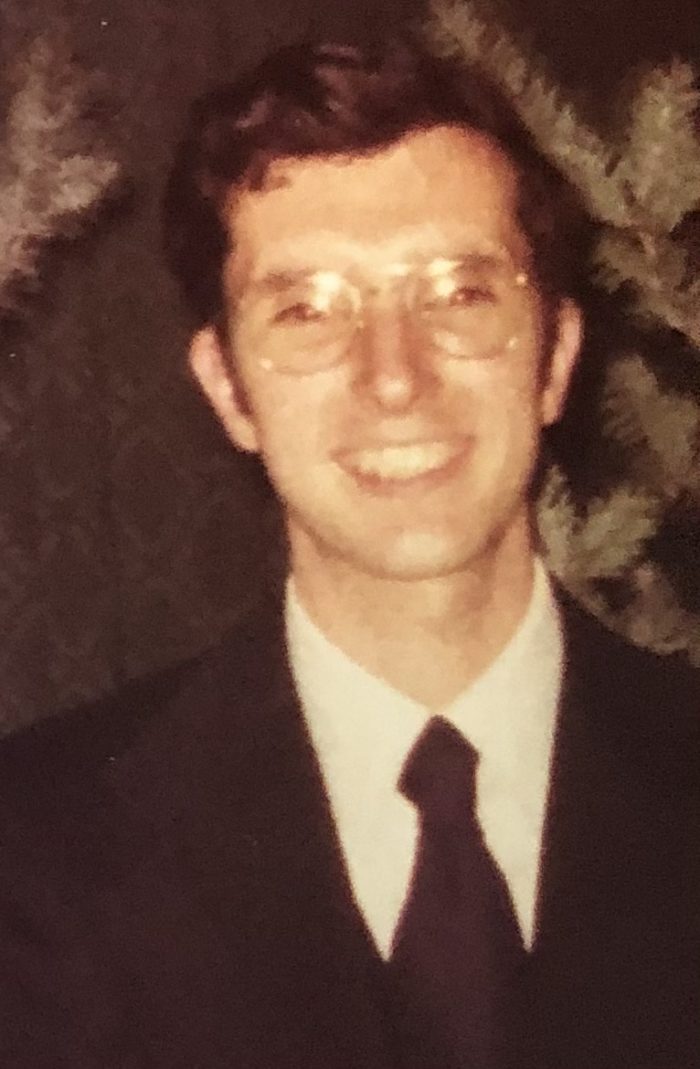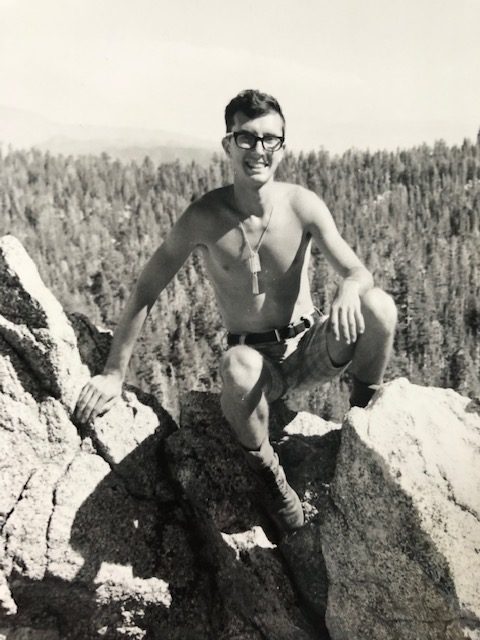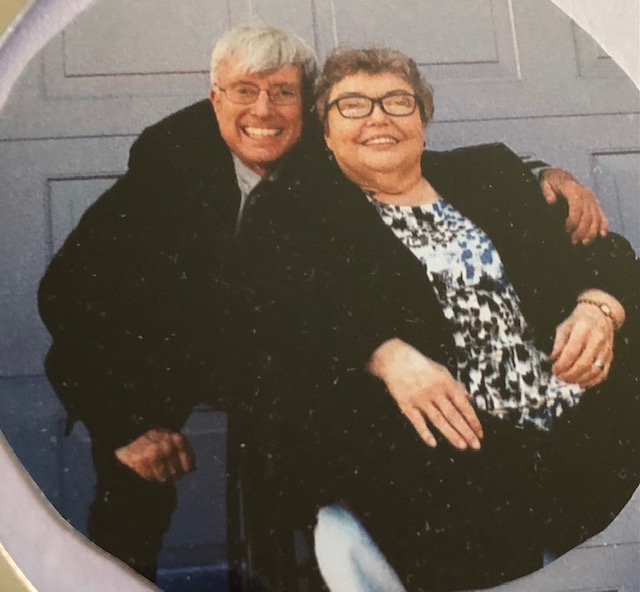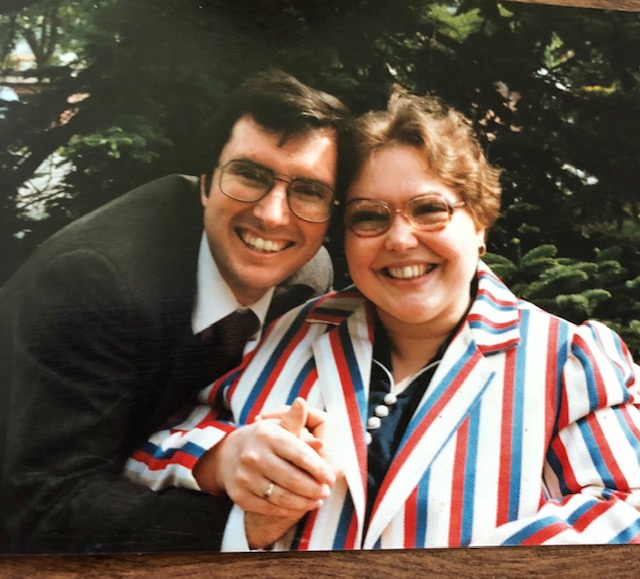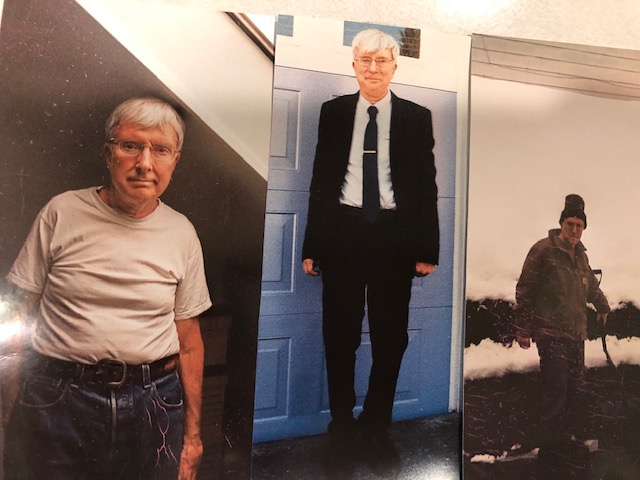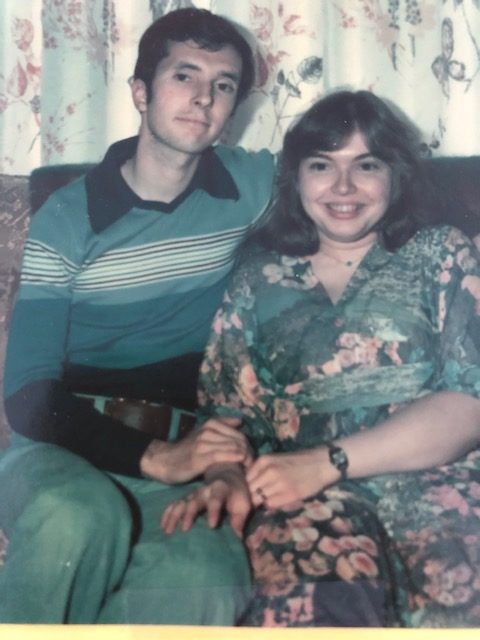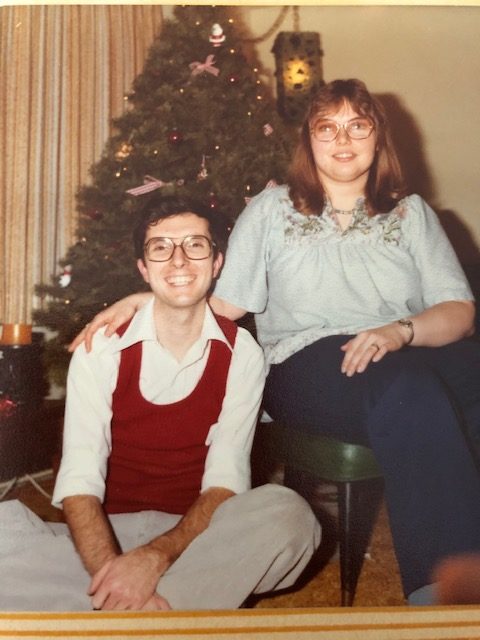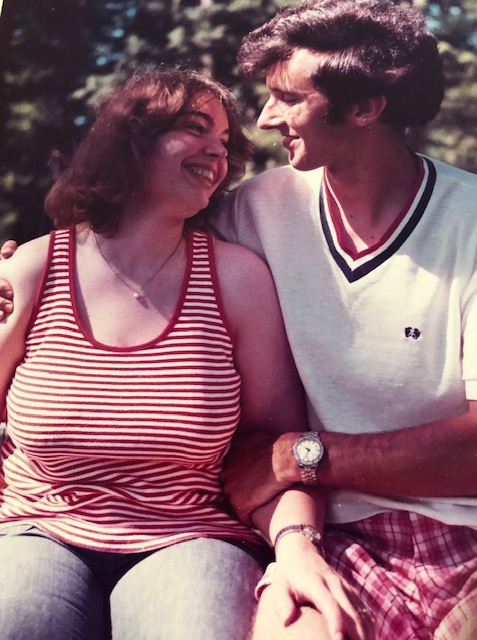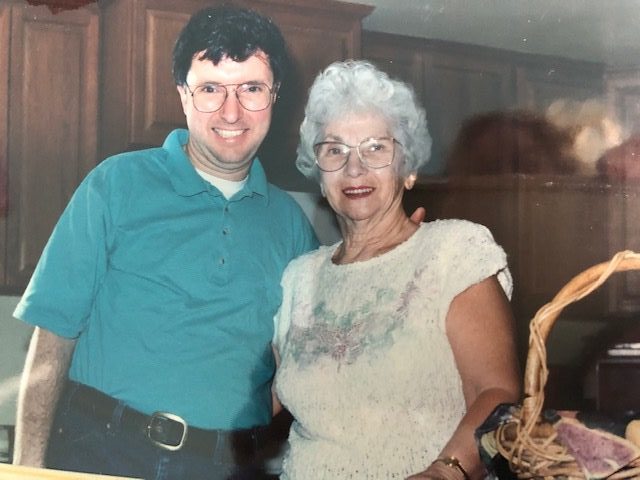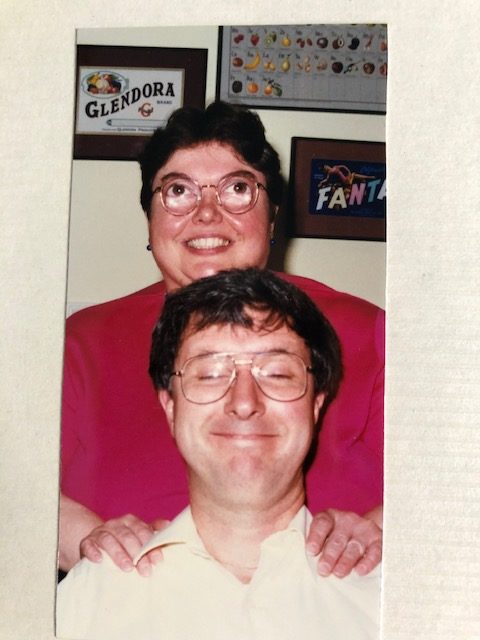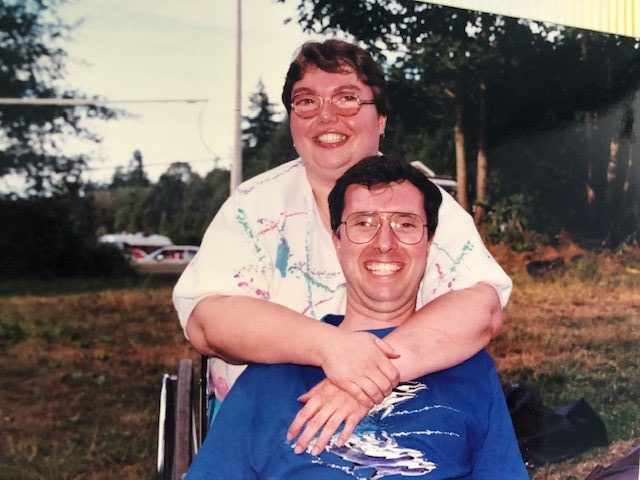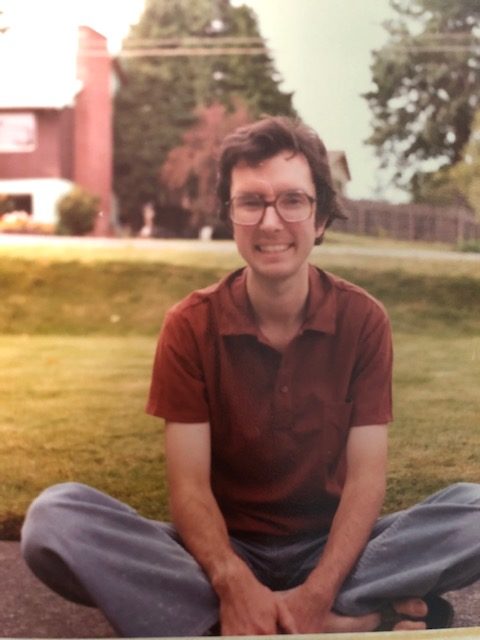 Obituary
Edward Perry Buchanan was born September 14, 1950 in Seattle, WA to Thomas Levi and Lois Carrie Buchanan.  He departed this earthly world on February 22, 2021 after a sudden and brief illness.
Edward served in the US Marine Corp from 1970-1974. He attended classes at both Seattle Community and Highline Community Colleges and went on to have a career in off-set printing.
On January 23, 1976 he married Kristy Jean Larsen, daughter of Blaine and Connie Larsen. Edward and Kristy had many adventures over their 44 years of marriage. Edward was an avid gardener and could often be seen working in his yard and taking care of his meticulous gardens.
Edward was an extremely dedicated and devoted caregiver to his wife Kristy for all of their marriage. Edward is survived by his wife Kristy and his siblings, Thomas Buchanan, Robert Kuder (Bev) and Linda Kaiser (Tom). Edward's parents and his brother Terrance, pre-deceased him.
"I can't think of anything more that could have been done at a time when I needed help and care."
Jean P. Seattle
"We received outstanding service, from front desk to funeral director to family service and beyond."
Deborah M. SeaTac
"The staff went out of their way to show us kindness and helped with several additional needs."
Norma N. Auburn
"The staff was prompt, courteous, helpful, and most of all, caring."
Leslie W. Tacoma
"They really care for people and go out of their way to make things easier."
Kathleen S. Federal Way
"The funeral home is a nice, warm and inviting place. Thank you for your kindness in our loss."
Deborah N. Burien
"We are so pleased with Bonney Watson. They were very professional in every way."
Anita H. Normandy Park