Edward William Smith, Jr
May 30, 1959 - July 20, 2021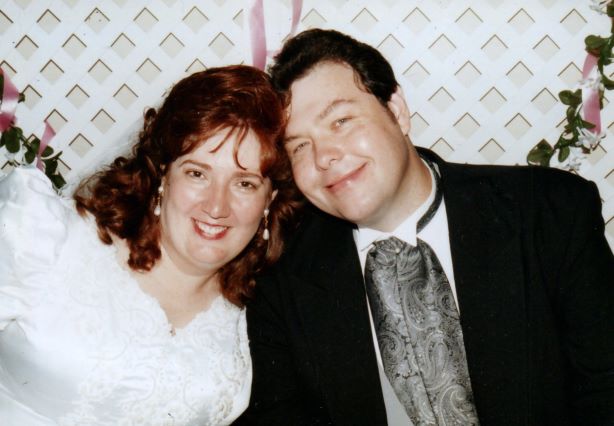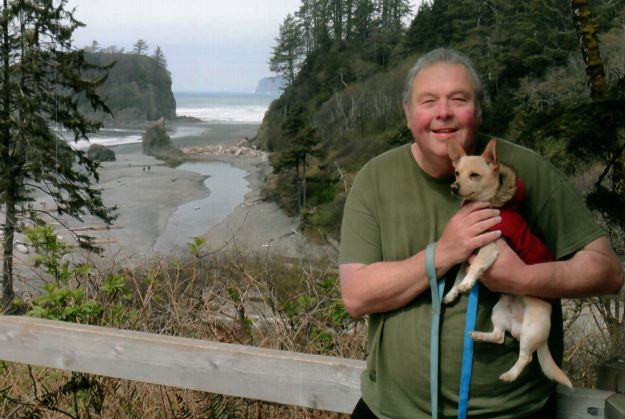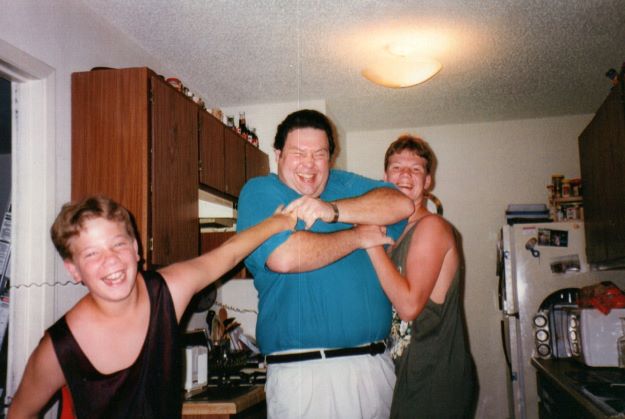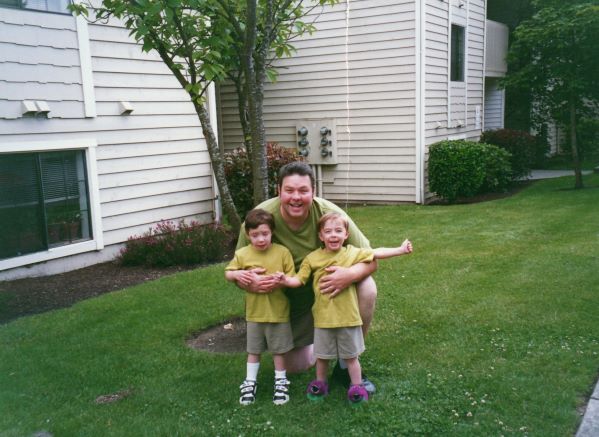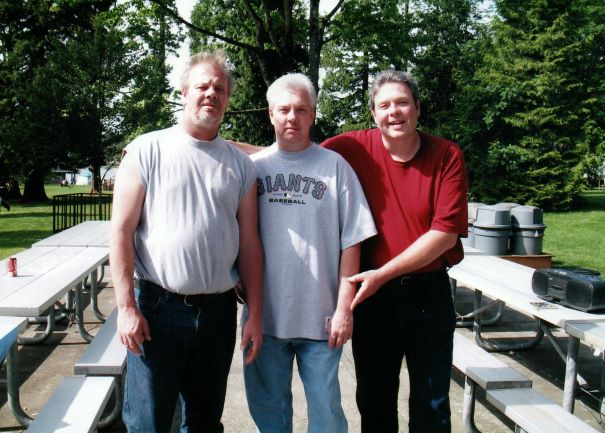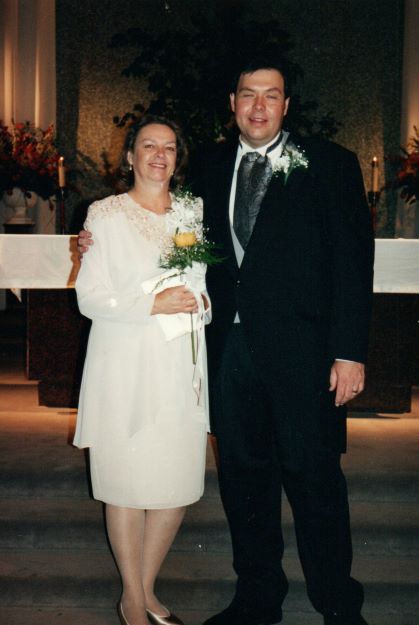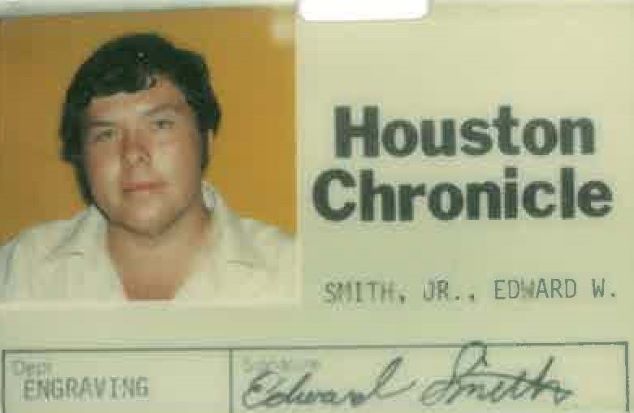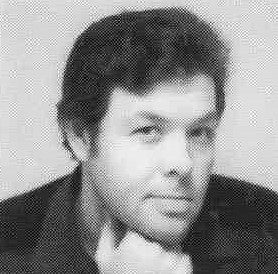 Obituary
On the morning of July 20, 2021, Edward William Smith Jr. passed away at St. Frances Hospital in Federal Way, WA from a cardiorespiratory arrest due to other complications.  He was the oldest son of Edward William Smith Sr. and Jeanette Claire Smith.  Ed was preceded in death by his dad and his sister-in–law Barbi Smith.  He leaves behind his wife of 26 years, Claudia O'Rourke Smith, his devoted mother, his sons, Edward William Smith III and William Joseph Smith, and his brothers Lance Edward Smith and John Edward Smith and several nephews. 
   He was born on Memorial Day, May 30, 1959 in Queens New York. He and his family relocated at 17 years of age to Texas.  While a Texan transplant, he graduated from LaPorte High School and attended HCC Houston Community College.  Then at 35 years of age, he met his wife and married within a year. 
His family nickname was Dutch. He enjoyed science fiction shows. He never was tired of watching Star Trek shows over and over. Once he sat in a mock Captain Kirk chair on the bridge of a model Enterprise. His hobbies included collecting bottle caps, gardening, going to the dog park with Oscar, and keeping informed on current events. He collected ATARI computers and believed it was the far better computer during its hay day.
   He advanced at the Houston Chronicle newspaper from an apprentice to a lead journeyman photo engraver.  The Houston Chronicle was his home away from home.  He worked there from the age of 18 to the age of 39.  From there he moved his family to the Seattle, WA area to join his mother, brothers and nephews.
   Ed was a wonderful and supporting husband and filled his family's life with love and joy. He was a person who had endless kindness for family, others, and his dog. His passion for life was his family.
Requested are prayers and a Mass said for him.
"I can't think of anything more that could have been done at a time when I needed help and care."
Jean P. Seattle
"We received outstanding service, from front desk to funeral director to family service and beyond."
Deborah M. SeaTac
"The staff went out of their way to show us kindness and helped with several additional needs."
Norma N. Auburn
"The staff was prompt, courteous, helpful, and most of all, caring."
Leslie W. Tacoma
"They really care for people and go out of their way to make things easier."
Kathleen S. Federal Way
"The funeral home is a nice, warm and inviting place. Thank you for your kindness in our loss."
Deborah N. Burien
"We are so pleased with Bonney Watson. They were very professional in every way."
Anita H. Normandy Park