Eleanor Jane Steelhammer (Voigt)
January 1, 1928 - September 3, 2021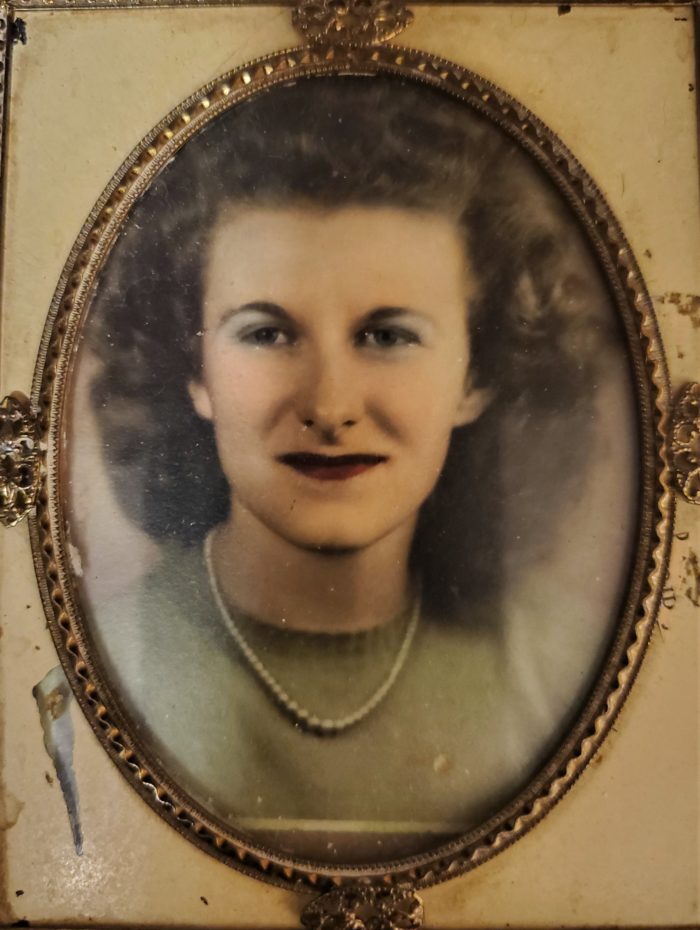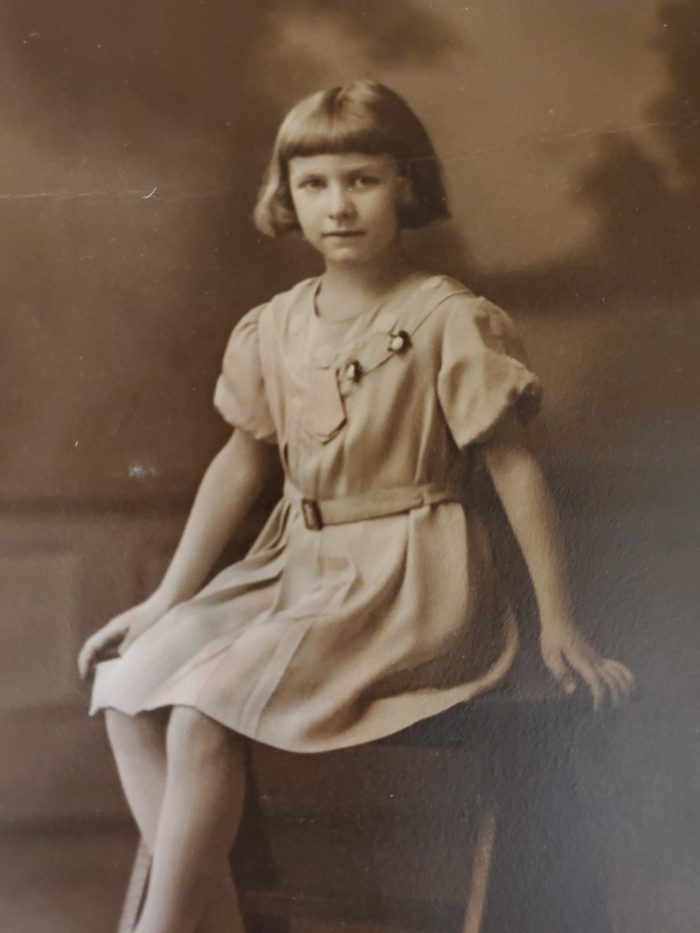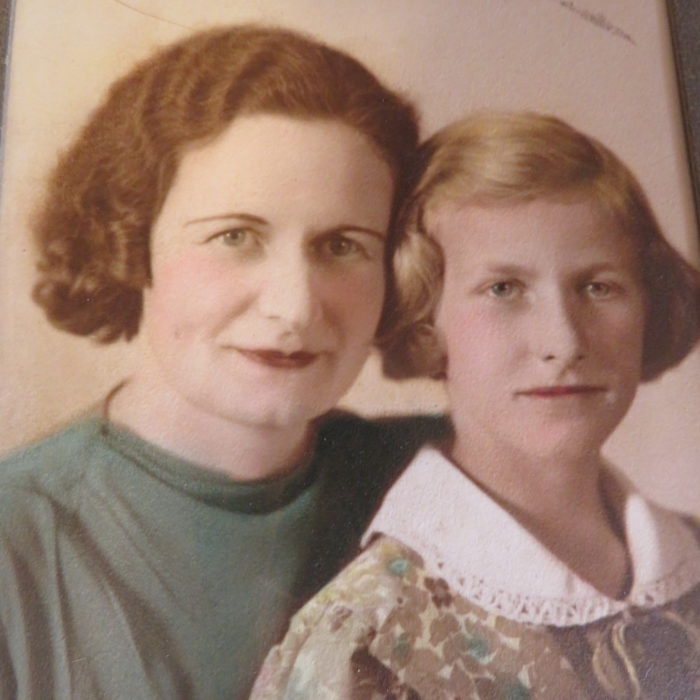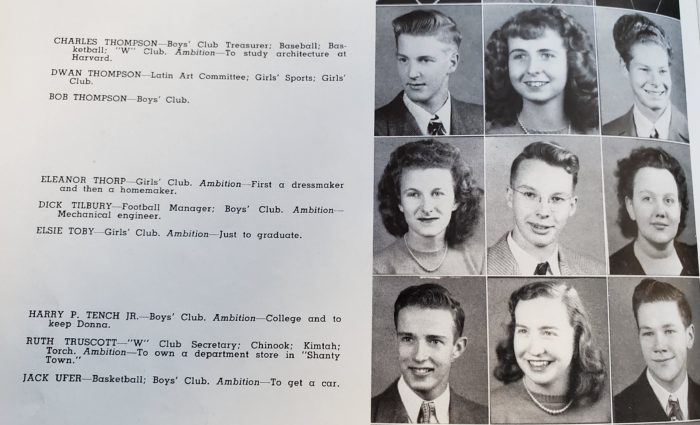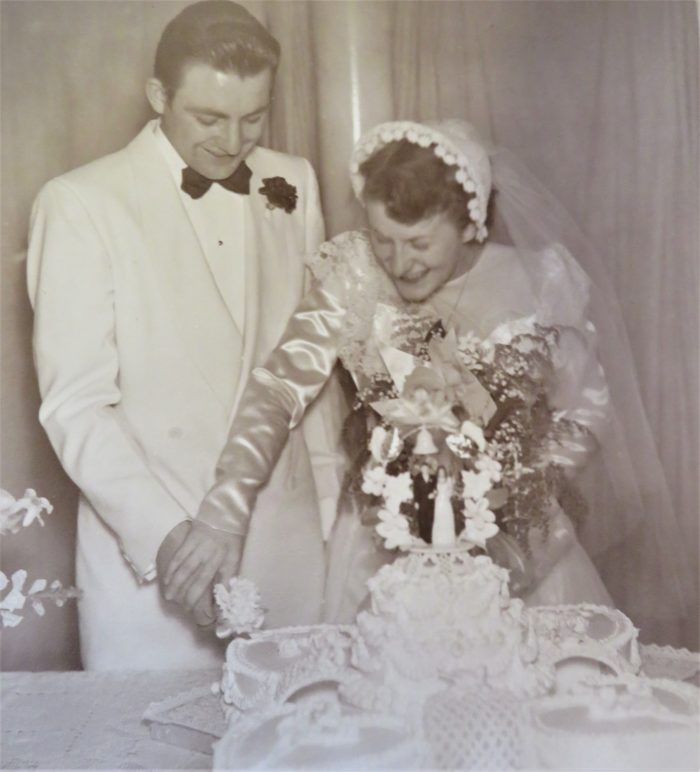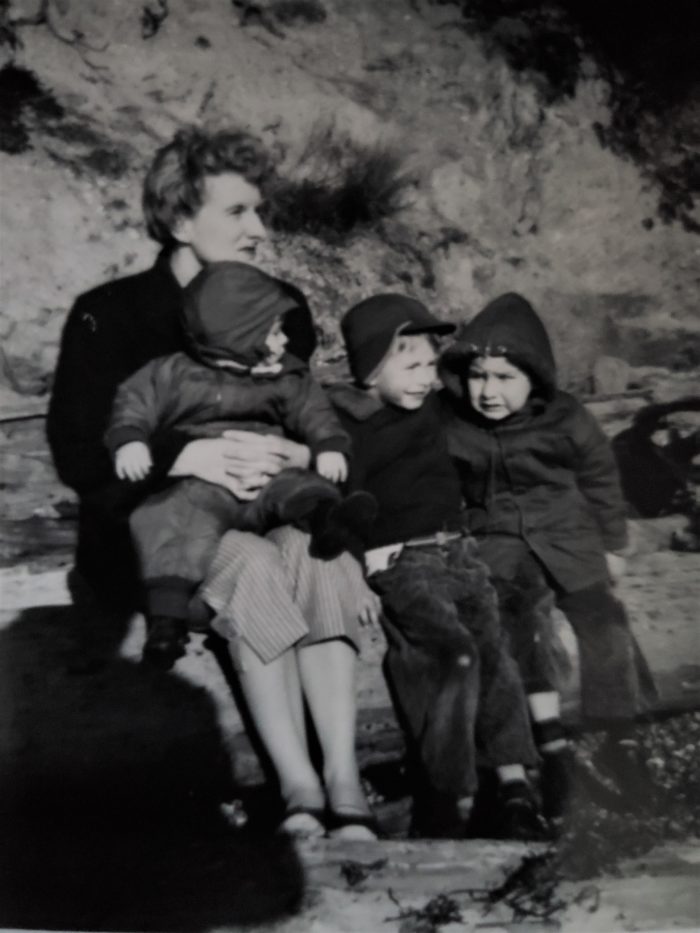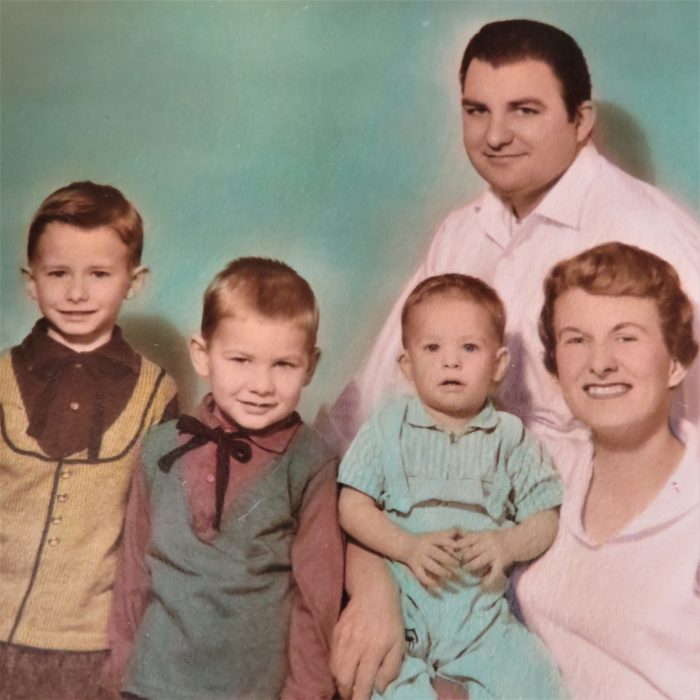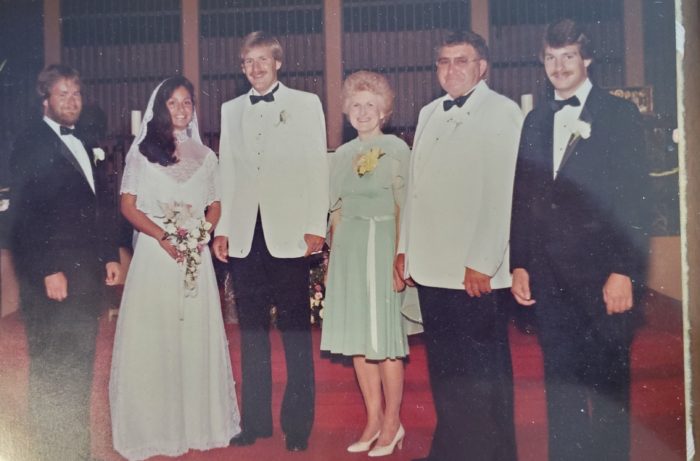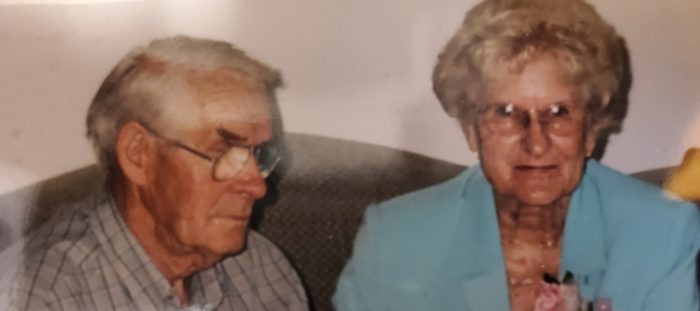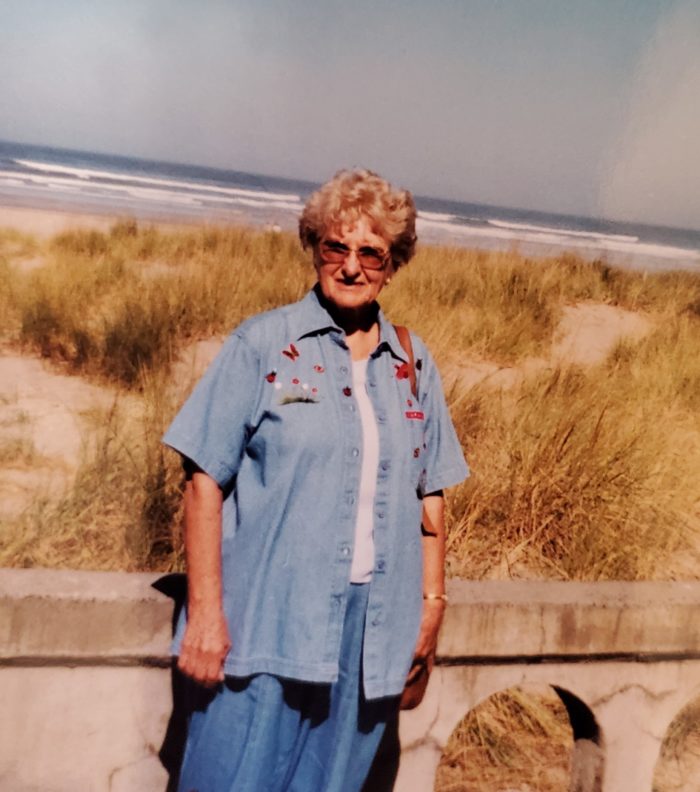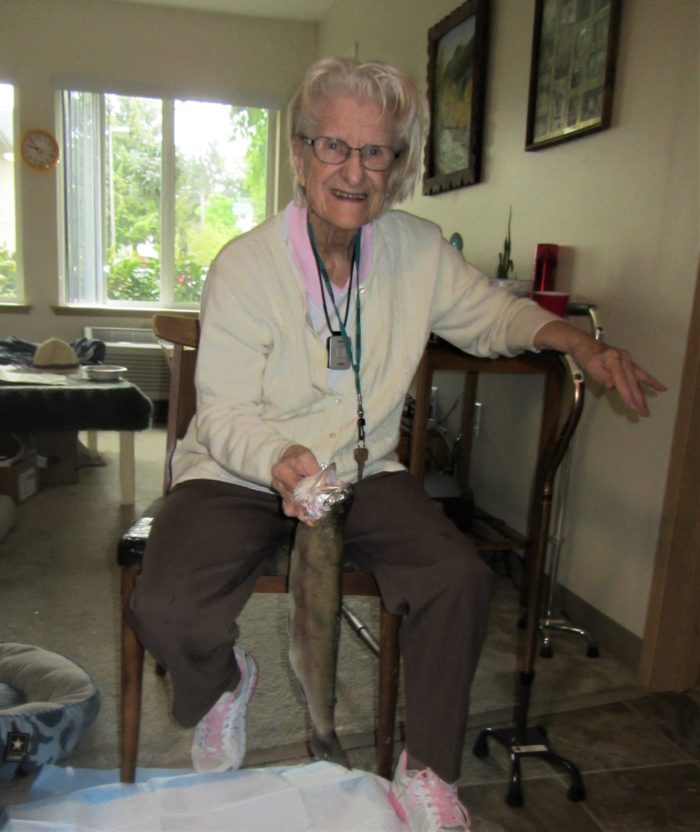 Obituary
Eleanor Jane Steelhammer (Voigt) passed peacefully in her residence on September 3, 2021. She was born Eleanor Jane Thorp on January 1, 1928, in Seattle, WA. Eleanor (Tootie) was the first girl born in the Seattle area in 1928. Her parents were Estella Cress & John Thorp. She was an only child. Her son Michael was by her side when she passed.
Eleanor (Tootie) attended Highland Park Elementary in the White Center area & graduated from West Seattle High School in 1947. Eleanor met her first husband Maurice W. Voigt while she was working at Sears Roebuck in Seattle. They married in 1951. They had three children. Michael, David, and Thomas. Maurice passed away in 1999. Tootie later met and remarried to George C. Steelhammer in 2003 and they enjoyed seven years together before his passing in 2010.
Tootie lived in many homes in the Seattle area. White Center, Federal Way, Des Moines, and Normandy Park to name a few. Her final residence was in a Normandy Park Senior living.
Eleanor was a creative & skilled homemaker. She loved her many pets throughout her life. She loved toy poodles, Yorkies & always had a cat or two.
Eleanor is preceded in death by her son Thomas and husbands Maurice Voigt and George Steelhammer. Eleanor is survived by her children Michael Voigt & David Voigt. She also has three grandchildren Zack, Jason & Derek.
The family wants to express their heartfelt thanks to Continuum Hospice and Divine of Renton for their compassionate care.
Funeral
There will be a small graveside burial at Bonney Watson Memorial in SeaTac, WA. September 16th at noon.
"I can't think of anything more that could have been done at a time when I needed help and care."
Jean P. Seattle
"We received outstanding service, from front desk to funeral director to family service and beyond."
Deborah M. SeaTac
"The staff went out of their way to show us kindness and helped with several additional needs."
Norma N. Auburn
"The staff was prompt, courteous, helpful, and most of all, caring."
Leslie W. Tacoma
"They really care for people and go out of their way to make things easier."
Kathleen S. Federal Way
"The funeral home is a nice, warm and inviting place. Thank you for your kindness in our loss."
Deborah N. Burien
"We are so pleased with Bonney Watson. They were very professional in every way."
Anita H. Normandy Park