Emmett Chester Dobbs
June 9, 1939 - October 7, 2020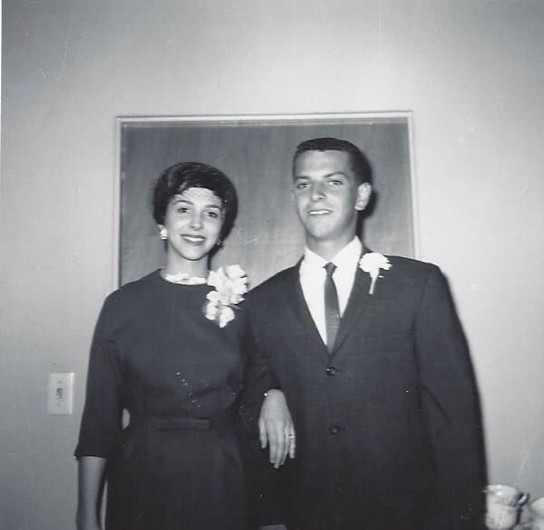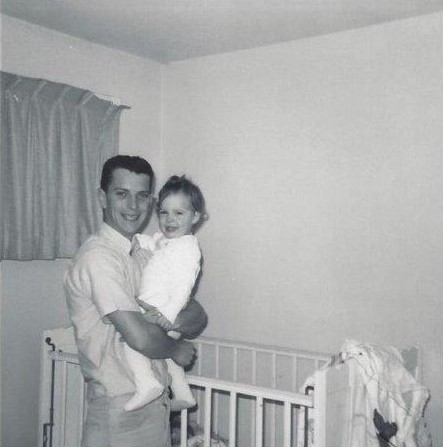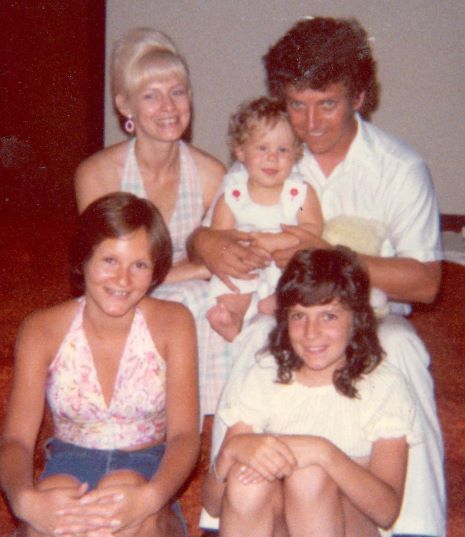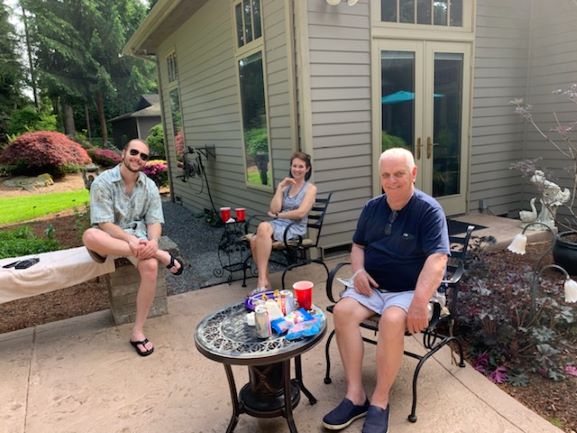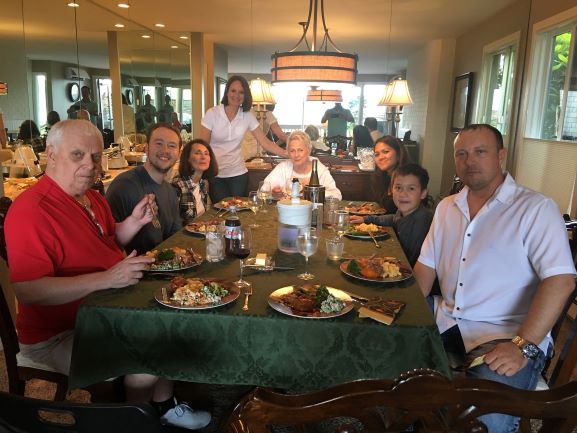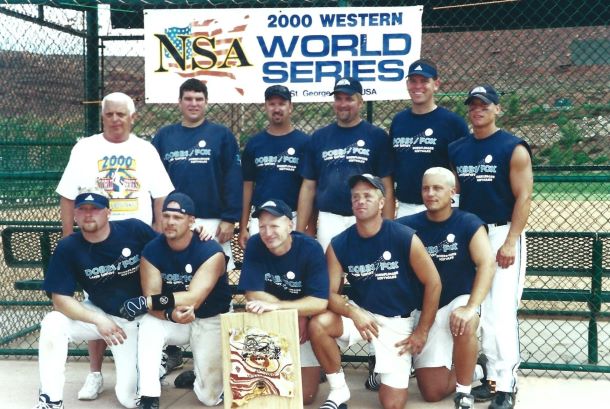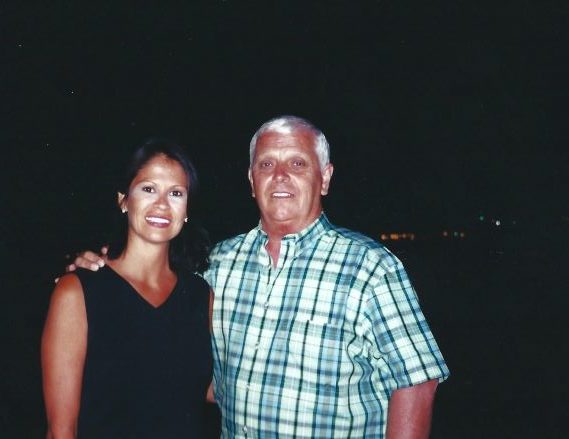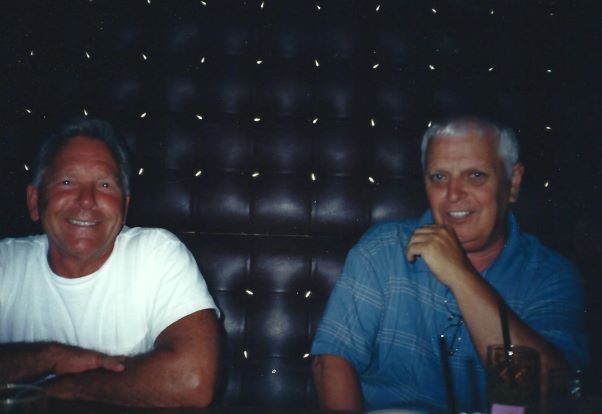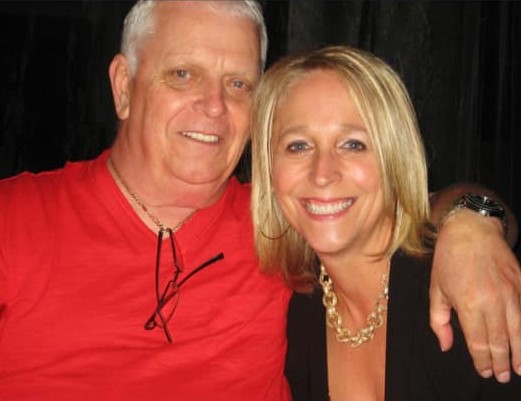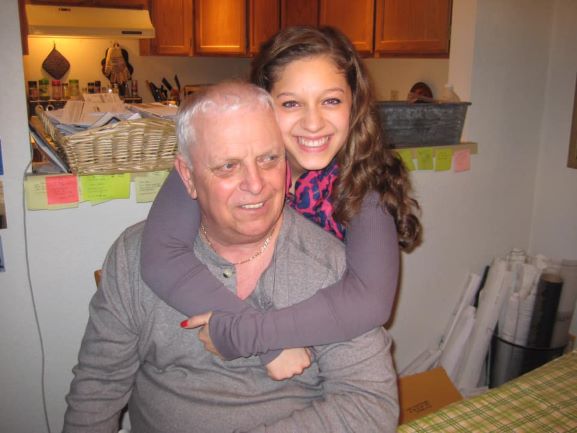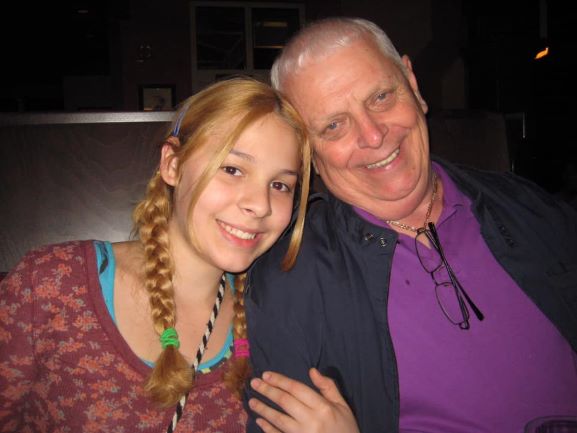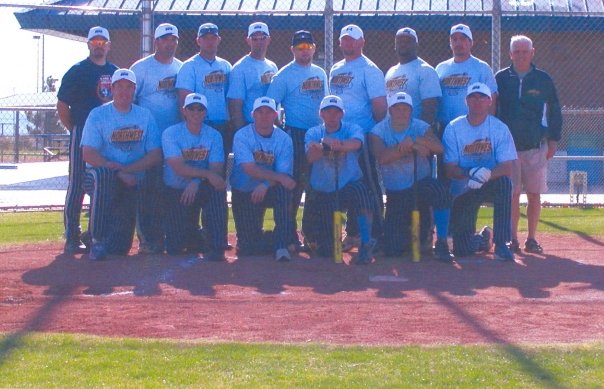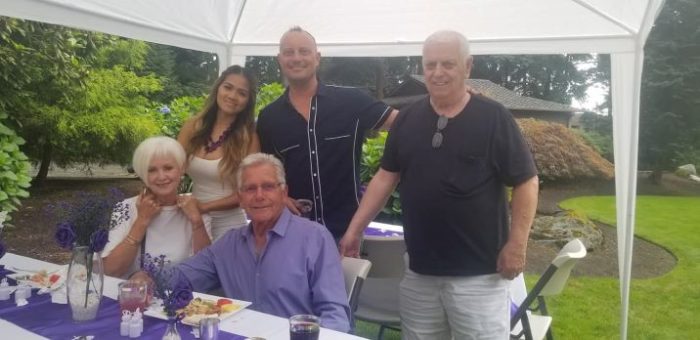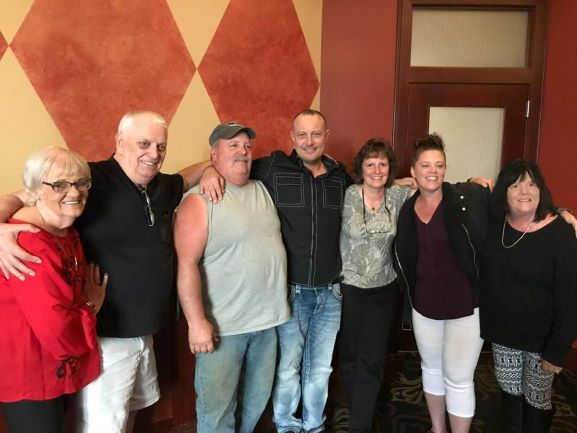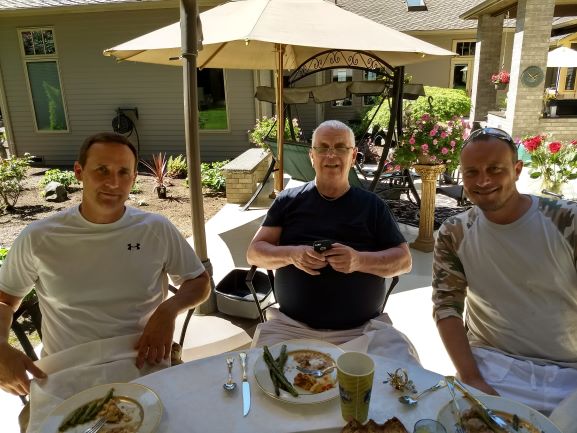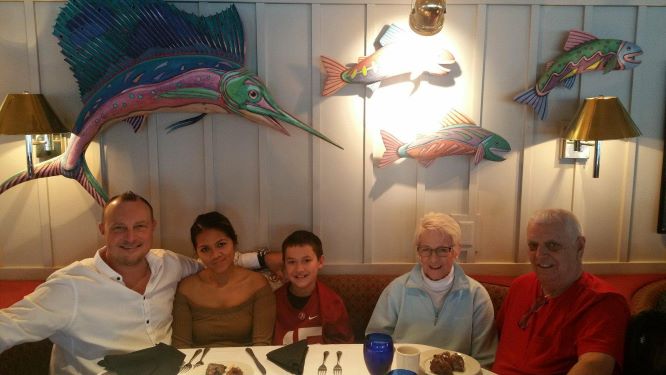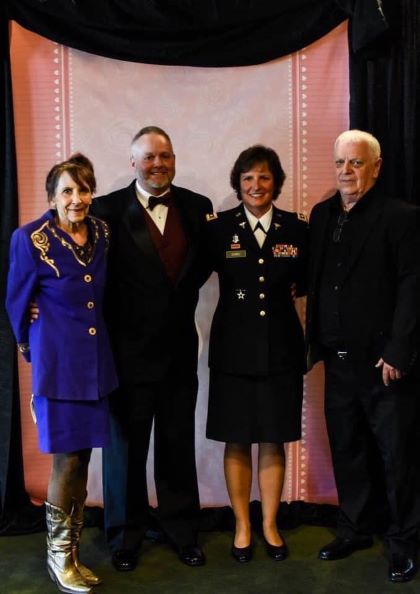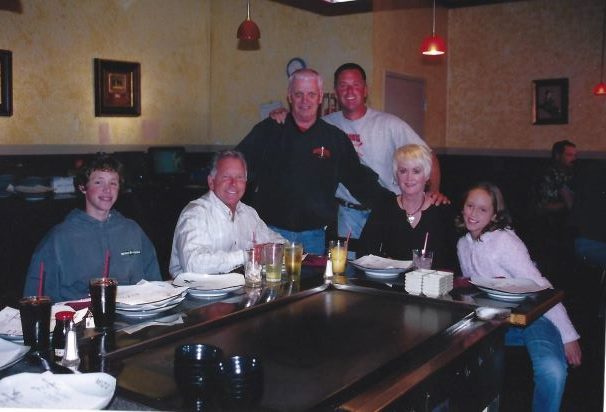 Obituary
On Oct. 7, 2020, Emmett C. Dobbs, age 81, passed away peacefully after a month-long illness.
Emmett is survived by his daughter Dana, son Derek, grandson Tai, step-daughter Cindy, sister Annette and her children, as well as numerous other people who looked up to Emmett as a father figure. He was preceded in death by his parents, Emmett and Charlotte Dobbs, his sister Charlene and step-son Ernie.
In Emmett's youth, he was a very talented athlete. He played on the very first little league team in the state of Washington's history. He would later go on to play basketball, baseball, and golf for Lake Washington High School, where he graduated in 1957. Emmett played on numerous fast pitch softball teams in the area in the years following high school. He was also an avid bowler, and participated in many bowling leagues over the years.
After a very short college stint at Central Washington University, he felt it was a bit too windy in Ellensburg for his liking, so he decided to get his career going instead. So, he went into the Land Surveying business, where he spent over sixty years working. He was employed by King County for over thirty five of those years, and the remainder as a partner of Dobbs, Fox and Associates Land Surveying company.
Emmett had two wives during his lifetime. In 1960, he married his first wife, Carol. Together they had a daughter, Dana, in 1963. Shortly after his marriage to Carol ended, he met who would become his next wife, Kim, whom he married in 1971. They had a son, Derek, in 1975. In 1985, Kim and Emmett split up, and were officially divorced in 1997. Emmett kept on good terms with both Carol and Kim over the years despite the relationships themselves not working out.
From 1999 to the late 2000s, Emmett was the coach/sponsor of several local area softball teams that went on to great success. His 2005 team won the NSA "B" World Championship. In 2017, Emmett was inducted into the Washington State USSSA Softball Hall of Fame as a sponsor.
Emmett will be remembered by all of those who knew him as an incredible father to his children, and to many others who looked up to him like a father. His quick wit and sense of humor was unmatched. He saw humor in just about any situation, and his text messages to his family and friends were legendary. We are pretty sure he, at 81, texted better than most kids these days do. Emmett was also a VERY generous and thoughtful giver. He loved Christmas where he would make sure everyone had ample presents to open. He always enjoyed watching people open the presents he gave them.
Emmett will be sorely missed by so many people. He had an impact on so many lives. Today, our hearts are broken knowing that a big piece of all of us is now gone. However, Emmett is in peace now, and is surely looking down at everyone, smiling, knowing that he was able to touch so many people.
"I can't think of anything more that could have been done at a time when I needed help and care."
Jean P. Seattle
"We received outstanding service, from front desk to funeral director to family service and beyond."
Deborah M. SeaTac
"The staff went out of their way to show us kindness and helped with several additional needs."
Norma N. Auburn
"The staff was prompt, courteous, helpful, and most of all, caring."
Leslie W. Tacoma
"They really care for people and go out of their way to make things easier."
Kathleen S. Federal Way
"The funeral home is a nice, warm and inviting place. Thank you for your kindness in our loss."
Deborah N. Burien
"We are so pleased with Bonney Watson. They were very professional in every way."
Anita H. Normandy Park