Felice R. Obtinario
Aug 6, 1927 - Feb 28, 2020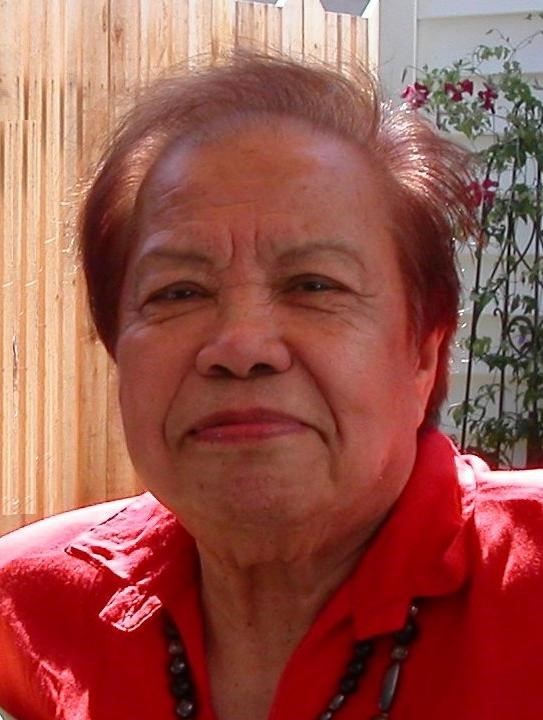 Obituary
Felice passed away February 28, 2020 in Seattle at the age of 92. She was born on August 6, 1927 in Manila, Philippines, the daughter of Walter Plante and Emilia Garcia. Felice graduated from Lingayan High School as Valedictorian of her class and her home province of Pangasinan. She earned a full merit scholarship to Philippine Normal University, which currently operates as the National Center for Teacher Education today. She married Lucas Runes in Seattle, Washington in 1956 and had two daughters.
Felice enjoyed a long career teaching 5th grade at Campbell Hill Elementary for 30 years in the Renton School District. While teaching, she earned a Masters Degree in Children's Literature from the University of Washington. Felice is survived by her children, Desiree and husband Jim Smith, and Deirdre and husband Vadim Bondarev and two beloved grandaughters, Isabella and Natalia Bondarev. She is preceded in death by her husband Lucas Runes and her husband of 28 years, Pete Obtinario.
A Rosary Service will be held at Bonney-Watson, Sea-Tac at 7pm on Thursday, March 5 and a Funeral Mass will be held at St Paul's Catholic Church, Seattle at 10am Friday, March 6. 
"I can't think of anything more that could have been done at a time when I needed help and care."
Jean P. Seattle
"We received outstanding service, from front desk to funeral director to family service and beyond."
Deborah M. SeaTac
"The staff went out of their way to show us kindness and helped with several additional needs."
Norma N. Auburn
"The staff was prompt, courteous, helpful, and most of all, caring."
Leslie W. Tacoma
"They really care for people and go out of their way to make things easier."
Kathleen S. Federal Way
"The funeral home is a nice, warm and inviting place. Thank you for your kindness in our loss."
Deborah N. Burien
"We are so pleased with Bonney Watson. They were very professional in every way."
Anita H. Normandy Park