Fetulele Leuea Tagoai
May 2, 1950 - January 4, 2021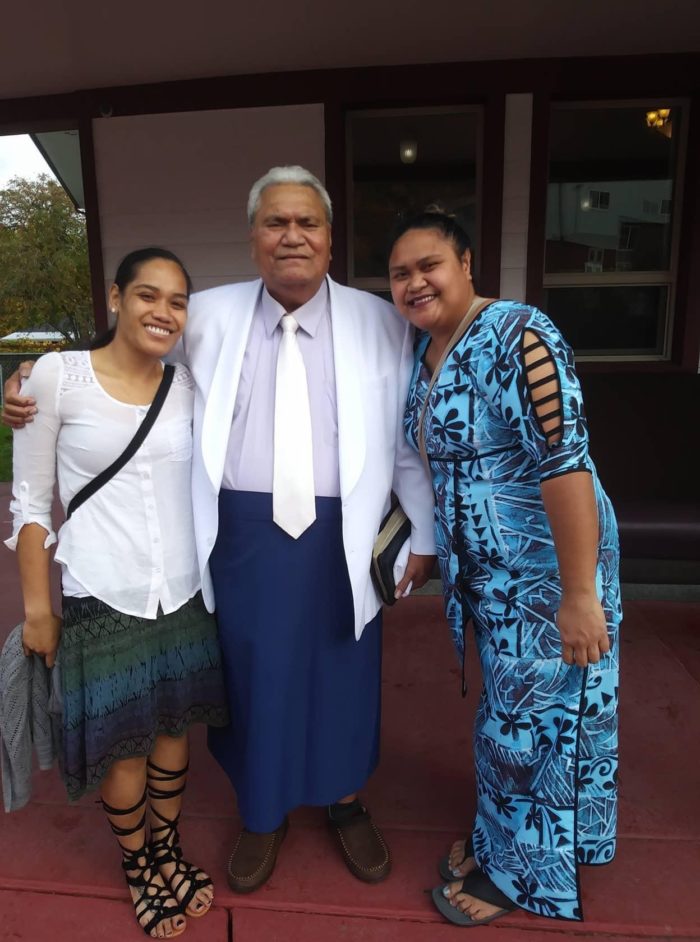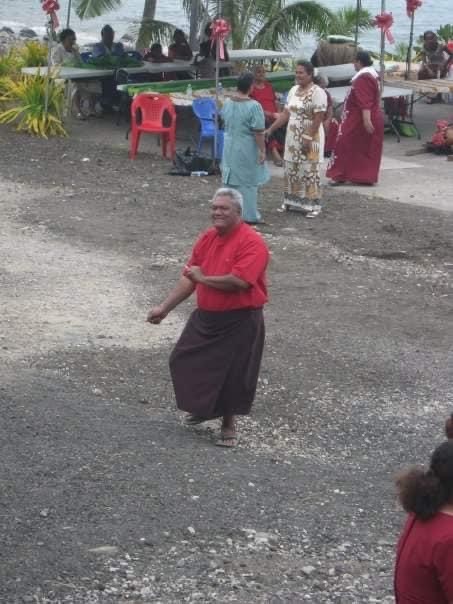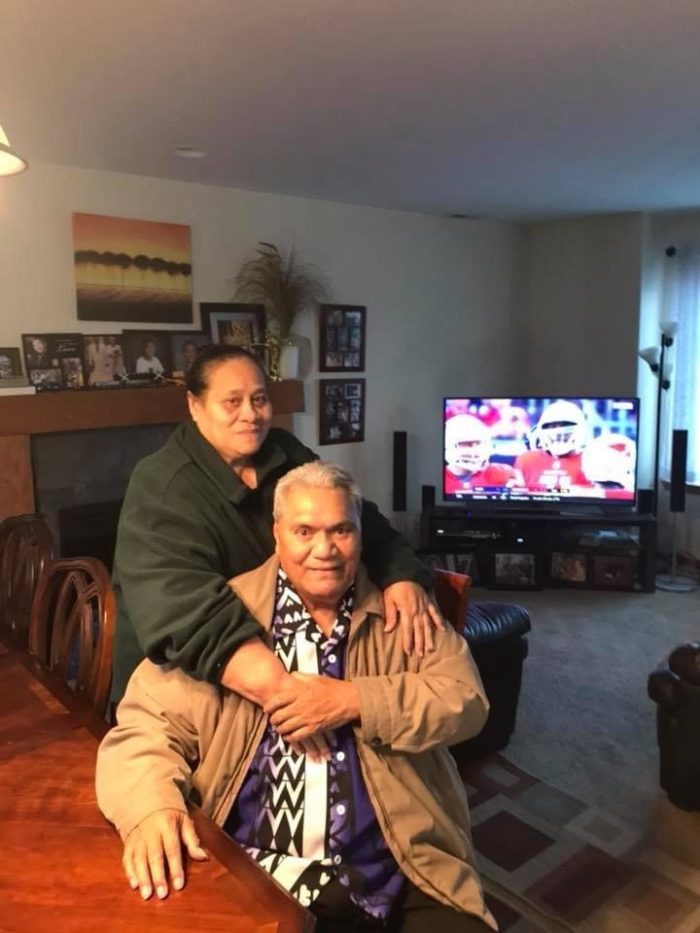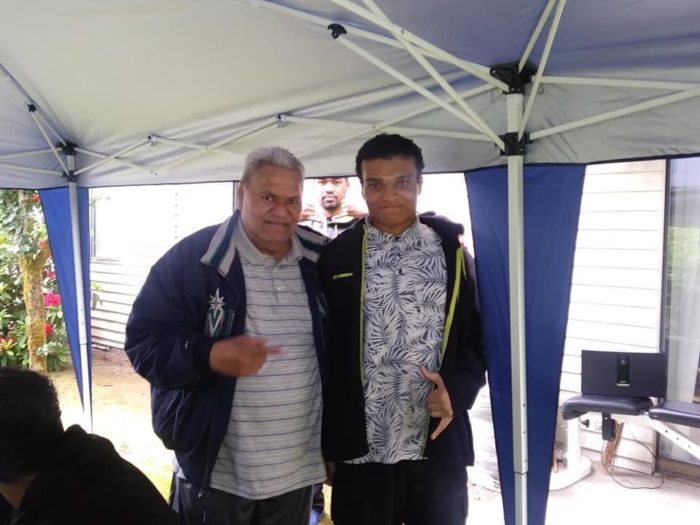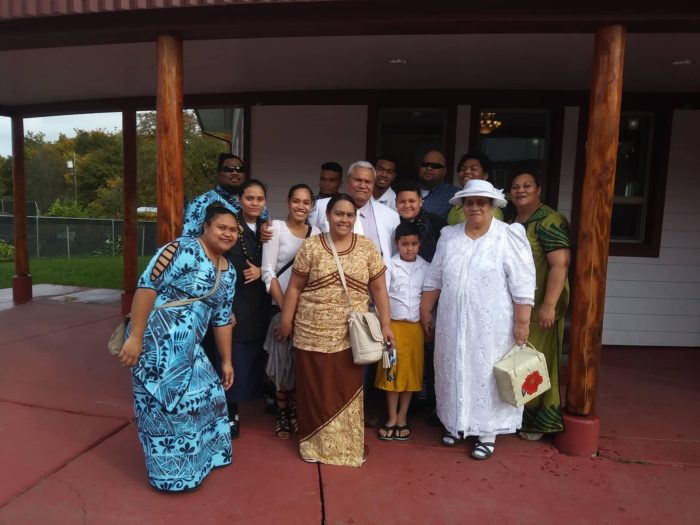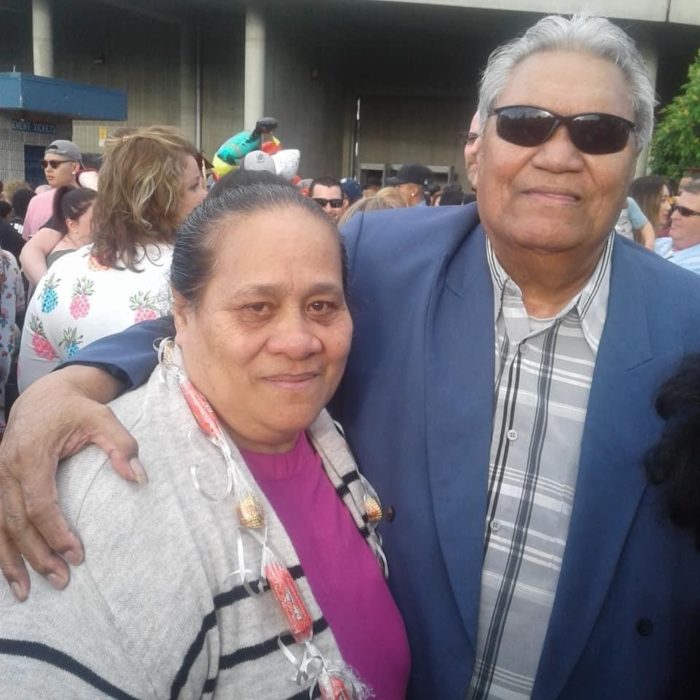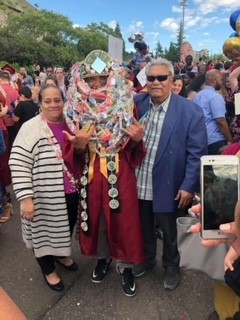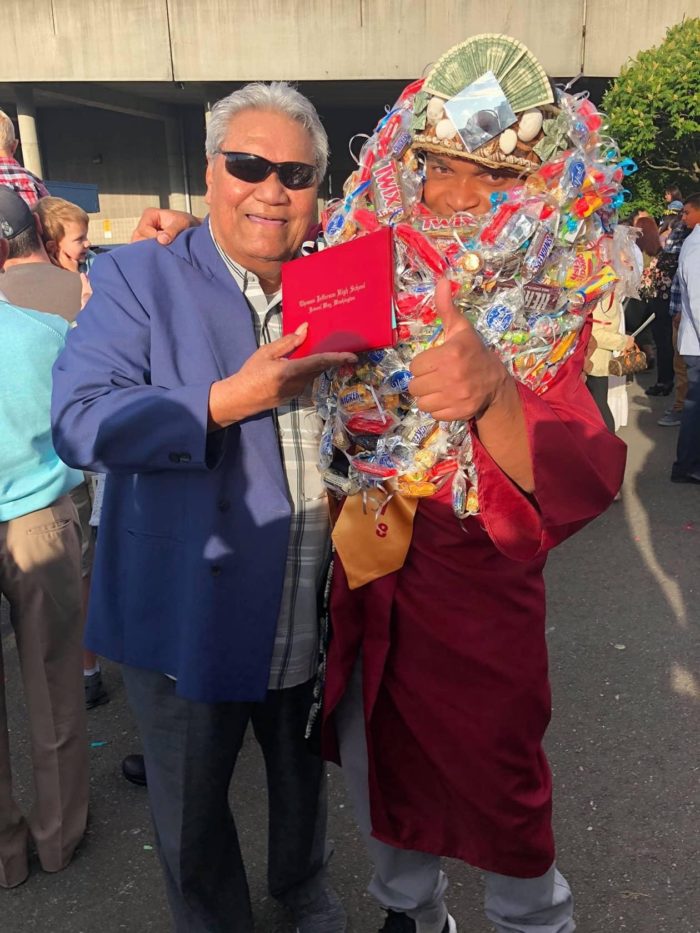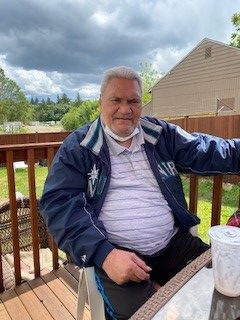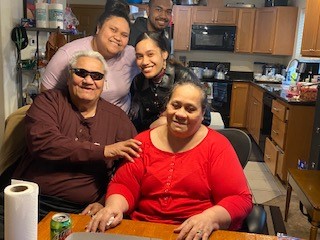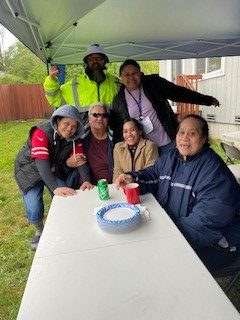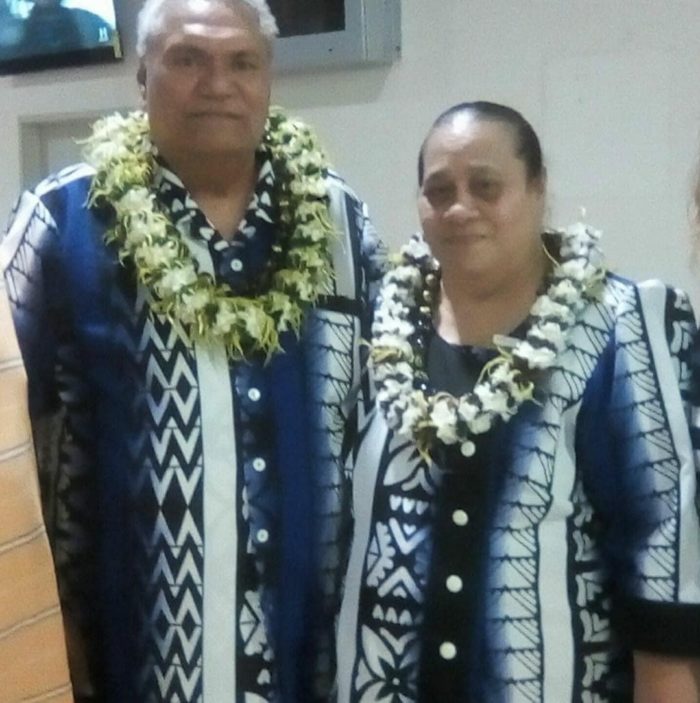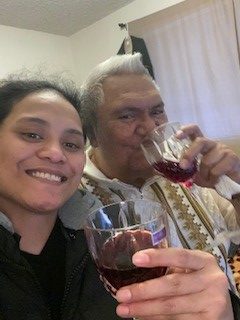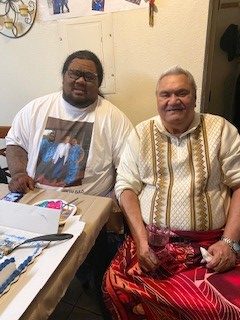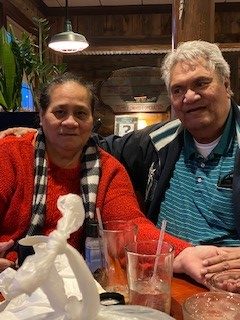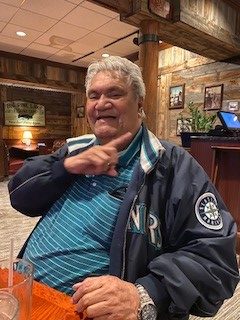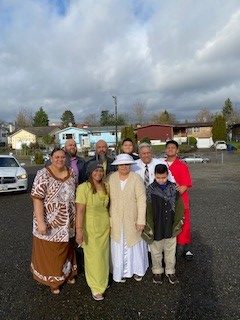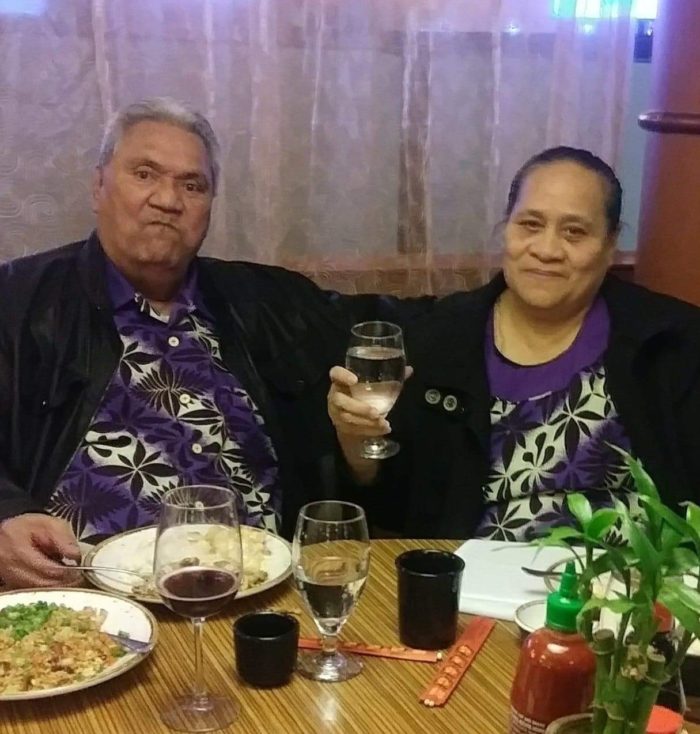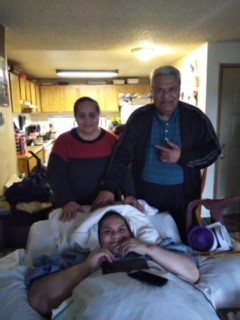 Obituary
Rev. Fetulele Leuea Tagoai was granted his angel wings on January 4, 2021.   
He was born May 2, 1950 in Tula, American Samoa. 
He married the love of his life, Fuiono and had 7 children and gained 2 more where he was mentor, counselor and spiritual figure and now consider them his own children.
He graduated at Kanana Fou Theological Seminary and received a Bachelor's of Arts Degree in Theology. He was elected by the congregation of EFKAS Onenoa, American Samoa as the minister and served the work of God for 25 years. He dedicated his life to being a Servant of God. He retired from the ministry due to health issues in 2017.
He relocated to the states to seek medical treatments for his declining health and was reunited with his kids and grandchildren. He enjoyed eating out especially eating seafood, reading religious books and spending time with his wife, kids and grandchildren. He returned to his church at EFKAS Seattle #1 as a church member.
He had a great love for the church and the work of God. He always instilled in his kids that everything we have are blessings from God and that God should always be included in all areas of our lives no matter how challenging life gets. He was truly a man of God. He loved his family especially his love, Fuiono.
He is survived by his wife and 9 children and grandkids.
Rev. Fetulele Leuea Tagoai's funeral service will be held at Bonney Watson on February 6, 2021 at 11:30am to 1:30pm. There is a limit of 30 people allowed during the service due to the funeral homes safety protocols for the Covid-19 pandemic. Please feel free to send your heartfelt messages to the family on the Bonney Watson Obituaries website. He will truly be missed. May he rest in love and peace. We love you Dad.
"I can't think of anything more that could have been done at a time when I needed help and care."
Jean P. Seattle
"We received outstanding service, from front desk to funeral director to family service and beyond."
Deborah M. SeaTac
"The staff went out of their way to show us kindness and helped with several additional needs."
Norma N. Auburn
"The staff was prompt, courteous, helpful, and most of all, caring."
Leslie W. Tacoma
"They really care for people and go out of their way to make things easier."
Kathleen S. Federal Way
"The funeral home is a nice, warm and inviting place. Thank you for your kindness in our loss."
Deborah N. Burien
"We are so pleased with Bonney Watson. They were very professional in every way."
Anita H. Normandy Park